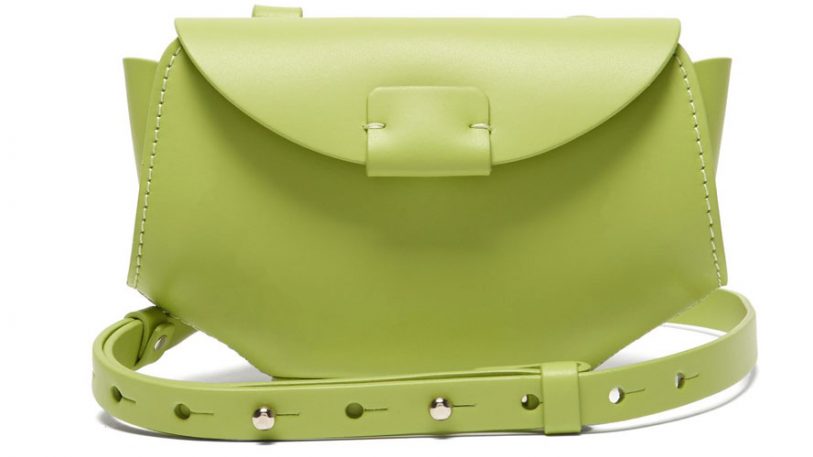 It's officially spring, which means we are starting to look for the new season staples to spice up our wardrobes. Wondering where to start? We say bags! The ultimate accessory that can completely change your appearance.
BALENCIAGA Laundry Fringes XS bag
To help put together your wish list for the new season, we've rounded up a list of the most game-changing bags from SS19 runways. Add a breath of fresh air and new energy with our selection of bags in colors of spring.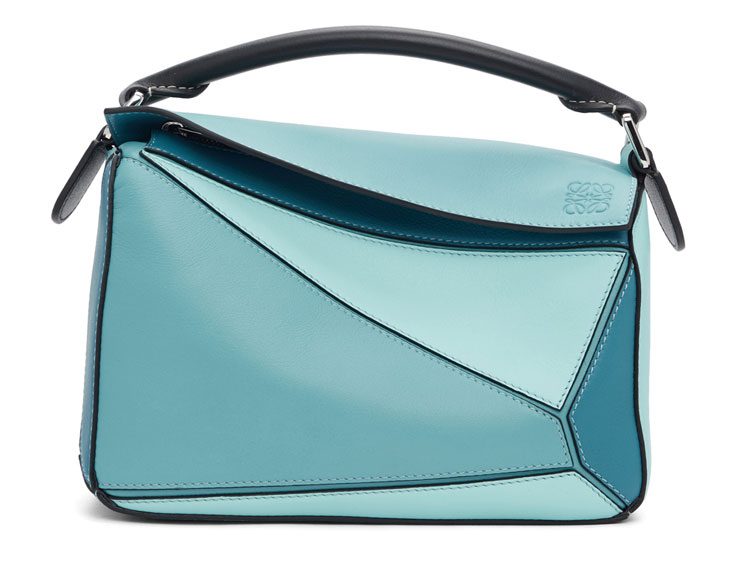 Loewe Blue Small Puzzle Bag