The striking Martina De Pretto at The Fabbrica stars in Down the Coast story captured by fashion photographer Fabio Leidi at W-Mmanagement for our DSCENE Magazine's Fall Winter 2019-20 edition. Beauty is work of hair stylist Daniela Magginetti at Closeup Milano, and makeup artist Karin Borromeo at W-Mmanagement.
In charge of styling was fashion editor Emily Lee at W-Mmanagement, assisted by Domenico Kang, who for the session selected pieces from Shirtaporter, Annakiki, Iceberg, Gilberto Calzolari, Bimba Y Lola, Filippo Laterza, Pierre Mantoux, Valentina L Fontana, Chiara Boni La Petite Robe, Baldinini, Isabel Benenato, Vìen, and Bartolotta & Martorana. Digital operator and location scouting Lucia Iannucill.
Discover more of the story below: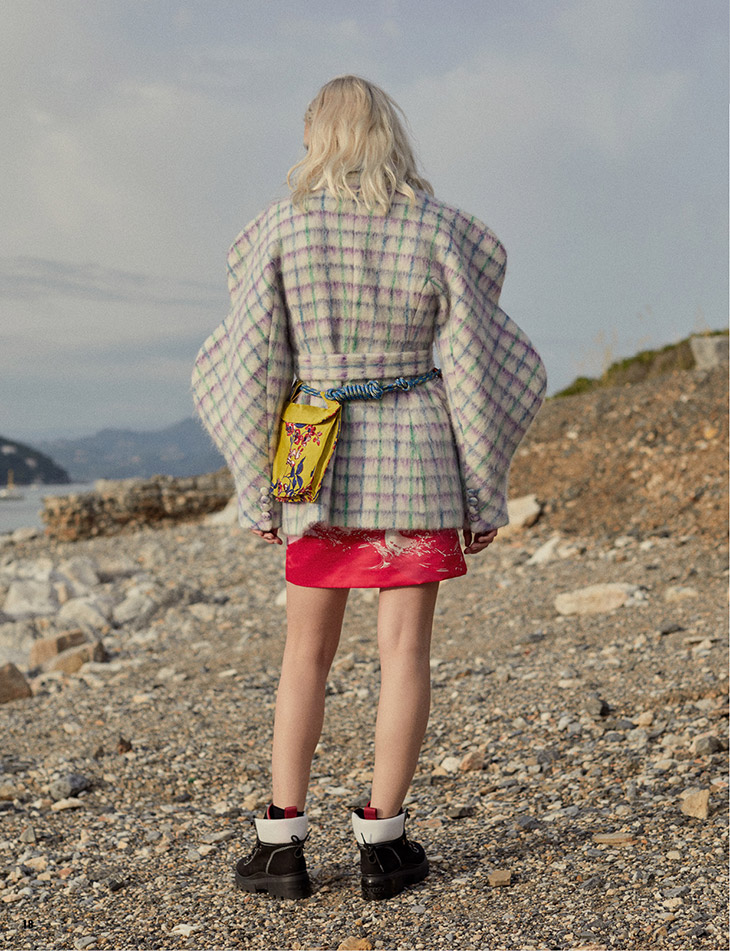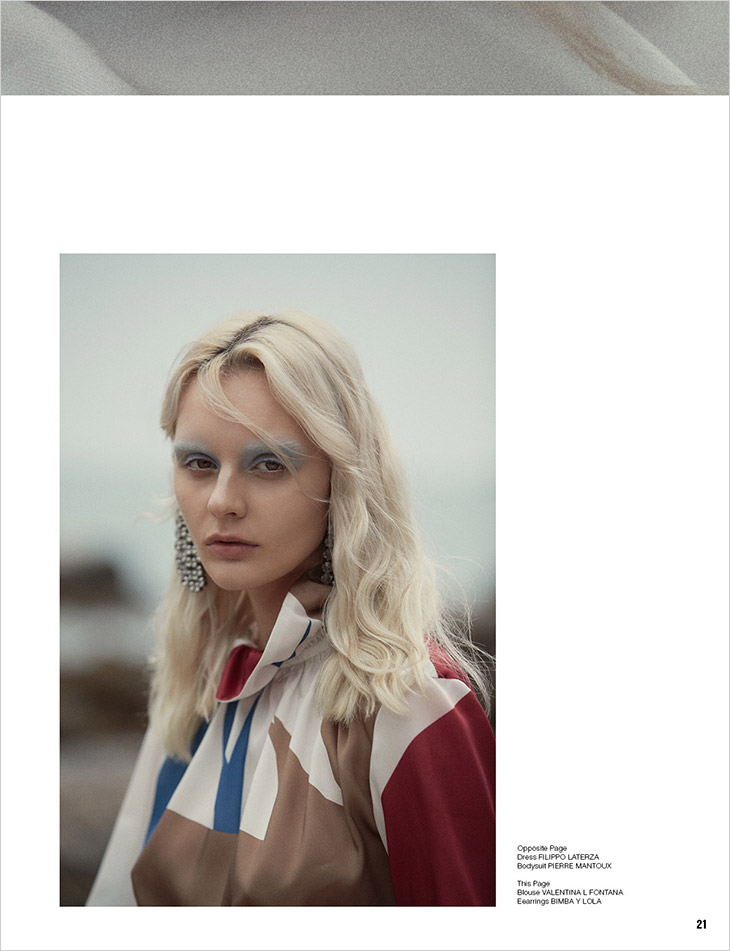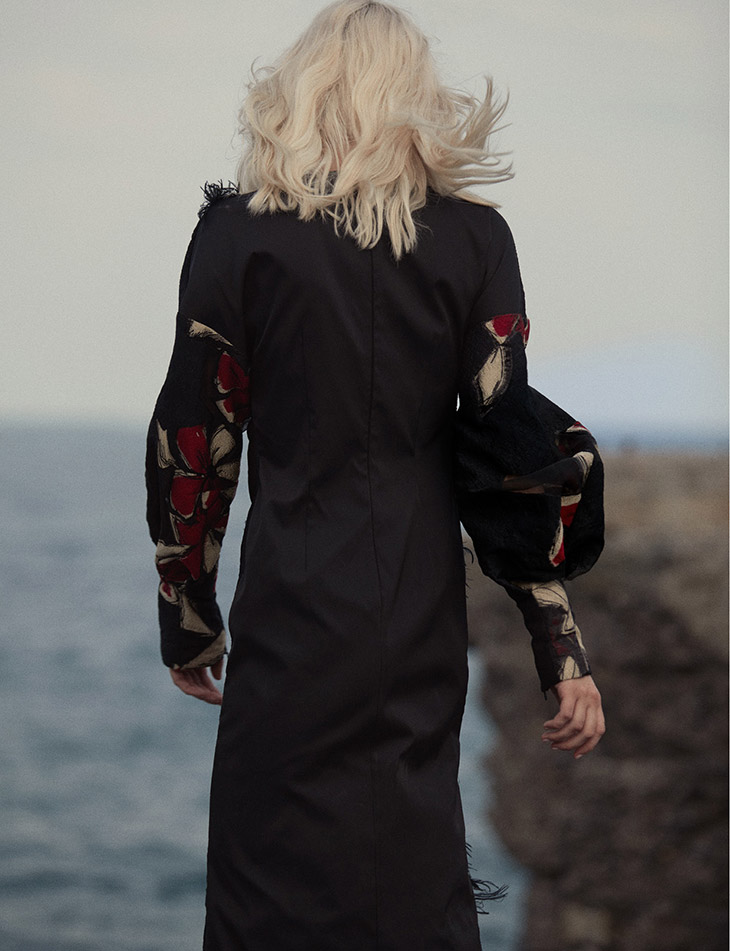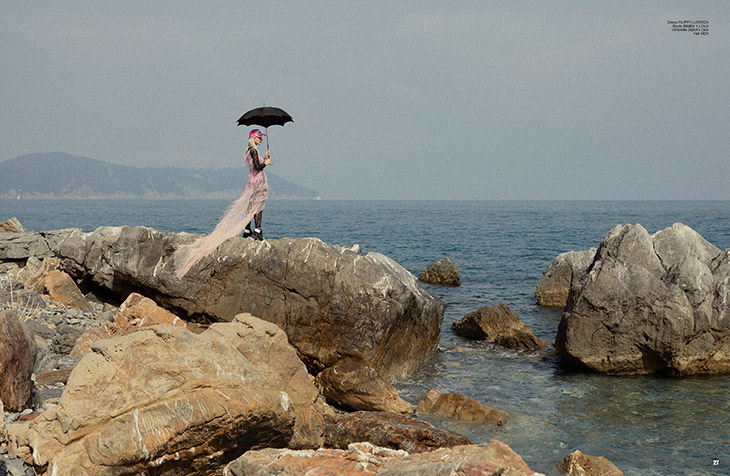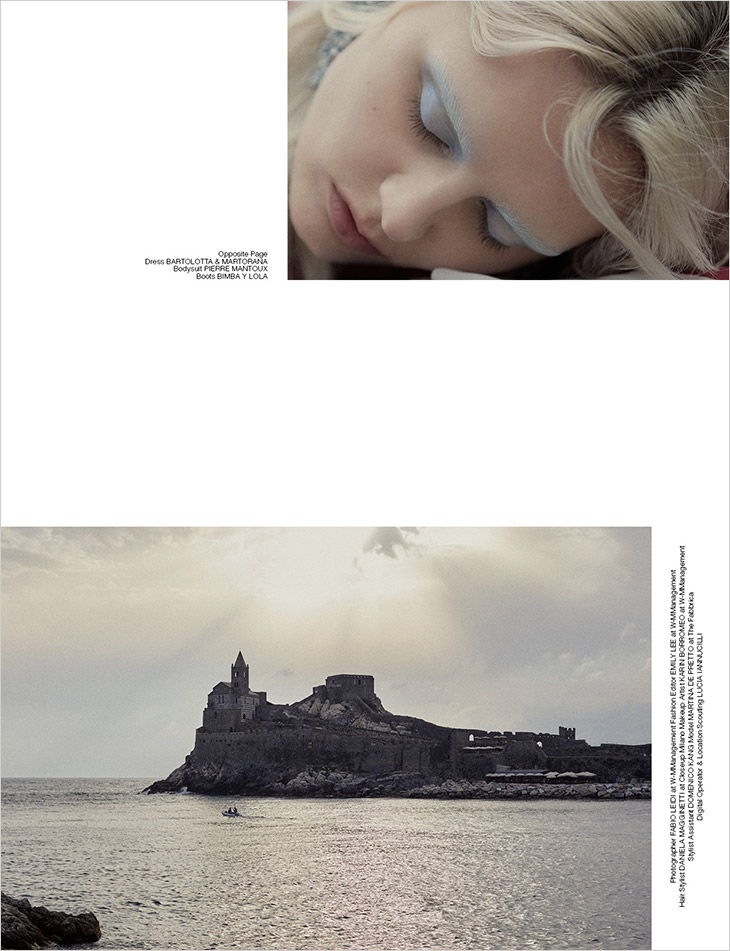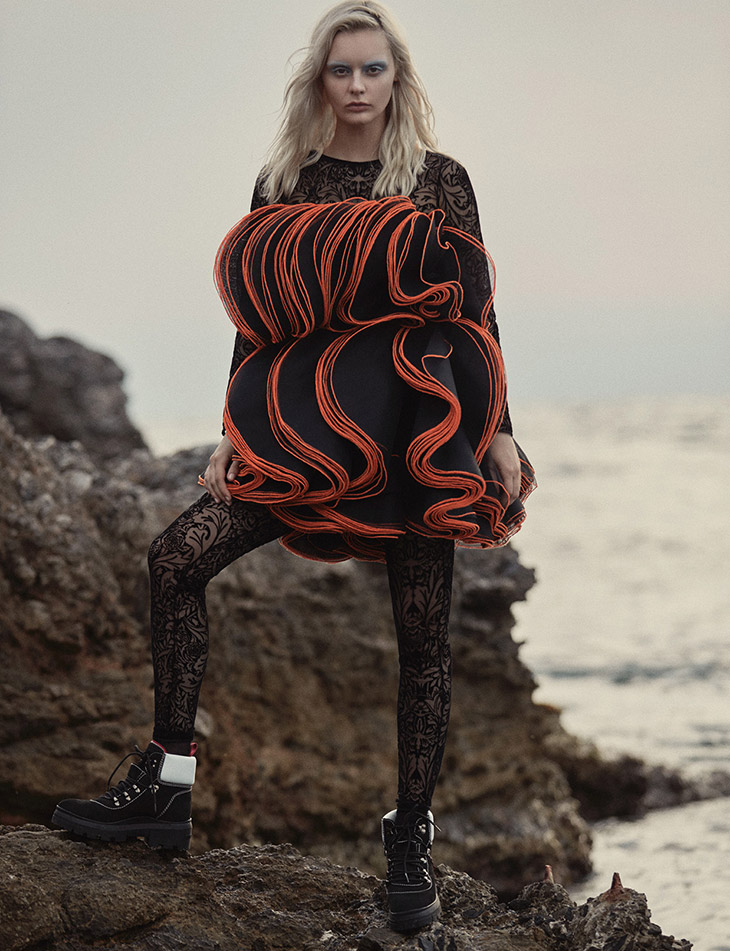 Photographer FABIO LEIDI at W-MManagement – www.fabioleidi.com
Fashion Editor EMILY LEE at W-MManagement – www.emilylee.net
Hair Stylist DANIELA MAGGINETTI at Closeup Milano
Makeup Artist KARIN BORROMEO at W-MManagement
Stylist Assistant DOMENICO KANG
Model MARTINA DE PRETTO at The Fabbrica
Digital Operator & Location Scouting LUCIA IANNUCILL

This story is from DSCENE Magazine Issue Twelve, available here.