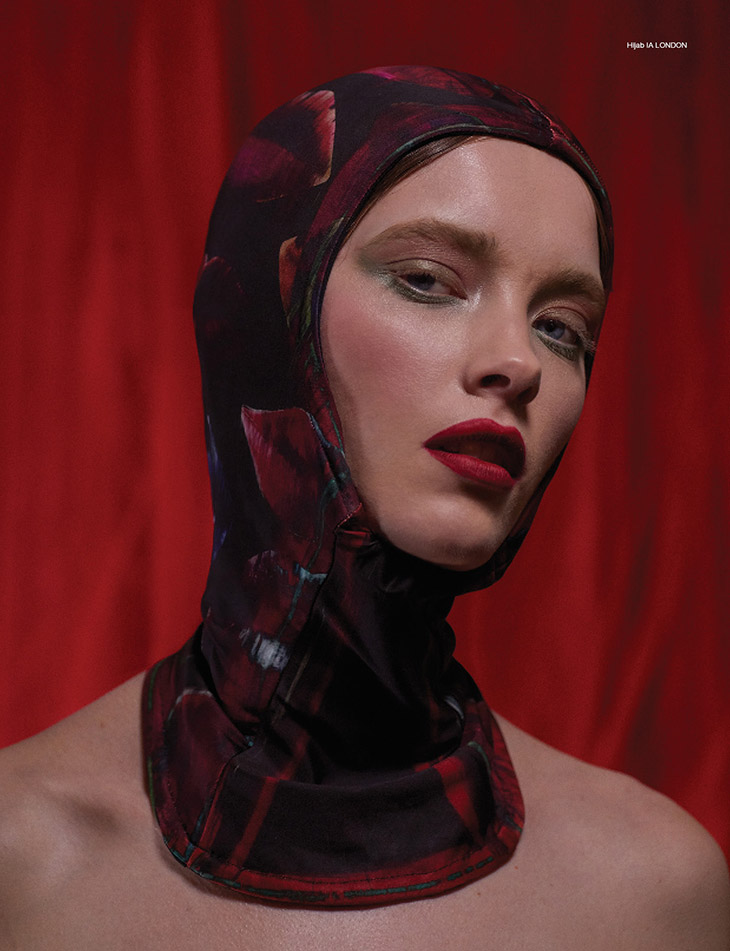 Fashion photographer Francisco Gomez De Villaboa captured Testament story featuring the striking Mildred Gustafsson at Next Models London for our DSCENE Magazine's Fall Winter 2019-20 edition. In charge of styling was Alton Hetariki, with set design from Zuzzana Skurtys. Beauty is work of hair stylist Issey Hyde, and makeup artist Barrie Griffith using Rodial.
For the session Mildred is wearing selected pieces from IA London, Nabil Nayal, Paula Knorr, Falke, Cornelia James, Huishan Zhang, Daniel Pascal Tanner, Curtis Oland, Car2ie, Yuul Yie, Jacqueline Loekito, and Pamela Mann.
Discover more of the story below: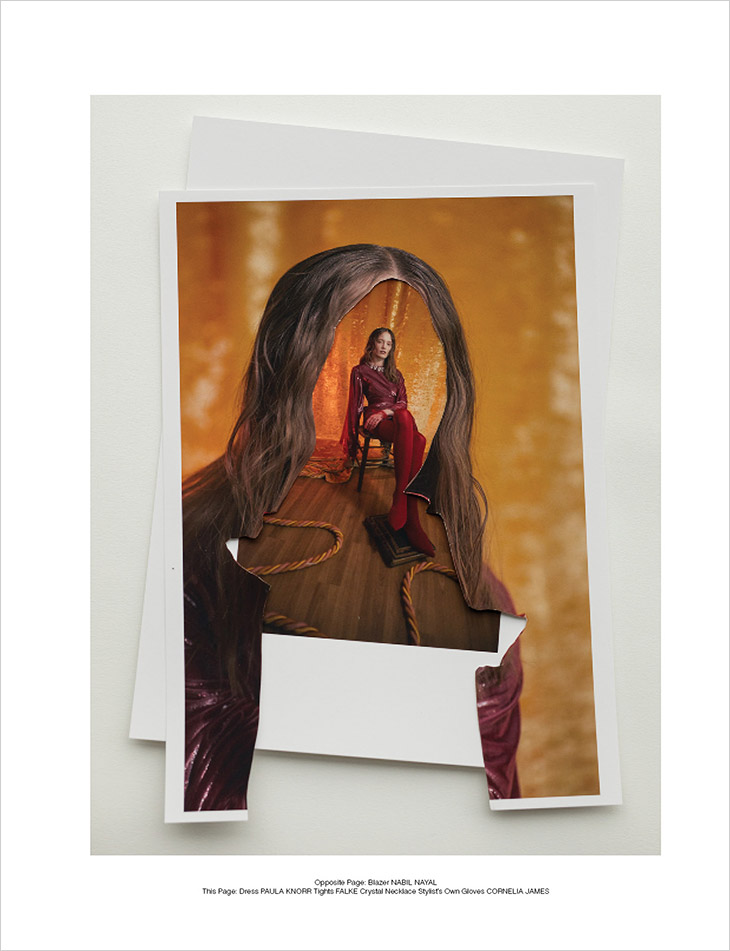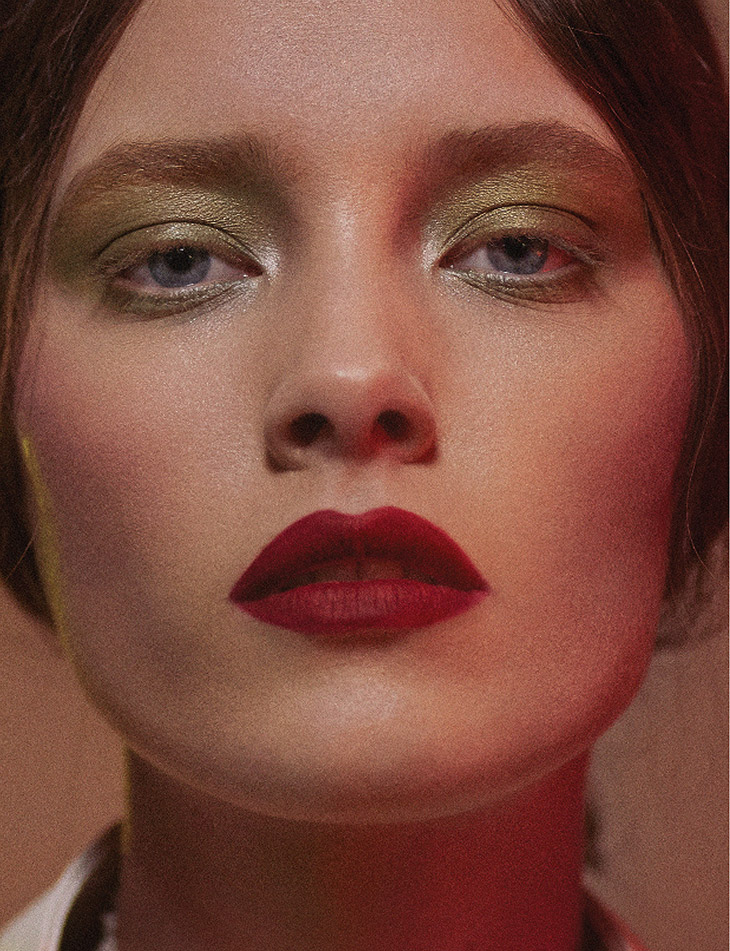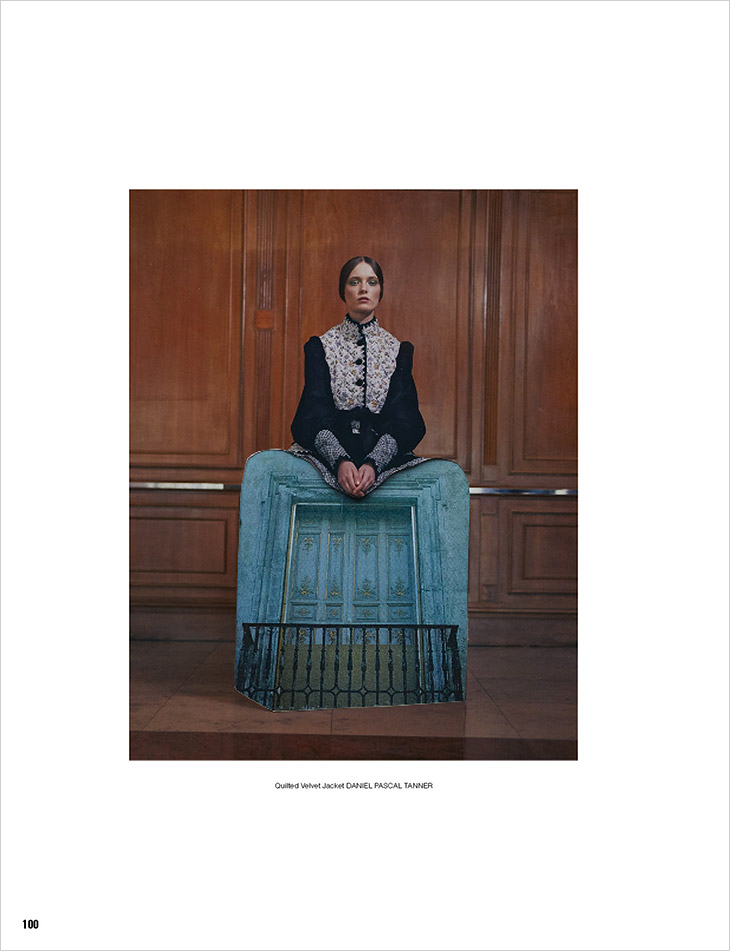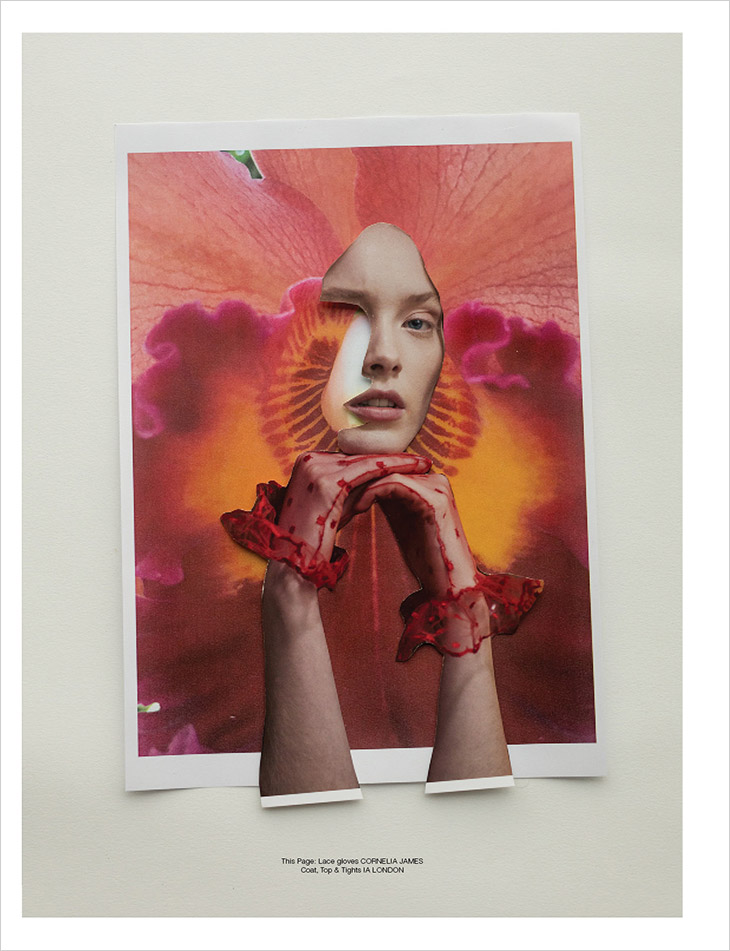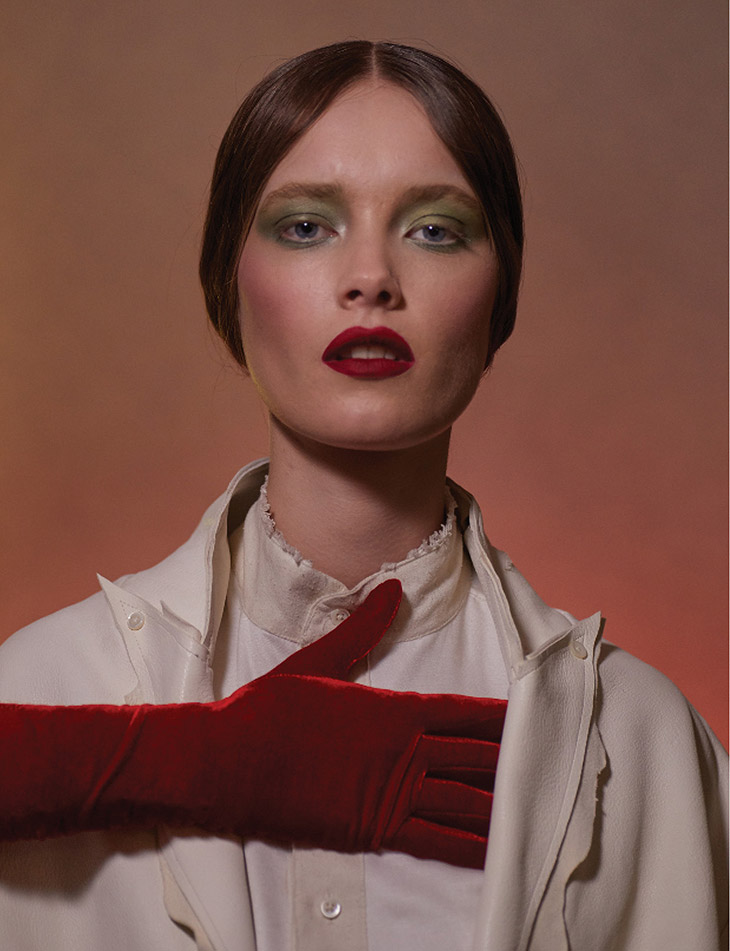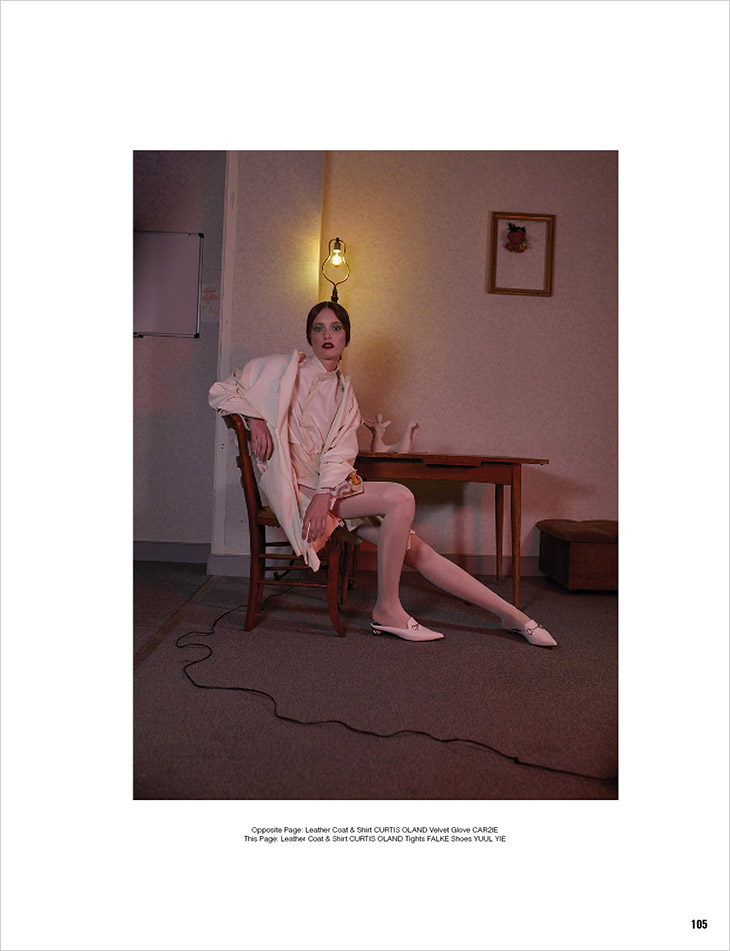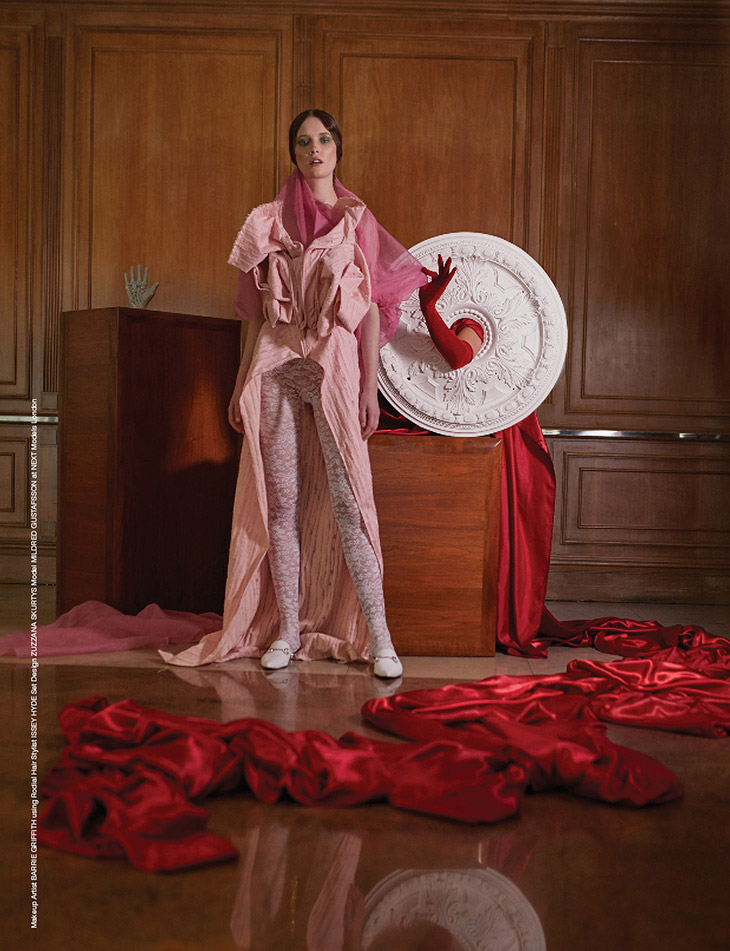 Photographer FRANCISCO GOMEZ DE VILLABOA – www.gomezdevillaboa.com
Stylist ALTON HETARIKI – stylebyhetariki.com
Makeup Artist BARRIE GRIFFITH using Rodial
Hair Stylist ISSEY HYDE
Set Design ZUZZANA SKURTYS
Model MILDRED GUSTAFSSON at NEXT Models London

This story is from DSCENE Magazine Issue Twelve, available here.