Moving to another city has its ups and downs, but moving to another country is a whole different ball game. There are many more things you should be careful about from international removal costs to legal matters. In 2017, there were 4.9 million Britons living in other countries. Statistically, Australia, America, Spain, and France are the most countries Britons move to.
If you are thinking about moving abroad, whether it's for studies, a job or a fresh start, you need to consider a few things for perfect planning. Firstly, you might want to get in touch with a moving company like United Van Lines to help you execute the move smoothly. These set of rules will help in making the transition from your home (UK) to another country easier.
Read more after the jump: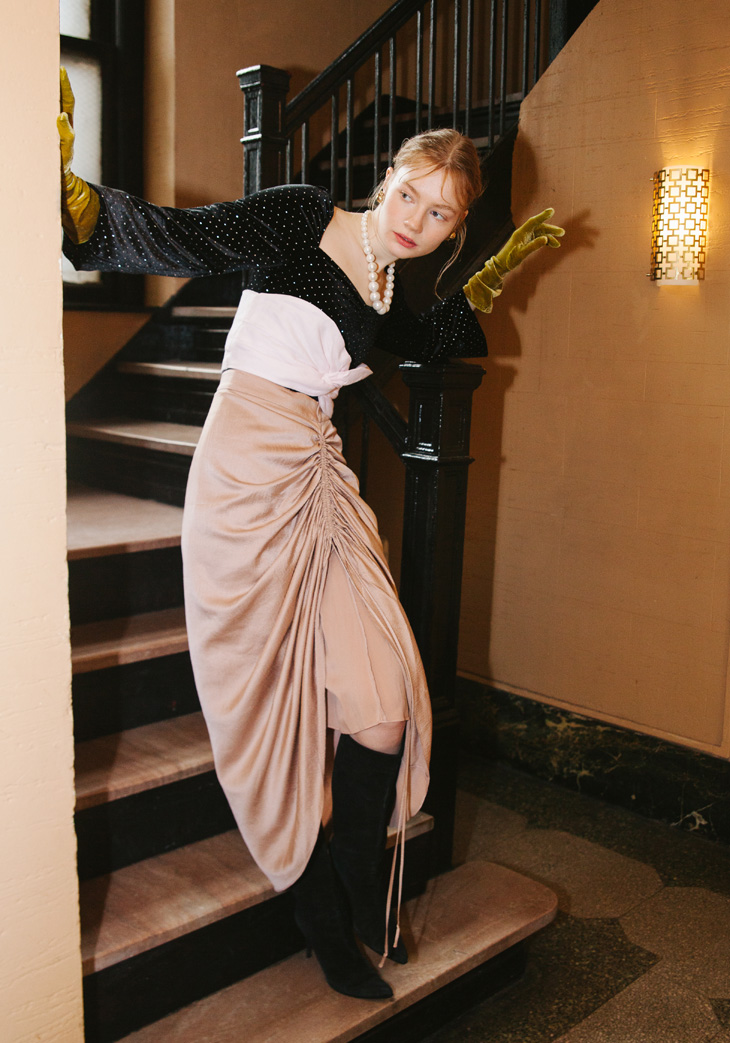 1. Do You Have The Finances?
Whether your reason to move overseas is for higher studies or for a job, you need to make sure that you have enough of a budget to get yourself settled in a new country or state. Make sure that you have a budget, hefty enough, so that you can lease out an apartment or a living space, buy groceries, clothes, and pay removal companies, etc. This budget will be the saving grace for you moving overseas. Having enough finances is very crucial to consider, otherwise moving abroad can become a painfully hard experience.
2. Language Barrier
If you are moving to a non-English state, then there will be a huge language barrier between you and the natives there. You need to consider this aspect before moving somewhere permanently. If it is for a job or higher studies, you need to teach yourself the language, so that you can communicate with other people. If you don't have a lot of time to learn about the language, then it can be very hard for you to settle in and it can mentally take a toll on your health, since you won't be able to communicate with anyone.
With learning the language, there are many benefits. You can adapt yourself easily to the new place and you can engage with different people as well. You will not be limited to English speakers, only. You can branch out and meet other people from the new state, through learning their language.
3. The Weather and Its Preparation
Moving to some place where there are extremely bad weather conditions can be a pain in the neck. Places like Norway, Russia and equatorial countries have extremely cold and hot climates, respectively. So, make sure that you are prepared for these situations beforehand. If cold countries bother you, then you must get yourself prepared. Having warm clothing and being immune to the cold weather is usually the basic checklist for such countries. A lot of people realize this after moving in a state, that they are not used to such extreme weather conditions.
4. The Immigration Process
When moving to another country, you must know the procedure for the application of visa and the duration as well. Most countries allow a minimum visa of about 6 months up to a year, even for a work visa. Some countries have hectic immigration procedures. Some countries don't give a visa easily, if you don't have a request letter from a certain company who is willing to hire you in a different country. These are things you need to think of, beforehand, before jumping onto the bandwagon of moving overseas.
Moving overseas is not as easy as it may seem, but this list of things will surely help you to make the experience less stressful.
Images by Katie Borrazzo for Design SCENE