Fashion brand Billionaire presented their Fall Winter 2020.21 menswear collection, inspired by the title character in F. Scott Fitzgerald's The Great Gatsby novel – Jay Gatsby, on Sunday, January 12th, during the ongoing Milan Fashion Week.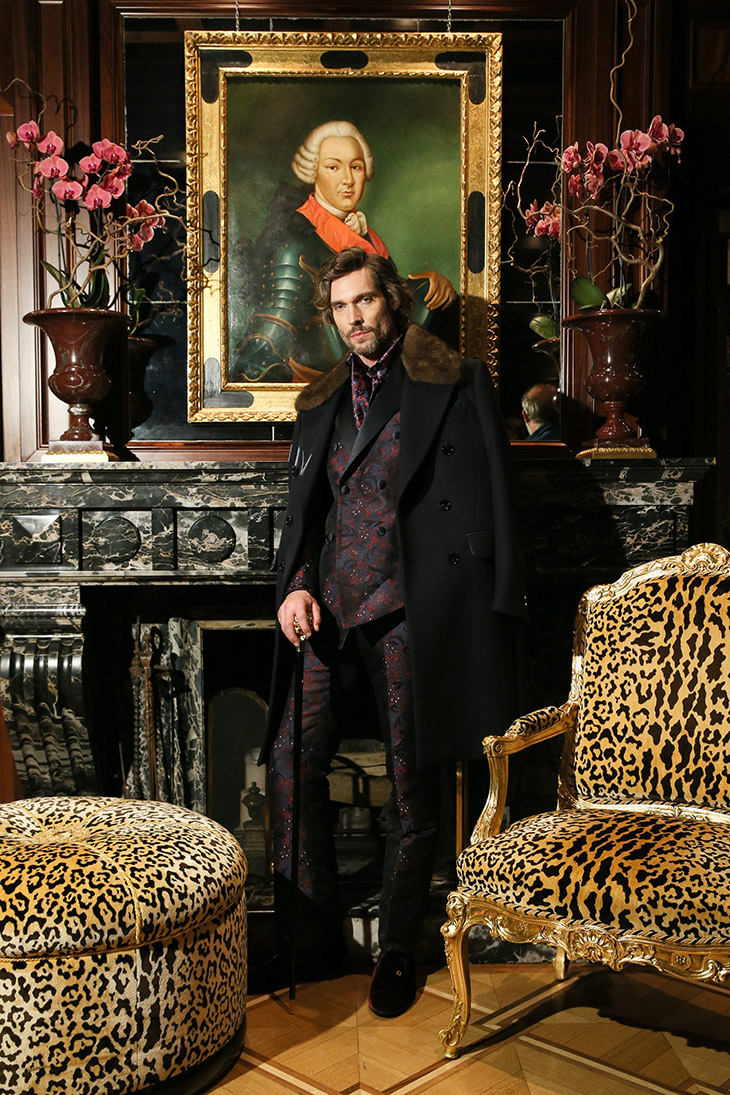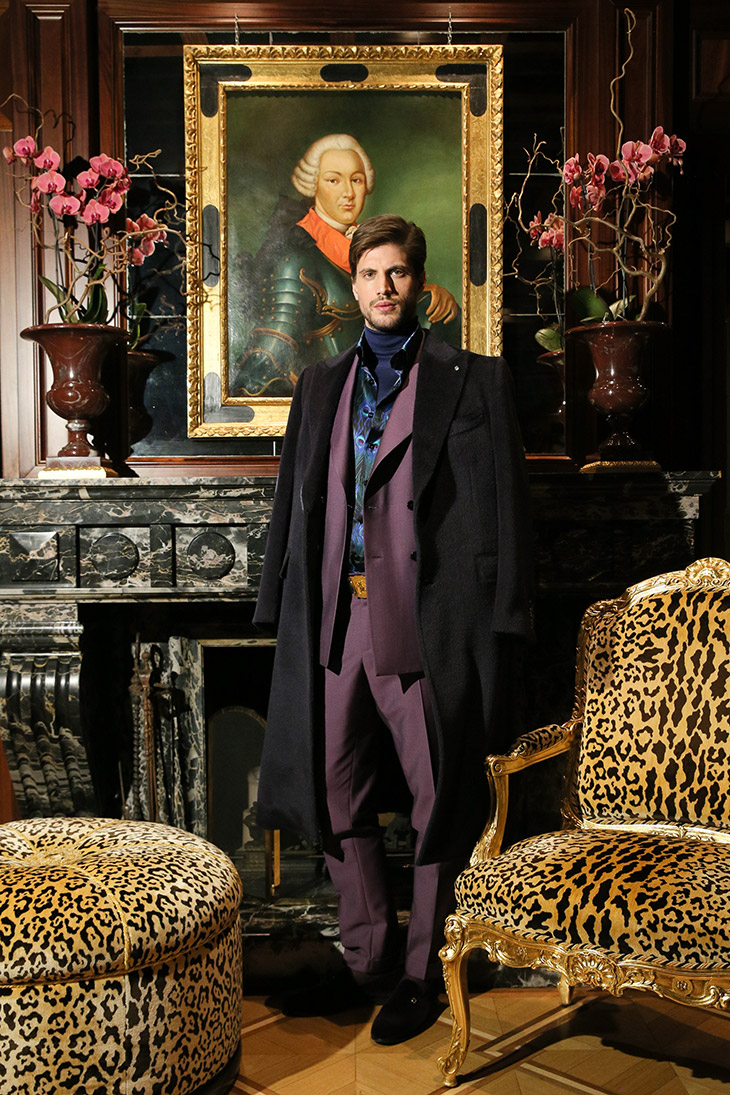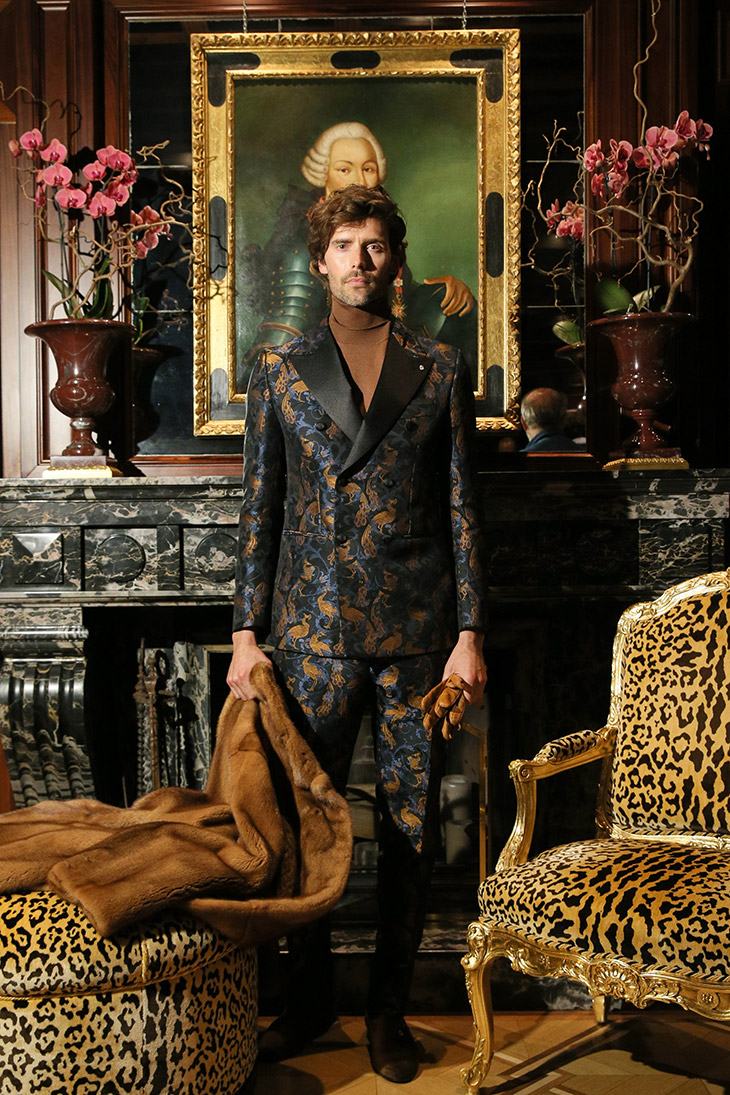 "With after-dark always the Billionaire man's favourite time, the focus is firmly on eveningwear elegance. Tailoring is opulent, enriched by sequined chevrons, marble patterns, art nouveau symbols and a regal palette of gold, blues and greens taken from the colourway of peacock feathers.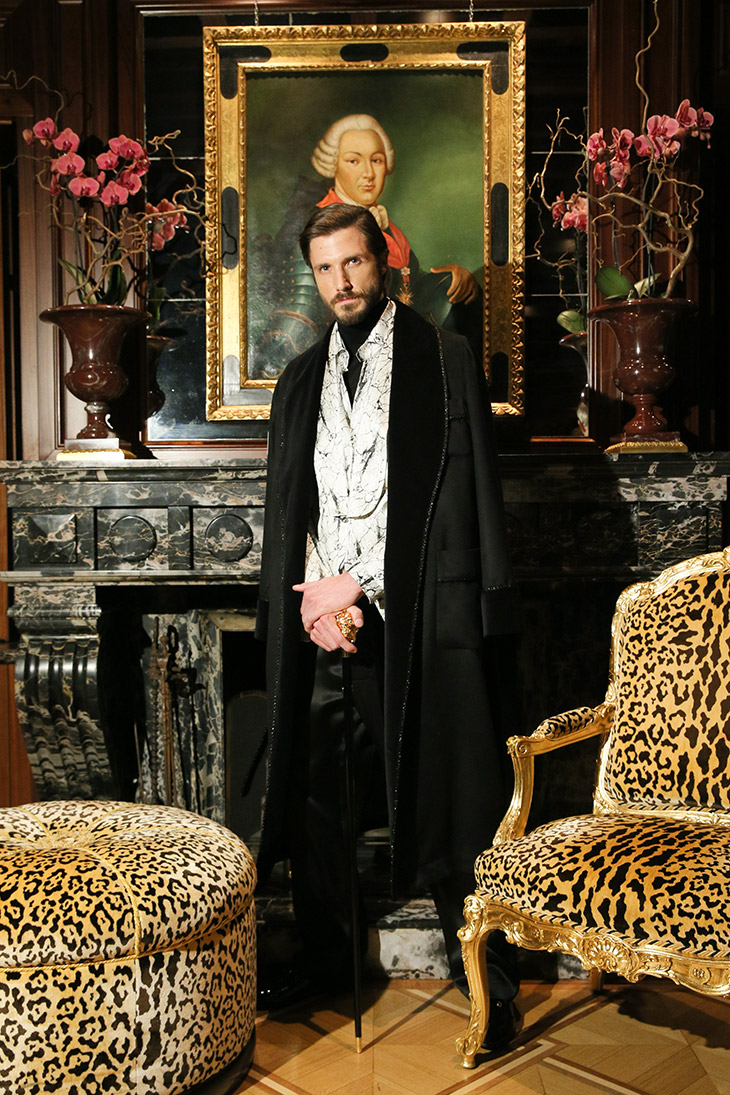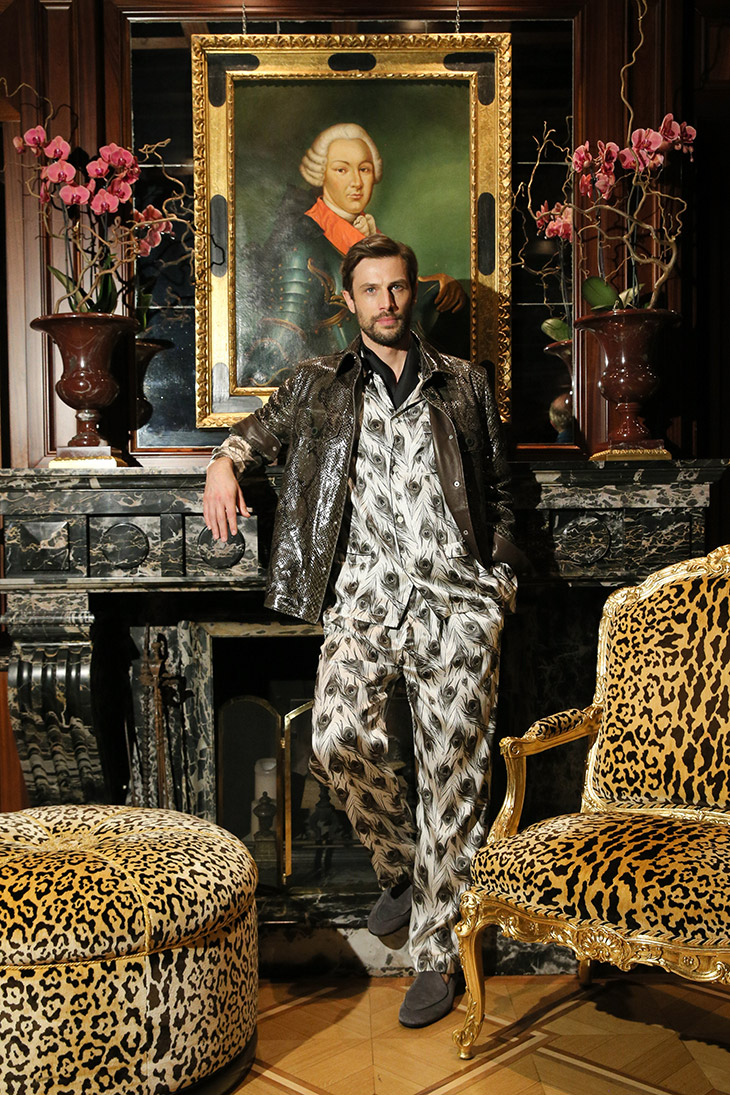 Appropriately for the Billionaire man, peacocks are a recurring symbol throughout the AW20 collection with the exotic bird appearing in a multitude of techniques and styles. Cue silk pyjamas decorated in monochromatic feathers; gold-thread peacock cuff details; electric-blue feather patterns on shirting and suiting; and dinner jackets covered in golden peacocks among blue foliage.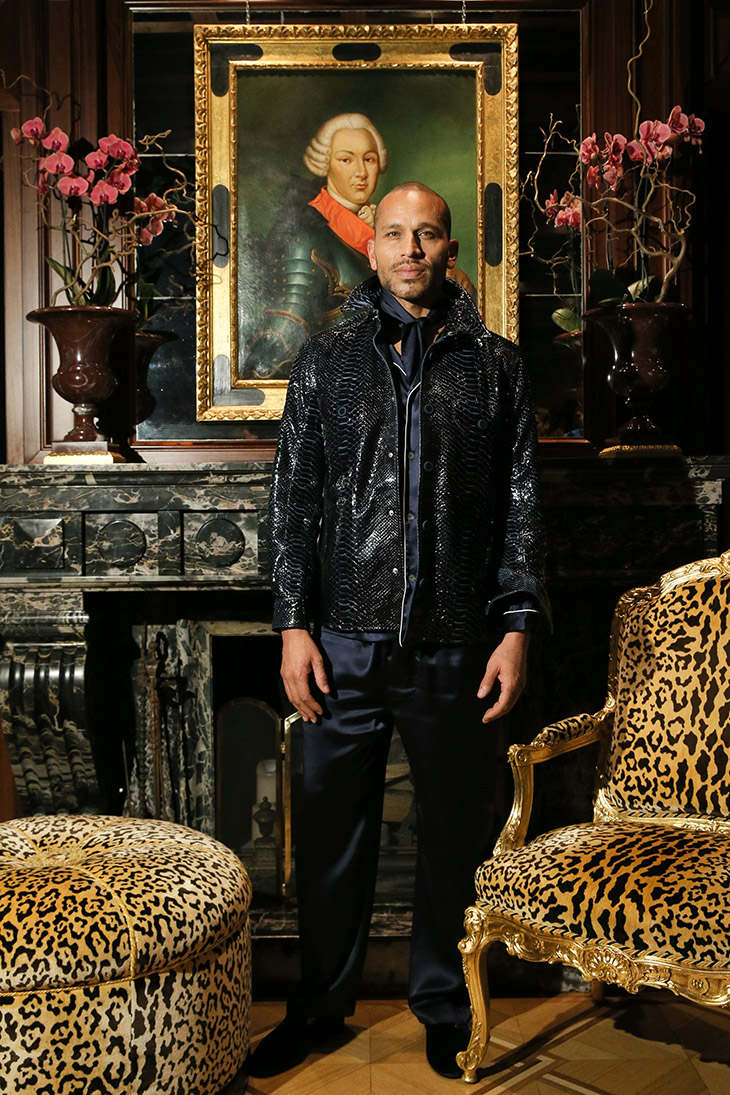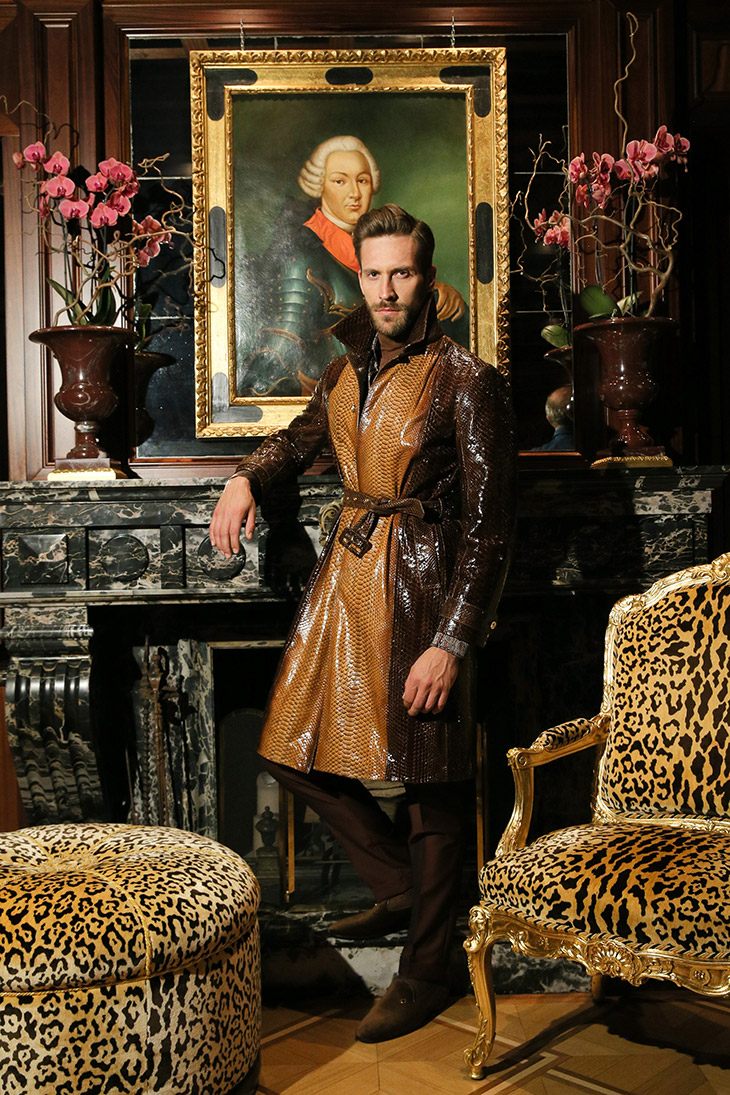 As ever, there is an exceptional eye for detail on display in the Billionaire's wardrobe. A heady mix of handcrafted embellishment includes ornate feathers and eastern-style mandalas embroidered in crystals and beads."