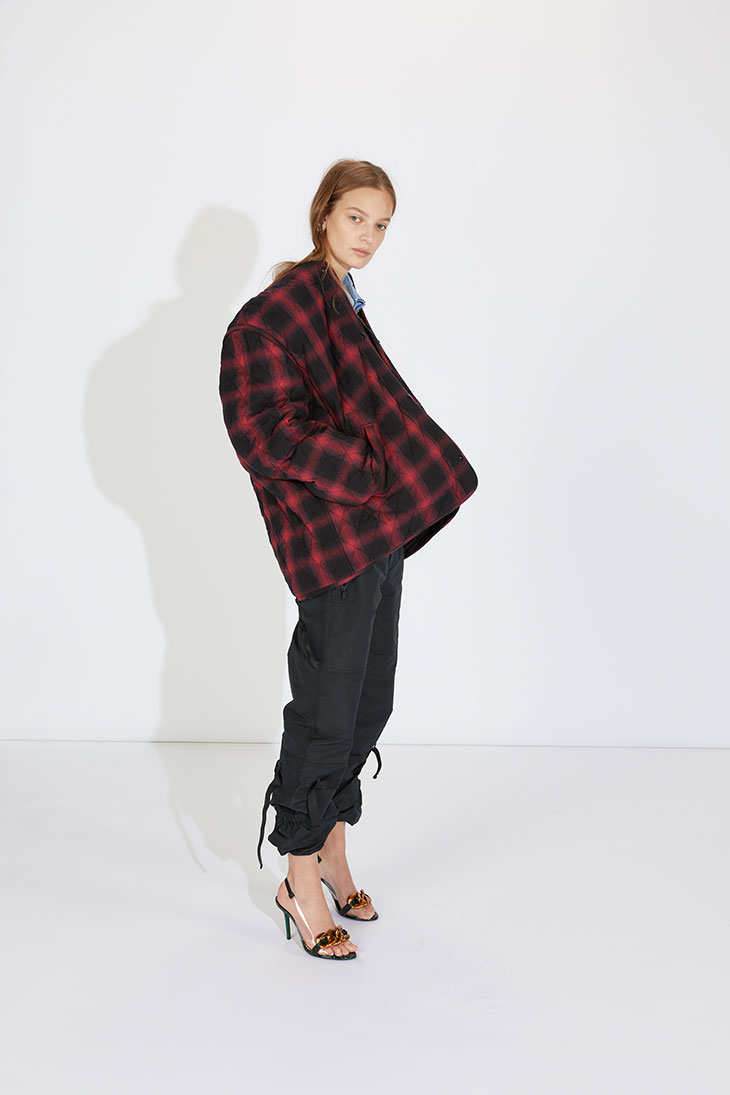 N°21 celebrates its 10th anniversary with the Pre-Fall 2020 collection, mixing all the inspirations that its creative director Alessandro Dell'Acqua has made into distinctive and recognizable codes. With a delicate poising of signs and symbols, this collection transforms into current, topical images all the references marking the designer's ten fleeting years of creativity.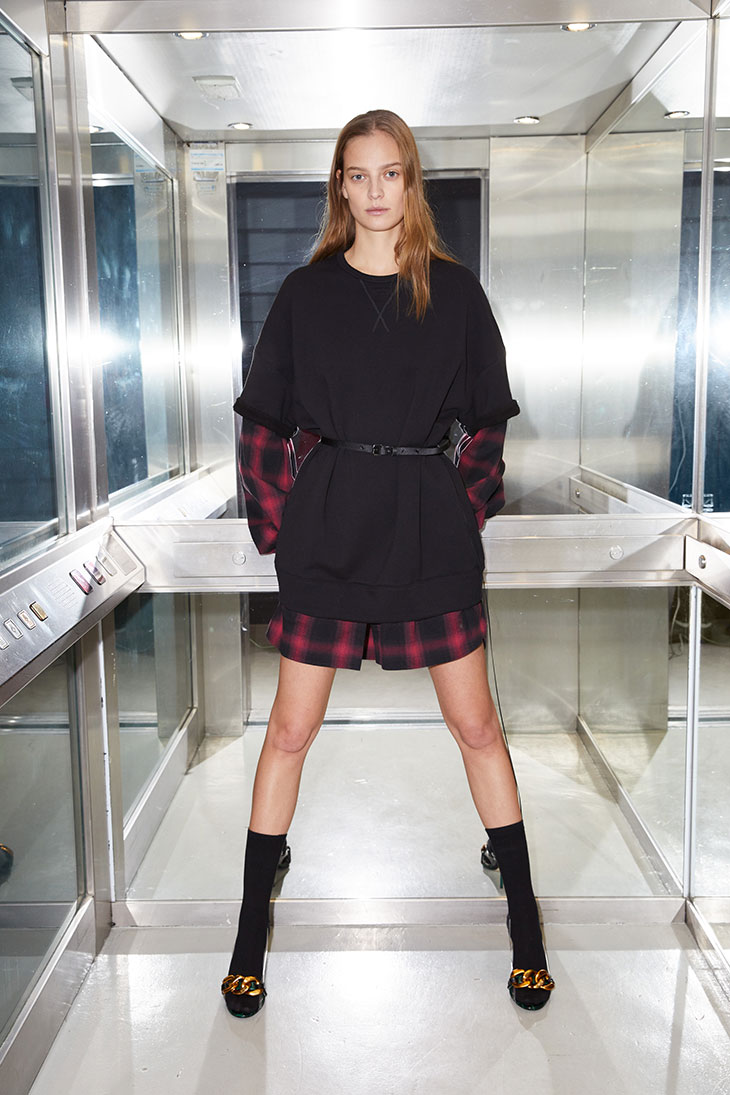 I fused together in my mind all the references and designs of the last ten years, stripping relative meanings down to the core so as to get mere marks of recognizability, from which I then drew new shapes and proportions, innovative silhouettes, quite unusual combinations. Yet at the same time I highlighted all the characteristic and characterizing traits of N21's history. It's a process I had a lot of fun with and that enabled me not only to reread the brand's backstory but also to range beyond visions and images I've already tried out and worked with in order to create other ones more in sync with today. I did this by operating in a creative transformist mode. – Alessandro Dell'Acqua, N21 creative director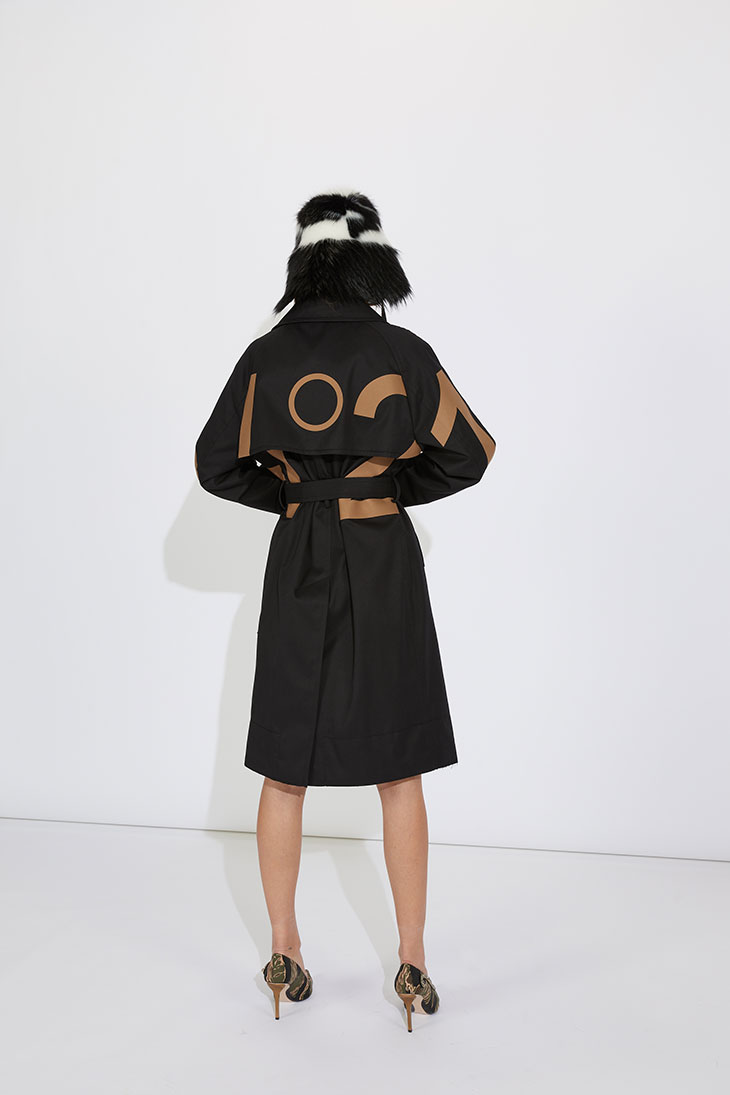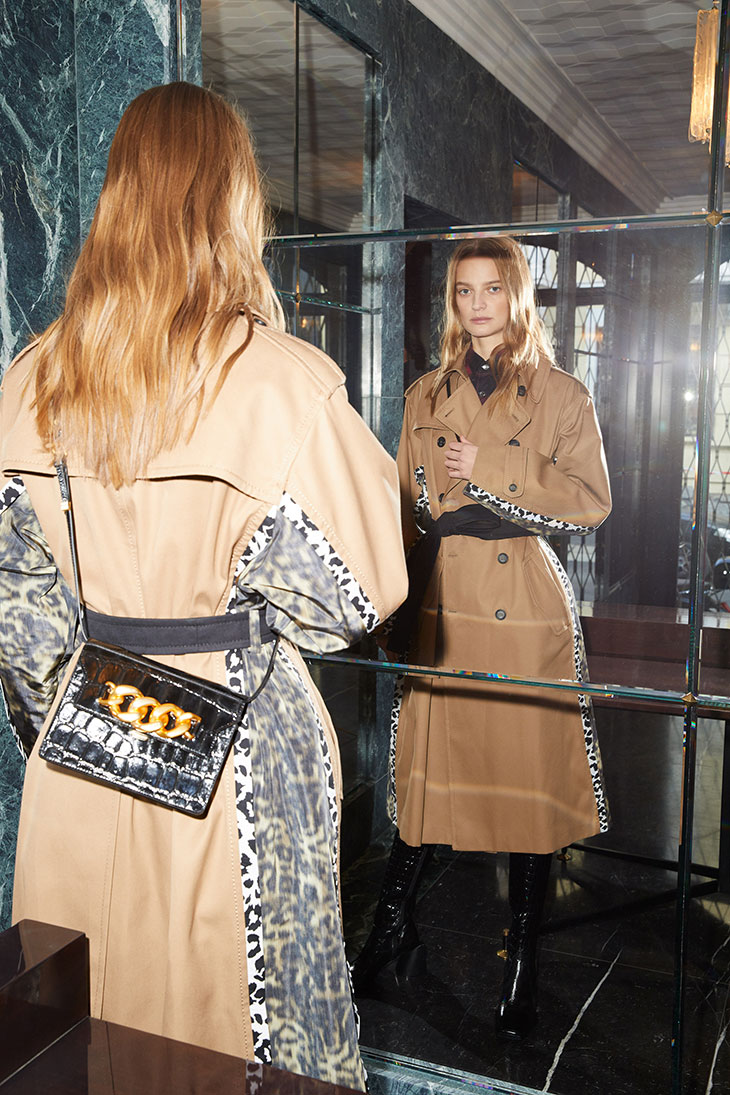 Quick, elegant, practical movements. Lines and proportions take shape through a keen and well-measured mix of references, along the way finding a perfect union for portraying a feminine style in a state of evolution. Animal spot patterns, leopard preferably, lace (alone or in combo with poplin), chiné knits, "broken" stitch knits and even print knits, faille fabric. From here emerge lace shirts as well as light blue poplin shirts with crystal piping, skirts half in plisse lace and half in pleated wool crepe, body-skimming crepe de chine dresses with drawstring drapings, animalier print or sequin-fringe microskirts, oversize puffer jackets, ample ultra wrap coats in double fabric, T-shirts and skirts in faux crushed leather with crystal beading, faille cargo pants, lace tube skirts with hot fix black rhinestones, faille trench coats part animal print part plain tone, lace shirts with a partial poplin shirt overlay.