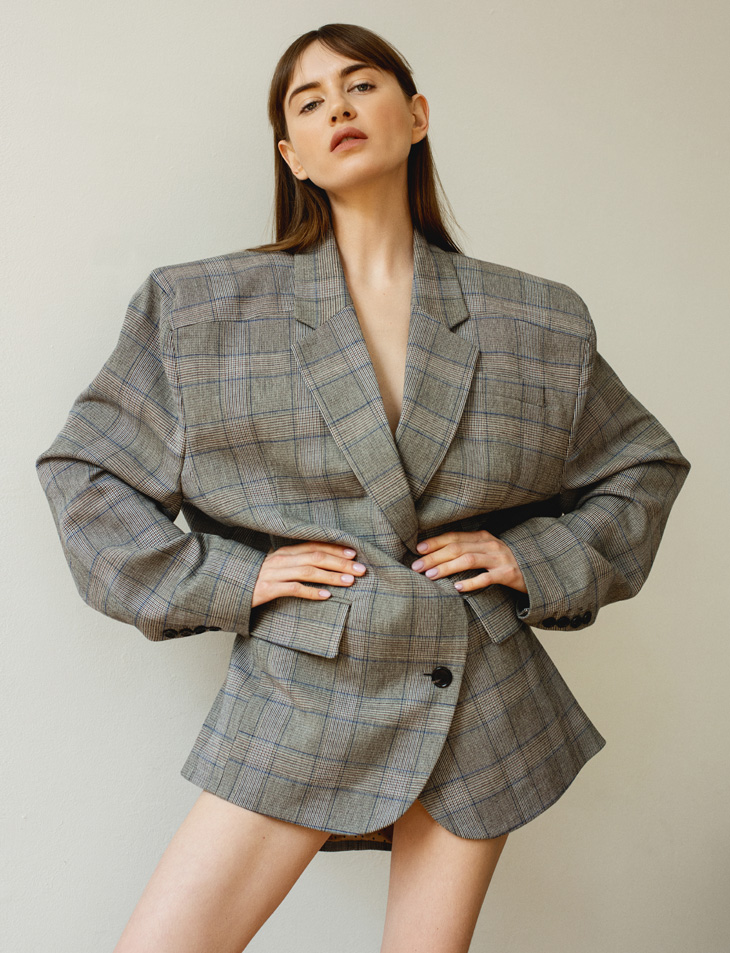 Get ready for some shopping; the New Year is all about fashion inspirations and tips. In the course of recent fashion weeks, we have seen everything from classy to street styles. Read this article and update yourself for upcoming trends.
Read more after the jump: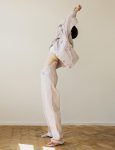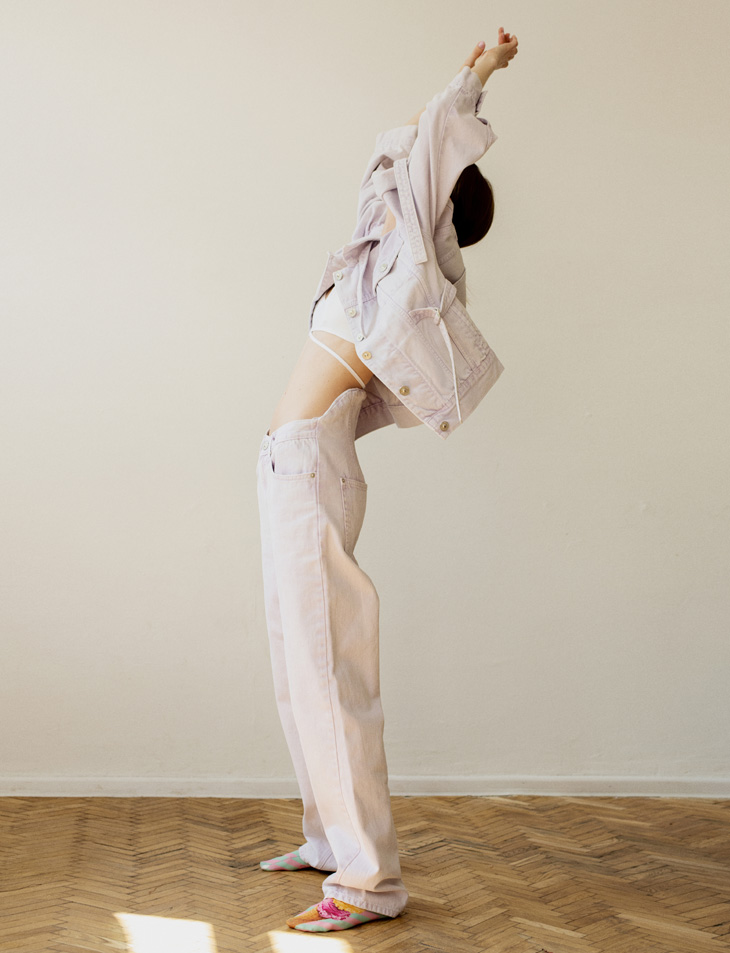 Keep Away From the Matchy-Matchy Look
The number one tip on my list is this: don't be too color-coordinated. All Matchy-Matchy is going to be considered a boring ideology for 2020. If it's not for rave outfits and festive fashion, then I would suggest you play with attractive colors. Strive to wear colors that offer the perfect combination to your outfits. Rather than sticking to just one color from head-to-toe, try opposite shades from the color chart. Like black, navy blue, and white can go with every other color. The traditional sense of styling is a big no this year. You can style the entire look with a diversified combination of outfits, accessories, handbag, and a pair of heels. Anything purchased in one-colored scheme is outdated.
Red Can Solve Everything
This fashion tip is close to my heart. When in doubt, go with red or pair with red. You cannot go wrong with a diverse range of red. The red is a life-saving color. One should always own something in red like comfortable pumps, hot heels, a luxurious handbag, funky jackets, or a nice shirt. Also, invest in some high-quality red lipsticks. Vintage red and hot red are good options. When you are feeling too lazy to style for an evening out with friends, then put on any outfit and apply the red shade on your lips. You can totally rock with this look. But, make sure you have got red lipstick according to the undertone of your skin. Red is a legendary color and can instantly boost your confidence.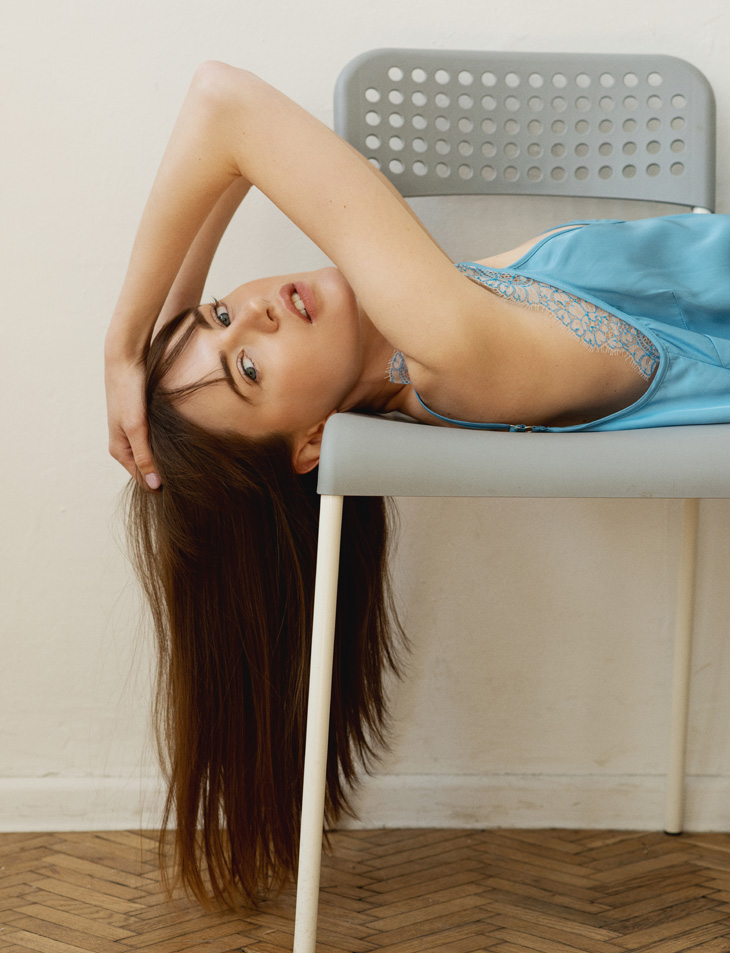 Natural Looking Lace Frontals
Every girl with low volume hair struggles to get the perfect look for important occasions. They desire to go with versatile hairstyling that can complete their look. From straight hair to curly hair to beachy waves to messy buns and pretty braids, they want to experiment with everything. I am not going to argue about what they can try and what they cannot try. Instead, I am going to share a reliable tip with you. So, you can instantly add more volume to your thin hair. Have you ever heard of lace frontals wigs? If not, then don't you worry! Lace frontals are half wigs that offer 3 to 4 bundles of hair to recreate your entire hairline. This way you can achieve different hairstyles whenever you need them. You can even develop a signature hairstyle for yourself.
Invest In Polished Accessories
The fashion experts state that women should invest in accessories that can work with their fashion sense. This technique will look them polished even when wearing modest outfits. The right pair of jewelry can directly accentuate your features. For instance, studs or short earrings make your face look sleek and round. Contrarily, long earnings can make your face look skinnier. You should buy jewelry according to your face shape. Like I own nice pair of studs in gold, silver, and pearls because my face is thin and oval-shaped. Similarly, invest in a few expensive wristwatches to wear on different events. Avoid buying large dial watches if you have small wrists.
Images by fashion photographer Ania Brudna for Design SCENE