Discover Jil Sander's Spring ​Summer 2020 campaign featuring models Saana Mirzaie and Damien Medina lensed by fashion photographer Olivier Kervern. In charge of art direction was Heiko Keinath, with hair styling and makeup from beauty artist Mark Hampton. Casting direction by Henry Thomas.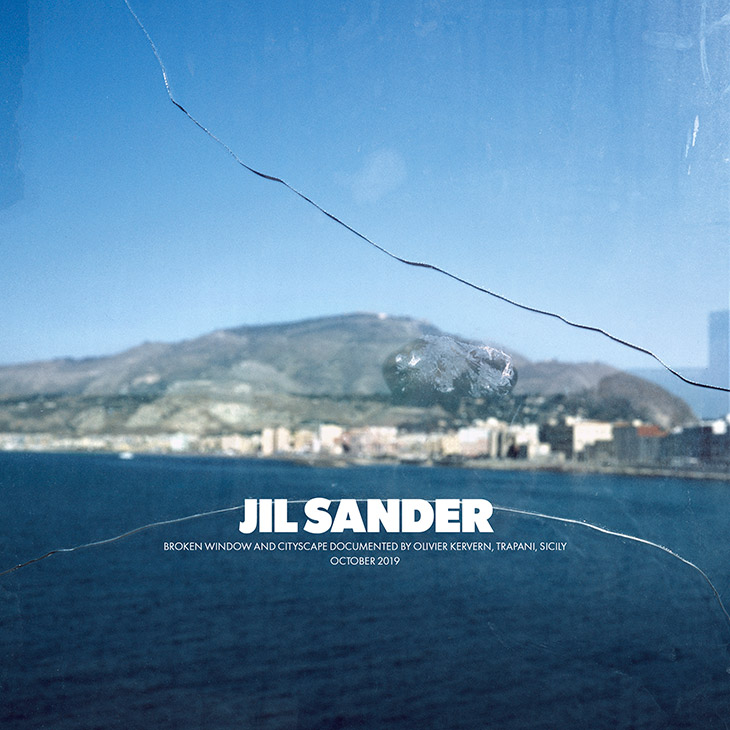 "Olivier Kervern, the photographer Lucie and Luke Meier have invited to join them on their most recent road trip, believes that within photography there are fleeting moments of freedom and truth. He senses something clear, bright and precise and at the same time he has a feeling of distance from his subjects. He creates the touch of suspended time and the intimacy in these pictures. A terrain vague. The differences between figures and backgrounds melt. The Jil Sander women and men travel. Shadows, reflections, and lights outline and blend at the same time. The process is unmistakably analogue. The modern seems primordial and the archaic clearly speaks to us."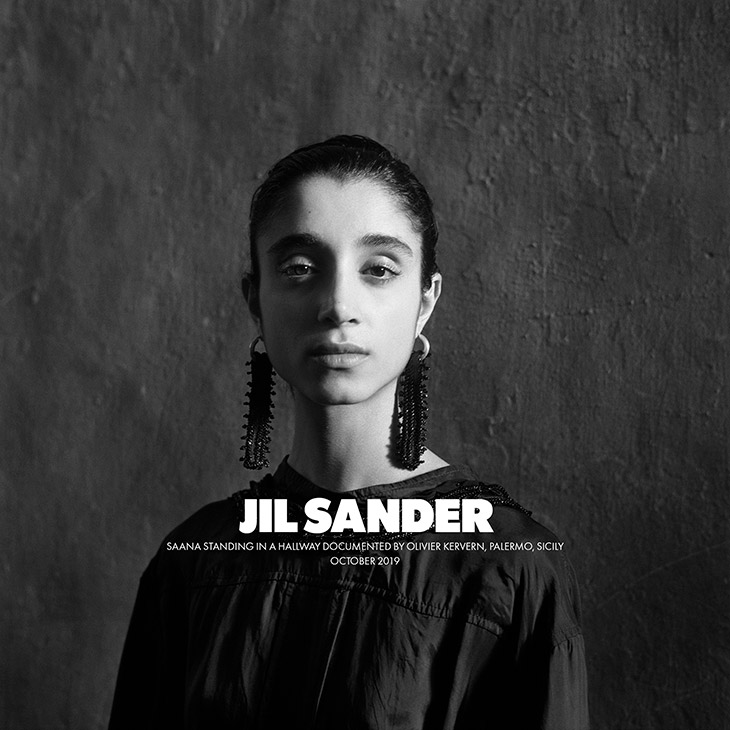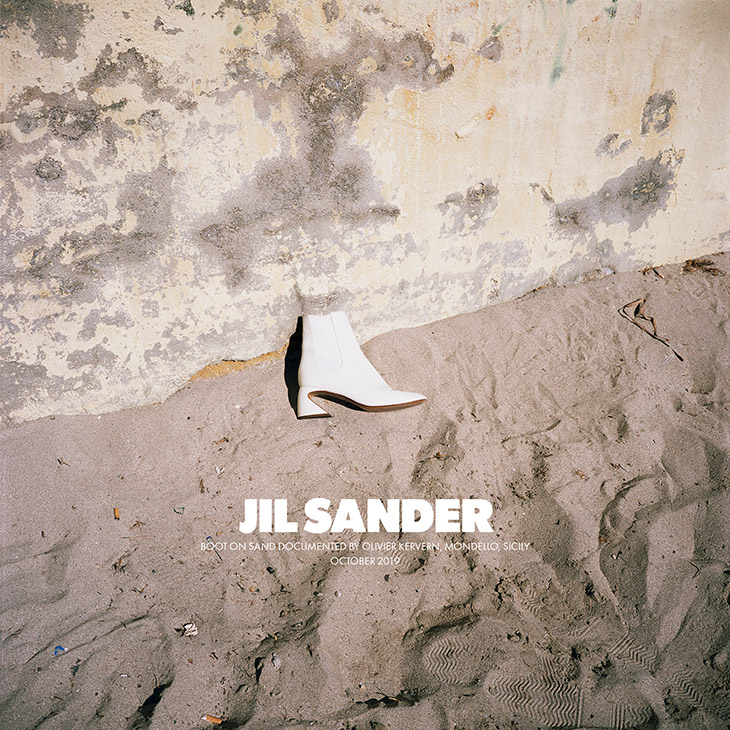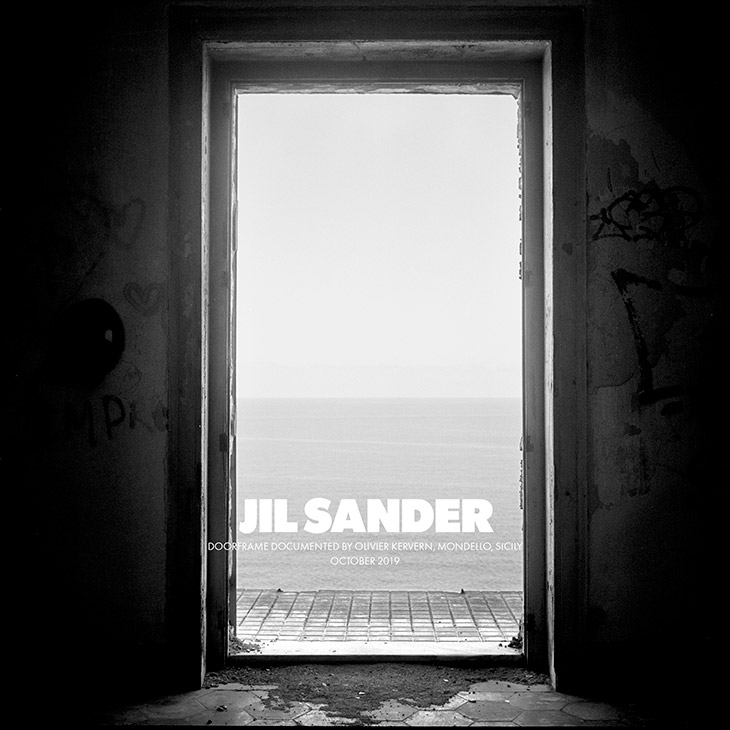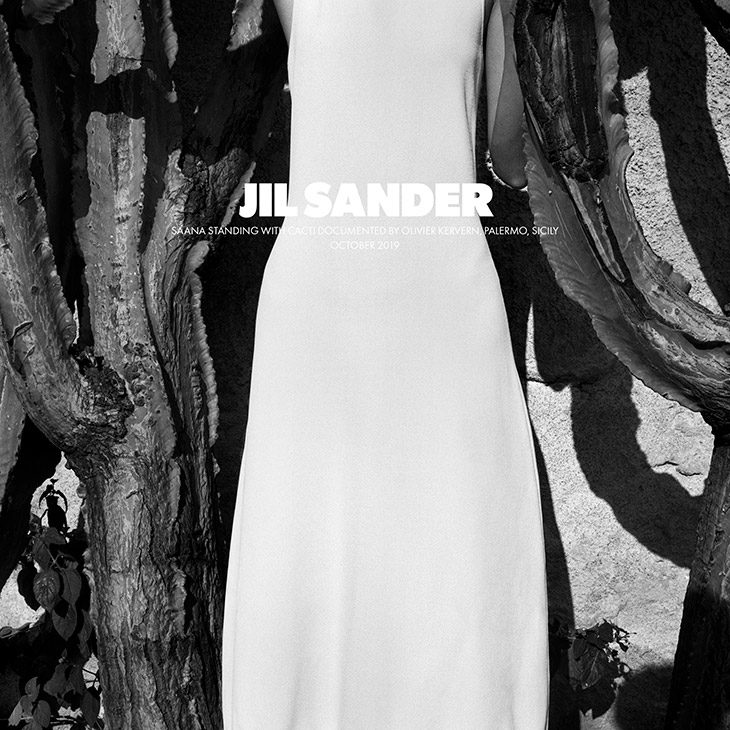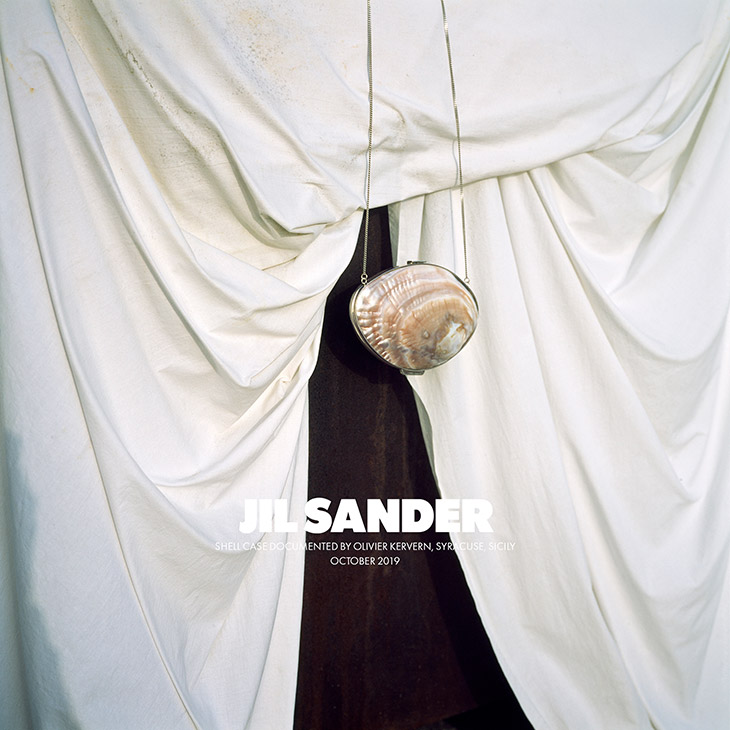 See more of Jil Sander's Spring ​Summer 2020 menswear campaign on our MALEMODELSCENE.NET.