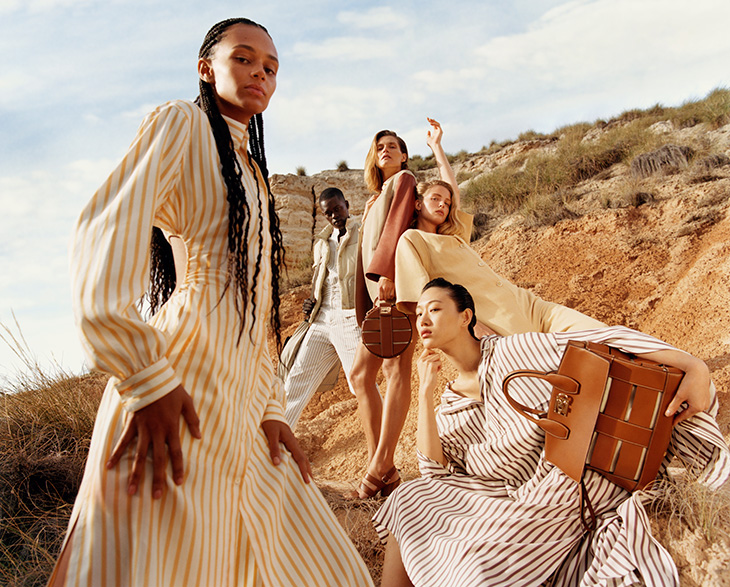 Salvatore Ferragamo enlists top models Malgosia Bela, Abby Champion and Sora Choi to take the spotlight for a shoot by the renowned fashion photographer Harley Weir. Spring Summer 2020 collection campaign also features fashion runway's rising stars Alpha Dia as well as actor and producer David Kammenos. Both are posing in the menswear looks from the coming spring's Ferragamo collection.
In charge of the styling was Jodie Barnes while the creative direction is work of label's helm Paul Andrew.
Salvatore Ferragamo Enlists Harley Weir For The Spring Summer 2020 Collection Shoot. With the release of the new campaign shoot Salvatore Ferragamo creative director Paul Andrew shared:
We showed this collection outdoors in Milan last September as a way to emphasise that these are clothes designed to be worn for pleasure, during the summer, and with friends. Collaborating with Harley Weir and with the movement direction of Eric Christison, we extended that visualisation into a wild and sun-drenched landscape in which the models run free and feel the heat. We've used the campaign to highlight certain items, including the new Viva pump and some of the gorgeous hand-knit crochet work, as complements to a summer spent roaming free in the company of people you love.
The Italian fashion house is yet to release the video accompanying the shoot by Weir. Continue for more from the stunning Ferragamo shoot: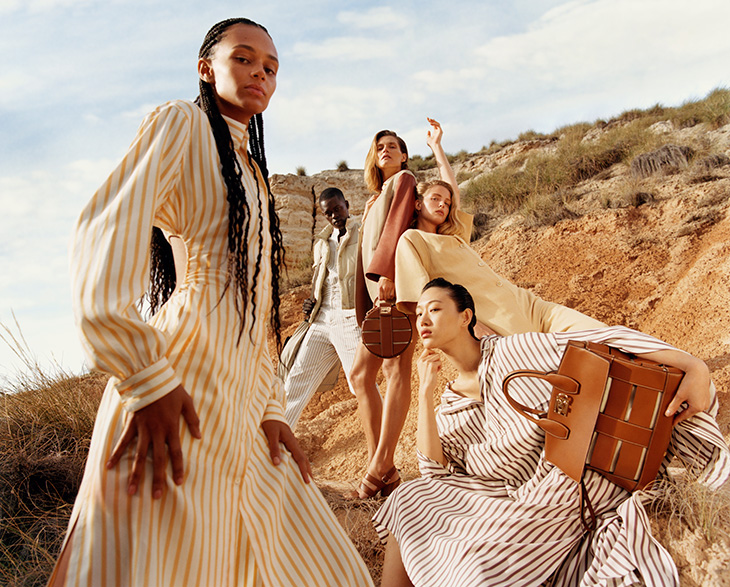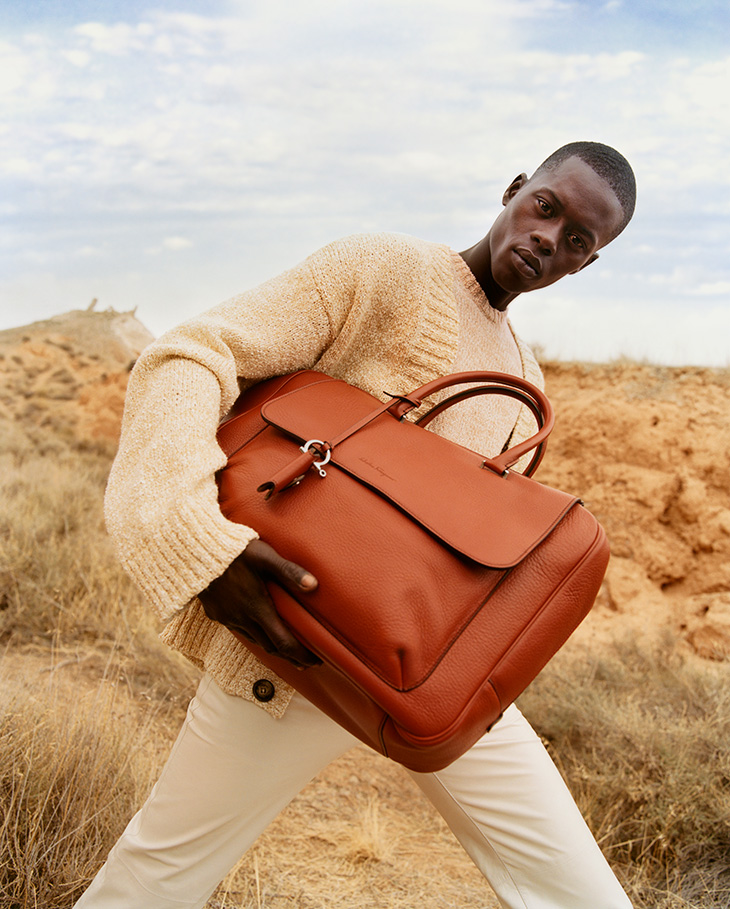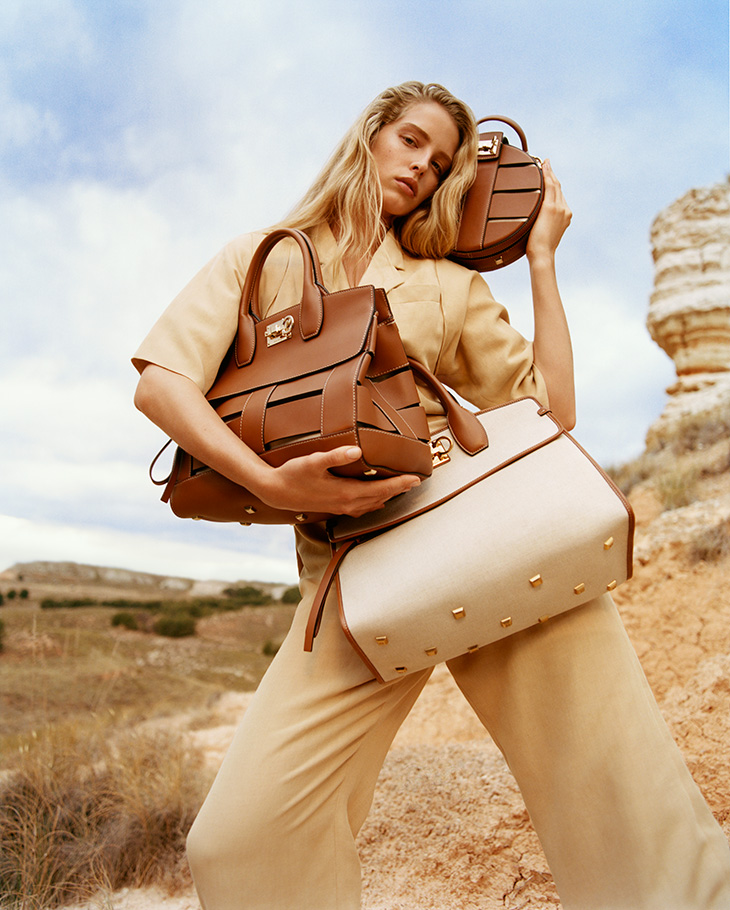 SHOP SPOTLIGHT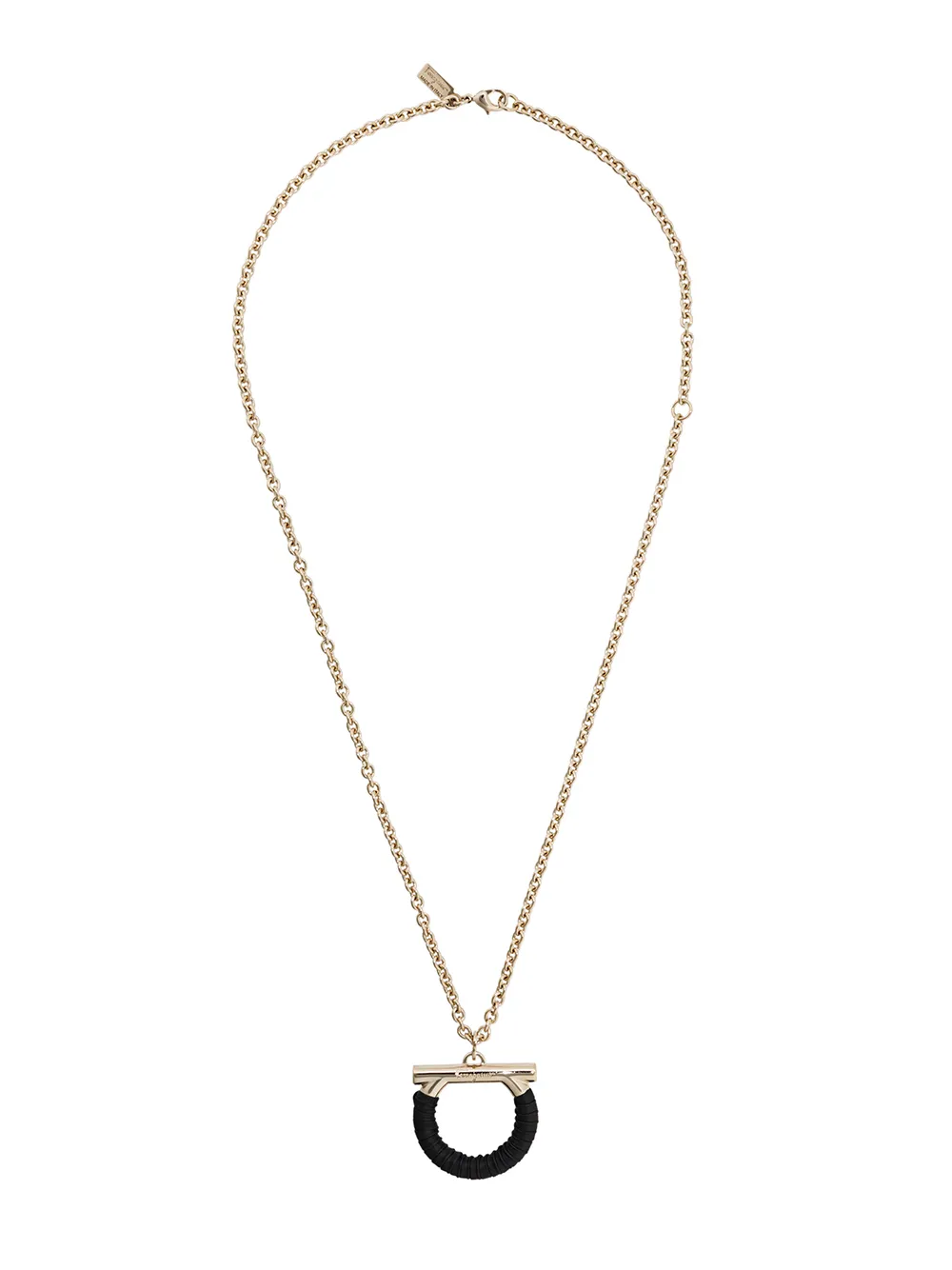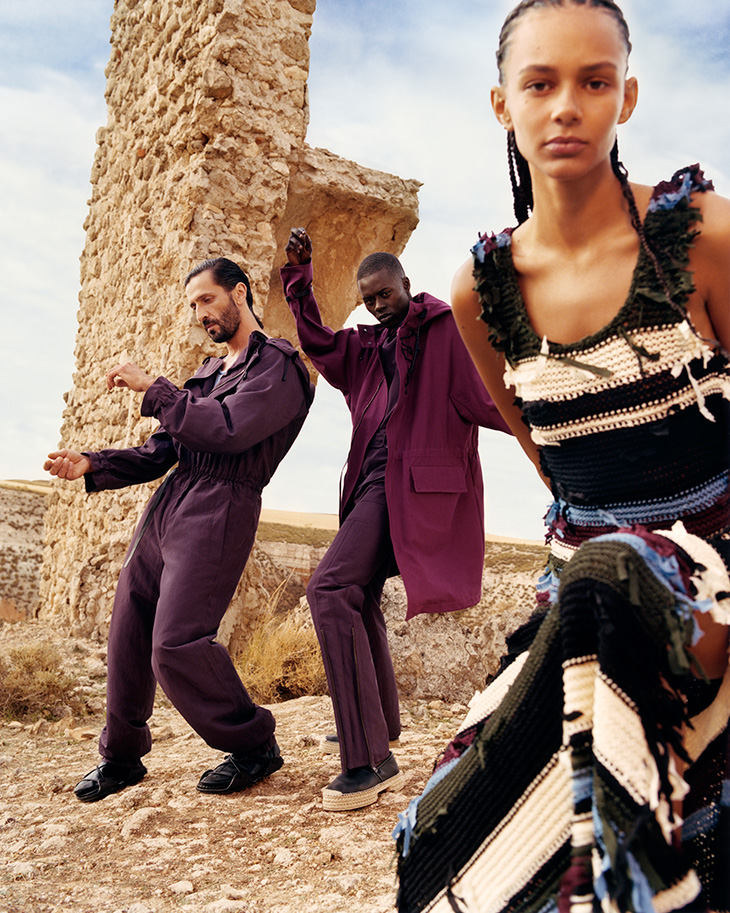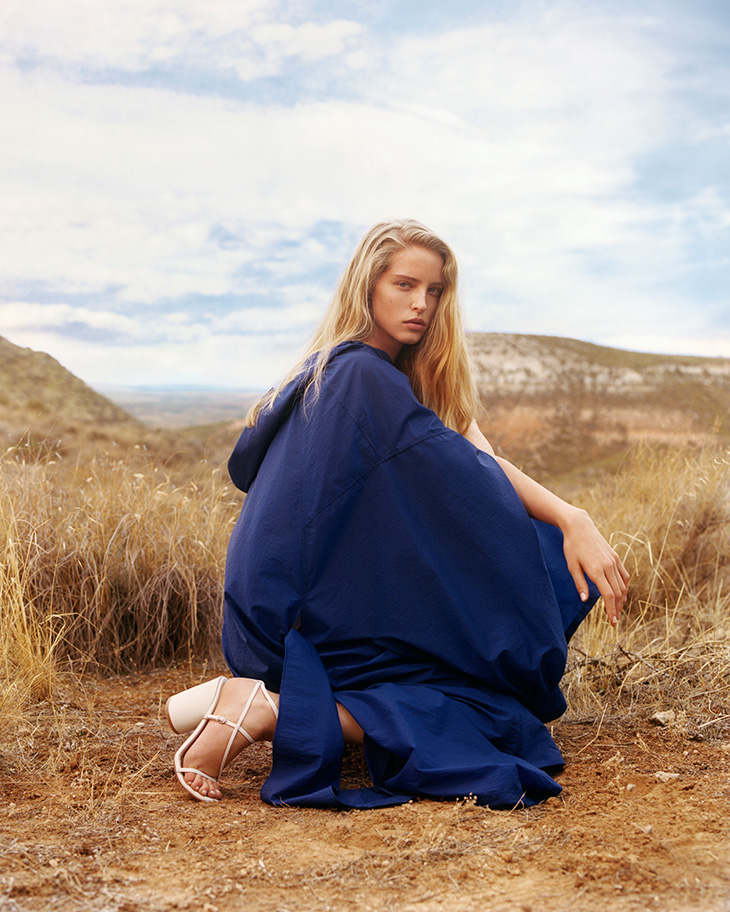 Creative director Paul Andrew
Photographer Harley Weir
Choreographer Eric Christison
Fashion Stylist Jodie Barnes
Models Malgosia Bela, Abby Champion, Sora Choi, Alpha Dia and David Kammenos
Agency Laird+Partners