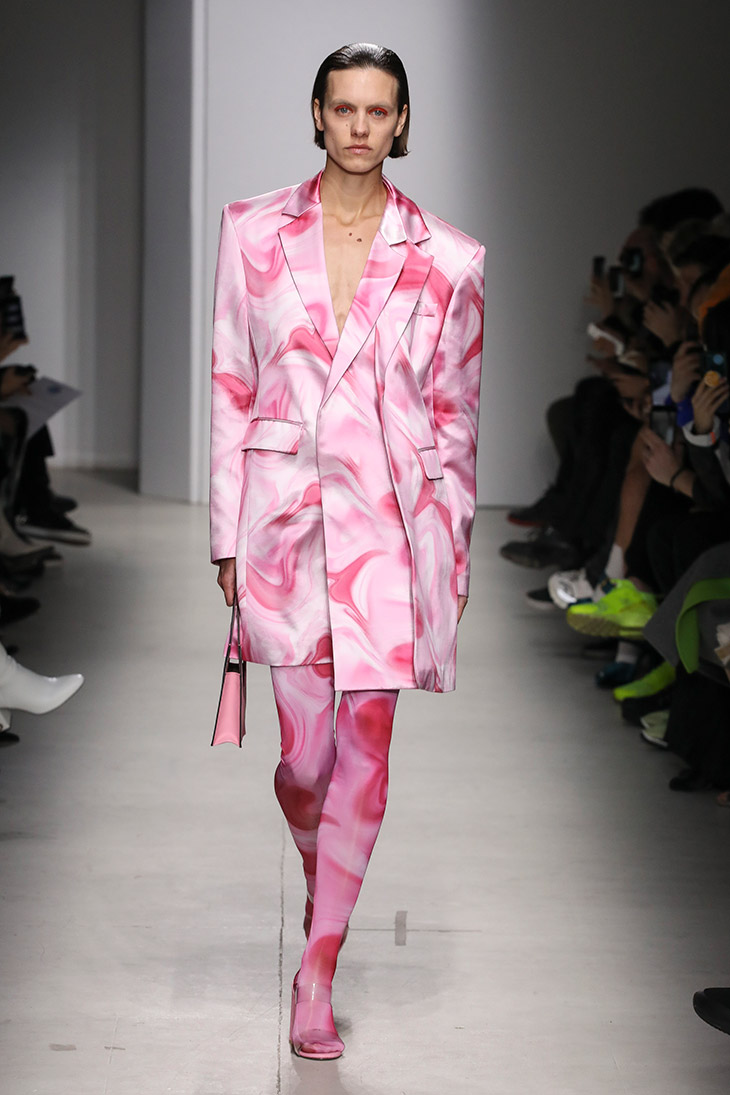 Discover Annakiki's Fall Winter 2020.21 Infoxication collection, that explores the negative effects of too much exposure to information through internet, television, and social media, presented on Saturday, February 22nd, during the recently finished Milan Fashion Week.
Scroll down for more of the collection: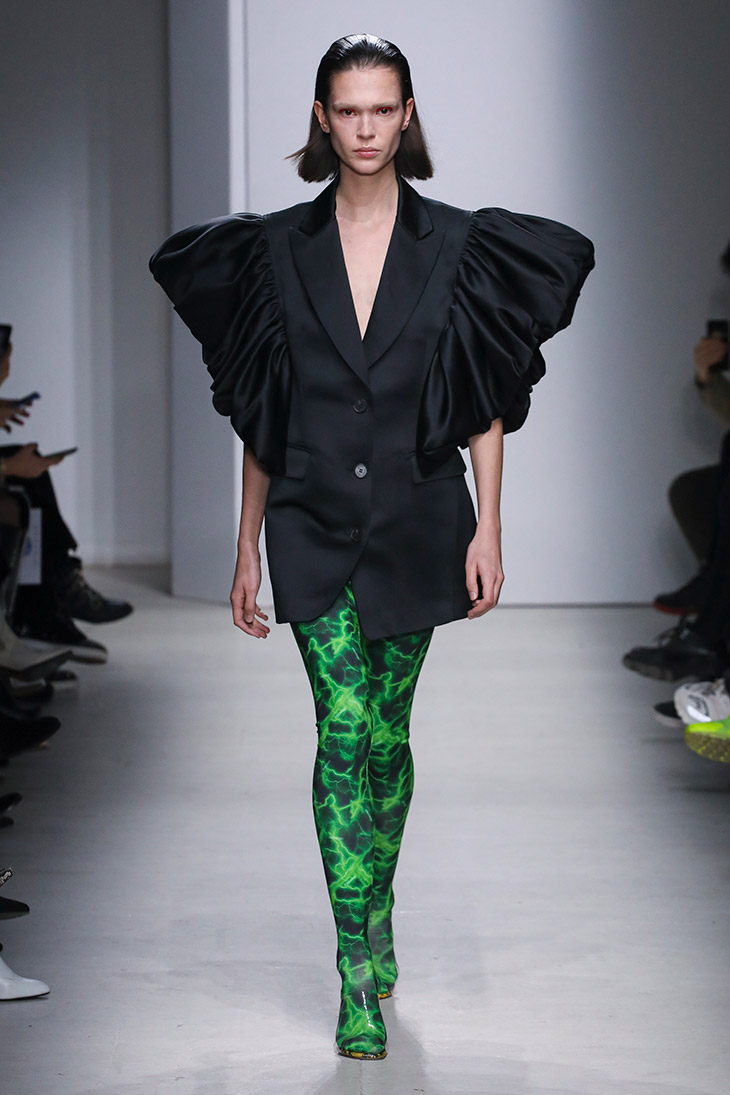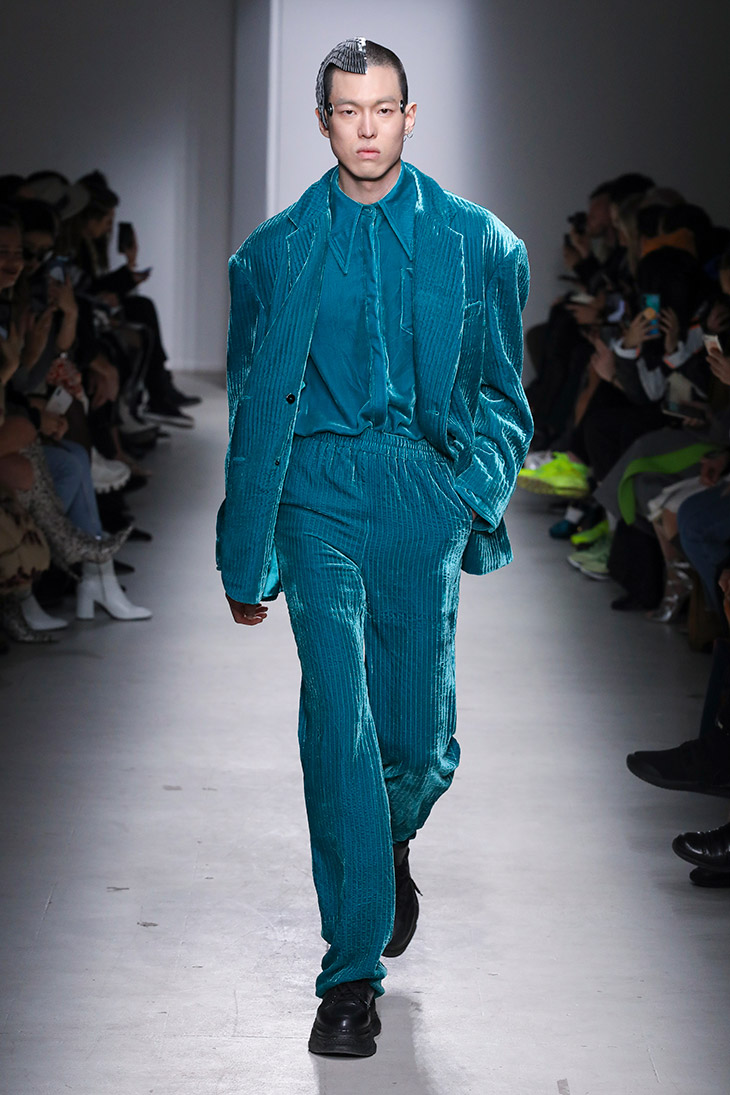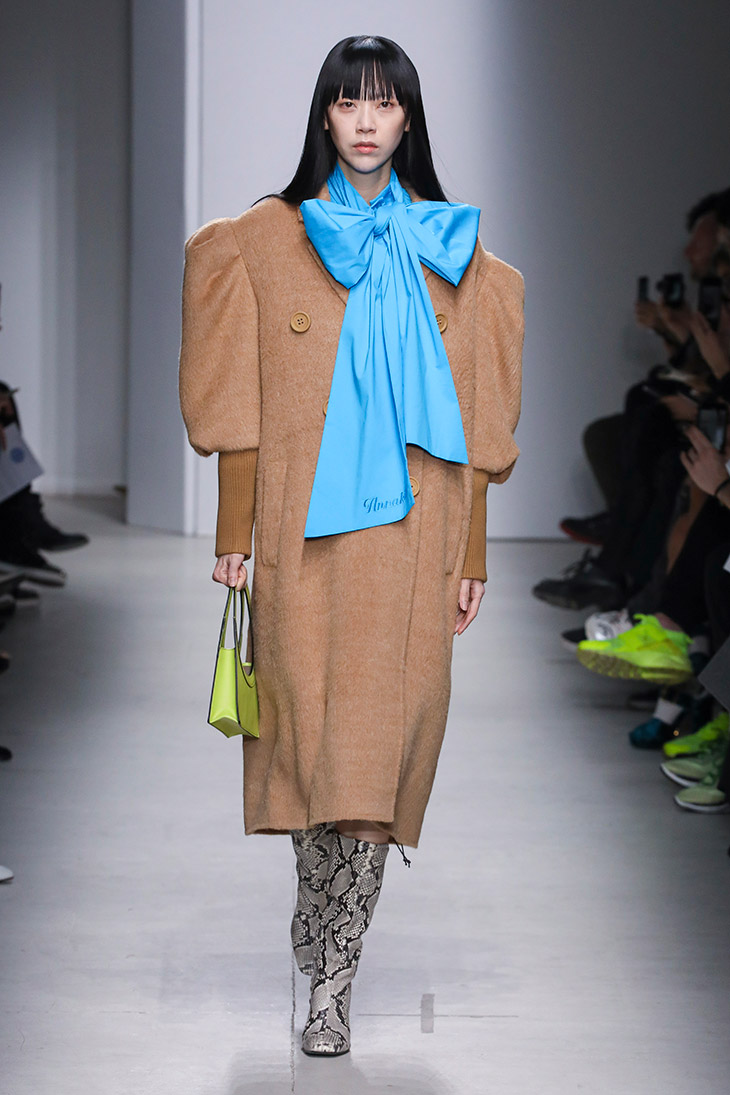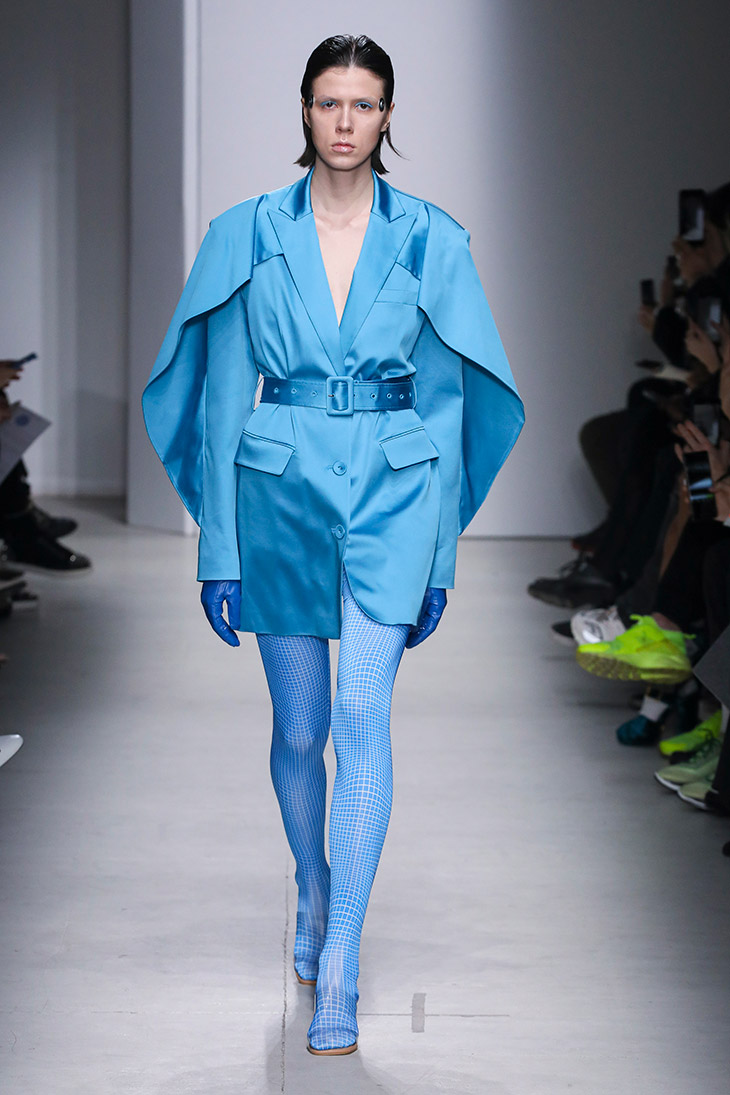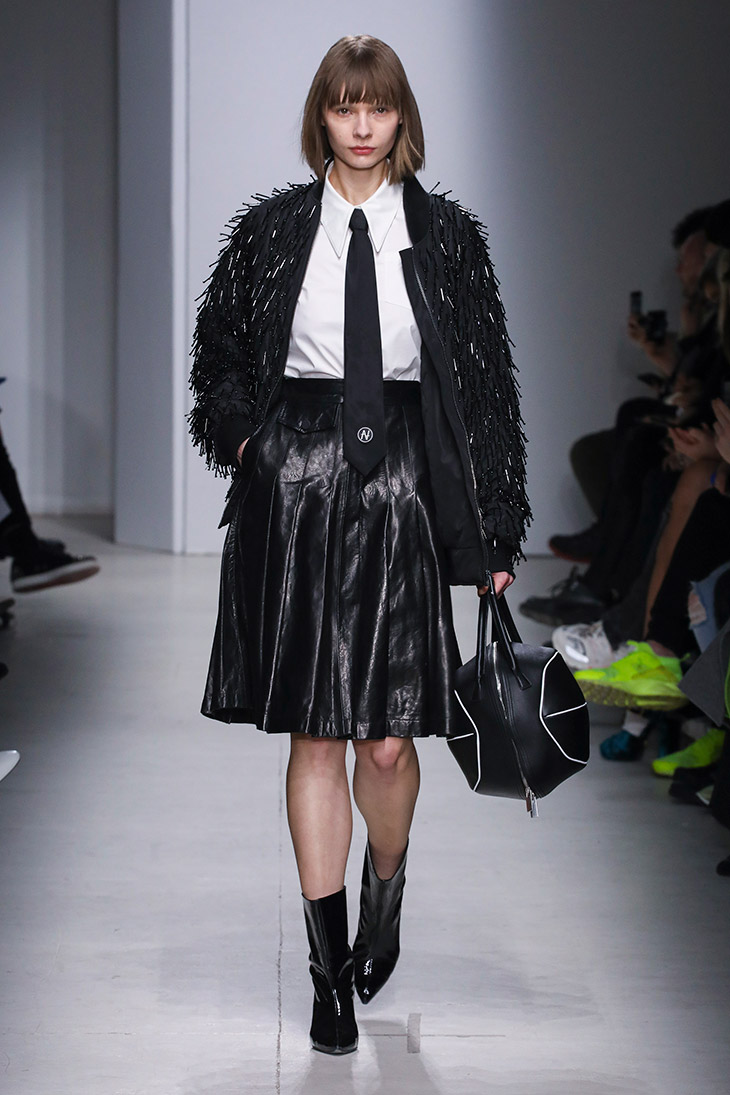 "An often indecipherable mix between real or fake news that leads the individual to feed a perverse thirst for knowledge and to authorize anyone to be an incubator of news. The way we live changes from day to day, machines are replacing human intelligence and we are slowing down our active thinking because we increasingly rely on the convenience that technology has brought us. Our life has become smarter but at the same time we are lazier and problems such as the decline of memory are increasingly evident.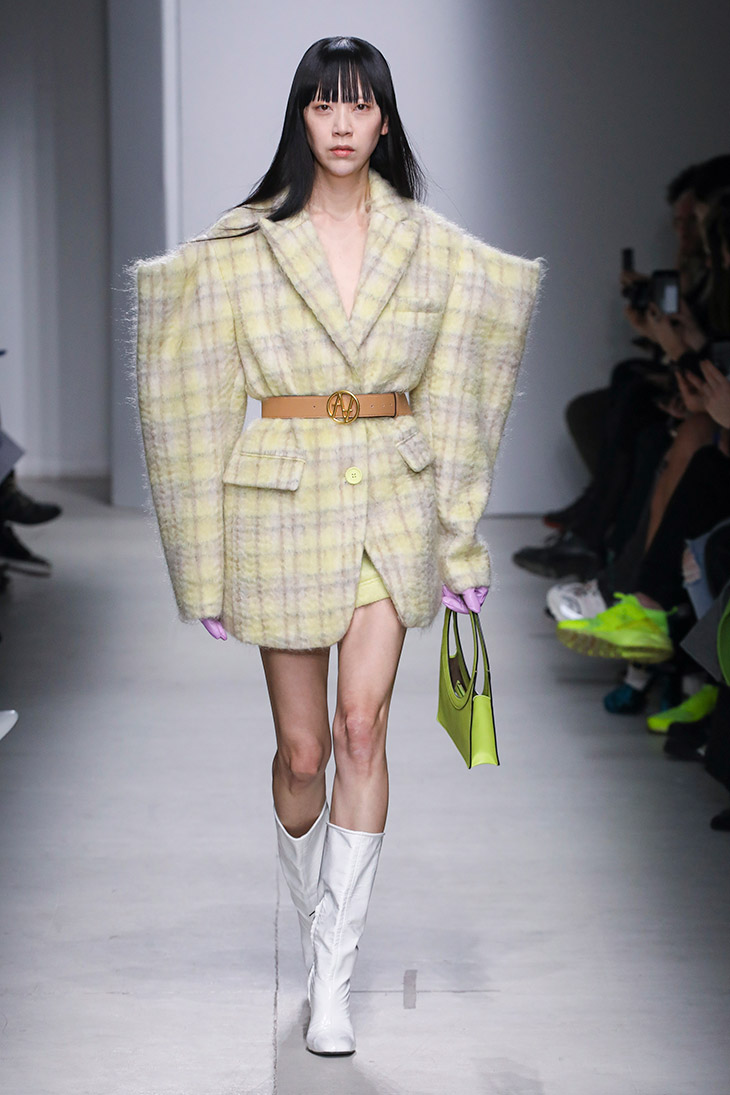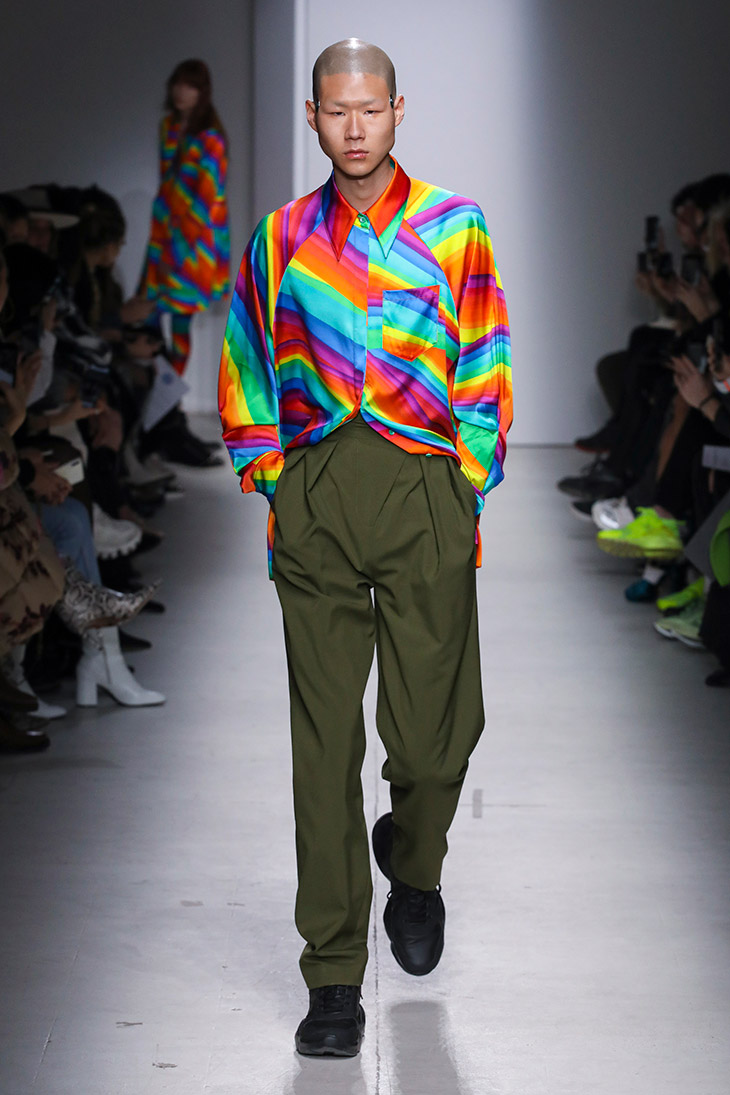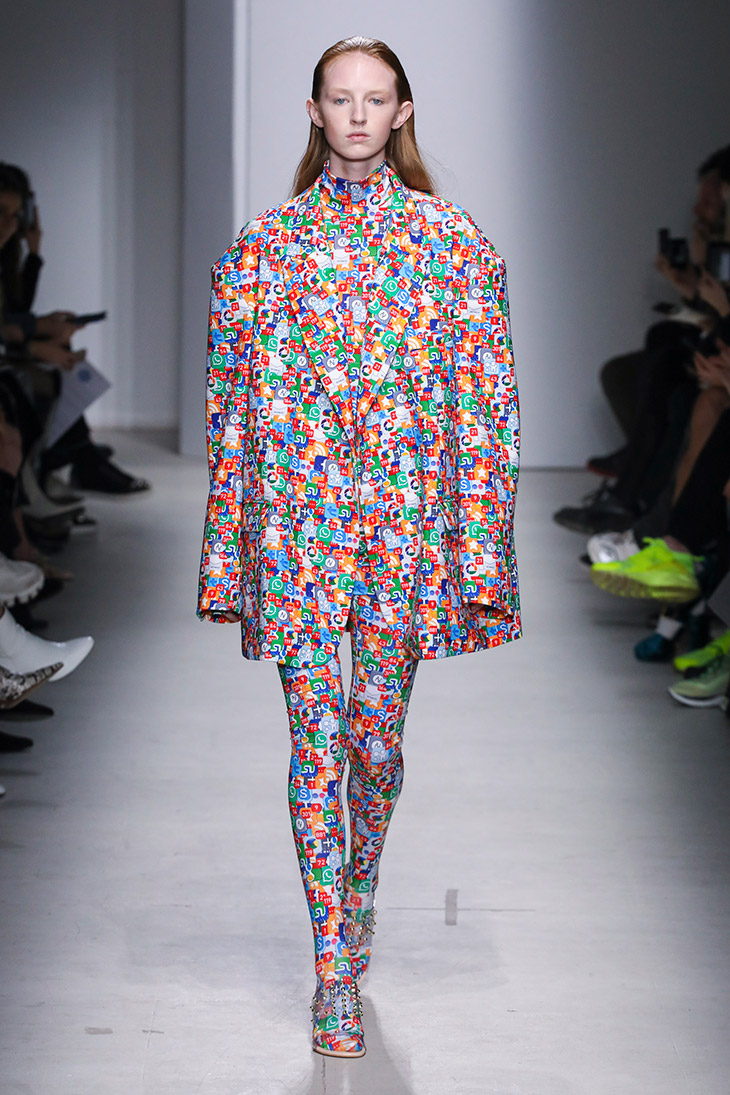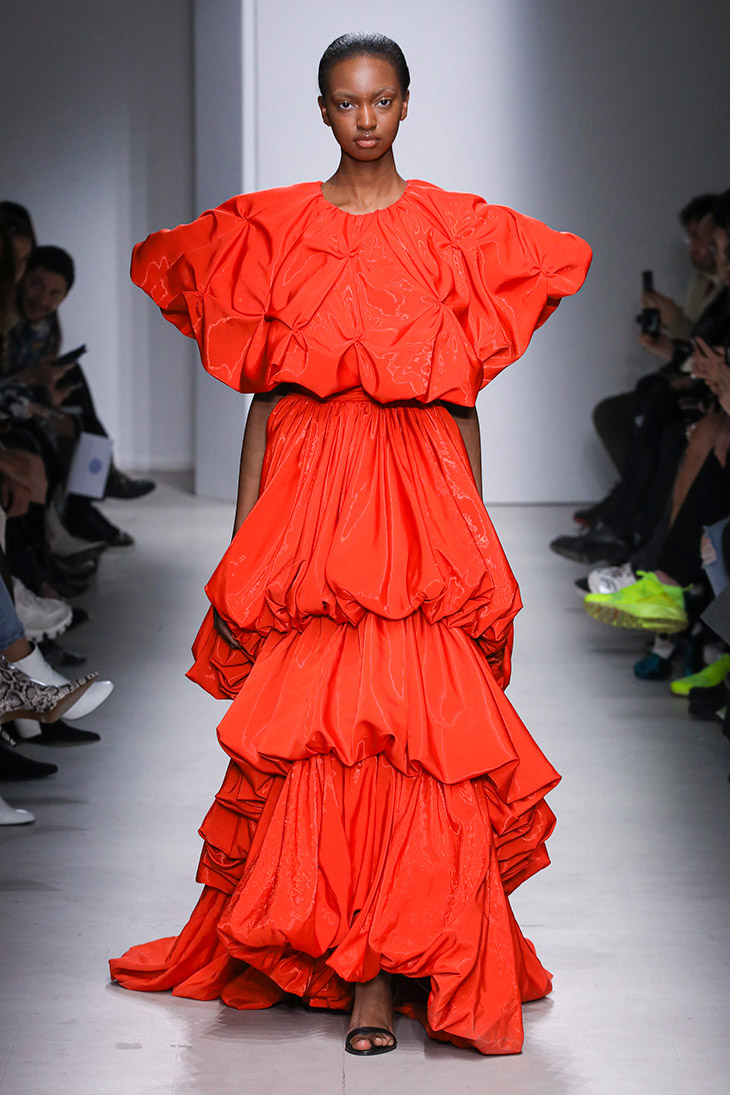 With the A / W 20 collection Annakiki invites us all to introspect and tries to restore the balance between technological development and the needs of human beings. The collection accompanies us on a journey between past and future, bringing ANNAKIKI's classic silhouettes and iconic cuts to the catwalk, revisited through modern digital prints, asymmetrical designs and dramatic sleeves."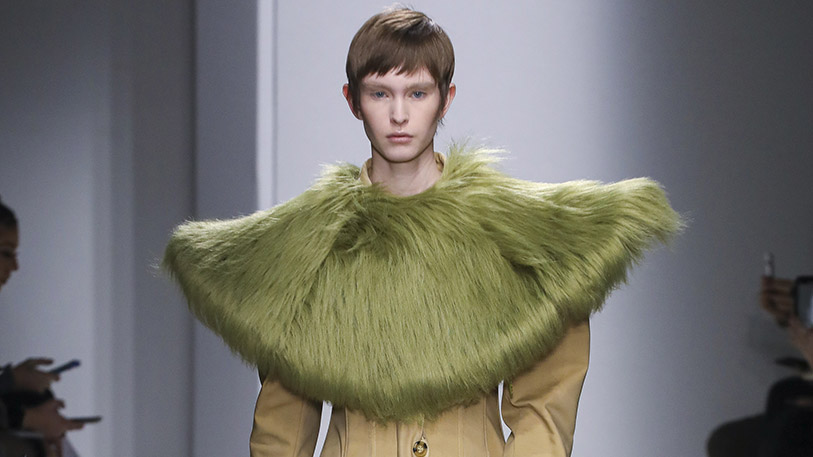 Courtesy of © ANNAKIKI / Poly Global Advisory