Supreme has released the preview of its Spring Summer accessories collection, including home goods, skateboard decks, workstation, bike, turntable and even Supreme box logo marked Oreo.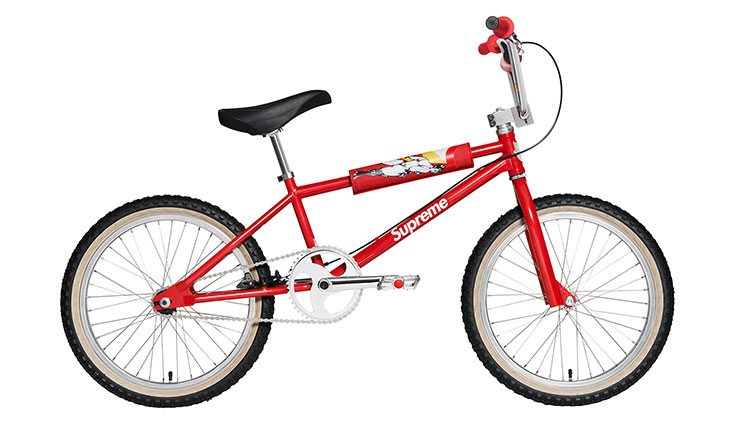 There's also a Leica binocular, Instant Film, chest protector, key chains, pendant necklaces, and more. The home goods collection includes ceramic bow, Ziploc Quart Slider Bags, incense burner, straw mat and Heller mugs. For spot lovers, there are Spalding basketballs, helmets, bike, swimming goggles and skateboard decks.
One of the biggest surprises is made in USA Mac Tools Workstation with 10 drawers, featuring the well know white Supreme logo on red.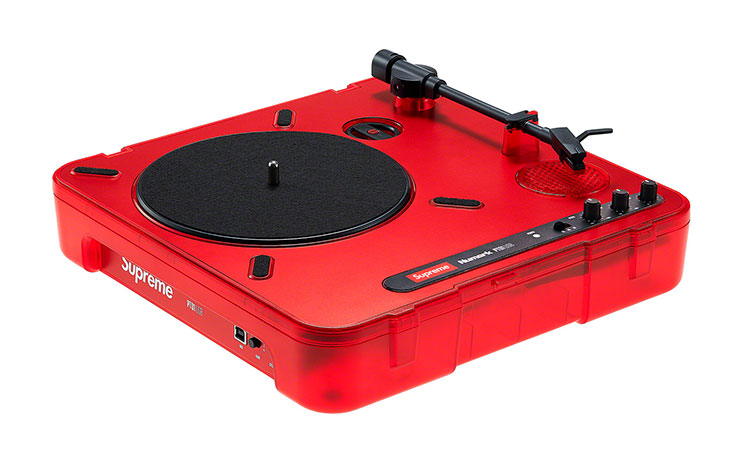 Spring Summer 2020 collection will be available from February 20th at NY, LA, SF, London and Paris stores and February 22nd in Japan.