From Wuhan to Milan, San Francisco to London, the coronavirus pandemic has upset the very fabric of our world. It's difficult to overstate the impact that this event could have on the global healthcare system, economy, and society overall. Yet, the negative effects of self-isolation that individuals feel shouldn't be overlooked either. Indeed, it's very easy to fall into a litany of bad habits because of self-isolation measures. To that end, today we aim to help you bring a little joy back into your life through some positive fitness tips. Here's how you can stay fit and fab from the safety of your own home.
RELATED: THINGS TO DO IN SELF-ISOLATION
Read our tips after the jump:
Get Out of the House
Yes, it is still possible to exercise outside of your home in a responsible manner. This doesn't mean you should head to the gym or meet up with a bunch of friends to have a workout session. As fun as that might sound, it's important to exercise alone for the time being. Still, just getting outside and running in a local park can do wonders for your psyche and your overall fitness. Again, just make sure not to mingle with others and to maintain social distancing when outside of the house.
Take a Virtual Class
As most fitness buffs know, working out in a group can be extremely beneficial. Thankfully, thanks to the wonder of social media, it's still possible to exercise with others even when you're all alone. Consider signing up for a virtual yoga class, or Skype with your friends while you hit the treadmill. Hearing and seeing others will provide a welcome boost to your daily routine.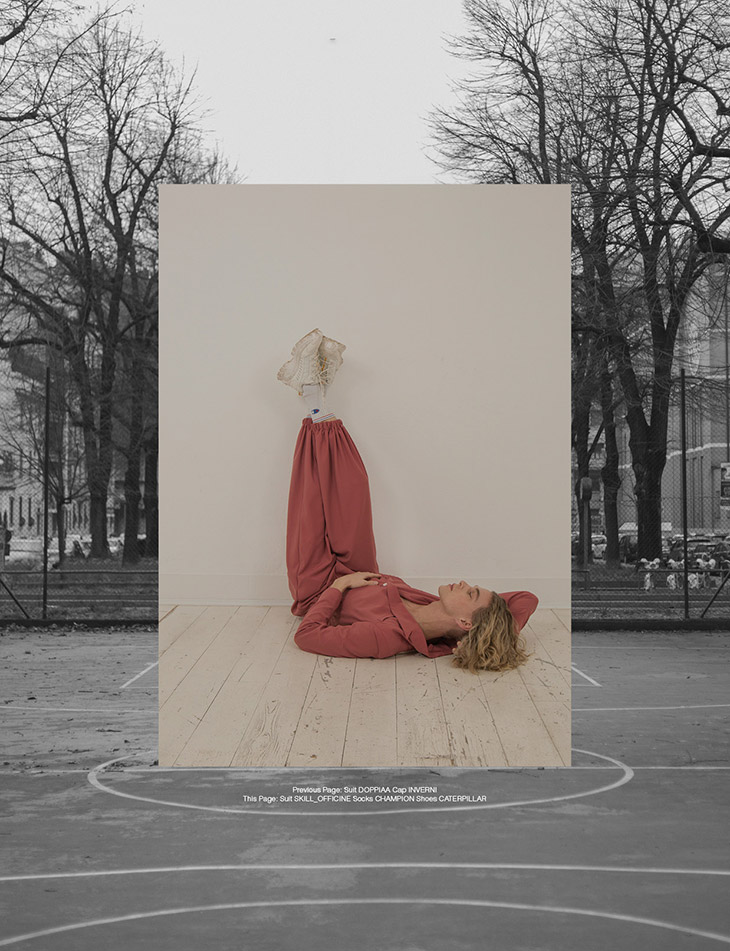 Embrace Creative Meals
It's important to eat healthy –– even in the midst of a pandemic. As such, don't just stock up on bread, milk, and hand sanitizer when you go to the grocery store. Instead, try and find exciting new foods that you can use to create tasty and healthy meals at home. Now's the perfect time to hone your culinary skills –– so check out some of these recipes to get started.
Listen to Medical Professionals
Typically, one of the best ways to ensure your wellness and your happiness is to schedule regular visits with a medical doctor. Now, though, medical professionals require all the time and equipment they can spare –– from sterile gloves to red top serum tubes. Given the current situation, it's best to listen to medical advice from professionals while also cancelling all non-essential appointments. Doing so may not be easy, but it's a small sacrifice that could save lives! Listen to the advice that doctors provide and follow health and safety best practices as closely as you can.
Images by Davide Carson for MMSCENE Magazine