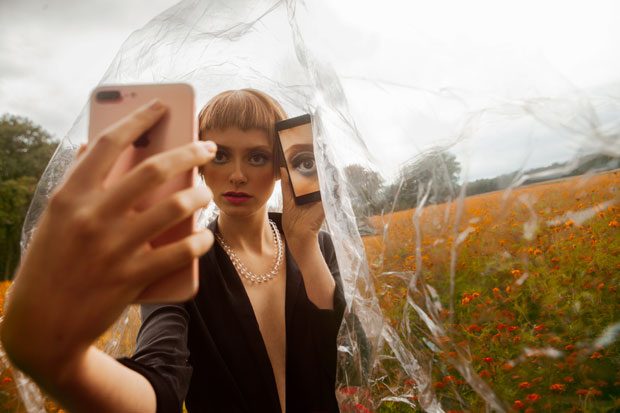 Technology influences every aspect of our lives. It has changed the world in so many ways that it's now impossible to ignore it. Especially now, during the coronavirus crisis, technology is helping so many people keep their jobs by working from their home offices.
Technology is around you all the time and it's constantly changing and evolving, so why not use it to also improve the financial aspect of your life? There are so many tech solutions out there that could actually help you save money.
We've done some research and came up with 5 great ways that could help you save money using tech.
Read more after the jump:
1. Cutting the Cord With Technology
As the half of the globe hunker down at home to help fight the spread of coronavirus, it is a great time to find the right streaming service. It's the one area where technology is starting to reign in helping people spend wiser and save more money. So many consumers have been able to cut the cable TV cord and keep live TV in the form of streaming services. There are apps available for free streaming, but there are also the ones that are much cheaper than any cable company. And you can watch at home or on your tablet, phone, other mobile device or even a web browser.
2. Creating Budgets Through Spreadsheets
Technology allows people to easily create spreadsheets where they can take a look at their household expenses each month. It can be hard for people to save when they really don't know what they are spending their money on, so lower your bills for financial relief. It is easier to set up a budget and realistically stick to it when all of the money has been set up and allocated to go to certain places.

3. App Spending Trackers
People that are interested in tracking all of their expenses are going to benefit greatly from apps that are available on their mobile devices. When people use an app like Charlie to track expenses and receive spending alerts, they get an opportunity to see exactly what they are spending their money on. All of the impulse buys and fast food purchases come to life. People see the patterns that they have for their spending when they use this app to track their spending. It gives many consumers a much more realistic view of how they are using their money.
4. Discounts Through Food Apps
Technology also helps people save more money with apps that allow consumers to utilize coupons and rebates on grocery items. A number of people that have used physical coupons over the years have let coupons expire. While using the apps that allow them to instantly get cash back, it becomes easier to save the money. There are virtual discounts so they can use an app to track expenses for food purchases, and they never have to worry about clipping coupons to do this.
These apps are also great for those that are looking for discounts on fast food. There are some apps that even provide people with free food if they make purchases through the app. This tends to be one of the trends that companies use to compete with other establishments.
5. Online Checking Accounts
Another great thing about using technology is that it lets you stay in tune with your savings and checking account at all times. It gives you the opportunity to consistently check your purchases when it comes to your account balance. You can also utilize spending tracker resources that may be available through your banking organizations of your bank.
This is going to be the easiest way to make sure that you do not have any bounced checks. It is also a good way to track the check to make sure that they have cleared. Keeping an eye on your banking account allows you to make better spending decisions during the course of the month.