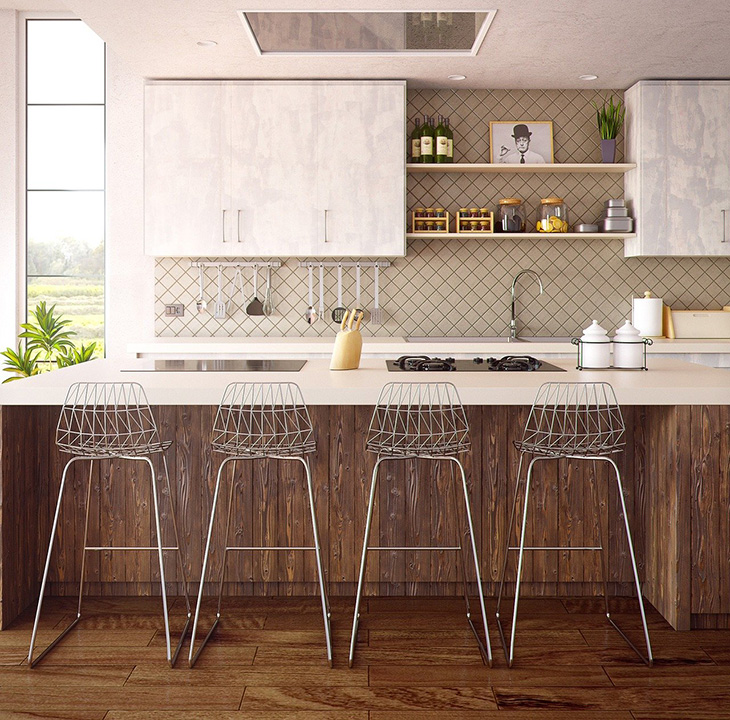 For many of us, sharing a house is just a temporary stop in our lifelines, whether we are moving from our parents home and sharing one with fellow students, or simply living in one from a necessity.
Sharing a home with strangers gives you a view into their lives that can with no doubt shape whether you think they are decent human beings or not. However plenty of us living in a group home form bonds in a manner many families may never experience. Thinking about a family it is easy to conclude it is shaped around authority deeply tied within the parent-child power dynamics. However, a shared house urges you into adulthood and brings the importance of responsibilities onto each member of the household. Simply, sharing a house will only work if each person participates, supports and creates at least cordial appearance of friendship.
For many of us who already have been through the experience of a shared house it is a time we remember through college parties, sticky floors and bathroom brawls. That said here a few important tips to help you organise your shared life, and keep friendships while you are living in a shared house:
01 CREATE A WELL PLANNED BATHROOM SCHEDULE
Bathroom itself is an important part of sharing a home therefore to schedule the use of the same is only tip of the iceberg. It is often part of the situations that force you to come together regardless: fix the leaking toilet, learning how to caulk your bathtub, and of course fixing the shower head. Remember, bathroom itself is high on your landlords surprise home inspections!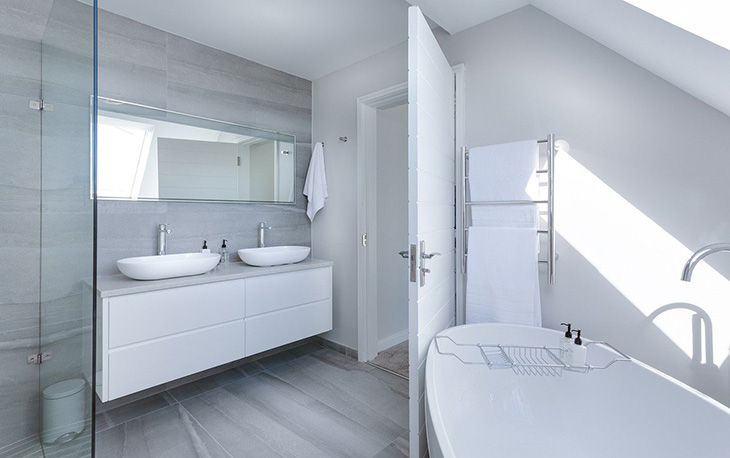 When it comes to the schedule everyone getting up at the same time and going straight to the shower is remarkably hard to manage without any thought about share bathroom time. The constant clash with your housemates can be easily resolved by playing into each other dynamics and creating a resemblance of a schedule, which does not have to be on a paper. In given time you and your housemates will learn what time the bathroom is occupied and what time it is free.
One important part of navigating the household chores revolves around the bathroom, as you may know your bathtub does not clean itself. A shared house is a shared obligation and that applies to the bathroom more than any other room!
02 SUPPLIES MANAGEMENT
To avoid any grievances between you and your housemates, make sure to navigate a shared house budget. This will cover purchasing supplies, such as household cleaning items but also some general necessities. A same person should not be bearing the cost of the home supplies.
03 TAKE PART IN PAYING BILLS
This part falls close to the budgeting above, bill management must be divided equally. Whether one person is actually handling the bill payments the amount must be shared equally between you and your housemates.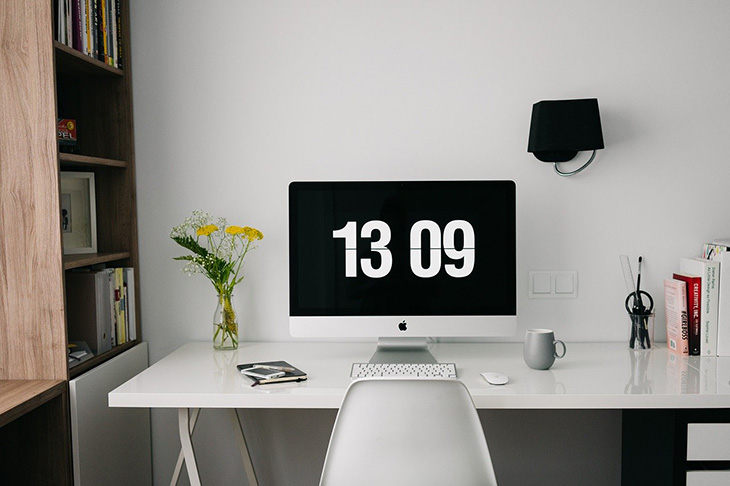 Same goes for an emergency fund, whether you have an actual one or not, covering broken bathroom fixtures, broken furniture in common living areas on any damage caused.
04 LEAVE NOTES
Today this is easier than ever, you may want to create a shared WhatsApp group for example only with you and your household members. Whether you need to inform others you are coming in late, bringing a friend over, or simply say you received an important message from your landlord. Leaving messages in a shared chat group may help, after all we are all busy and we might not even see our housemates for days. A WhatsaApp group with your flatmates may actually be another way to bond with people you are living under the same roof with in this digital era. While it should be a space to resolve important issues, it can also be a place to share fun moments with your housemates.
There is also always an old fashion way, leaving a sticky note on the fridge or even better the kitchen table. No way to avoid that one!
05 KEEP IT BASIC
This falls right into to the interior design field, your personal preferences should not apply to the whole household. If you are about to paint a room or move around the furniture in the common areas make sure you make that decision as a group. That said your room is your own domain, if you would like to paint the walls in black or fluorescent yellow that is entirely up to you (as long as it's approved by your landlord!).
That said, choosing a shared house may have to do with the housing market as well as secure jobs falling more out of sync than ever, or simply procrastination of a moving out deadline. But whatever the reason is remember sharing a house may turn into something meaningful. Living in a group house may be exactly the thing crafting you into a better more well managed person – for better or worse.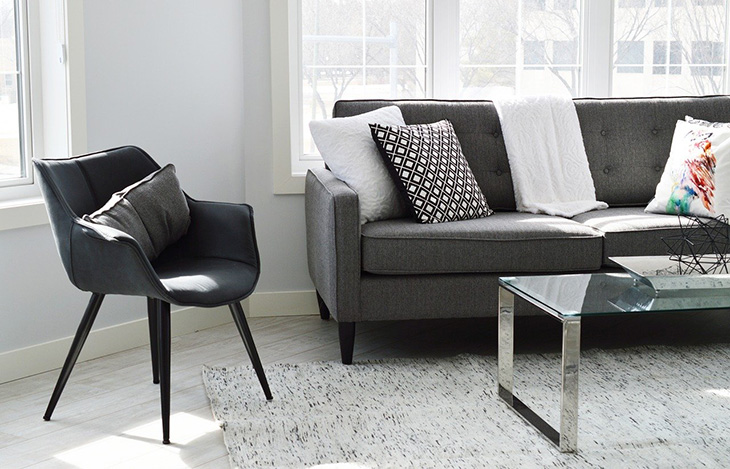 That said, it may be for lifelong connections, you may not be related by blood to your housemates but if I may be honest everyone needs to know the joy of hand me downs and a homemade dinner with people other than their parents. These important lessons of adulthood may be part of more than just learning how to cook and eat, as well as personal hygiene and basics of maintaining a home. It can also teach you valuable lessons of compassion and compromise, patience as well responsibility.
Finally, a shared home is a shared experience, we shay kitchen and it's appliances, the bathroom, but more than that we share habits, experiences and friends.
Words by Juliette Picard