COS presents a wide range of timeless, very wearable and functional styles which are the perfect addition for your summer wardrobe. Basics play a major role, they include pieces with voluminous silhouettes, simple aesthetics and other inspirations. The weekend edition can be worn by both women and men. Worth of mentioning is also the fact these pieces can be worn for numerous occassions, for instance for evening appointments, holidays or anything else- this collection contains something for any occassion. Moreover you can perfectly mix and match these pieces among each other. Thus, you can create a bunch of functional yet chic weekend styles.
RELATED: SPRING SUMMER 2020
Read more after the jump:
Being significant for the womenswear collection is the modern design that is preferably paired with a rather subtle detail- awareness. The colour choice stays very clear and is never too loud. The outfits are often kept tonal, which underlines their blithe, summery character. Sometimes two tones are paired in one look. Sky and ocean nuances radiate pure summer feeling and lightness.
Being significant for the menswear line are models that must not be missing in any weekend wardrobe, such as over- sized trousers, shorts, jackets, sweaters and shirts. The weekend edition for men contains a sophisticated selection of casual pieces which are the perfect addition for spending a relaxed weekend. Due to their neutral colour choice, they are the perfect pick for this season, and for any coming one. The bags are worn spacious, perfect for a weekend trip. If you are focusing on good quality that stays for several seasons, this is certainly the right wardrobe for you. It has a simply sophisticated approach, in a highly summery way.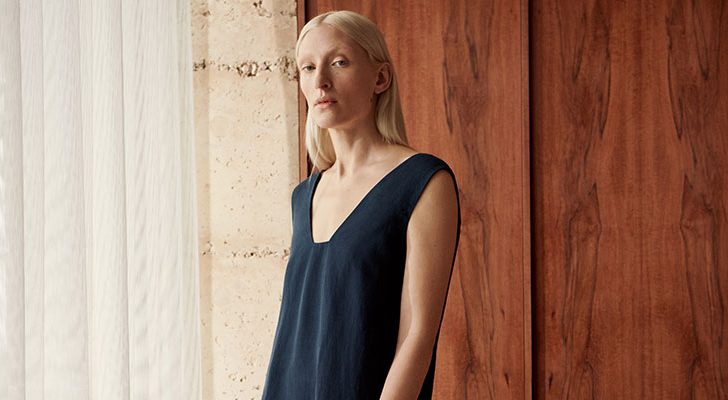 For those of you who are curious where to buy these weekend essentials: you can purchase this line in any COS store or online under www.cosstores.com