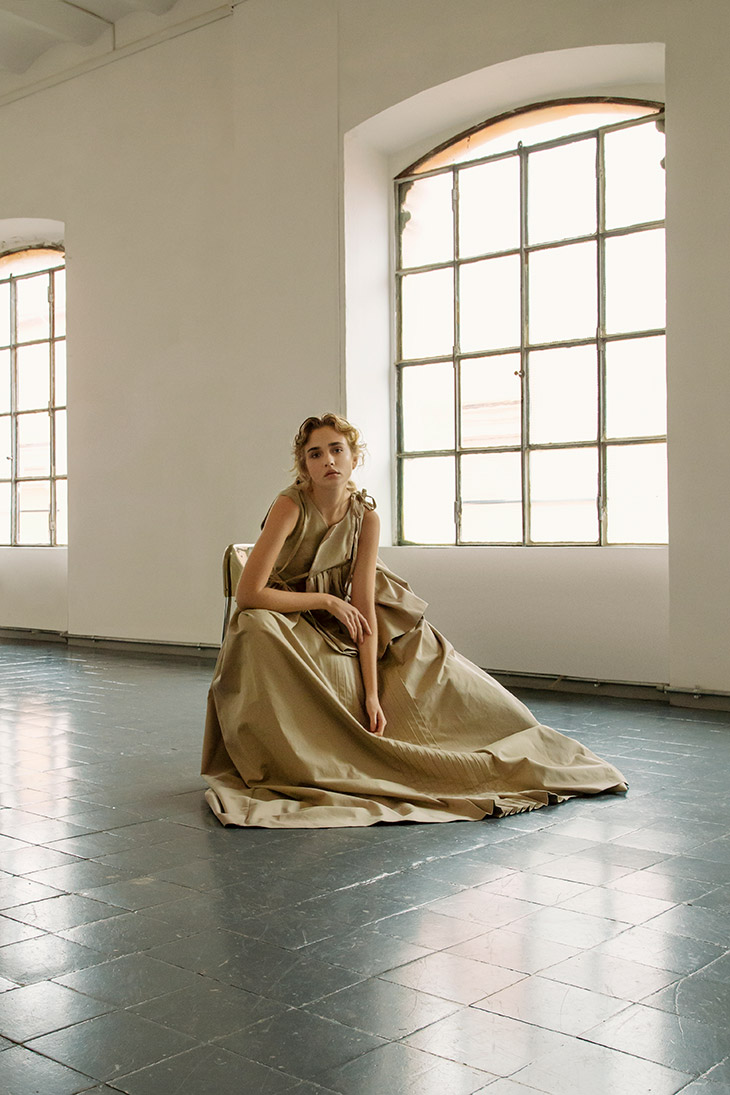 Do you have a burning passion for fashion or design? Maybe you love putting together outfits and helping your friends with their wardrobe, you could be great at designing trendy clothes, perhaps you have a knack for interior design and would love the opportunity to help people create homes they want. Whatever the case is, you can turn your passion into a lucrative business.
Here's how. Our Fashion Editors prepare a few useful tips you can go by: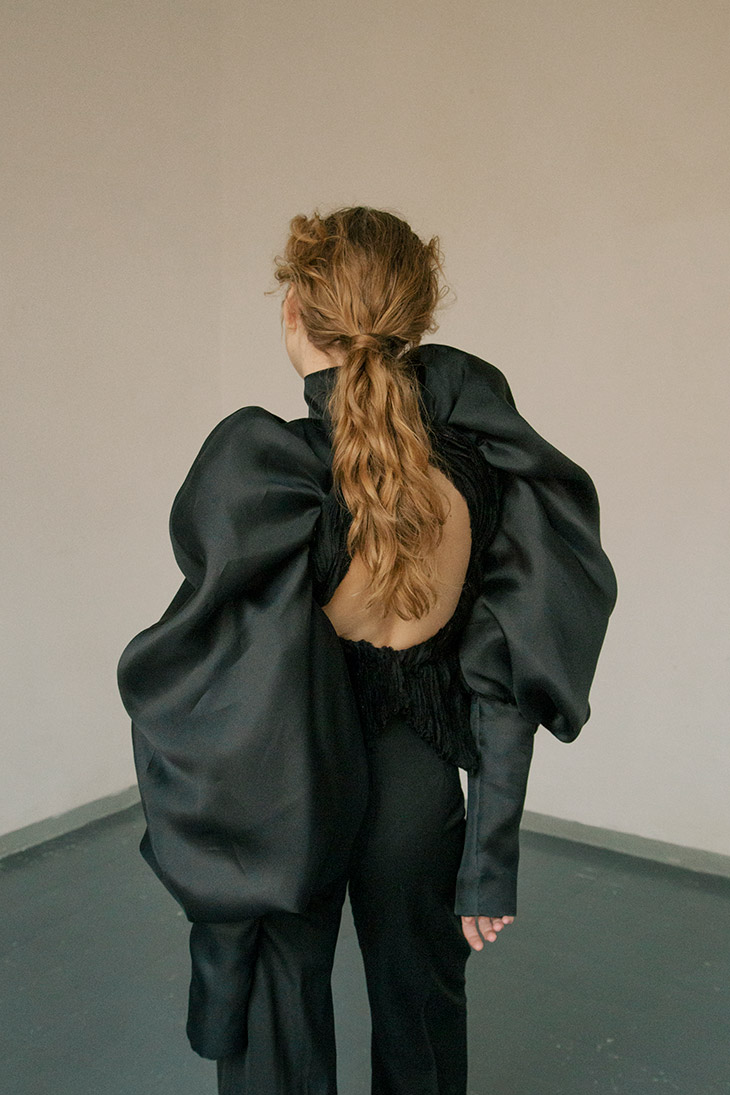 Come Up With an Idea
The first step would be to come up with a unique business idea that is relevant to your talent and skills. You might want to become a personal stylist, start a fashion blog, create a vlog giving out fashion tips, start your own clothing line, or start your own interior design business. You can do some research online to find even more ideas in the fashion or design industry that you may be interested in.
Determine What You Need
After deciding what kind of business you want to start in the fashion/design industry, create a list of things you'll need to get started. This should include everything from registering your business to the supplies and equipment you'll need to complete your job. You may need to look for equipment financing options in order to purchase all the equipment you'll need if you don't have sufficient funding. Do some online research to come up with an estimate of how much everything is going to cost.
Acquire Start-up Costs
While some fashion and design businesses can be started for next to nothing, there are some that will require a sizeable investment to get started. Armed with the detailed list and price sheet of what you'll need, start looking at avenues to secure the start-up cash. You can take money from your personal savings account, sell some things you no longer need, or apply for payday loans, to accumulate some quick cash.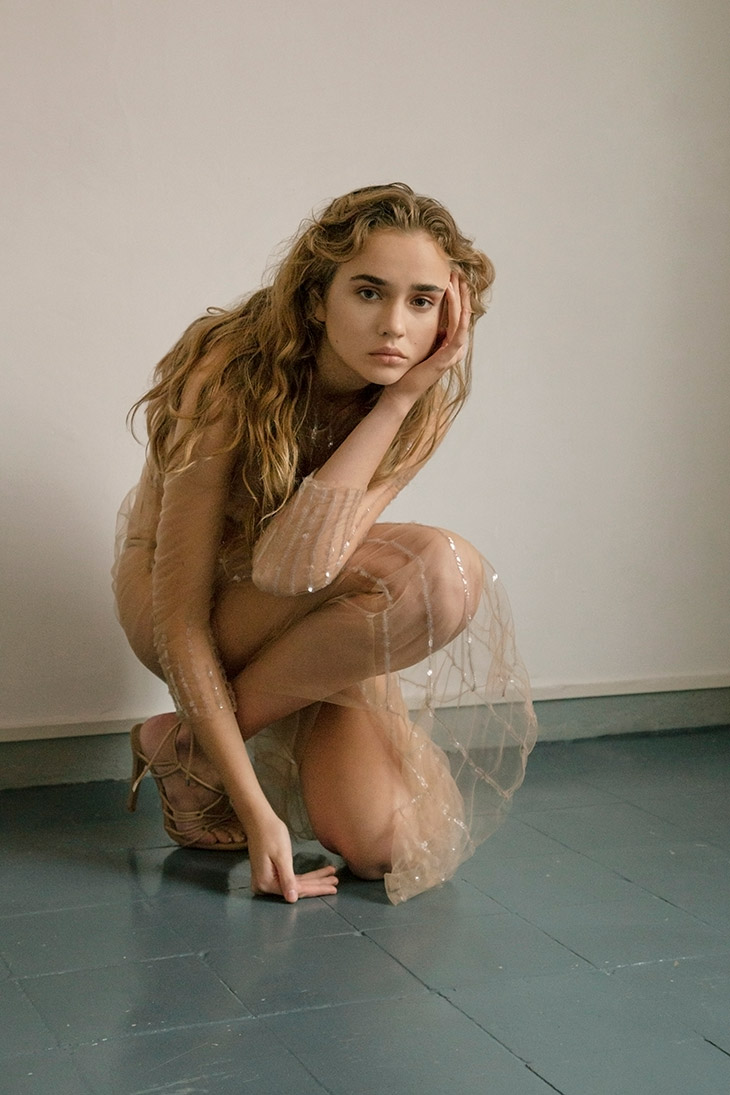 Set Up a Home Office or Studio
Every creative mind needs the perfect space to work in. It is your work environment that helps to enhance productivity and inspire creativity. Find a place in your home or apartment where you can create an office or studio for your fashion/design business. Clear out the room entirely and give the walls a fresh coat of vibrant paint to evoke positive emotions. Hang artwork and photographs on the wall, set up dry erase boards, corkboards, manikins, and incorporate comfortable yet stylish furniture. Don't forget to create an area for a desk, chair, and computer or laptop for handling certain tasks.
Create a Website
You've taken care of all the legwork, now you're ready to share your fashion/design business with the world. The best form of marketing these days (other than word of mouth) is digital marketing. By creating platforms such as a company website, you provide your target audience with an instant way of learning more about (and hopefully purchasing) your products or services.
Portfolios are big in the fashion and design industries. If you want to gain new business, providing samples of your work and experience can land you the contract. Your website should, in some way, double as a digital portfolio. Be sure to include photographs and videos of projects you've worked on in the past.
Your website can also double as an online store, this could for example start as an online destination simply created for selling your designer bags. If you're selling clothes or are offering personal styling or interior decorating services, your clients can essentially book an appointment and make a payment securely online.
No matter how you choose to use your website in your fashion/design business, don't forget important factors like ease of use, navigational tools, social buttons, strong calls to action, and, of course, aesthetic appeal.
Market Your Business
After uploading your new fashion/design website, you're ready to begin marketing your business. There are several online and traditional avenues you can take to do this. You can connect with followers on social media, start a blog, create a podcast or vlog, or purchase online ads. There's also the option to place flyers and business cards in neighbourhood establishments, handing out merchandise and promotional materials at community events, and mailing postcards or brochures.
If you have a true passion for fashion and/or design, now is the perfect time to turn your interests into a lucrative business. As millions of people are always looking for assistance with everything from decorating their homes to updating their wardrobes, you can put your talents to work and earn a quick buck in the process. The above-mentioned steps will help you launch your business fuelled by passion in no time.
All the beautifully shoot images above come from an online exclusive editorial prepared for us by talented fashion photographer Martina Mammola for Design SCENE