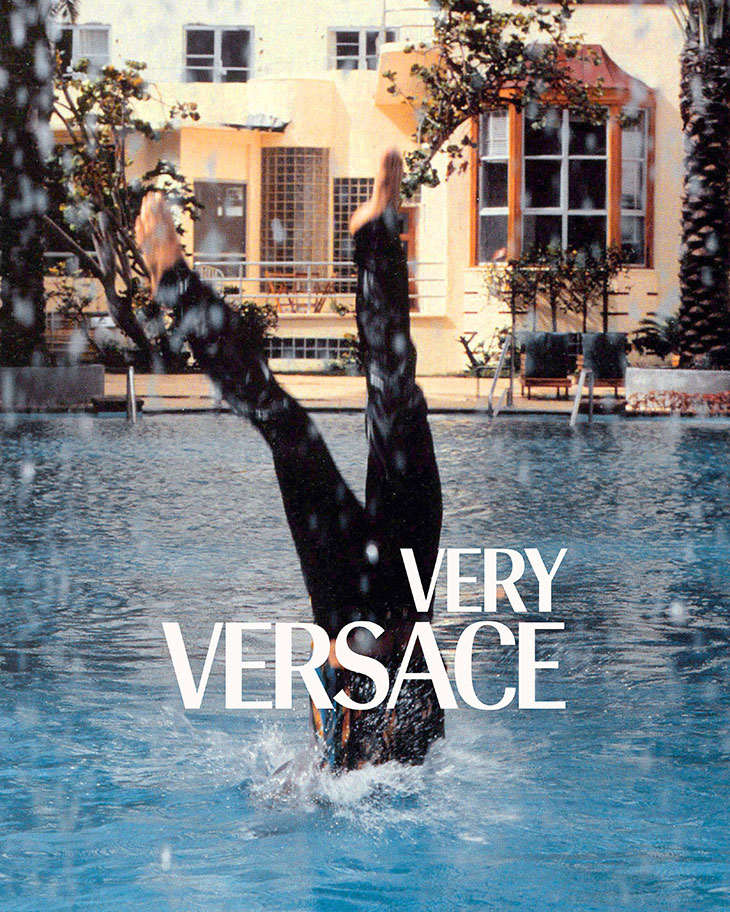 Versace launches the #VeryVersace challenge in the hope of engaging and entertaining the Versace community during lockdown. The challenge is inspired by the iconic Barocco V motif that adorns the Virtus accessories line.
The V is intricately engraved with acanthus leaves: a symbol of evergreen longevity that has appeared in art, architecture and sculpture for millennia. The acanthus leaf was first introduced to Versace collections on the Spring-Summer 1992 runway as part of the Barocco print and has since become a revered brand code. – from Versace
Followers are invited to photograph and share V-shaped objects, landscapes, spaces and scenes from their everyday lives that prove the V is everywhere. The social posts should include the #VeryVersace hashtag, or should be submitted directly to us at very.versace@versace.it.