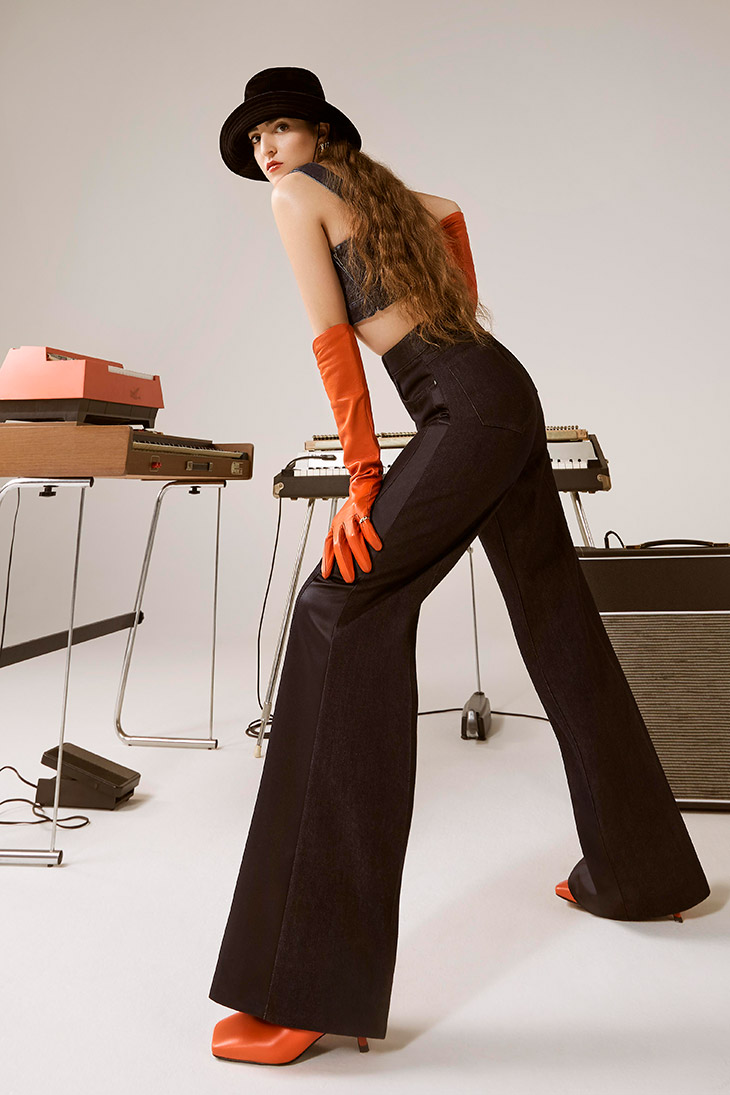 Fashion house Sportmax collaborated with Italian singer-songwriter and producer Joan Thiele on JT20 Denim Culture Fall Winter 2020.21 capsule collection. The JT20 collection was inspired by the timeless charm of Italian pop icon Mina, and the allure of the 1950s and 60s.
Joan Thiele also stars in Sportmax's JT20 Fall Winter 2020.21 campaign lensed by fashion photographer Carla Guler.
"In terms of style, JT20 is defined by its precise, ultra-clean silhouettes, accentuated by vibrant colours and enhanced by jackets fashioned with uniquely constructed sleeves, trousers designed with couture volumes and the injection of luxe fabrics such as duchess and taffeta.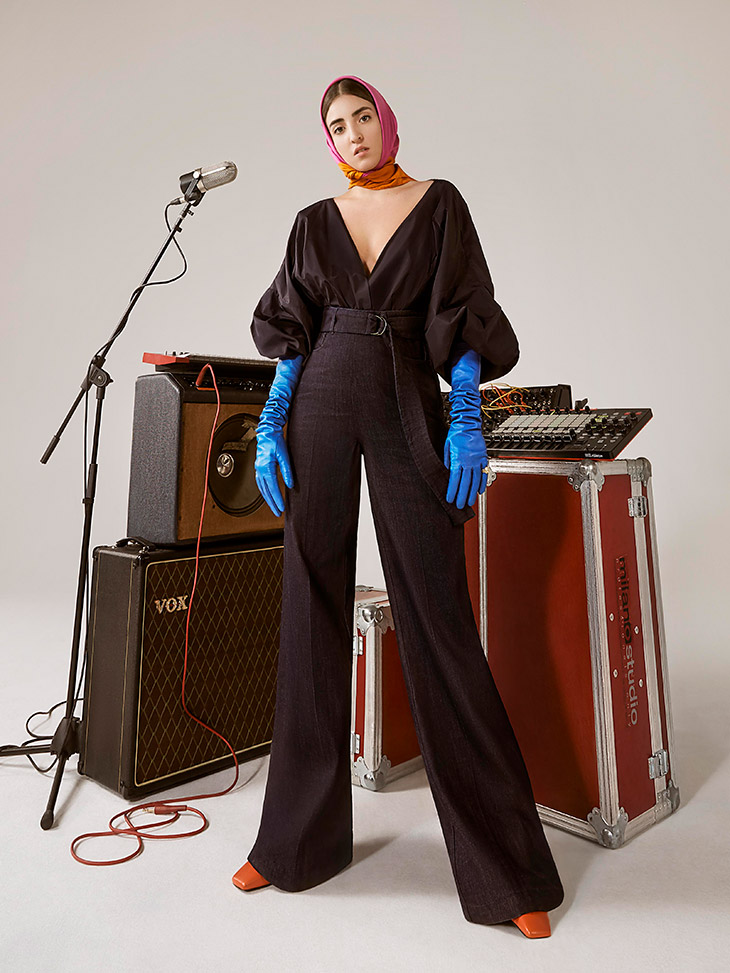 The denim ensembles are characterised by sharp sartorial constructions, in order to achieve an effortless, charming silhouette. Coats embrace the body, while skirts and dresses are well proportioned, elegantly drawing attention to the legs. Smart, seductive tops compliment the richness of the trousers." – From SPORTMAX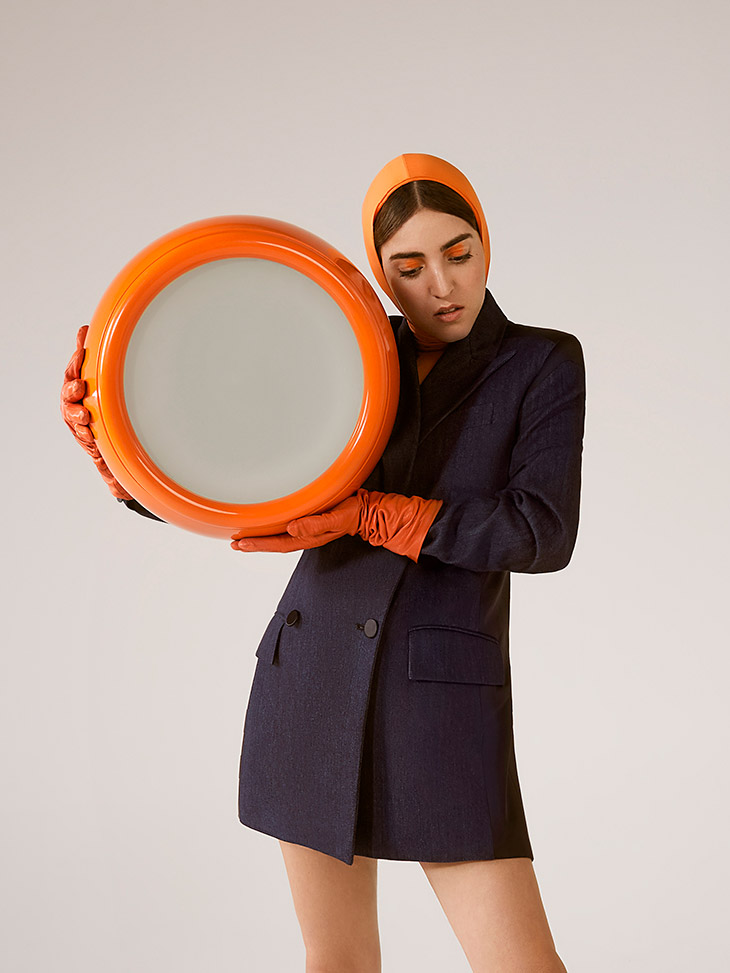 Courtesy of © SPORTMAX / Kwang Sia