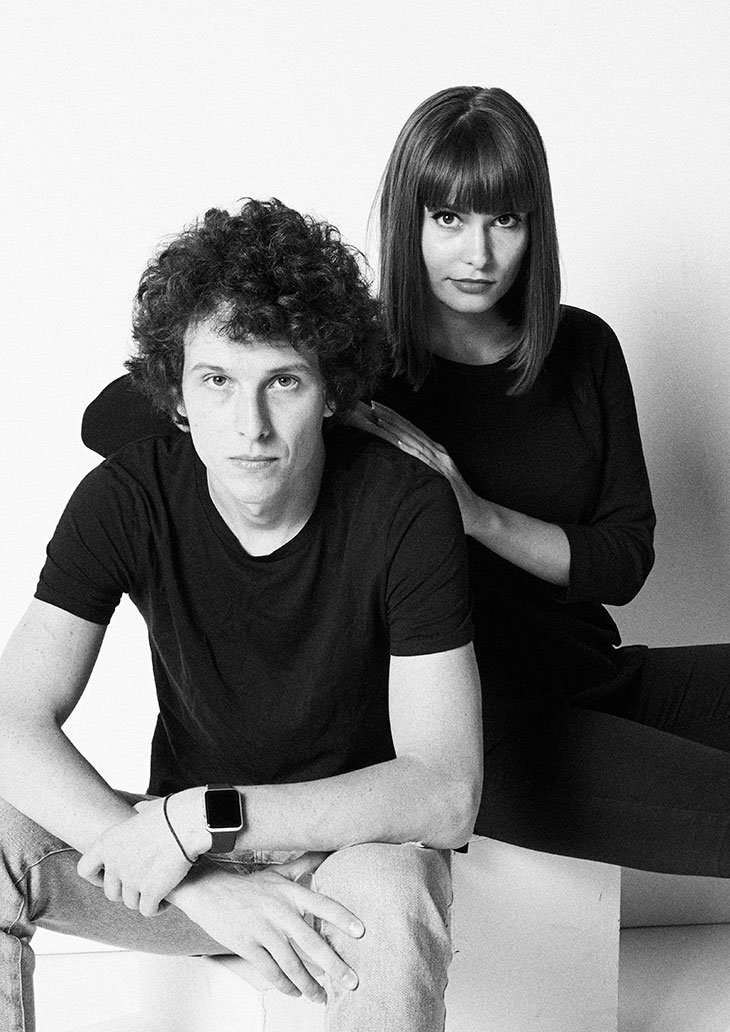 Fashion Designer Maria Boyarovskaya and fashion photographer Artem Kononenko, the founders of Boyarovskaya, sit down with our fashion director Katarina Djoric to talk about their beginnings, sources of inspiration, as well as the important lessons they have learned so far.
RELATED: BOYAROVSKAYA Fall Winter 2020.21 Collection
Read the interview after the jump: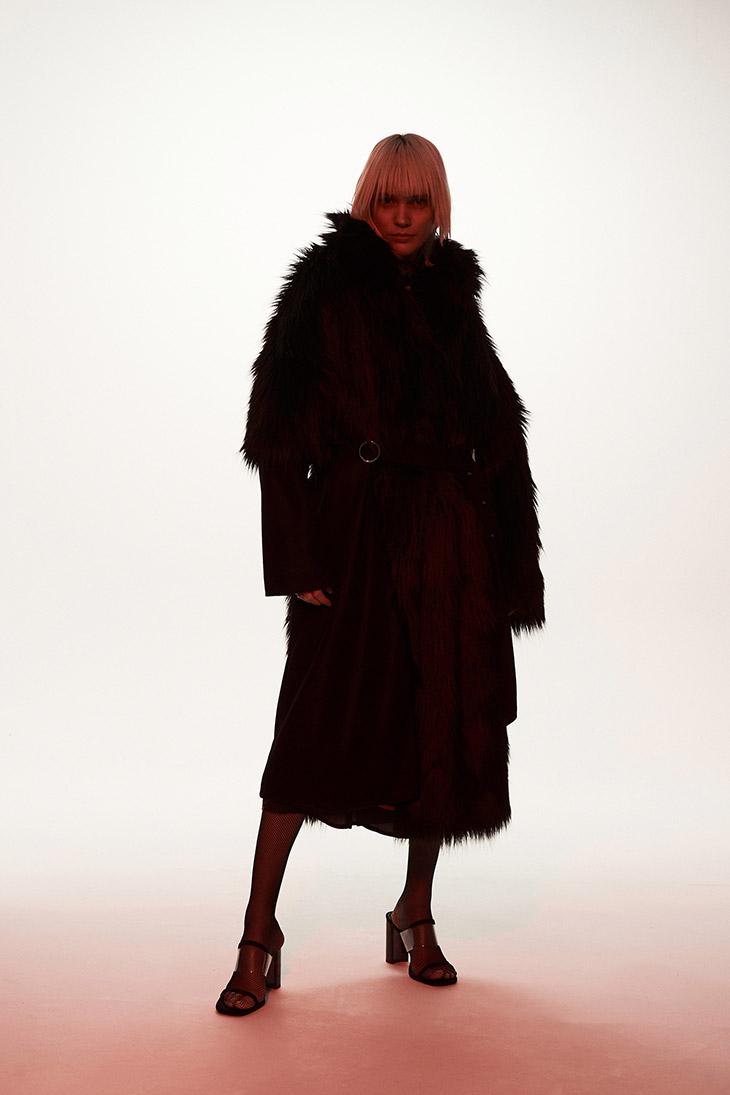 How did you first get interested in fashion?
Maria: I was dreaming to become a fashion designer since I was 3 years old.
Artem: I never was, but since Economy didn't attract me anymore after spending 6 years gaining Master degree in international economy, I switched to photography and fashion came straight after…
What are your sources of inspiration?
Travel. We fell in love with Mexico. But sometimes even going outside of Paris to a village can help..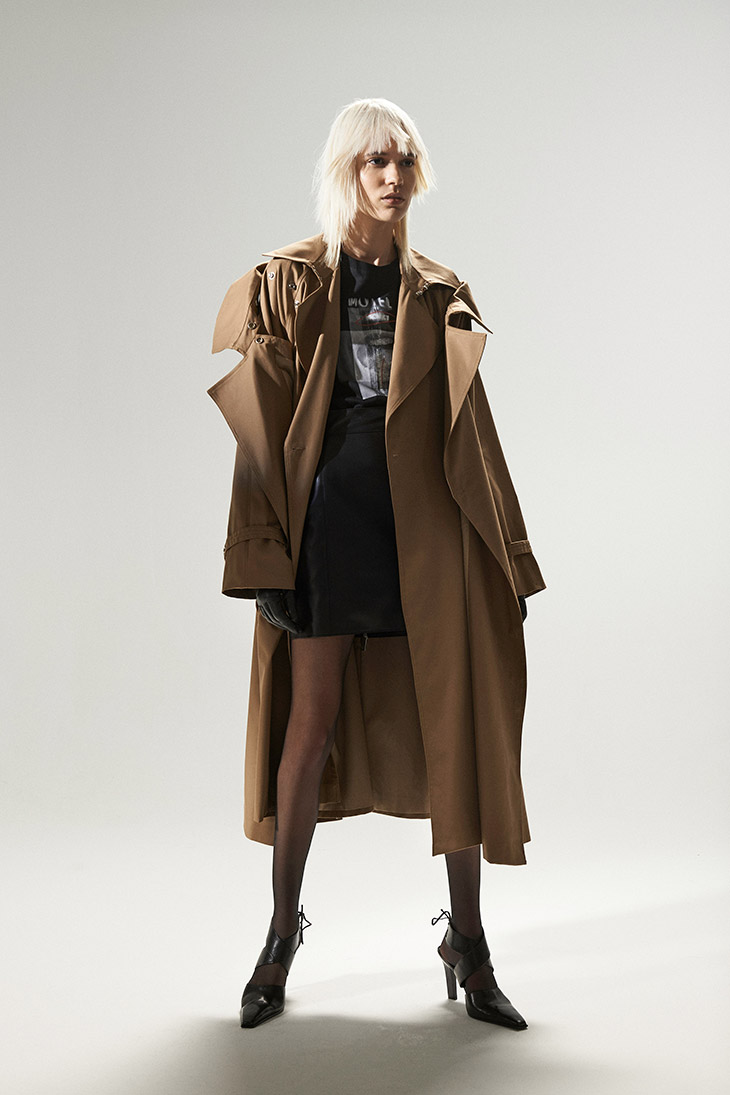 What does your creative process look like?
Huge research, drawing, fabrics and prototyping, but the most interesting part for us is the shoot, for Maria it means all job is already done and she can exhale, and for me creative process that starts. It is pleasant to see final product after shoot is done..
How has your work evolved since you began your own label?
The very fist collection was very small, we started in our 20 m2 apartment. Basically our bed was our atelier. We were freelancing to invest in the brand. Then we were chosen to be a part of Designers Apartment and then Sphere Paris Fashion Week Showroom. We were selected as Super Talent in 2018 and presented our collection in Pitti Immagine in Milan. Starting from FW20 we are the part of the official PFW calendar.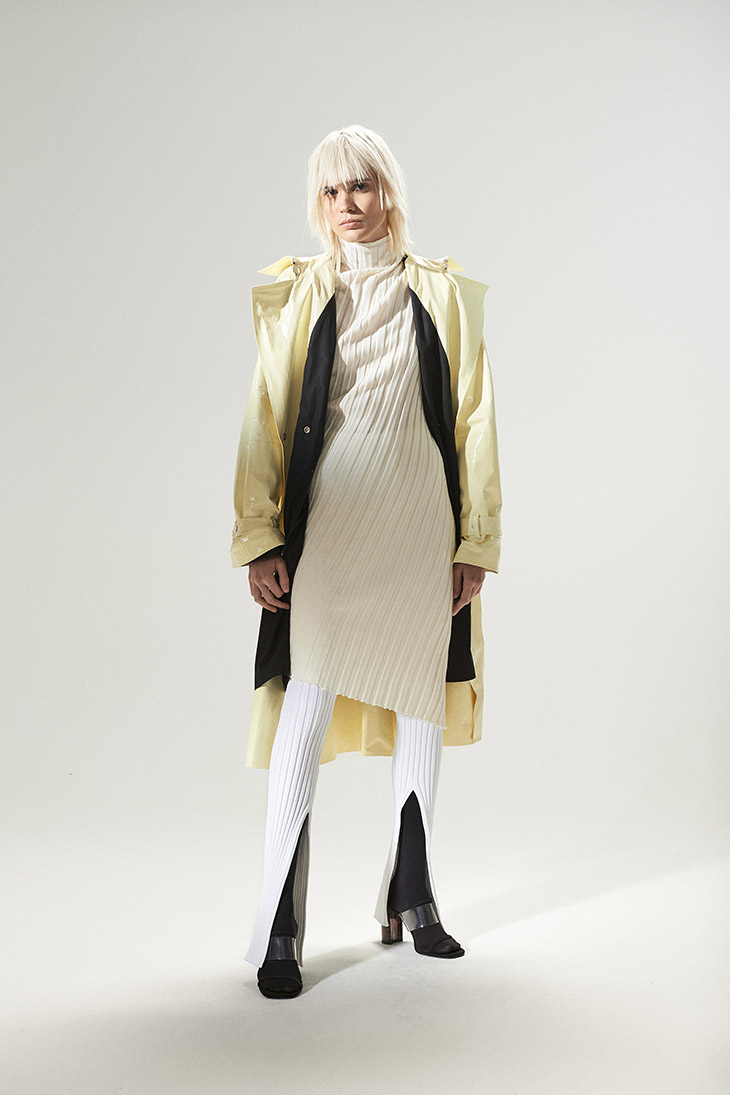 How important is individuality to you when it comes to designing?
It is the most important thing!
Do you have particular pieces you enjoy designing and making more than others?
It is definitely outerwear.
If you could describe your design aesthetic in three words, what would they be?
Deconstructed, minimalistic and clean.
What is the most important lesson you have learned so far about fashion?
Trust nobody!
I'm sure you have come across moments of struggle, maybe lack of inspiration. How do you overcome these times; especially if you have a deadline?
We try to go outside of Paris and see something new, meet new people. Traveling even for a day or a weekend help us a lot.
What are you working on now?
We are working on our Spring Summer 2021 collection at the moment.
Where do you see your label 10 years from today?
Making great shows, becoming completely sustainable and having our own boutiques.
Keep up with Boyarovskaya on Instagram – @boyarovskaya_official