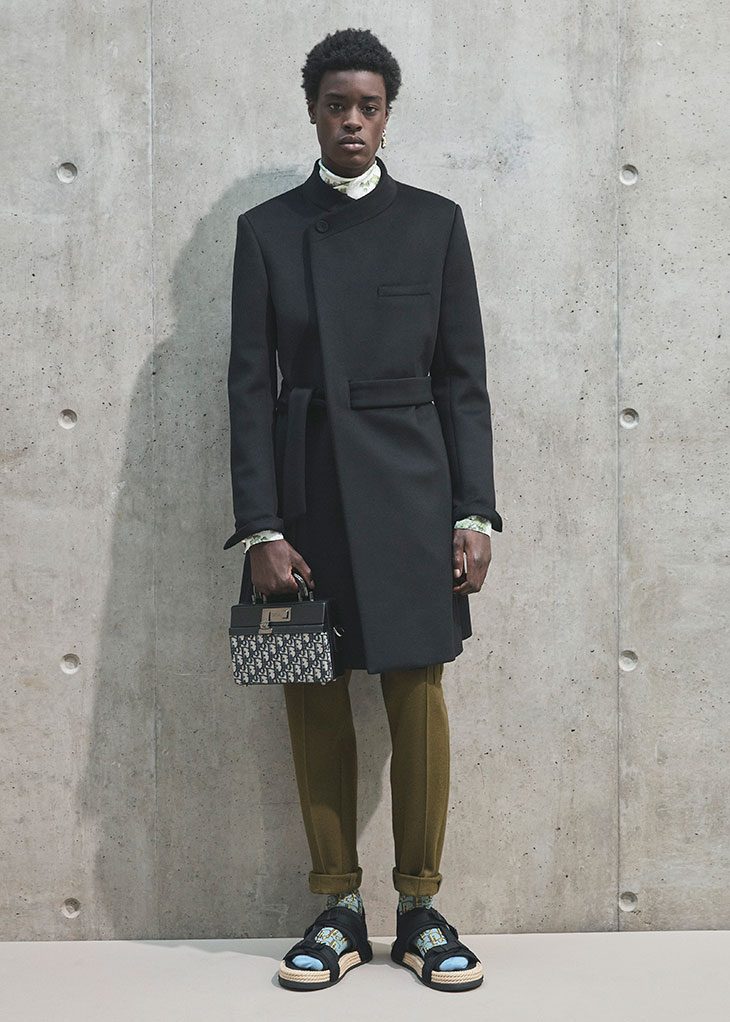 For Summer 2021 collection, Dior men's Artistic director Kim Jones has collaborated with the  renowned Ghanaian artist Amoako Boafo. Their intimate, all-encompassing and honest cultural conversation has began in 2019, when they met at Rubell Museum in Miami.
A symbiotic creative relationship is revealed in a collection video, through Act I – 'Portrait of an Artist', a film edited and soundtracked by Chris Cunningham, and Act II, directed by Jackie Nickerson.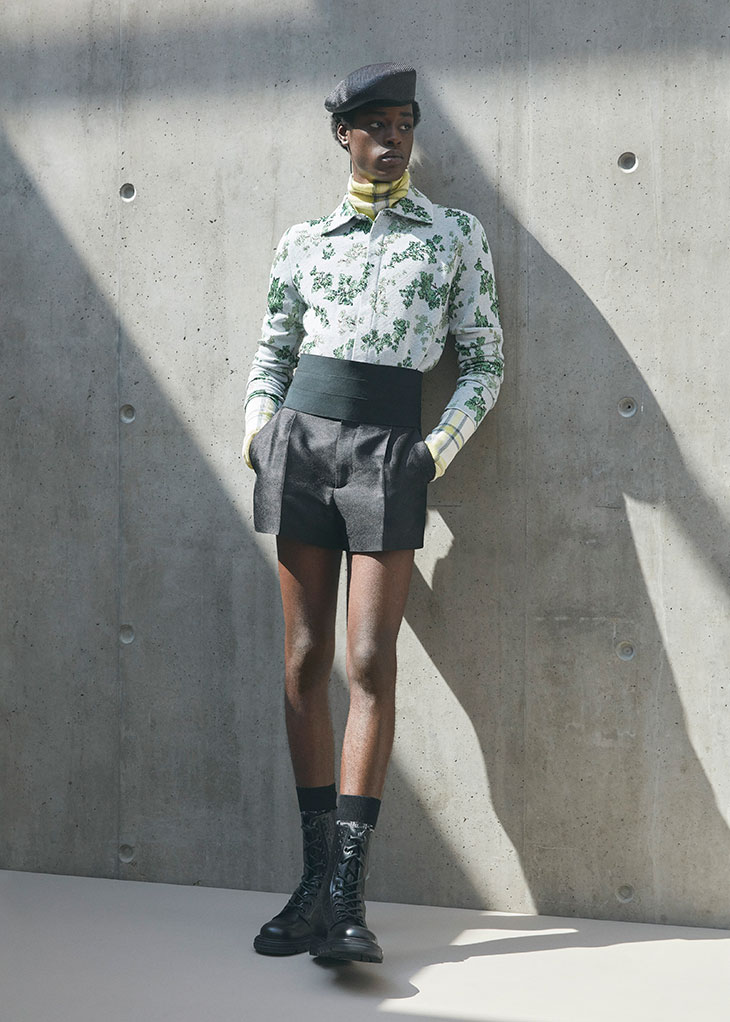 African continent is a constant, infinite source of inspiration for Kim Jones, as he spent his childhood there. It's the the formative source of his images of life. To him, Africa is home.
I've wanted to work with an African artist for a long time, because I grew up in Africa, and African art is something that's always been important to me. – Kim Jones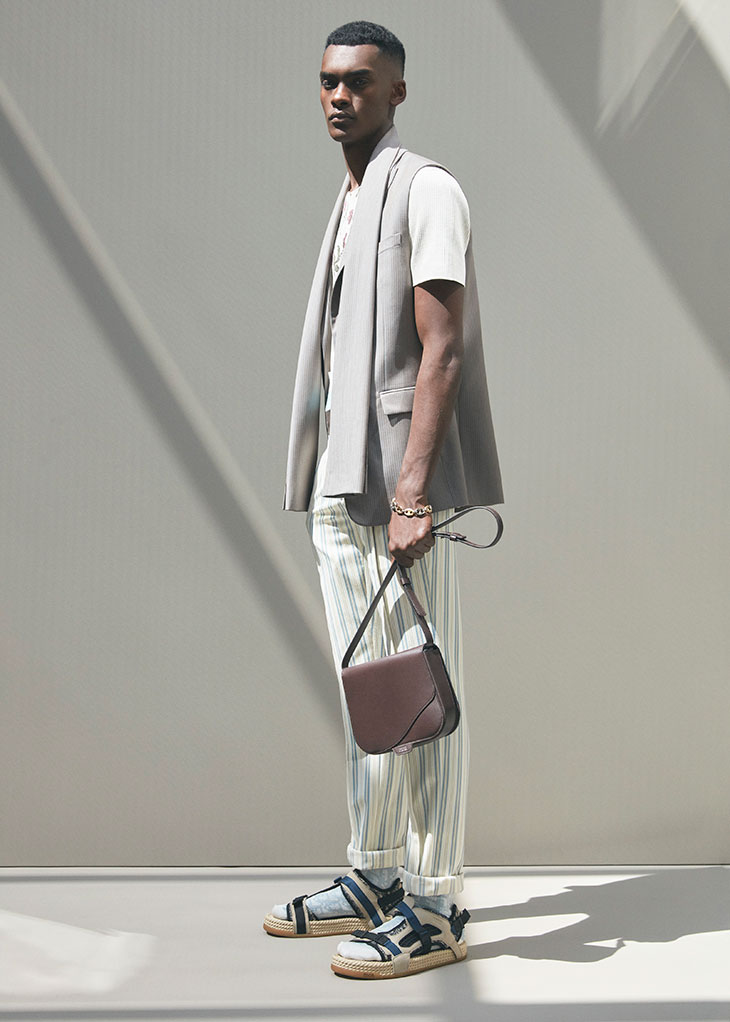 Boafo explores contemporary African lifestyle, specifically of Accra, which has a rich textile history. He transforms his everyday into the extraordinary, celebrating Black diaspora. Portraits are explorations of his own identity and perceptions of blackness, specifically black masculinity.
The collection is exploring the world, without moving. Each piece is a collaboration, a dialogue. Boafo's artworks are inspiration but also an essential foundation.
The color palette is drawn from his vivid, near-surreal hues, including fluo yellow, blue, coral and green.
Prints are drawn from the graphic patterns that characterize Boafo's work. A jacquard of paintbrush strokes is based on a photograph, taken by Kim Jones, of the richly textured canvasses in his studio.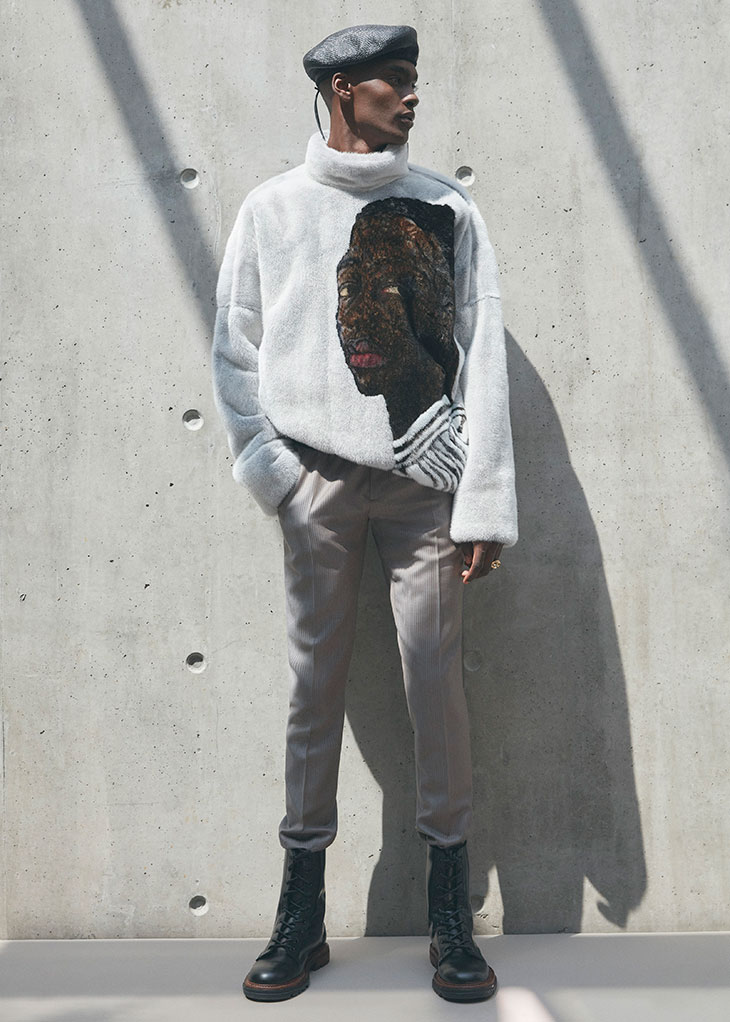 Silhouettes are narrow, streamlined, sportswear-influenced yet with the perfect tailoring characteristic of a couture house.