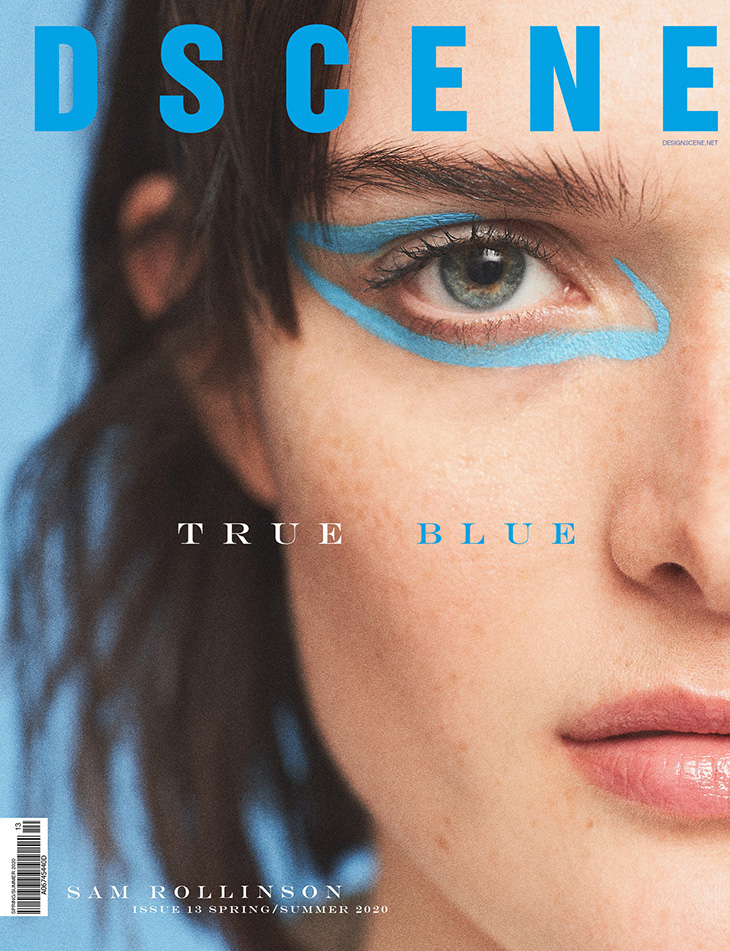 DSCENE Summer 2020 the True Blue issue is out now with cover star Sam Rollinson alongside exclusive interviews with Giuseppe Zanotti, Marcelo Burlon, CEO of Valextra Sara Ferrero, James Long at Iceberg plus much more.
Discover the new issue along the words of our Editor In Chief: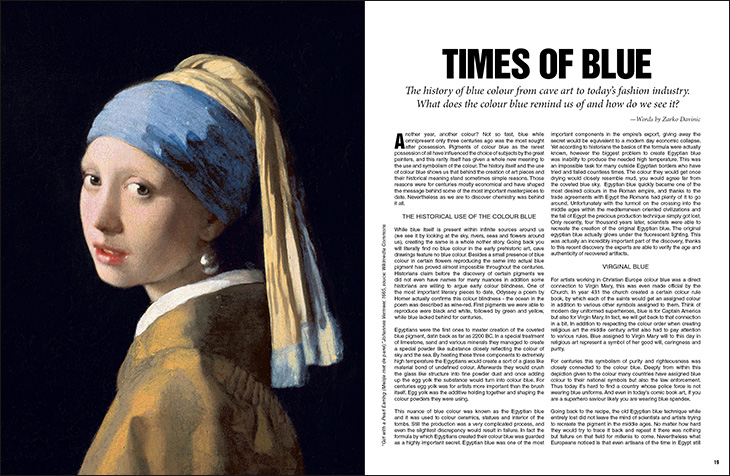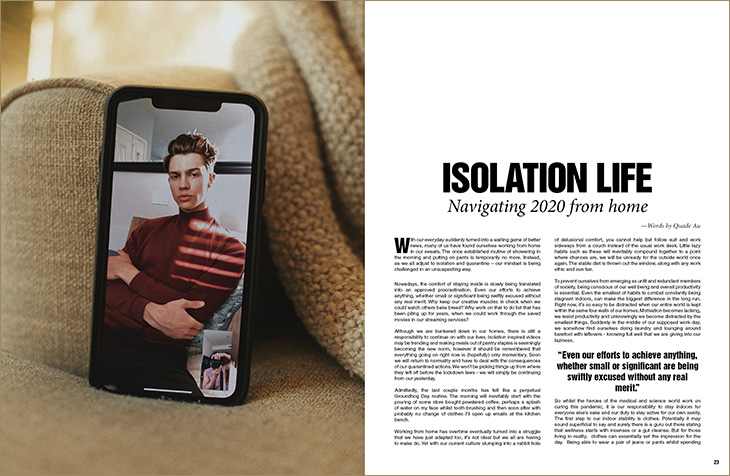 "Beauty is not caused. It is." So wrote American Poet Emily Dickinson, a line of poetry living for a century and a half is here to reflect what throughout any trials is here to stay. That line by Emily Dickinson appeared in my mind while exploring the relationship between the surface of beauty, and what might lie beneath.  Little did we know our worlds are to be turned upside down, when most of us have experienced or are still working at home for the new issue of DSCENE we are investigating our culture and our way of living.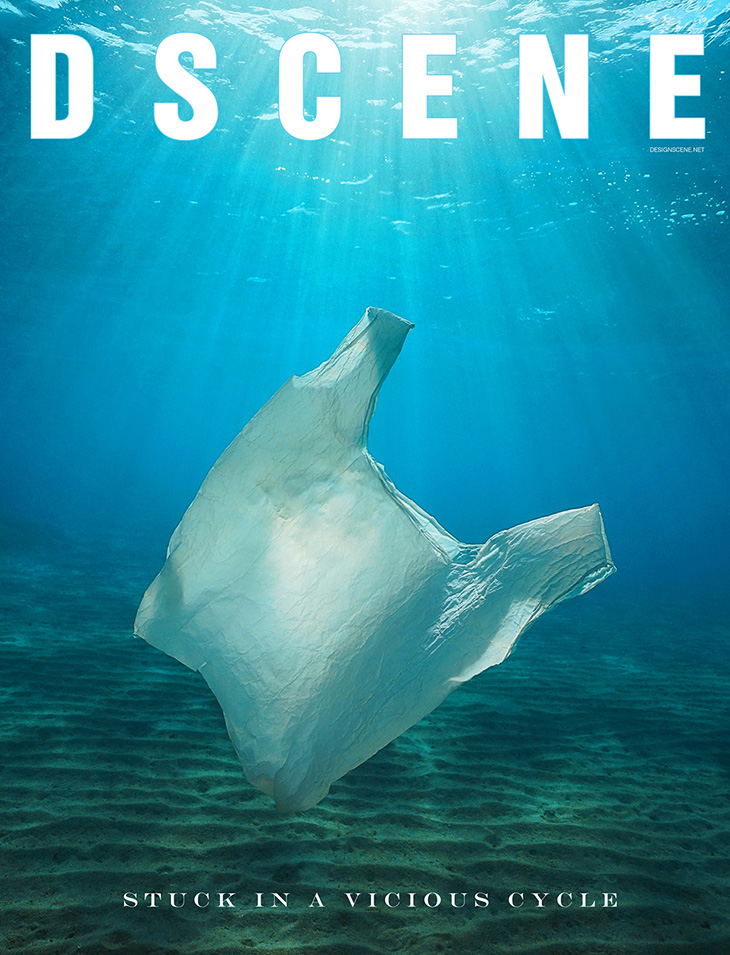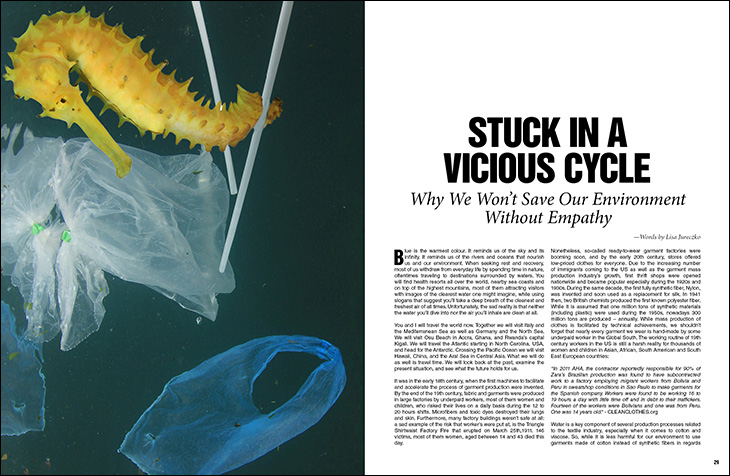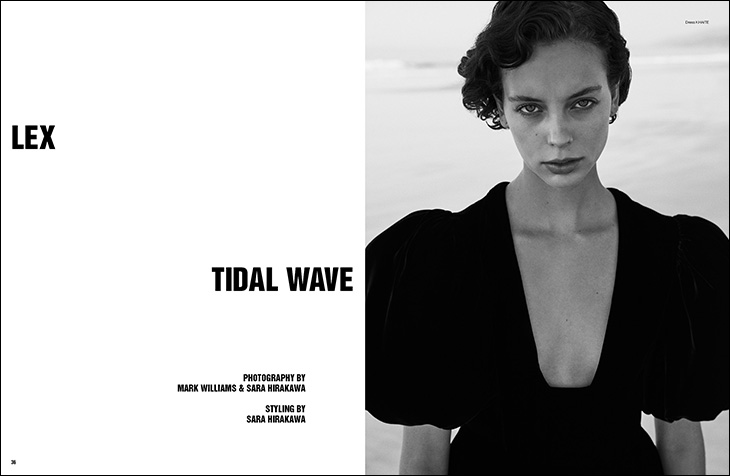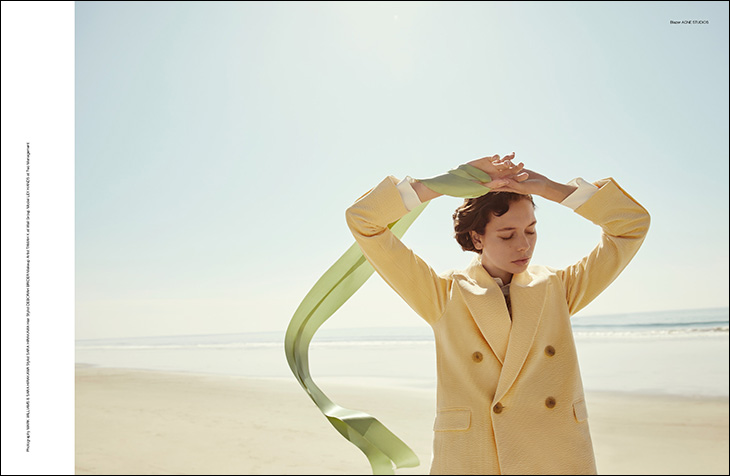 The contributing photographers working on DSCENE magazine's True Blue issue came together with us wanting to celebrate the colour blue as seen on the runways a year ago. While this summer would have been filled with endless seaside photos and blue outfits we are now in a reality of rethinking every single aspect of our work and private lives. At the same time we are re-examining the way we treat our co-workers and our neighbors. Questioning if we have done enough? Sitting down and taking time to learn.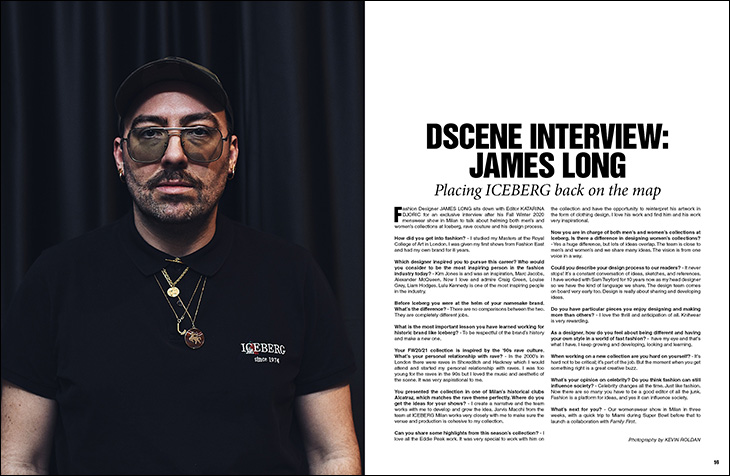 We are starting the issue on a lighter note, where I looked back at the time when something as trivial as colour was more valuable than gold itself. Whether art itself was pivotal at the time as the quest for the colour blue is from this standpoint is hard to know. Yet this story shows how many things in our life today we take for granted. Just as we do with nature all around us, perhaps due to the lack of information. Even when you think you may know everything you need to know about the pollution surrounding us, the extensive investigative piece by journalist Lisa Jureczko left me dumbfounded and scared for our immediate future. Lisa did not want to actually scare any of you reading the piece, she has just reflected on astounding proportions of the rapidly increasing human cause pollution. Dried out seas and floating plastic continents are unfortunately the reality we refuse to reflect on. What may find you in a somber mood is little to no sign we are taking on a course correction when it comes to the way we treat our planet.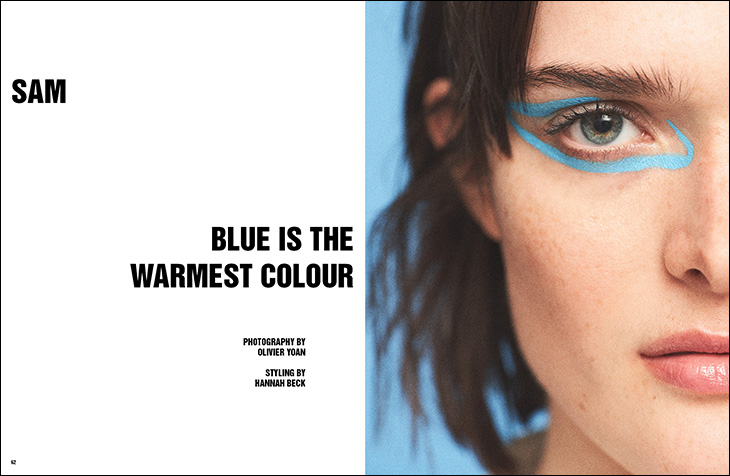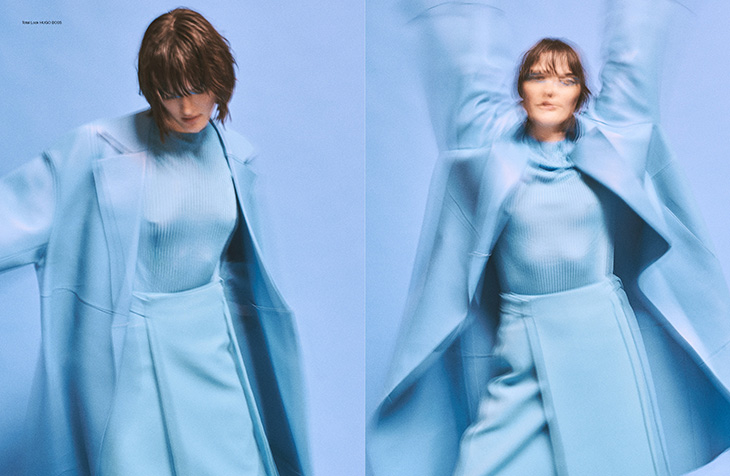 Elsewhere in the issue our regular Quade Au explores life and work at home, something all of us have come to term with. To an extent of even starting to forget our commuting to the office days and spending hours together in the same space with our work family. This issue holds perhaps some of our most interesting conversations to date. What is important to note most of our conversations took place at the beginning of the year. All of our interviewees did not know the magnitude of the pandemic leading into the world wide shutdowns and for that reason may not reflect on what we are going through at the moment. For us fashion weeks were more about the runways as for many of us in the business these were the days of making new connections and rekindling old friendships. Thinking of some coming fashion weeks and fairs without warm hugs and prosecco filled dinners is something we are yet not ready to immagine. In February in Milan during the womenswear fashion week the shadow of the pandemic was quickly creeping up behind us thus perhaps my conversation with the empowering Sara Ferrero subconsciously touched on the subject. Sara whose background comes from a financial market is now one of the few women at the top of Valextra a fashion brand with a game-changing global reach. As Sara shared with me thinking about the future: "It is about women, men, young, old….Milanese, not Milanese. Let's get together, because here the world is giving us some really strong signals that something is very, very wrong. And if we don't want to see this I think we are really going to leave an inheritance to our children that we will be embarrassed about. Not about money and success."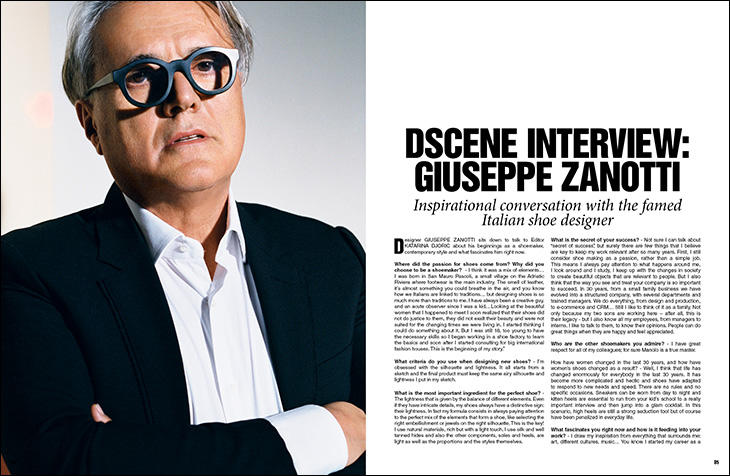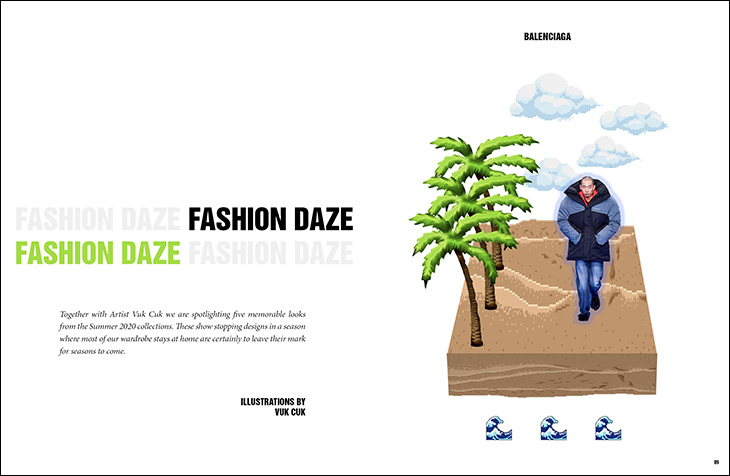 In addition to Sara our Editor Katarina Djoric also had busy days in Milan earlier this year, firstly talking to the legendary Giuseppe Zanotti. A man who redefined the way a designer shoe business works and manages to thrive in the rapidly changing times. Zanotti's shoes are for decades a symbol of seductive elegance. Another noteworthy conversation in this issue is Katarina's interview with Marcelo Burlon. Who without maybe even realising so is a multihyphenate to his core, always on the move he is part of fashion industry's new chapter. With Farfetch recently acquiring the New Guards Group founded by Burlon the Milan based designer may truly be the answer to what the fashion industry needs. His interests are endless, and his background is a testament to that, his work with his fashion label is still infused with his love for music, but also a shared sense of community and so much more.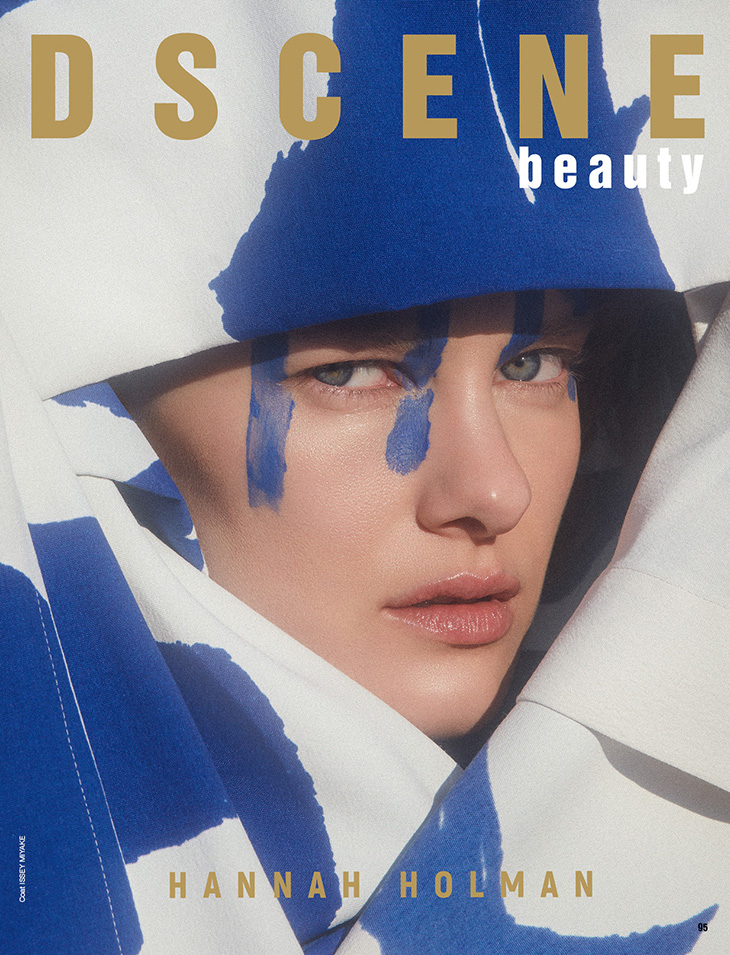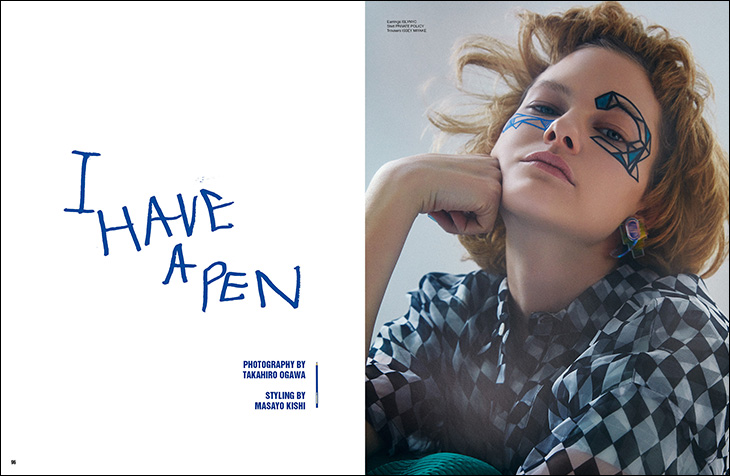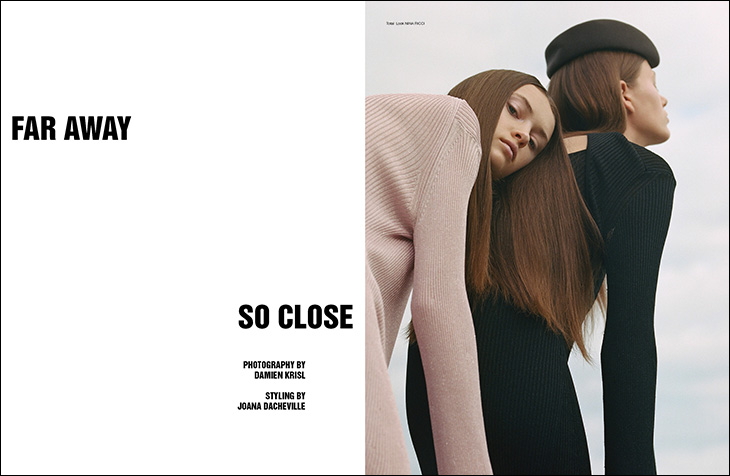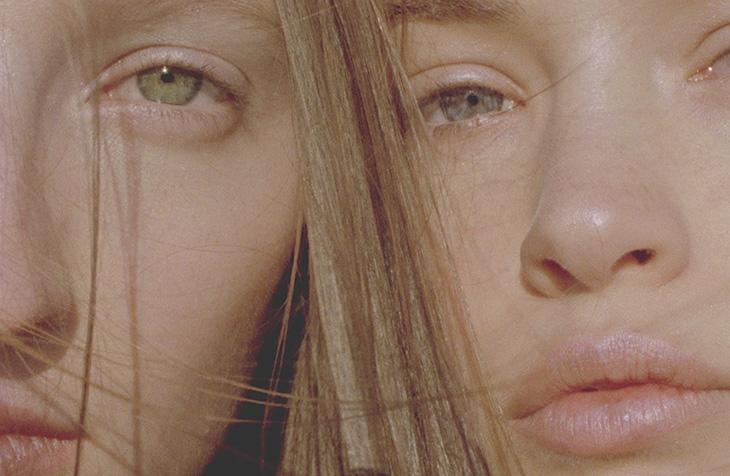 DSCENE would not exist without the image makers unselfishly sharing with us their work. Even at these troubling times we can only thank them for pushing us forward. This season we are teaming up once again with Los Angeles based photography duo Mark Williams & Sara Hirakawa who celebrated the summer palettes with an ethereal beach session. Another seaside story comes our way with a contributor we are lucky to work with for the first time, Damien Krisl. His unique way of capturing beauty shapes his otherworldly series. When it comes to beauty once again in charge of our beauty cover supplement is New York based Takahiro Ogawa. His series is an artful take prepared with Makeup Artist Roy Liu. The London based Olivier Yoan is back on our pages with his cover story starring Sam Rollinson capturing her beauty in a way only he can.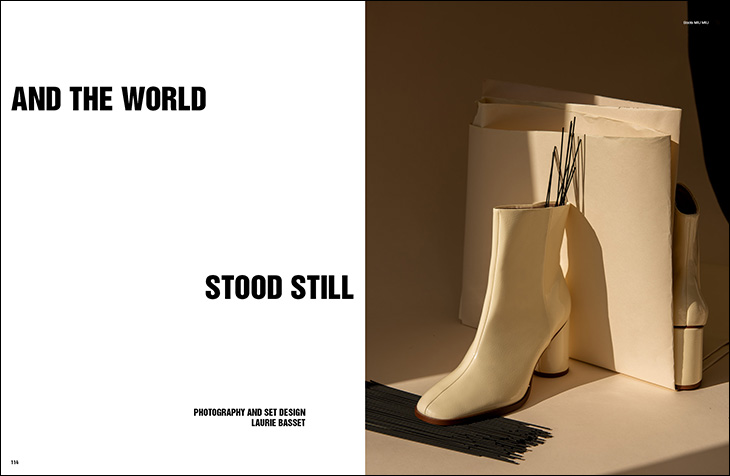 When it comes to menswear we have teamed up with a young Paris based photographer Kimdary, whose editorial brings three guys to watch and follow. While with a retro sentiment photographer Dan Sjolund celebrates the timeless men's staple pieces, denim, white t-shirts and leather jackets. Something no season can go without.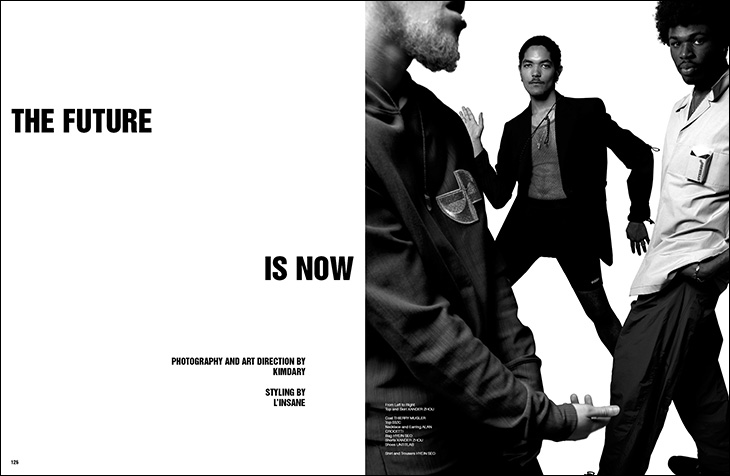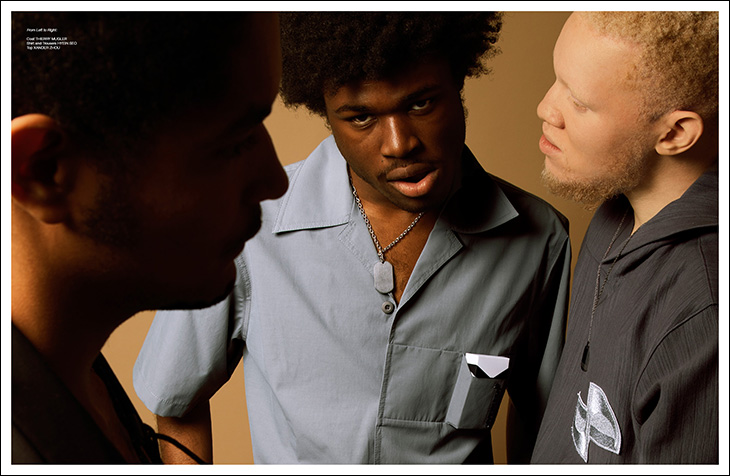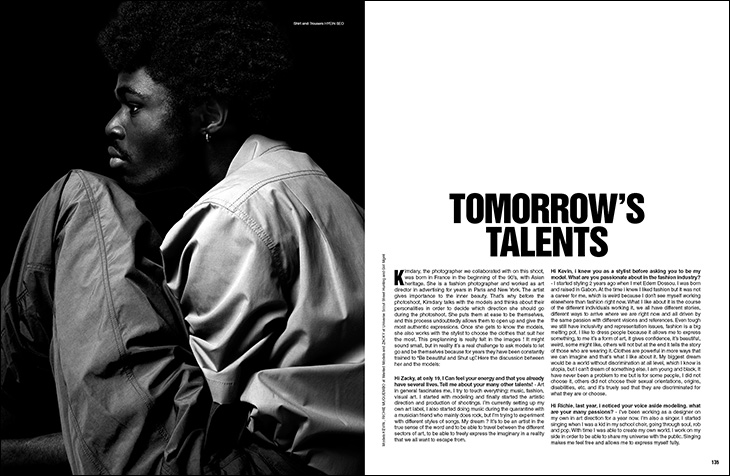 Finally, artist Vuk Cuk is joining us for another issue this time to spotlight five summer 2020 looks whose impact is to shape the fashion seasons to come. Just as the colour blue was to be a trend taking over our closets so were these looks. Yet, what the industry may learn from this experience is a different model to work within. Perhaps seasonless, but certainly more kind.
Words by Zarko Davinic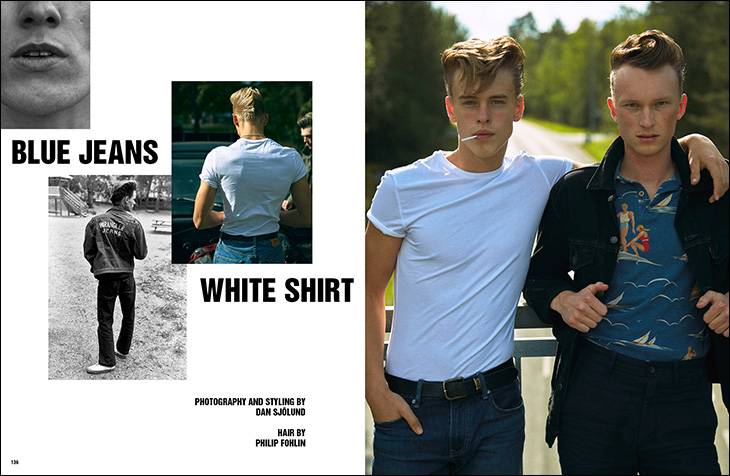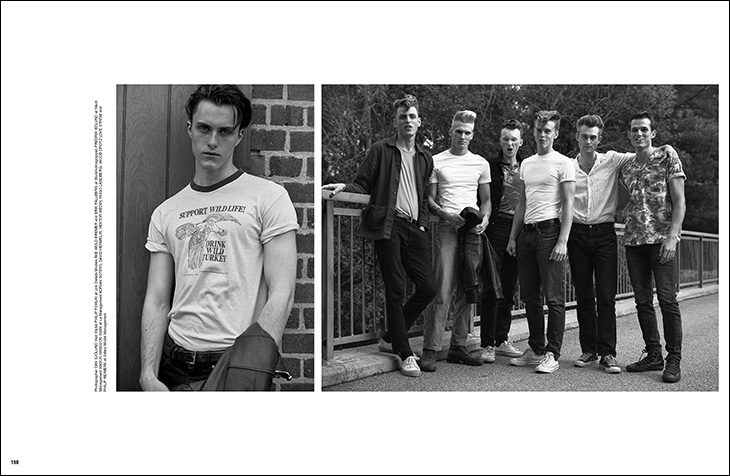 Contributing Photographers: Damien Krisl, Dan Sjölund, Kevin Roldan, Kimdary, Laurie Basset, Mark Williams & Sara Hirakawa, Matteo Bertolio, Olivier Yoan, Takahiro Ogawa
Contributing Stylists: Hannah Beck, Joana Dacheville, Masayo Kishi, Sara Hirakawa
Models: Adrian Sotiris, Åke Wold Bremer, Angus Hansson Svan, Bianca Henry, David Hermelin, Erik Fallberg, Fredrik Edlund, Grace Sharp, Hannah Holman,Hektor Wedin, Hugo Landberg, Jacob Drotz, Justice Karly, Kevin, Lex Hands, Love Ström, Philip Reimers, Richie Muquembo, Sam Rollinson, Zacky
Contributing Writers: Lisa Jureczko, Quade Au
Illustrations: Vuk Cuk