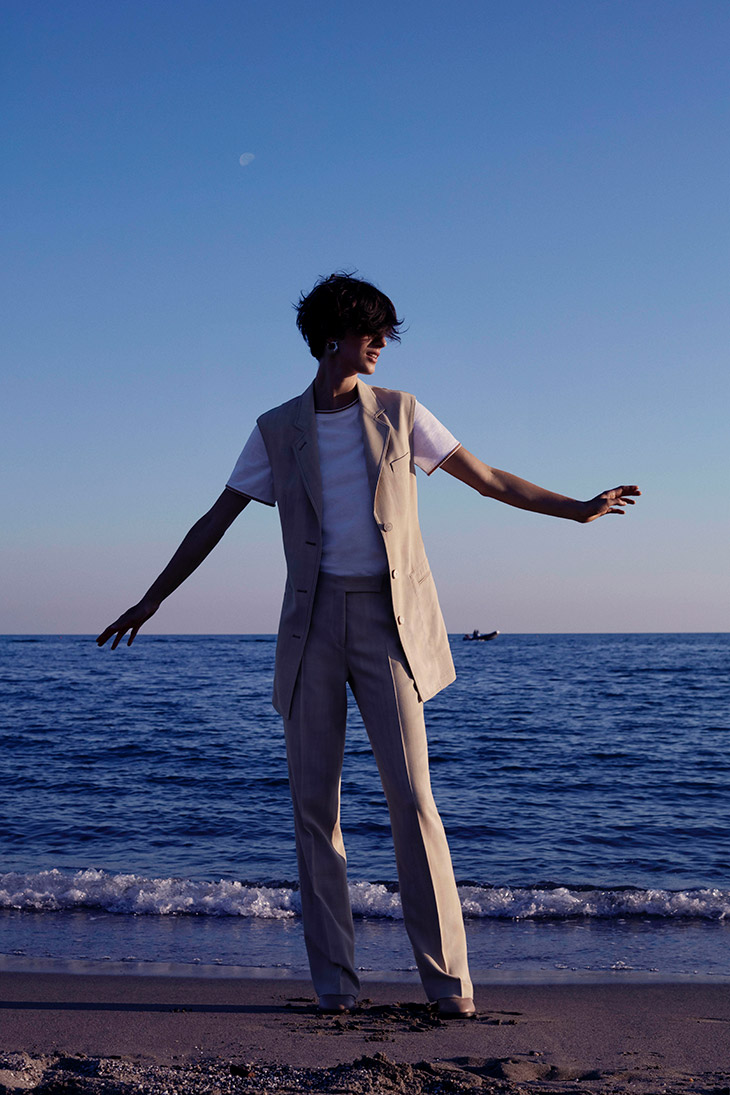 Designer Paul Andrew presented Salvatore Ferragamo's Resort 2021 collection that was inspired by mid-century Scandinavian furniture design, as well as with nature, and it features clean, elegant, and essential looks. The collection was made from upcycled leathers, cashmere and fabrics, recycled nylons and organic cottons. For Resort 2021 collection, that brings both lightness and strength, Salvatore Ferragamo reinterprets giraffe/leopard hybrid print first seen on brand's scarfs in the 1970s.
This collection was made in exceptional times, under exceptional conditions, through which we were all obliged to adapt and innovate. Even before lockdown began, I was planning to start with a consideration of mid-century Scandinavian furniture design. Later, that inspiration came into its own: functionalism inspired by nature featuring clean lines, organic materials, minimal construction and a relative lack of ornament were all design aspirations that were very much in sync with the limitations we were working under. – Paul Andrew, Creative Director of Salvatore Ferragamo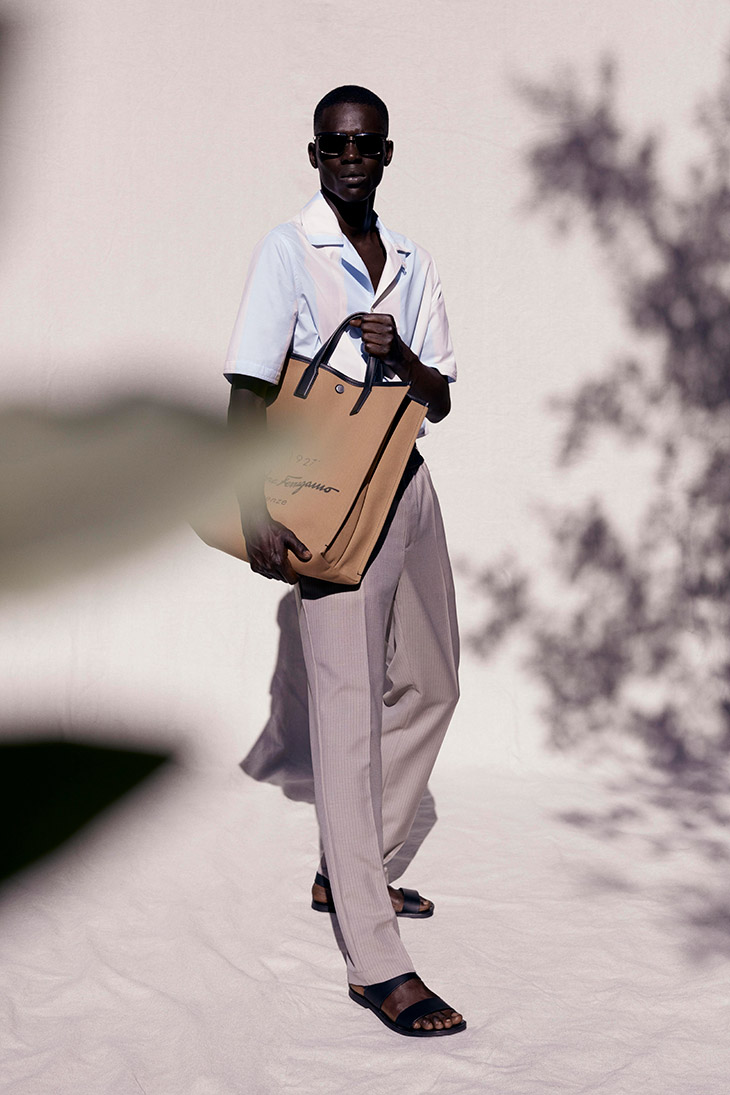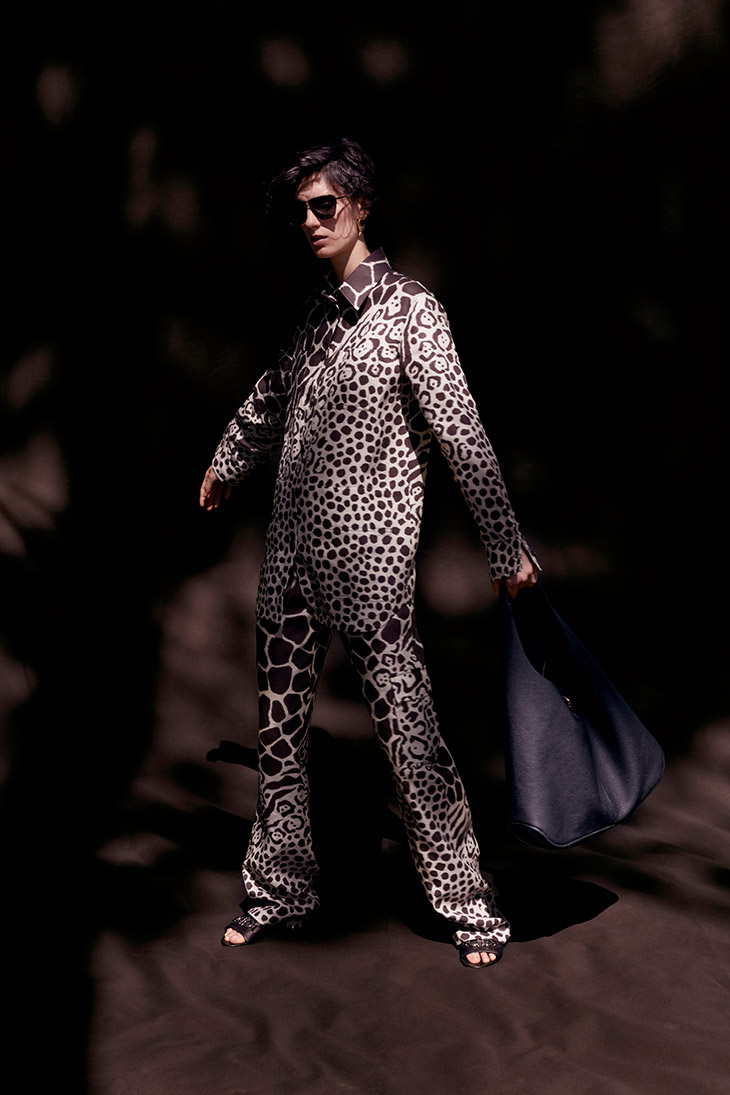 This collection is planned for it to be totally relevant for that moment so there is no dissonance between the items on sale and the season. We shot this lookbook at a location that feels both modern and eternal, a mid-century villa in the Tuscan countryside by the architect Maurizio Tempestini, who also designed the house outside Florence in which Salvatore and Wanda Ferragamo nurtured and raised their family. In these extraordinary times, the values of family, inclusivity, longevity, and responsibility – the common good – inform what we do more than ever, as the exceptional work of my colleagues at Salvatore Ferragamo demonstrates. – Paul Andrew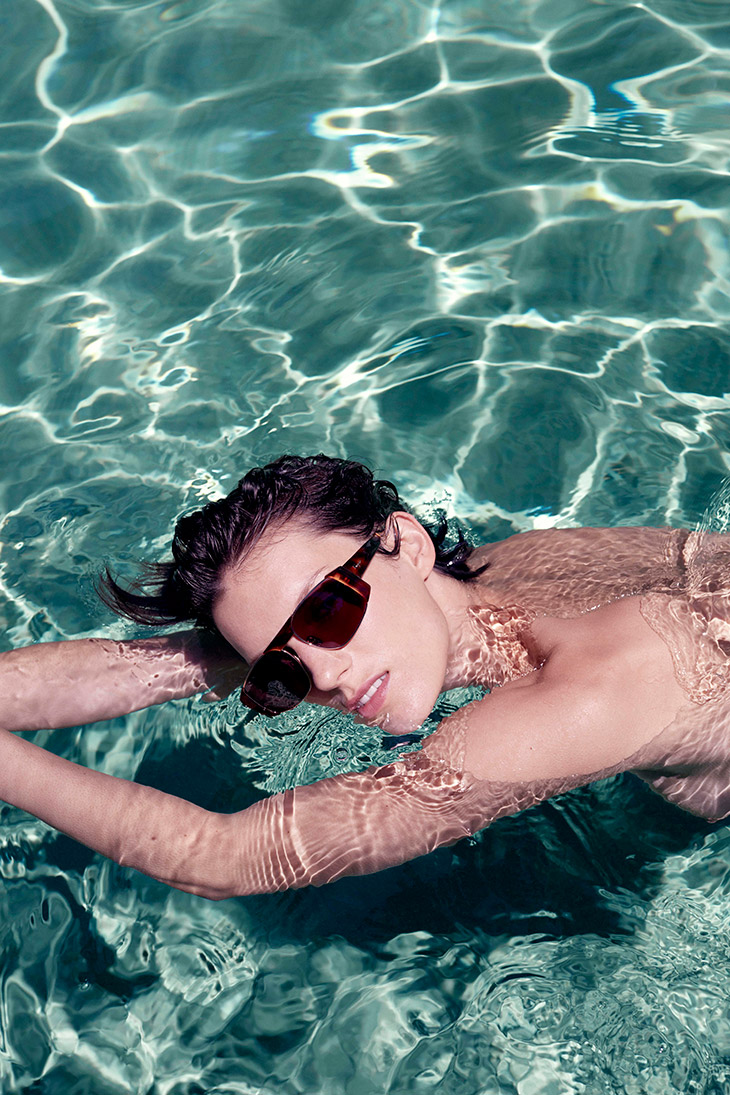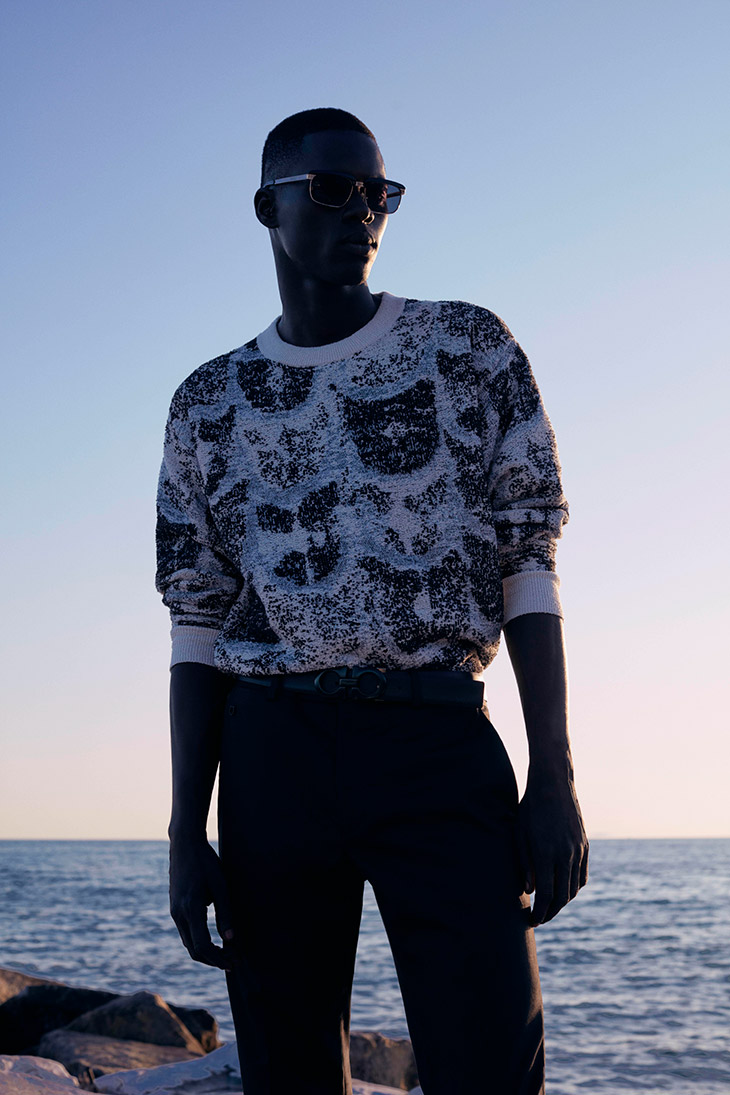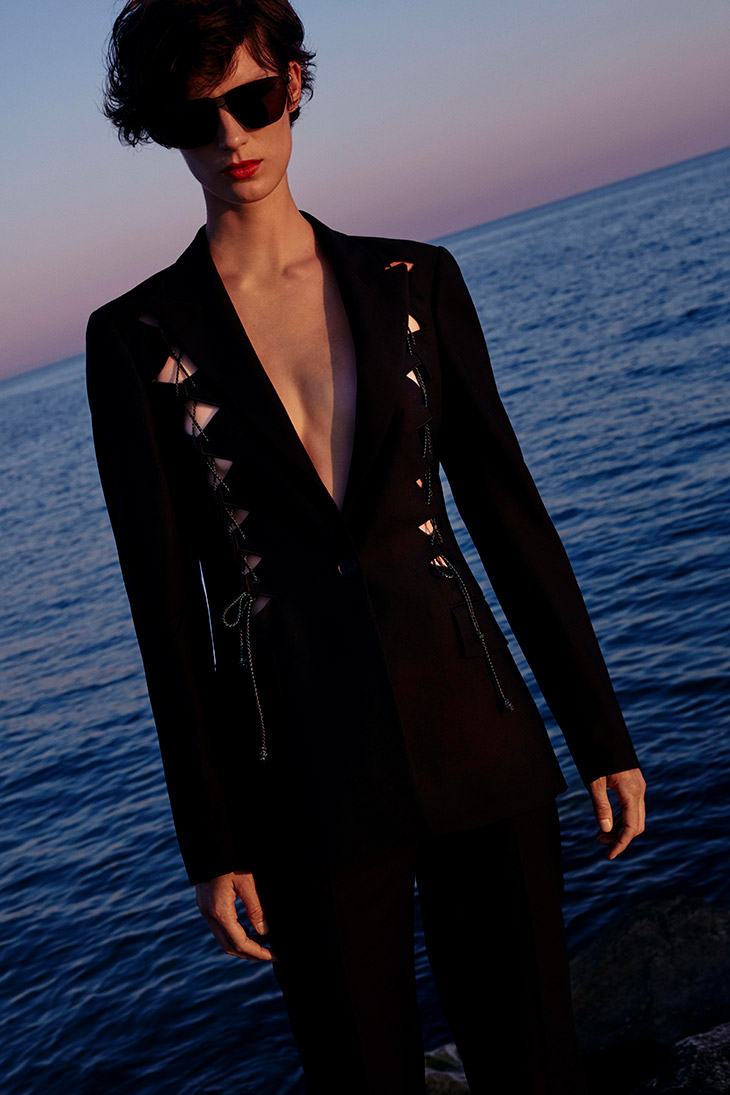 Fashion photographer Luca Khouri captured Salvatore Ferragamo's Resort 2021 lookbook featuring top models Alpha Dia and Marte Mei van Haaster. In charge of styling was Jodie Barnes, with casting direction from Piergiorgio Del Moro.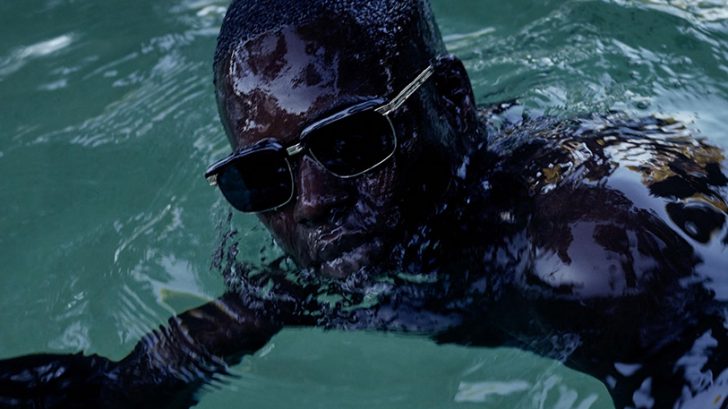 Courtesy of © SALVATORE FERRAGAMO