The actor and first-time mom, Chloë Sevigny talks the many ways that motherhood has changed her life and, as well as her new HBO series for the September Issue of WSJ. Magazine.
For this series, Chloë was photographed at her mom's house in Connecticut, by fashion photographer Brianna Capozzi.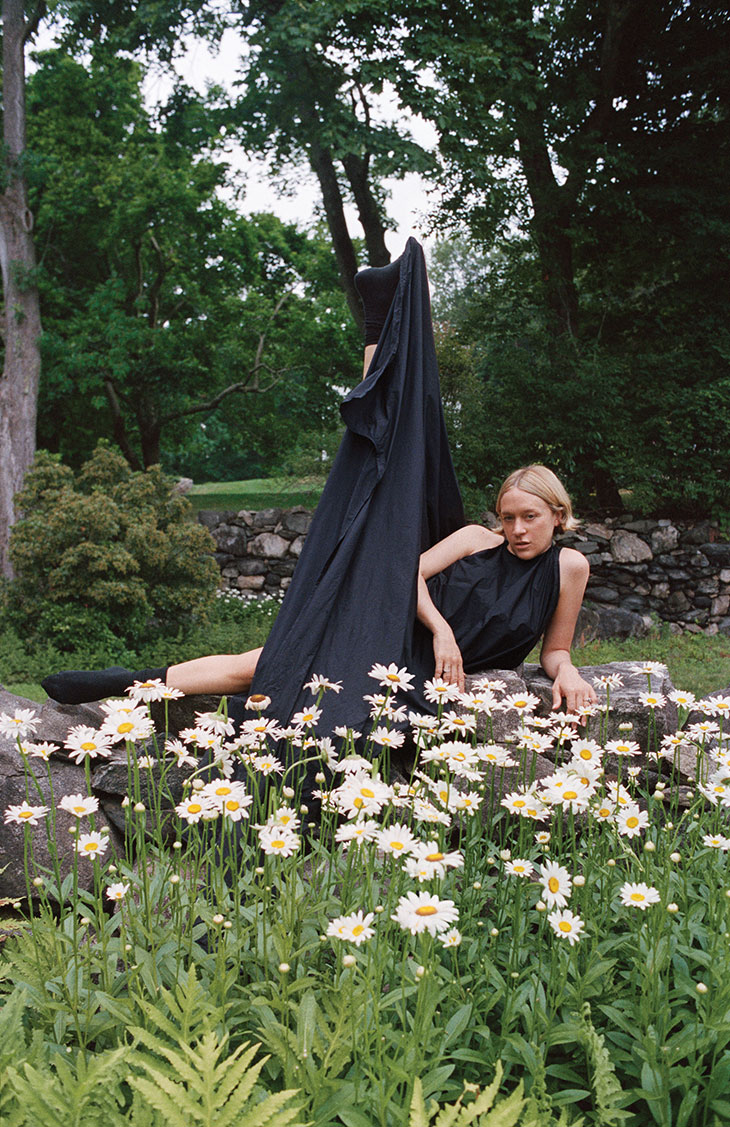 I'd always secretly desired a girl. I guess that's not a secret if I'm talking about it to WSJ. But I'm very girl-power, girl-friendly, girl-centric. I don't even have that many male friends unless I'd slept with them or whatever. But on set I kept thinking, What if I have a kid like this kid Jack? First of all, he's brilliant, so that would be great; but secondly, he has so much energy. It was a lot of meditating on that one.
– Chloë Sevigny
Read the full story on wsj.com.