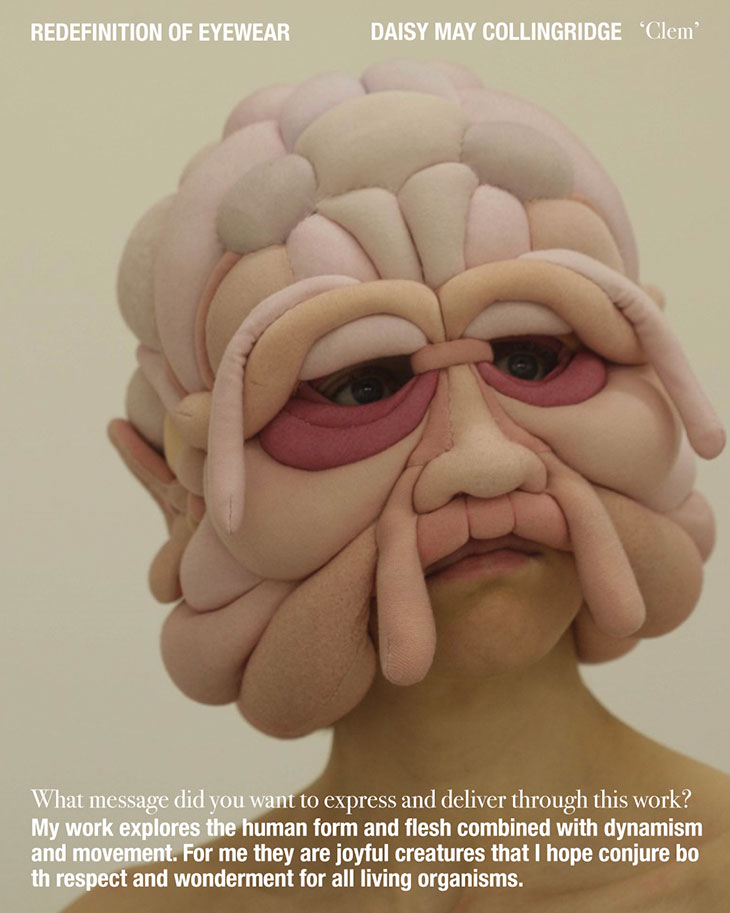 Gentle Monster have collaborated with nine global artists on a Redefinition of Eyewear project that explores the endless possibilities of eyewear.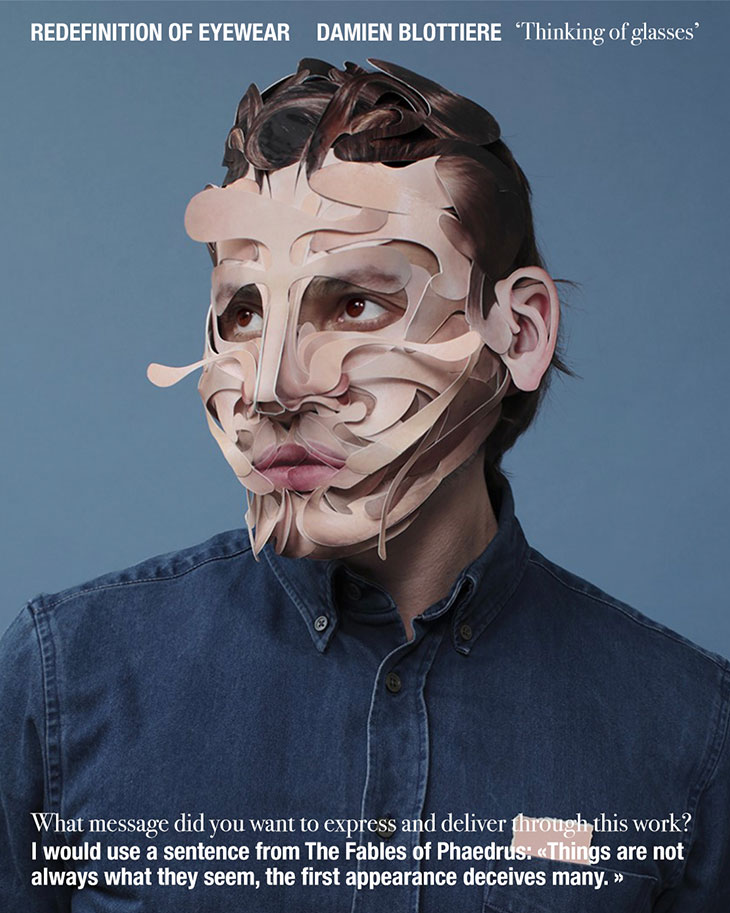 Presenting a series of collaborations with nine global artists, including: Daisy May Collingridge, Damien Blottier, Esmay Wagemans, Gentle Monster, Ikeuchi Hiroto, James Merry, Liz Sexton, Lyle Xox, and Shalva Nikvashvili.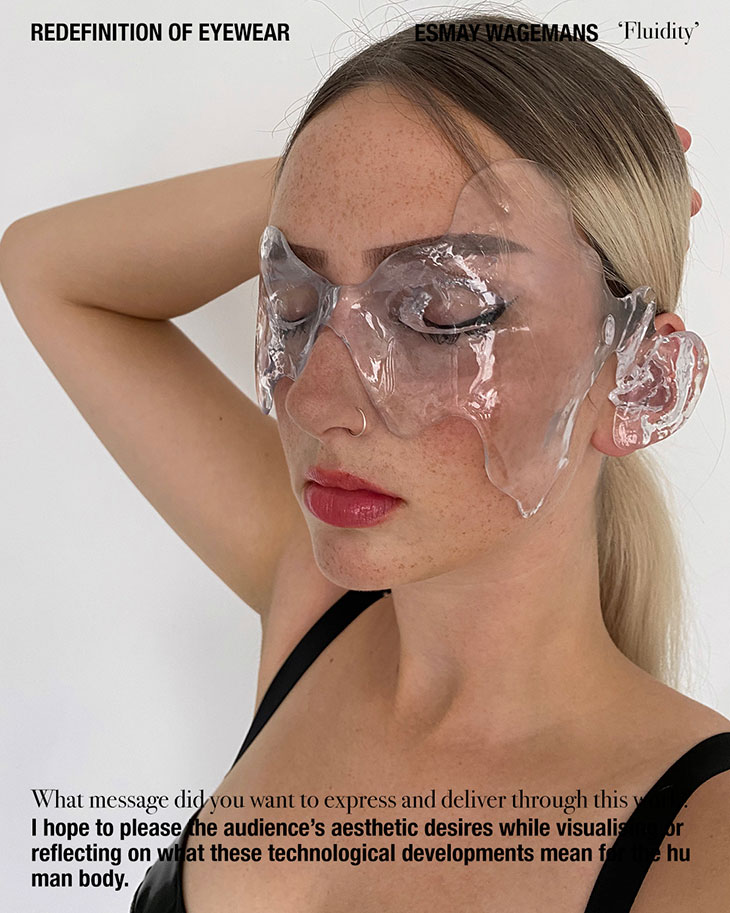 Each eyewear, with distinctive personalities, may not seem traditional, but are all within Gentle Monster's experimental definition and new standard of eyewear.
By questioning the definition and nature of eyewear, the project hopes to break away from the conventional meaning that eyewear currently holds and open doors to new ideas and concepts. A new experience is created by using digital eyewear to take it in a new direction.