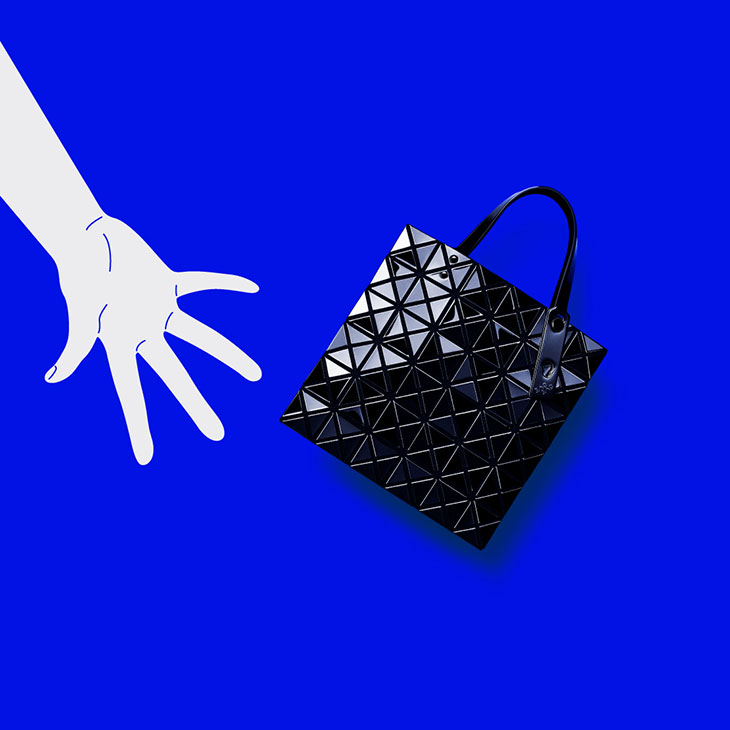 It's never too early to think ahead to fall trends. With so many options to choose from, Bao Bao Issey Miyake bag is a 2020 fall statement piece that can easily fit any individual's style.
Known as 'shapes made by chance', Bao Bao Issey Miyake are made using an innovative manufacturing process and a unique concept. The triangular pieces transform the bags from two-dimensional objects to three-dimensional pieces during use, bringing joy and creativity.
We earn a commission when you follow the link to make a purchase. Click here to learn more about how we make money.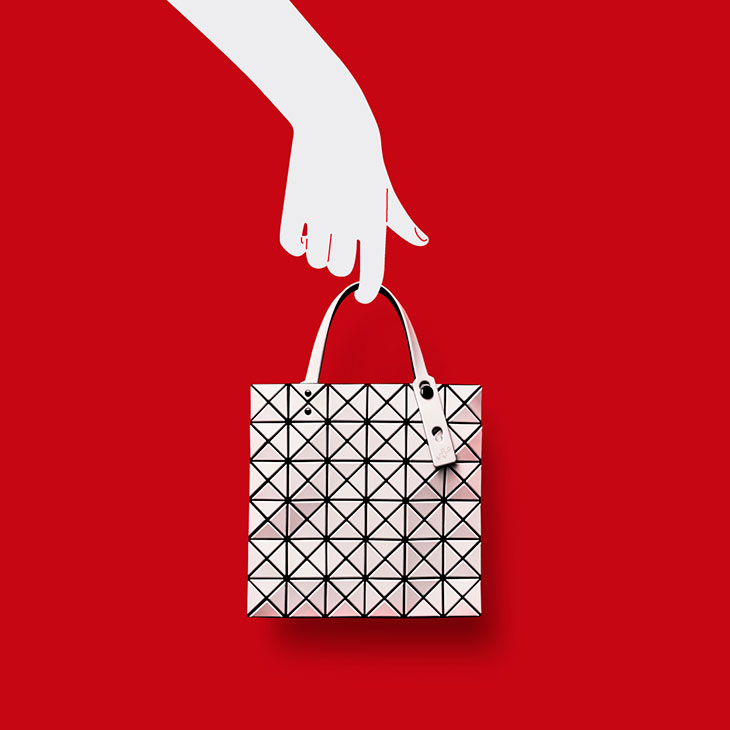 #hellobaobao is a special campaign launched to give a playful new perspective of the brand. This exclusive collection features exclusive mini products, designed to be 1⁄4 of the original size of the basic styles released each season: the LUCENT and ROCK series.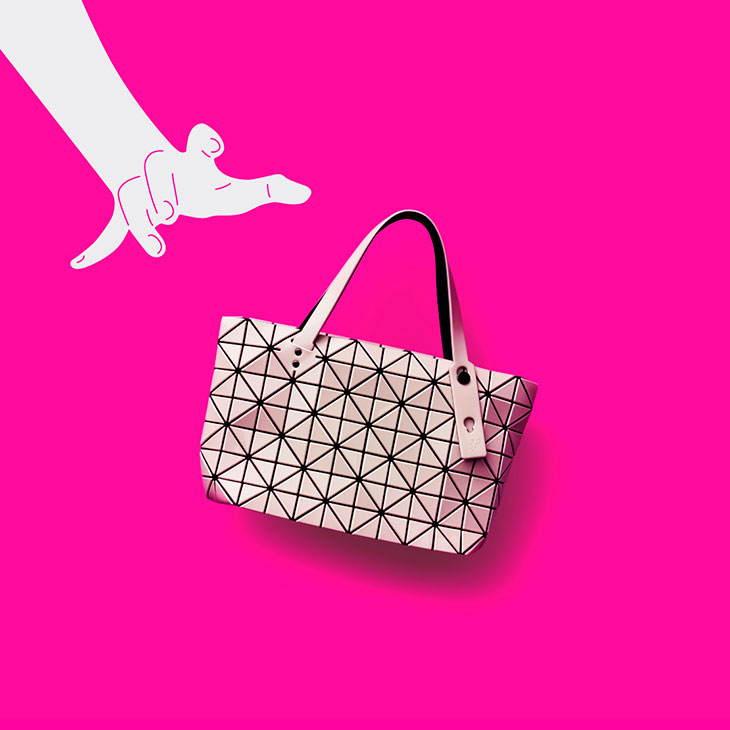 #hellobaobao is available in 8 colours: deep red, blue, green and yellow along with the basic colours of; black, silver, white and beige.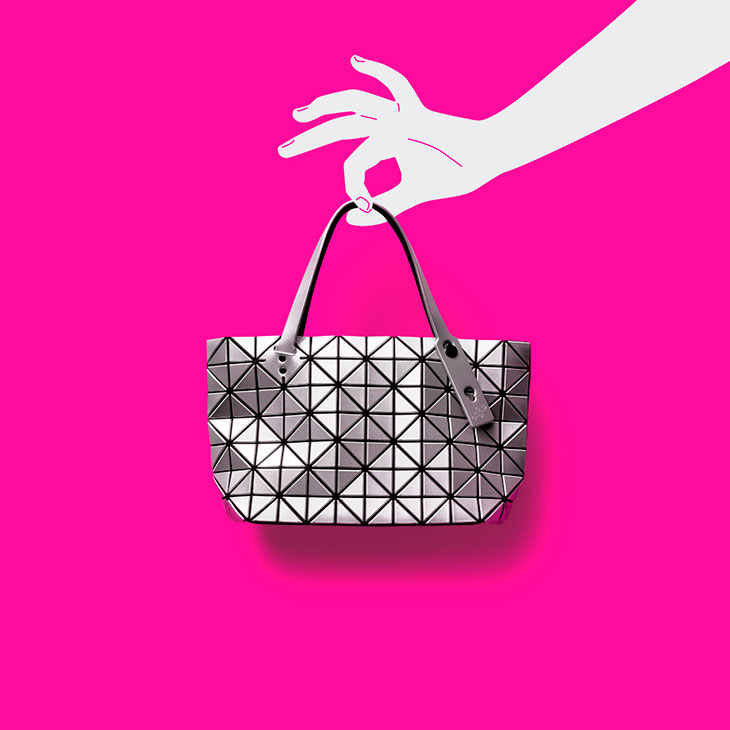 The new limited edition products can be used as a mini bag for your wallet or smartphone to travel light or as an actual charm attached to the straps of your standard tote bag.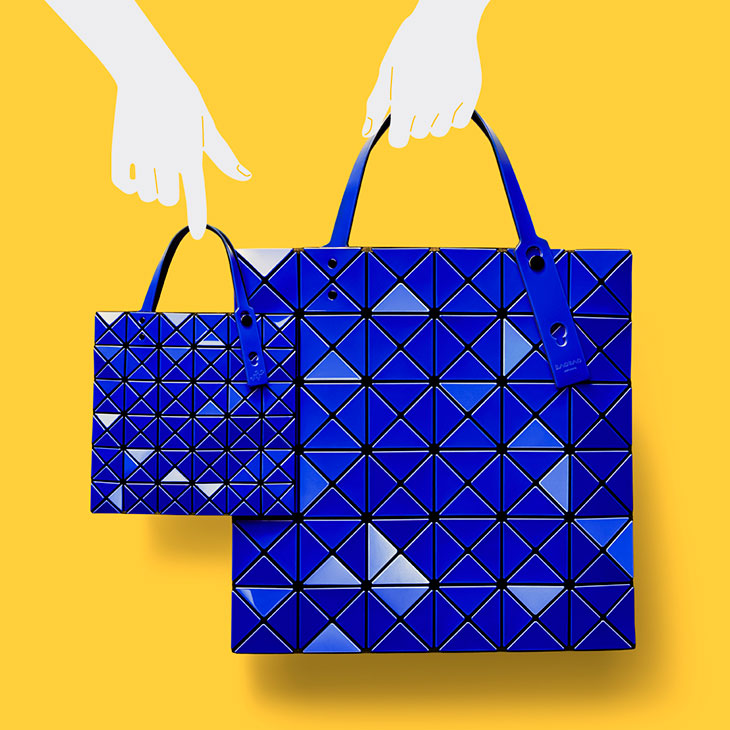 SHOP BAO BAO ISSEY MIYAKE: