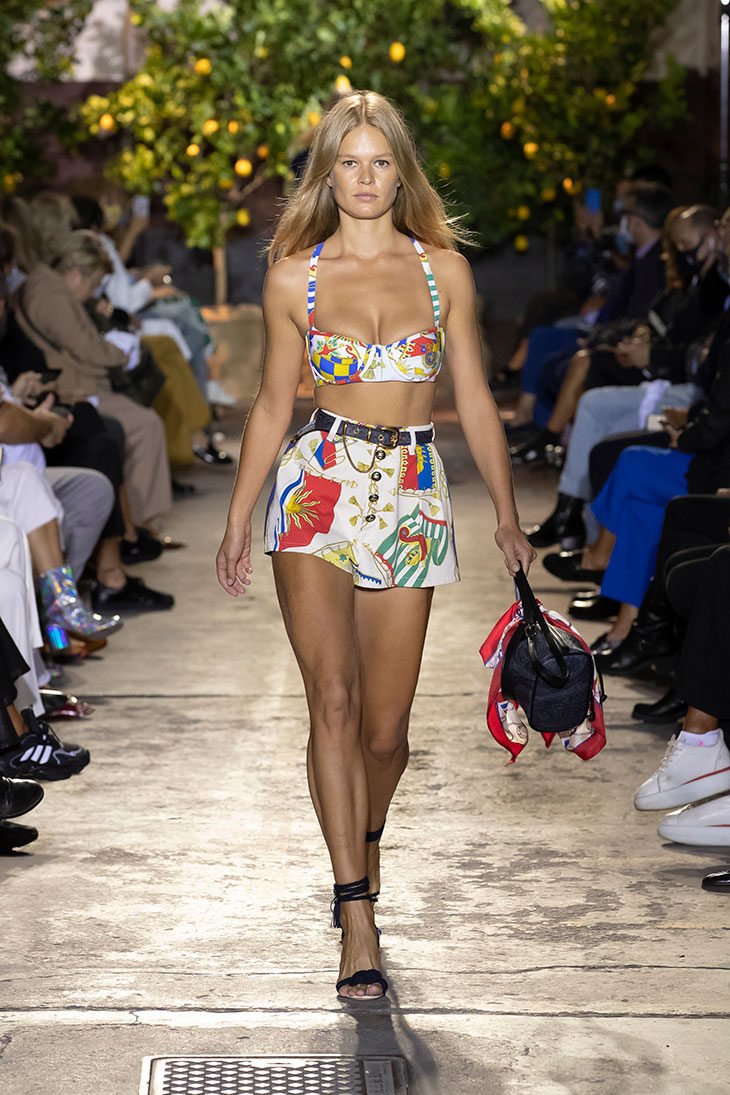 Etro presented Spring Summer 2021 collection, inspired by the alluring vibe of an endless Italian summer. In the current world, where the concept of proximity and familiarity takes on a new, powerful meaning, Veronica Etro finds inspiration in the outstanding beauty and in the lively lifestyle of her own country.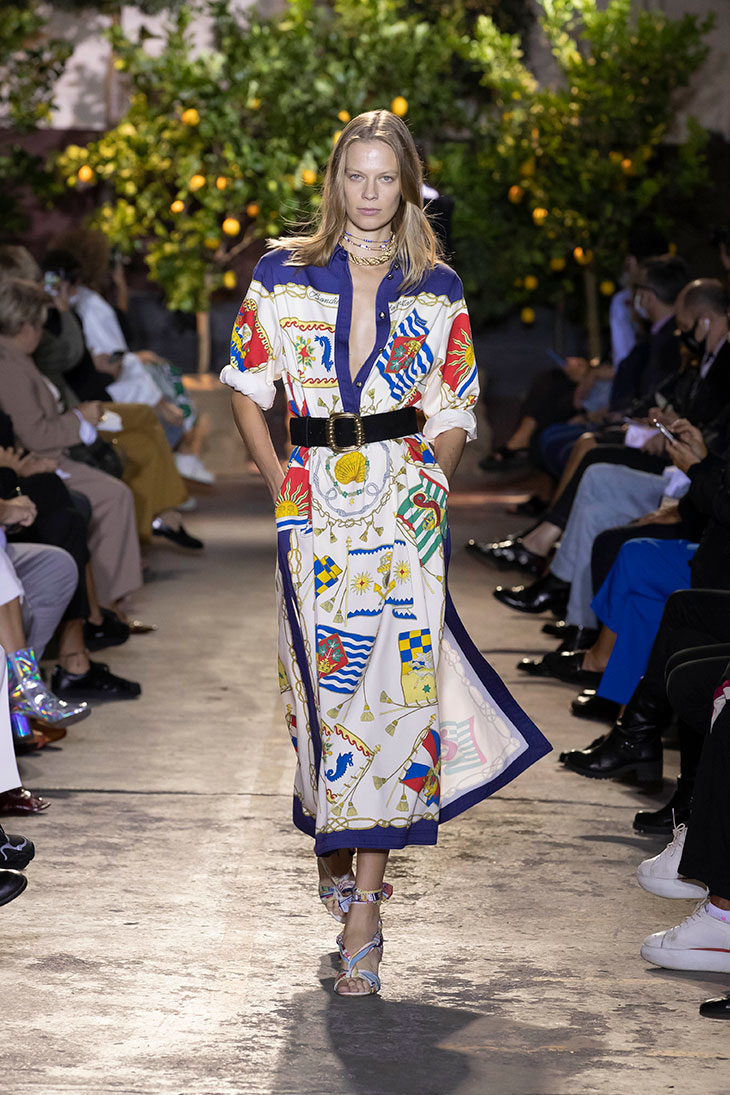 A nautical theme takes center stage with rope motifs, marine chains, anchors, seashells, summer stripes and sailboats. A new hybrid character, the Pegasus-Triton, pops as the logo of T-shirts and cropped knits. Echoing the sumptuous frescos of Italian palazzos, archival foulard prints add a touch of timeless, graceful beauty, while the brand's signature Paisley motif appears in a new, monochromatic version.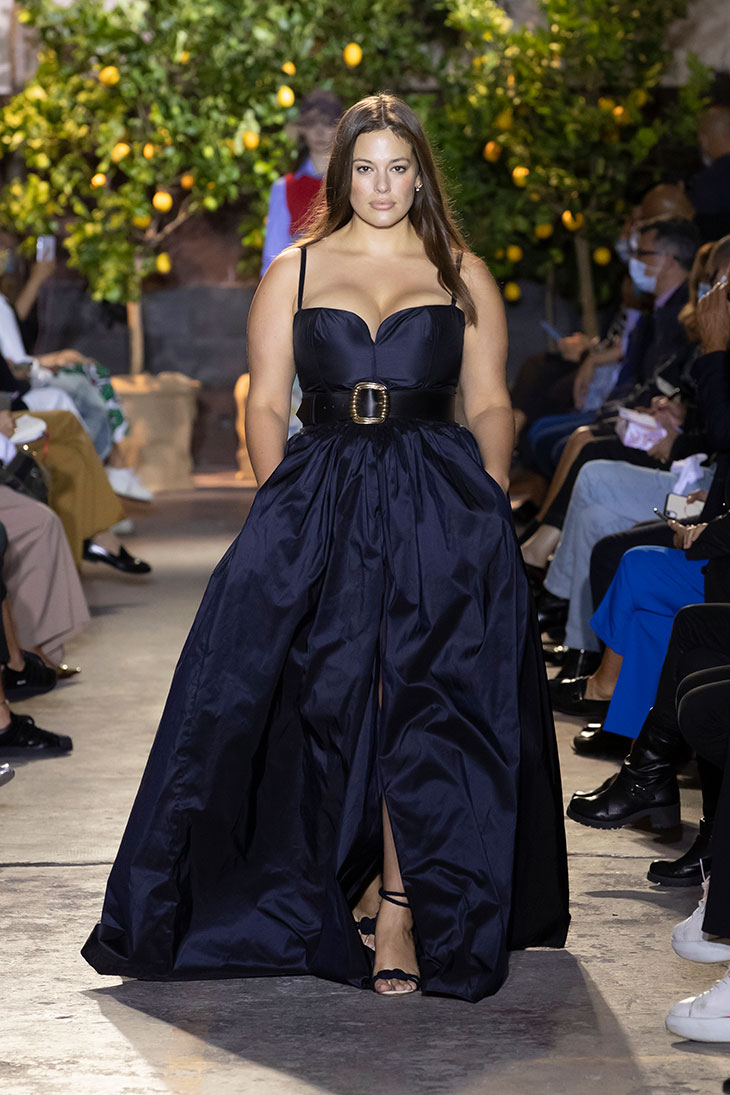 Maritime color combinations of blue, white and red are juxtaposed to feminine and romantic sorbet tones in a palette including shades of lime yellow, turquoise, orange, salmon, lavender and mint.