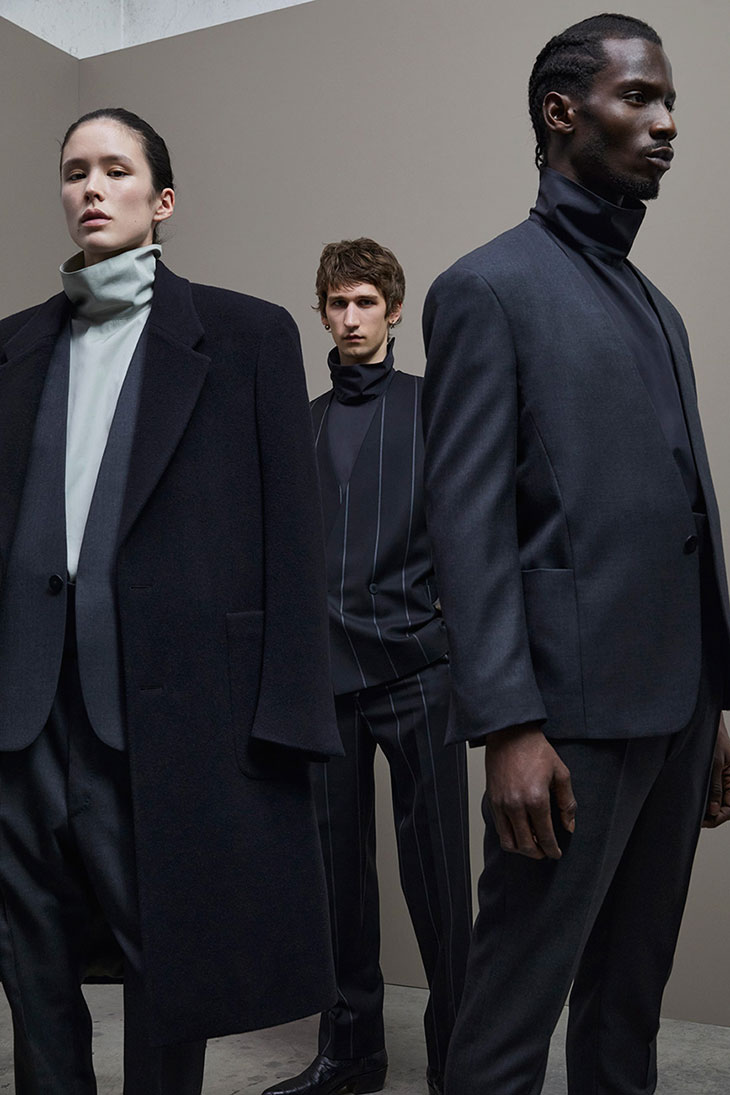 Italian luxury menswear brand Ermenegildo Zegna has collaborated with luxury streetwear label Fear of God on an exclusive collection of menswear, womenswear and accessories. Perceived as one of the year's most craved creative partnerships, the collection will be available at selected Zegna flagship stores, and online retailers.
Writing a new page for men's style, Zegna Artistic Director Alessandro Sartori and Jerry Lorenzo of Fear of God have presented a frank and authentic conversation, intertwining tradition and authenticity, while upholding the highest quality materials and craftsmanship. This collaboration is a perfect mix of the excellence of Ermenegildo Zegna's sartorial take and the sophisticated leisurewear of Fear of God.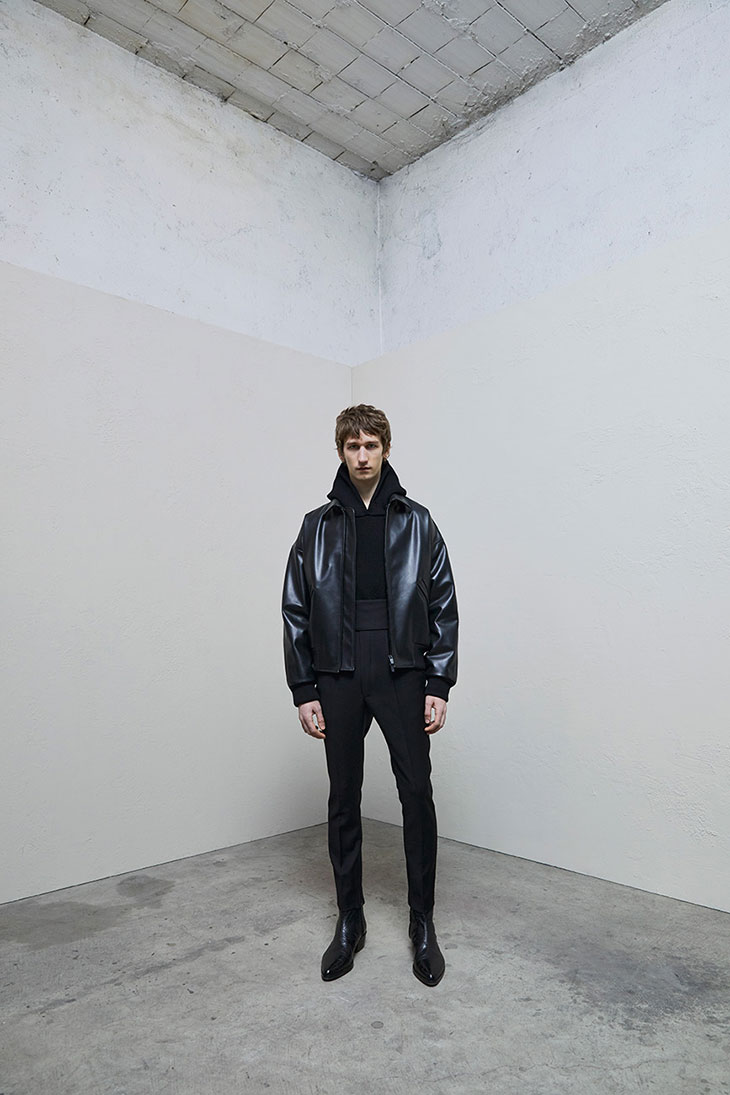 We are crossing into new territories by redefining a concept for a generation who have never approached this world. On one side, this collaboration enhanced the tradition of tailoring and the history of suiting, on the other, twisted the concept of Sartoria into a new easy to wear mood. We are moving forward in this direction, leading the young generation into a contemporary artistic grammar of style.
– says Alessandro Sartori, Zegna Artistic Director.
To celebrate the official global launch of the Fear of God x Ermenegildo Zegna collection, two main events will take place on the 25 th of September. One in Chengdu (China) with the opening of a pop–up store, where the design and the settings will follow the footprints of the launch event in Paris last March, and one between Milan and Los Angeles, where Alessandro Sartori and Jerry Lorenzo respectively will digitally walk the guests through the collection, during a livestreaming conversation in Zegna boutiques.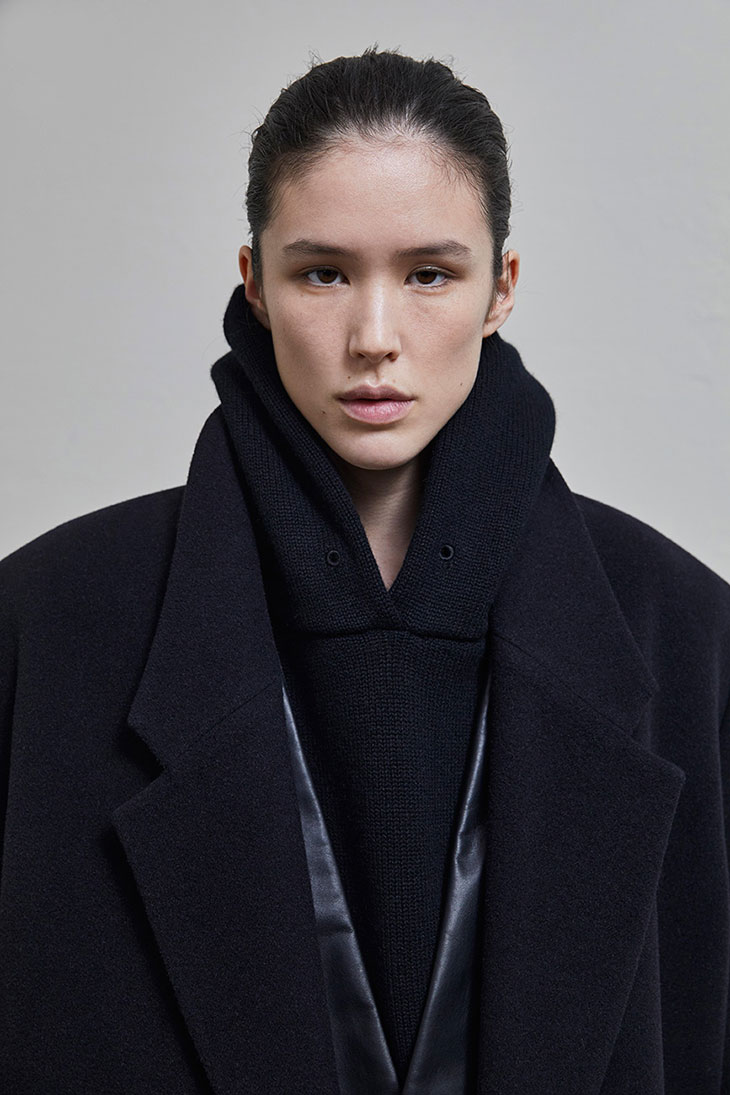 What we are trying to achieve with Fear of God exclusively for Ermenegildo Zegna is exceptionality in physical form. Fusing the idea of the new American luxury with the 110 years of heritage of Zegna's craftsmanship towards tailoring, all accomplished with humility and honesty. The harmony of contrast represented a new language for us completely – a perspective that uniquely belongs to us.
– affirms Jerry Lorenzo of Fear of God.