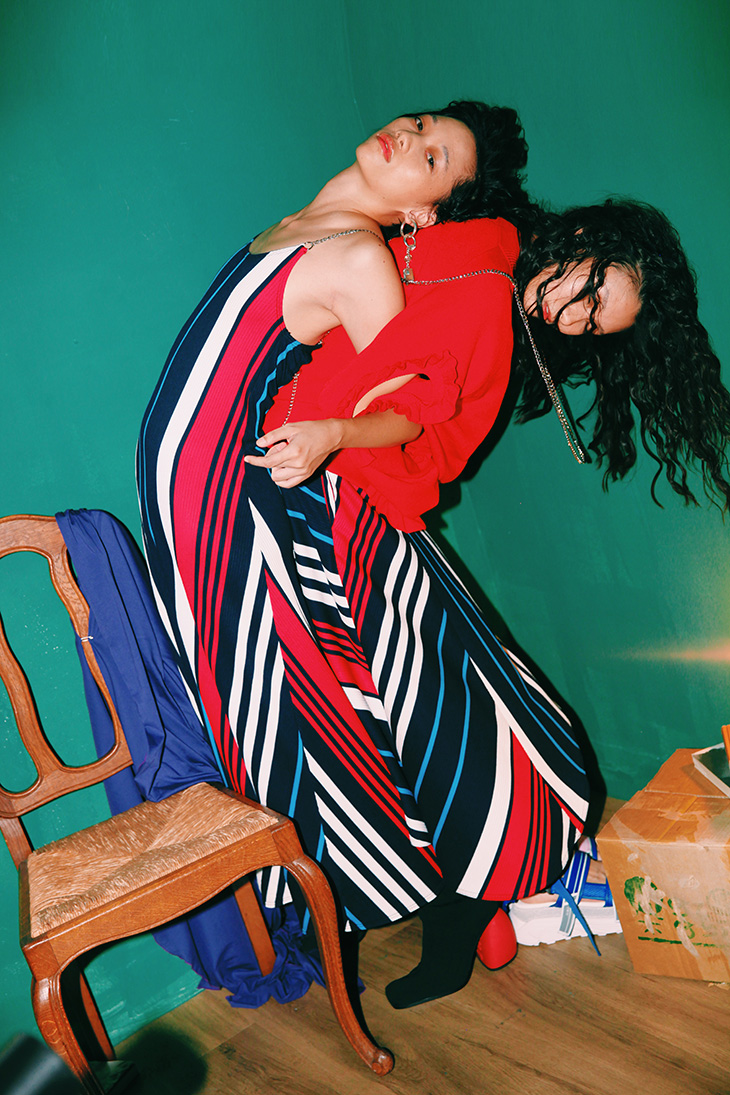 Fashion Designer JAMIE WEI HUANG showcased her Spring Summer 2021 Collection during the latest London Fashion Week with a digital lookbook as well as an eye-catching video.
The video is Huang's first short film, entitled "HER" just as the collection it was based on a novelette " Witch" by director Edward Tseng. Jamie Wei Huang and her team brought a mix of technology and artistry in computer graphics to as a manner of presenting a new collection.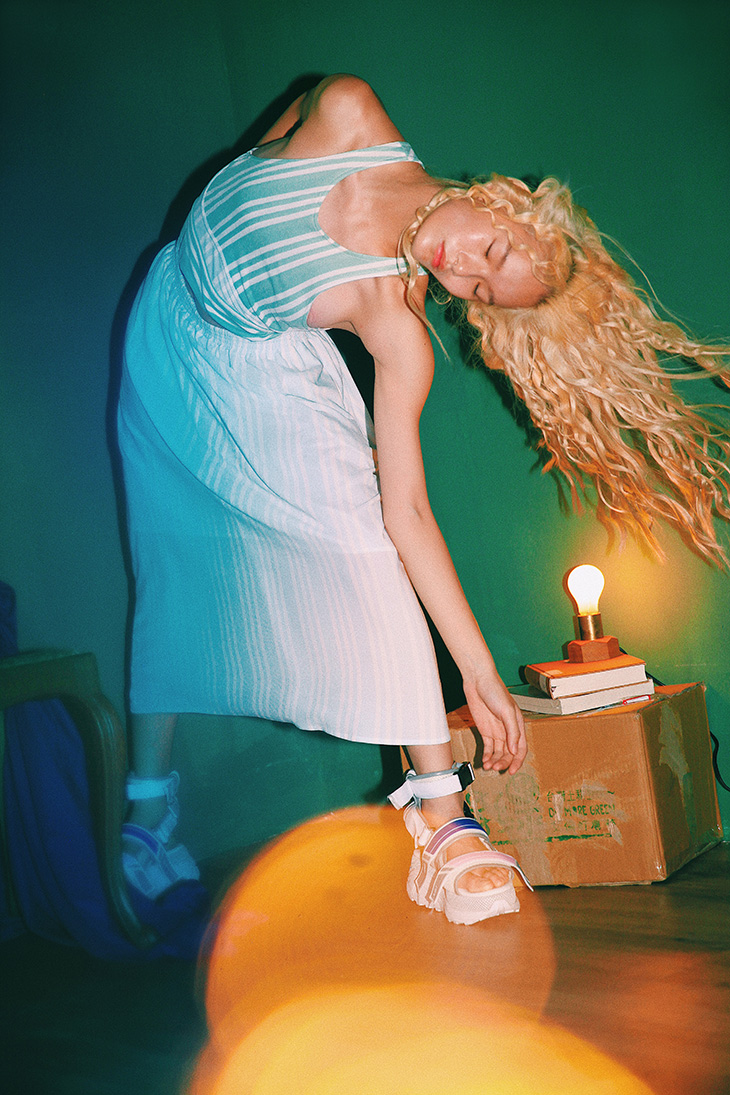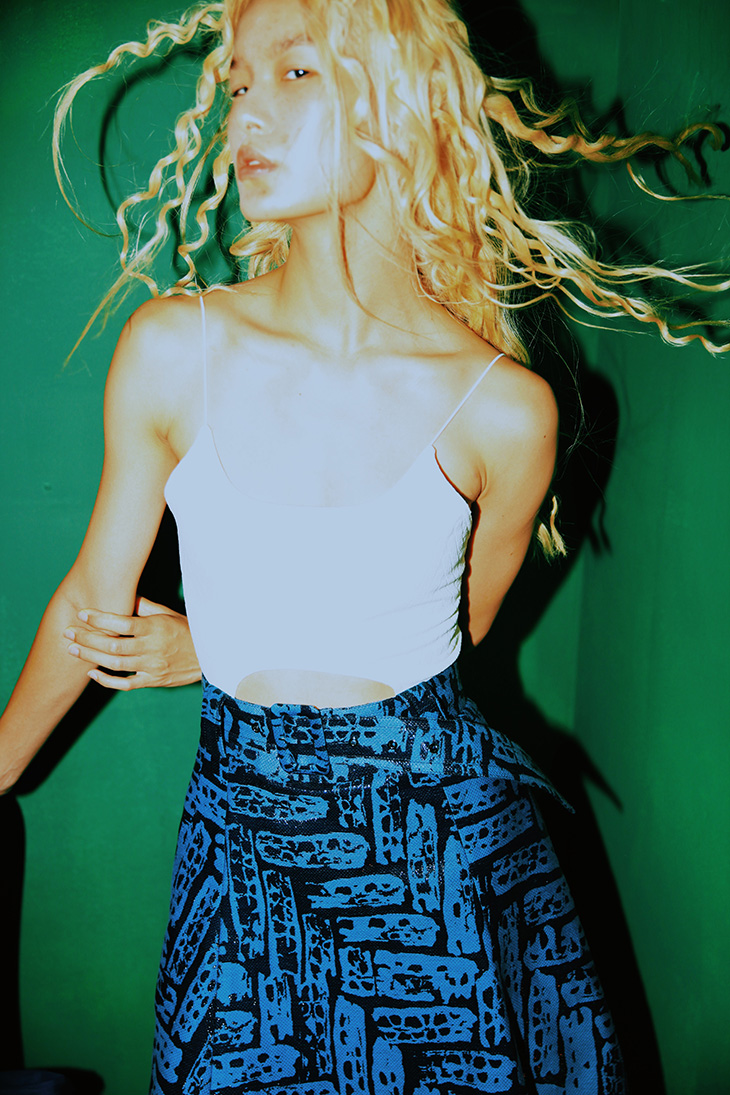 The Spring Summer 2021 collection is about the reinterpret the whole new ideology formed by the separation and union of one as well as obedience and oppression in one's subconscious mind during the process of survival. The designer is using the logic of surrealism and the materials with hints of impressionism.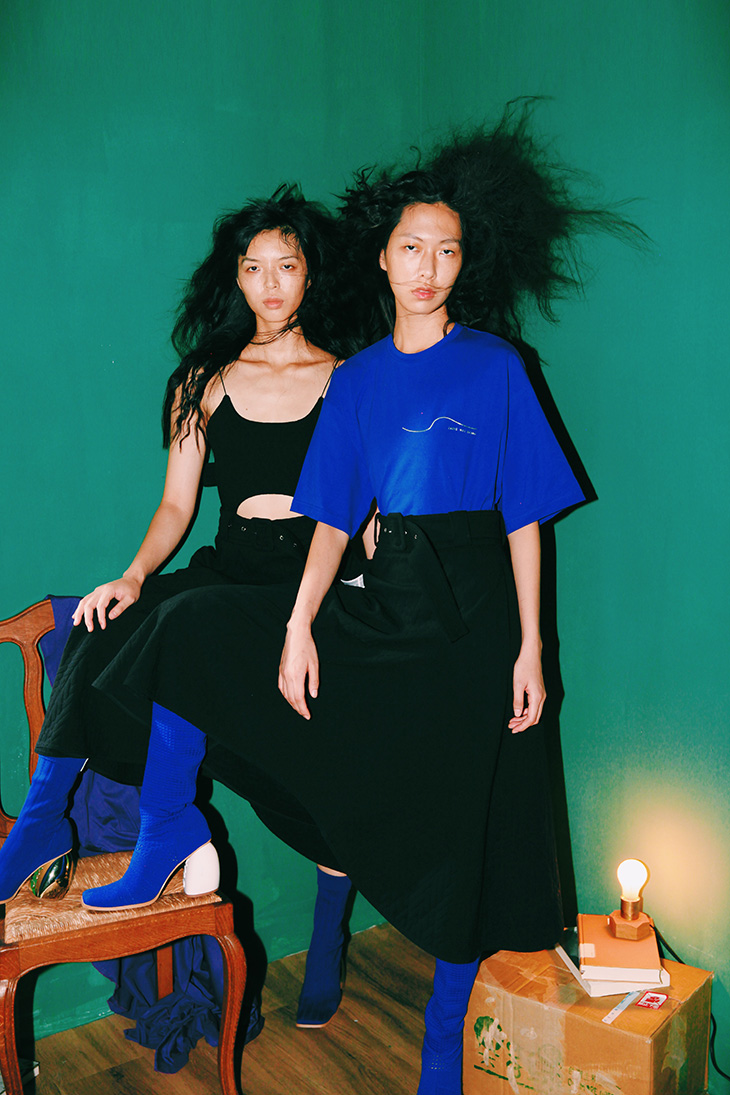 Discover the JAMIE WEI HUANG Spring Summer 2021 lookbook beautiful shot by Manbo Key in our Gallery: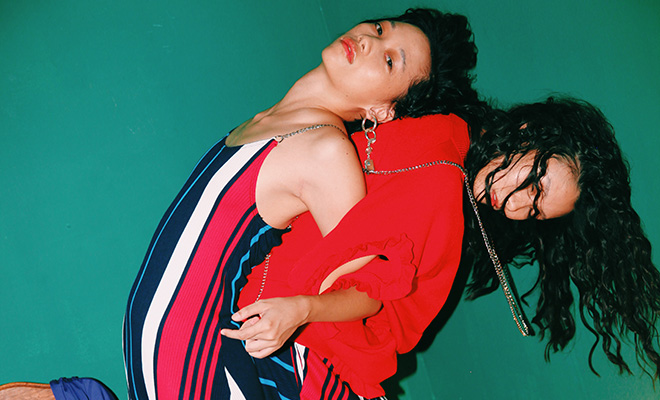 Art Direction : Jamie Wei Huang
Director: Ed yenhan
DOP:Shihjiren
CG Artist :Wei_k3 raywu_design
Composer:Lujiachi
Compositor :Heqian Chen
Producer: Linda Lin
Assistant to Producer:Hu Jiahua
Assistant to Director:Ting Chu
1st Assistant Camera:HUANG,XIN-WEN
2nd Assistant Camera:HU,JIN-WEI
Gaffer: Hsu,Chun-Chuan
Best Boy:Right Wang  Lo Wei
Set Decorator:Dylan Liu
Assistant to Set Director:Buttercup Liao
Equipment : HowHowPhoto
Lead Hair: Miley Shen   / Consult  By Chiao Chenet
MUA: Wini
PR: Betty Chen
Model: Wu Yisyuan
LSIMGMT CunHui Yo, Yu Wang, Yen Tsai, ChiYing Tang
Lo Wen:Yu Sing I
Photographer:  Manbo Key
Ear Piece : Jamie Wei Huang by Fang.
JWH Team: Jessie  Hao,   Jean  Shen ,Shu-Chuan  Chang, Jolin  Wu
About The Designer:
Jamie Wei Huang founded the label after graduated from Fashion Design Womenswear at Central Saint Martins Art and Design College in London. During her studies, she interned at Alexander McQueen and Christopher Kane. Jamie also worked as one of the costume designers and tailors at 2012 London Olympic and Paralympics' closing ceremony. She was hired by London contemporary designer Eudon Choi after graduated.
Jamie Wei Huang is the first Taiwanese designer based in London who is scheduled in CATWALK at official London fashion week calendar. In 2019 Jamie was endorsed by Art Council England as
Exceptional Talent.