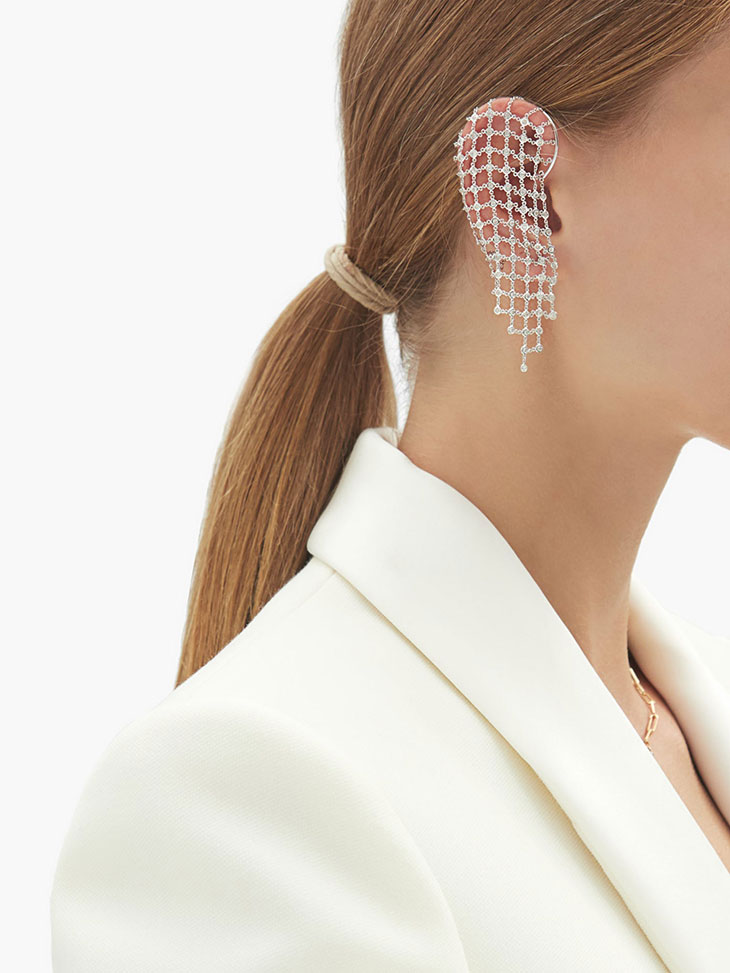 Covid-19 has brought some surprisingly positive things to life. More people are finding ways to connect with loved ones, reexamine their priorities, and tell the people in their lives they matter. It also has inspired many proposals. If you are thinking about popping the big question or are just looking for a special piece of jewellery to tell someone you care, keep reading for the newest trends.
Let's jump in! Continue reading for tips from DSCENE magazine's Jewellery editor: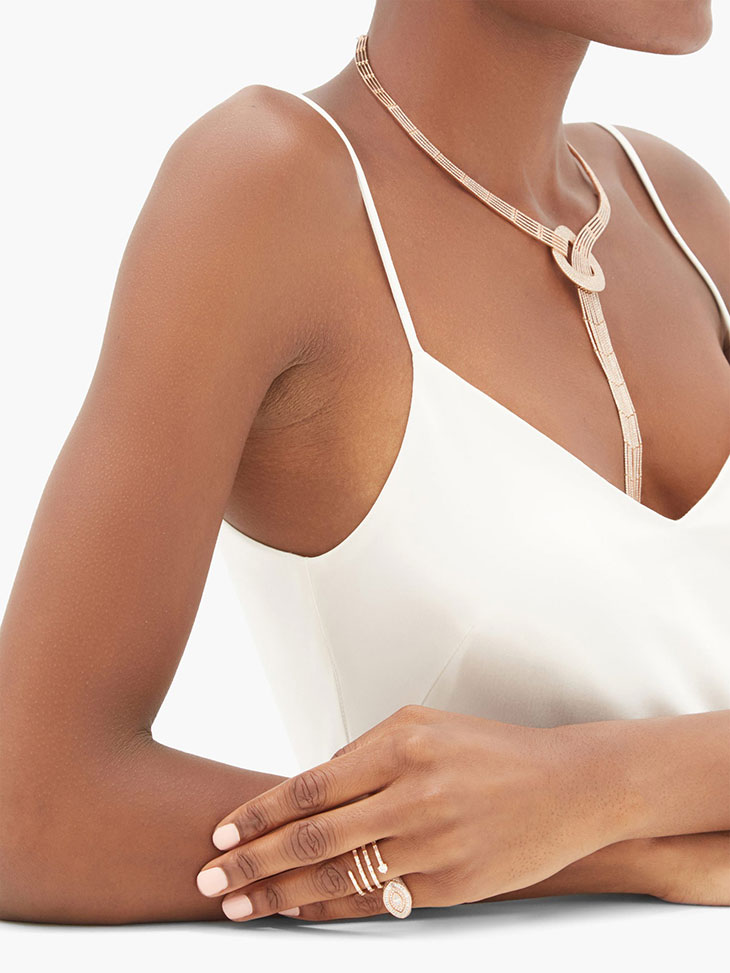 Trend #1: Fancy Colored Diamonds
If you want a diamond but are looking for something with a real "wow" factor consider a fancy colored diamond. These natural diamonds come in an incredible variety of colors from light pinks and yellows to dramatic greens, blues, and red.
Some of the trends for 2020 are pink diamonds and vivid blue diamonds. Each gets its unique colour from a rare occurrence in nature. The blue fancy colored diamonds get their colors from deep within the core of the Earth, primarily from Boron. The pink diamonds color remains a mystery although scientists have offered various theories from wavelengths and electrons to untraceable chemical elements.
No matter how they are created, one thing is for sure, they make a very precious gift. Keep in mind that diamonds like the rare red and pink come at a price point to match. Luckily, companies like Astteria offer the highest quality fancy colored diamonds you can find with a range of price points and options.
Trend #2: Statement Pieces
If 2020 isn't about making a statement I don't know what is. Commemorating this unique time in history can be done by getting a pair of statement earrings or trying out other expressive jewellery such as chunky necklaces and chokers with impactful silhouettes.
This year we have had a pandemic, extreme weather, economic and political struggles, and more. Jewellery today, like everything these days, is about being unique and showing your passion and creativity. Retro is very in now as well as sculptural pendant pieces. Consider the following:
Janan Collar
Crystal chokers
Charm bracelets and necklaces
Chain belts
Necklace bags
Crowns and fancy headbands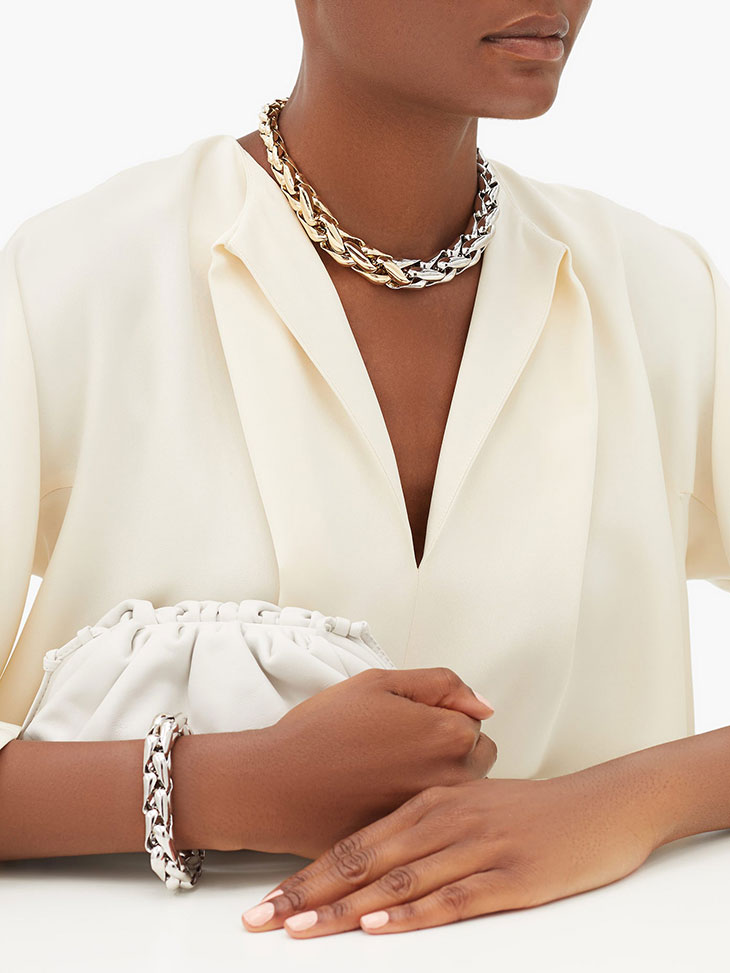 Trend #3: MIxing it Up
Much like interior decor these days personal expression is no longer one-dimensional. Gone are the days when people were expected to have everything matching from the top to bottom. Instead 2020 and on you can expect to see high and lo end mixed with boho and industrial looks.
For example, you can mix a beautiful set of fancy colored diamond rings with yellow gold stacking rings for the ultimate glam meets laidback statement. You can take that look even further with a subtle yet playful butterfly anklet. Or how about taking out some pearl necklaces and layering that with an industrial-strength choker for a play on hard and soft. Whatever your look – think outside the box this year and let yourself be expressed and express your care for those around you!
I love the mixed stacking rings they are showing now with beautiful cut white diamonds and fancy colored diamonds for an elegant but powerful look.