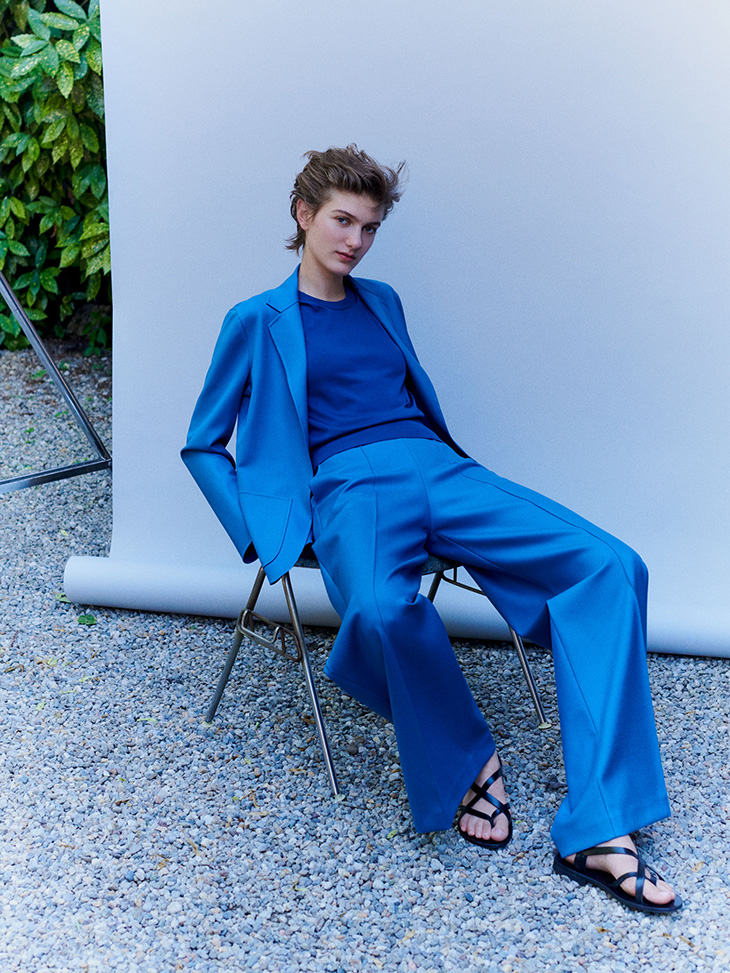 For Spring Summer 2021 season design team at MILA SCHON MILANO focuses on what they do best – timeless elegance. Revoking the signature moments revoking the endlessly inspiring archive of the founding designer Mila Schön. The team has shared:
This season the proposal includes tuxedos, masculine jackets, safari jackets, t-shirt dresses, wrap-dresses, blouses and trousers with fluid volumes. The radical simplicity of the shapes meets the rigorous frivolity of the Mila Link monogrammed motifs on the suits and dresses that hint at loungewear, while the Moon Wave flashes on long and short dresses, and on the palazzo combinations, suggest memories of the most nocturnal and glamorous Mila.
Blue is back in focus with design team celebrating the colour with striking nuances of danube blue and denim blue. With Mila Schon Milano you are certain you are getting a timeless piece of design legacy, such is the Spring 2021 collection as well. The collection simply titled "Mila sono io" was presented during the just wrapped up Milano Fashion Week.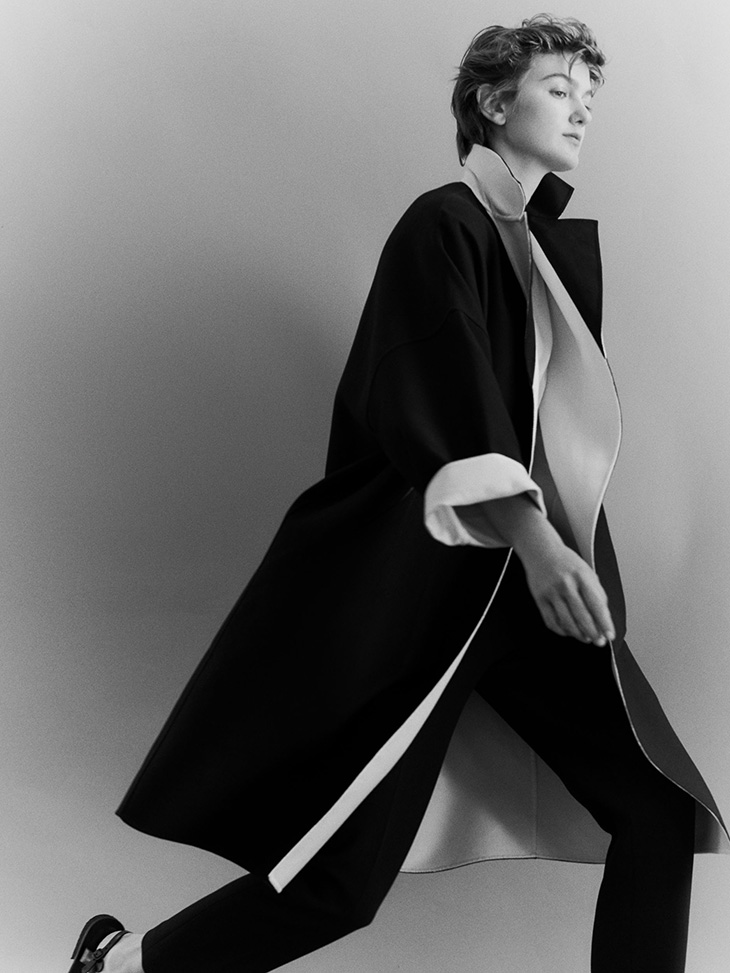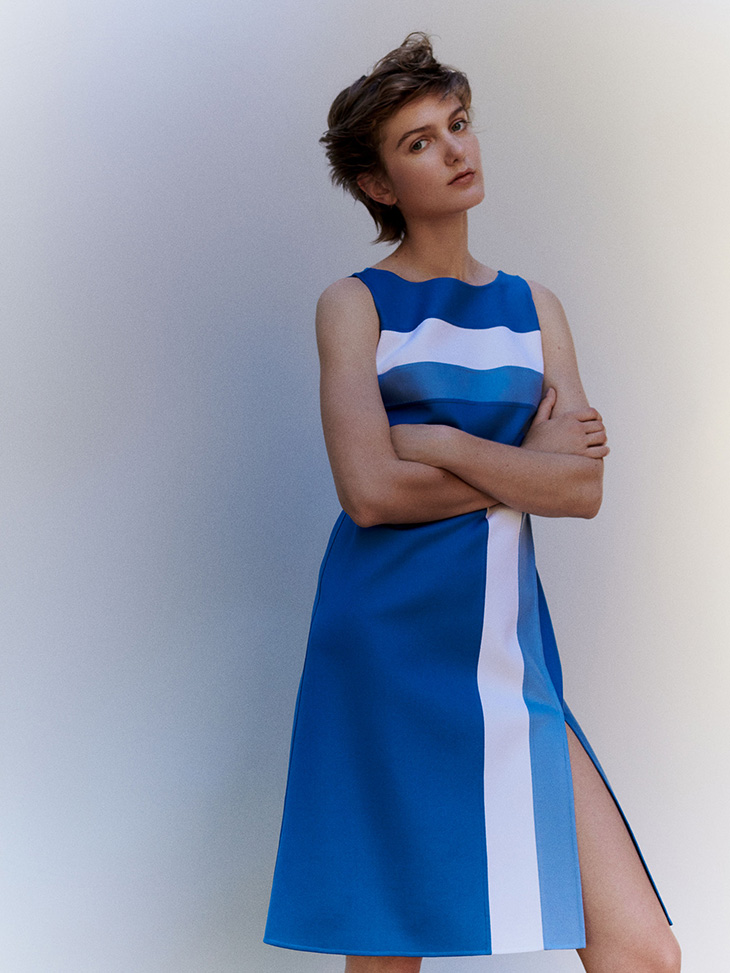 To discover all the looks from the MILA SCHON MILANO Spring Summer 2021 Collection continue to our gallery: