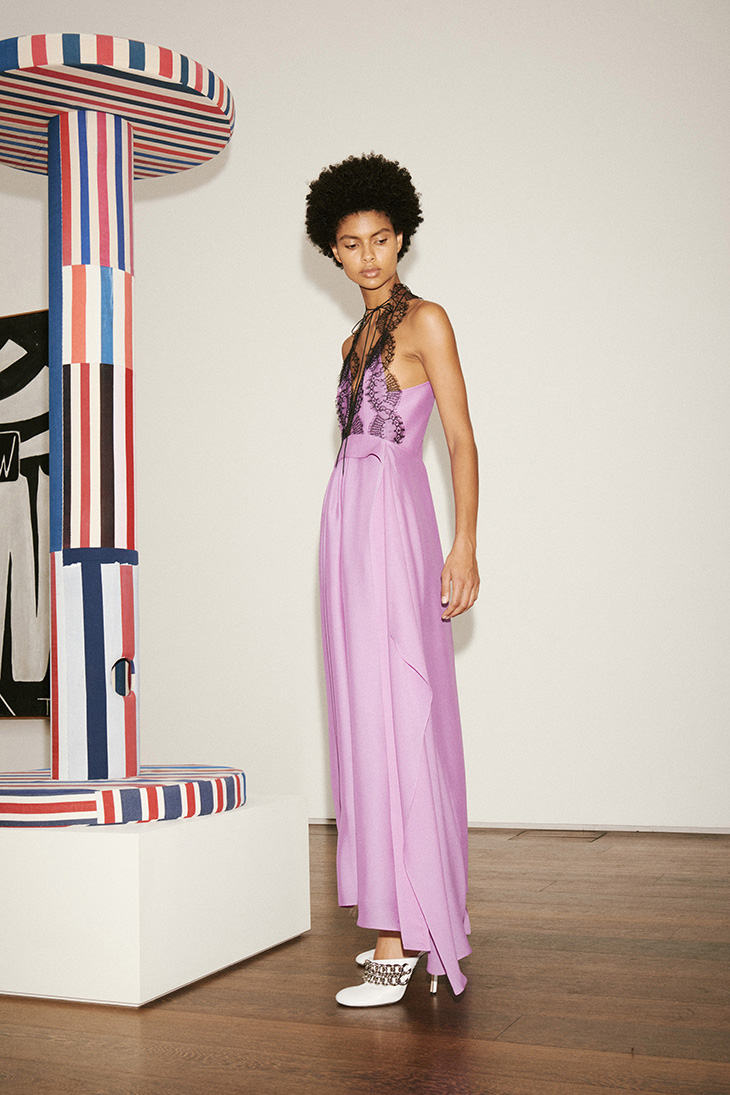 Instead of a lavish show Beckham just as multitude of designers has opted for a lookbook presentation and a no audience run through of her Victoria Beckham Spring Summer 2021 collection. The collection with its myriad of beige and emerald greens is simply a must follow instagram feed come alive. In addition to this beige dream we can not dare to forget the chunkies yet most elegant jewelry pieces we have seen in eons brought to life by Beckham. Victoria shared:
This season I was thinking about the tension between refinement and rebellion. I was inspired by different ideas of women – different characters, different moments and different attitudes – but with no restrictions. The overriding sentiment that we don't have to follow the rules. We can follow our instincts. Be spirited. The silhouette has evolved with a newness, a freshness. Shorter abbreviated proportions feel different and right for now. I wanted to explore how to honour tradition but challenge convention. To be subversive yet still sophisticated. Classic heritage fabrics are rethought, shapes and combinations are remixed with a new spontaneity and playfulness. The collection is about staying true to ourselves and our woman, but still surprising her, and us. Twisting our codes. This is what I call my gentle rebellion.
RELATED: SEE ALL THE LATEST SS21 COLLECTIONS
Beckham opted for a no-audience runway presentation, attended by her family.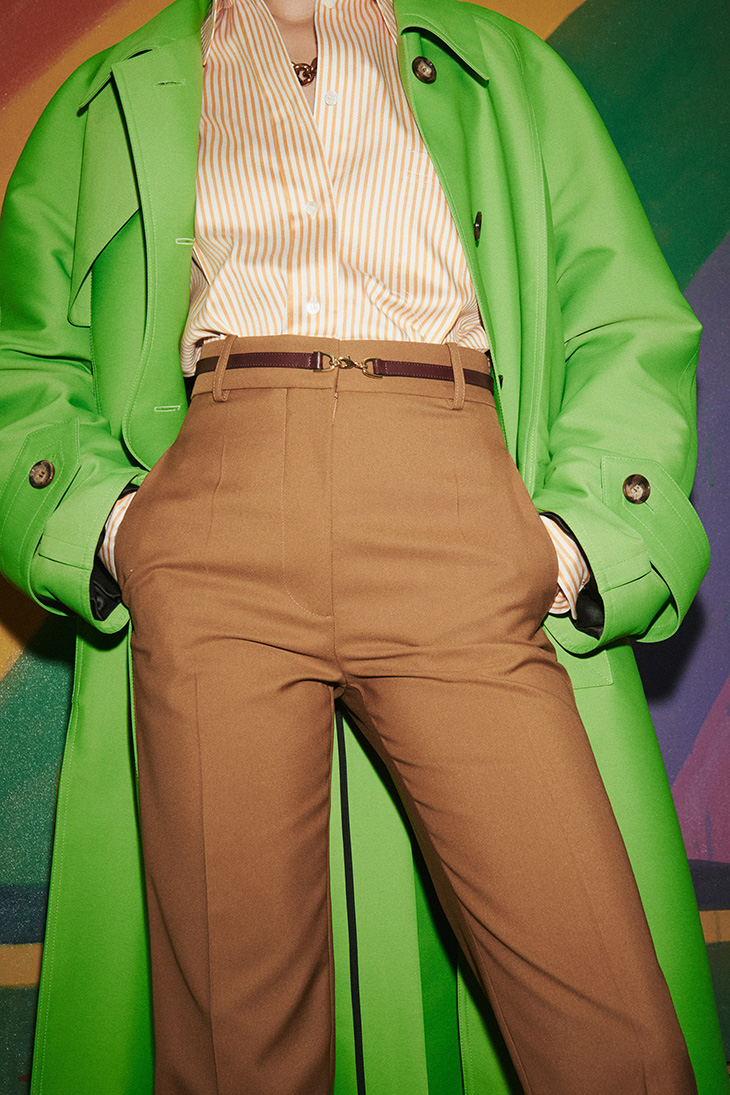 Victoria Beckham and her team while working with only twenty-one looks season have perhaps shown the designer's biggest growth to date. The sophisticated elegance is present as ever yet this time it's free of any inhibitions or trend-setting moments. Beckham's spring summer 2021 ready to wear is overflowing with timeless looks, ready for the at best unpredictable year 2021.
Discover all the looks from the new collection: