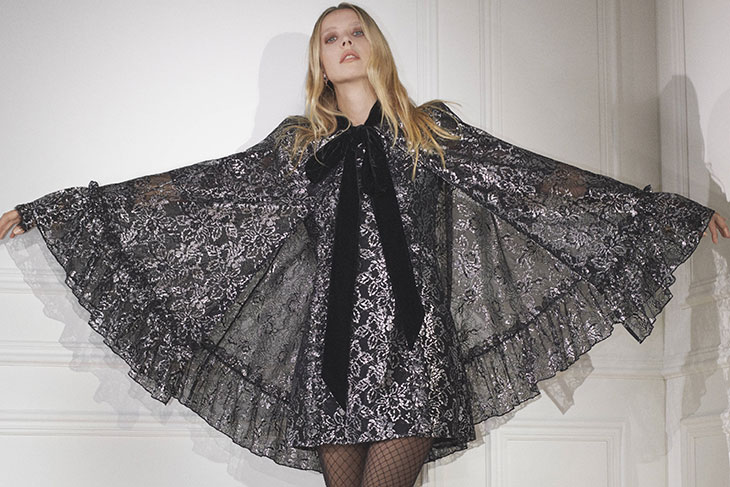 H&M has just announced an exciting new designer collaboration with celebrity-favourite label The Vampire's Wife. Known for its signature shimmering dresses, the brand is loved by the likes of Sienna Miller, Rachel Weiss and Alexa Chung.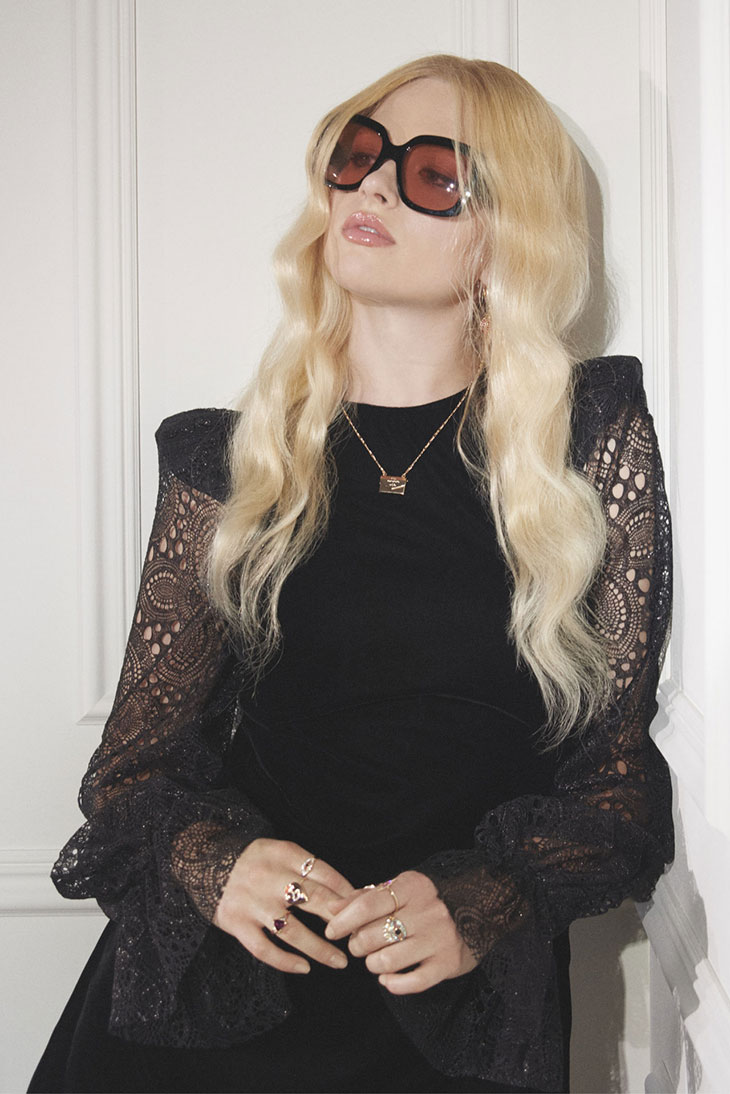 The spirit of the Vampire's Wife rises out of all the things we love! There is a bit of Goya, some Russian ballet, a bit of Blanche Dubois. There is a prairie element, demure and utilitarian but also unabashedly sexy. They are designed to elongate the body like an El Greco and float like Victorian spirit photography. They invoke the ghosts of mermaids and air fairies and you can wear them with flip-flops and heels or no shoes at all. The spirit of The Vampire's Wife is simply a love of beauty, beauty as seen through a chaos of influences! – Vampire's Wife founder and creative director, Susie Cave
The collection consists of desirable statement mini and maxi dresses, accompanied by covetable jewellery: necklaces, a bracelet, earrings and rings.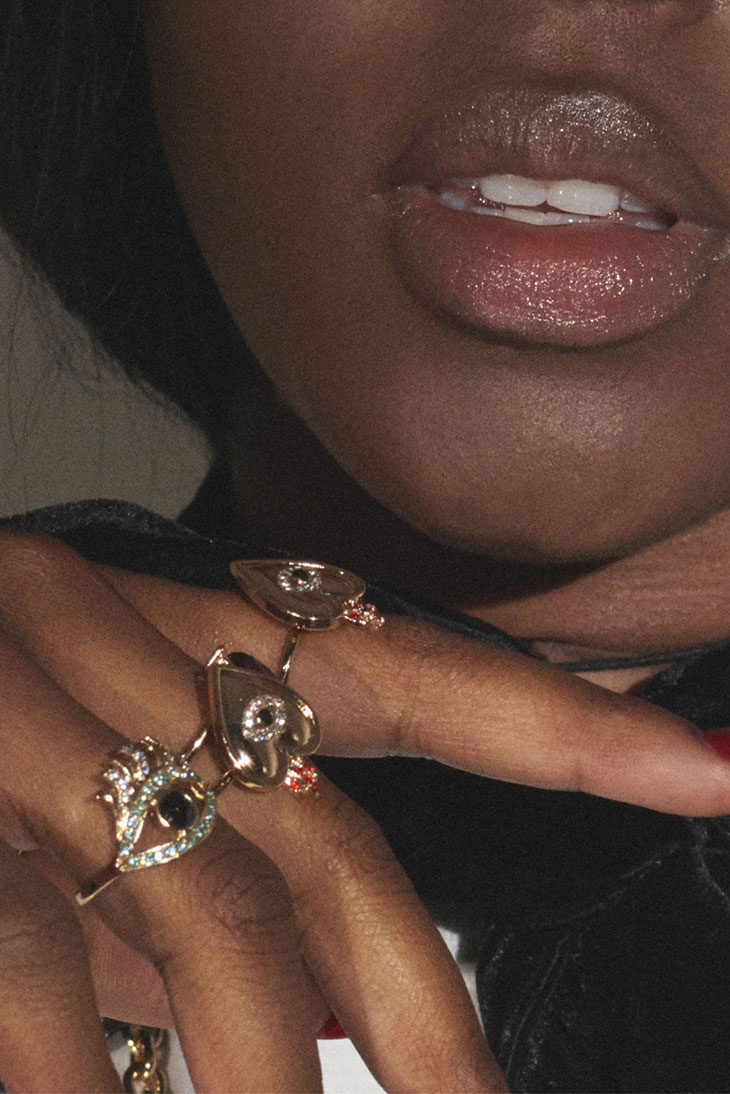 The Vampire's Wife x H&M collection is made from sustainably sourced materials, utilizing recycled nylon and polyester. It is continuous work to ensure that the life cycle of the products from design, raw material production, manufacturing, transport, storage, marketing and final sale, to use, reuse, repair, remake and recycling of the product and its components keep this in mind. – adds Susie Cave
The collection will be available from 22 October 2020.