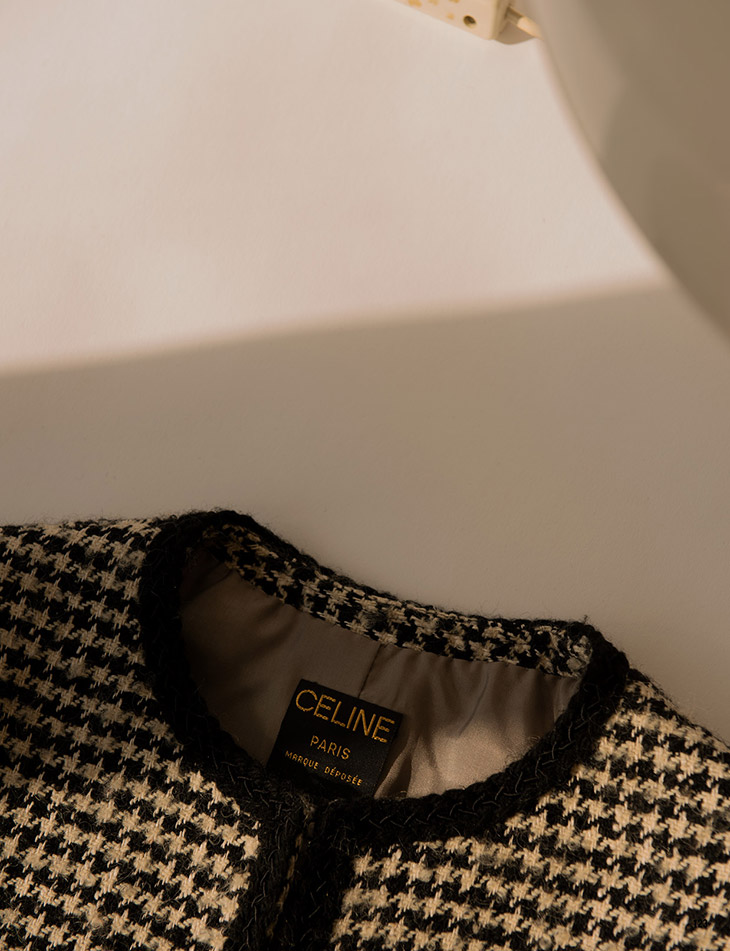 We all want to spoil our mum and this year it's more important than ever to do that. But, how do you ensure the gift you give her is unforgettable?
RELATED: GIFTS
Here's a few ideas to give you some inspiration. Read more after the jump: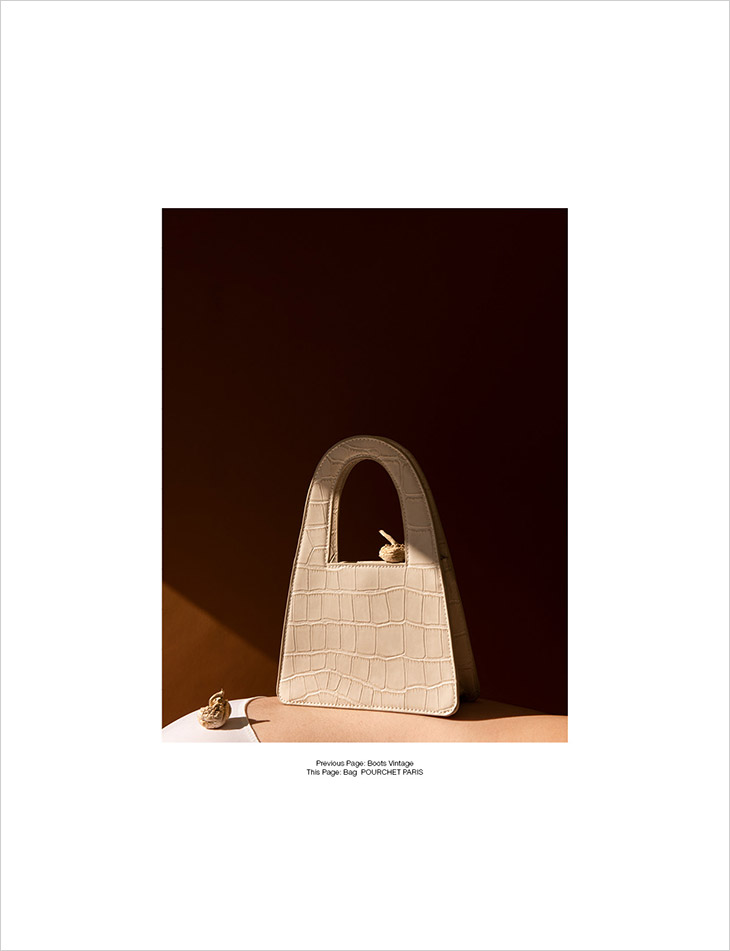 Quality time together
There's no gift you could give your mum that will be more unforgettable than the opportunity to spend some real quality time with you, doing something fun. So, buy mum an experience this year – it could be an afternoon tea, a spa day, a chocolate-making workshop or a vineyard tour. Whatever it is, she'll appreciate the gift as much as the time together. Plus, you'll create memories she'll treasure forever.
Unique jewellery
How about getting your mum an item of jewellery with special meaning? It could be a ring with her birthstone in it or a necklace that features her favourite flower. Perhaps a charm bracelet with a few charms to start it off, each one with a special meaning to her or the two of you. It's something she can wear everyday or on special occasions, but whenever she does, it'll bring back wonderful memories.
Personalised family portrait
Commission an artist to recreate your family's favourite photo. You could just frame the photo, of course but, this will be special, unique and something your mum can treasure forever. It's a great talking point when she has guests over, who may well comment on it but wouldn't necessarily have noticed the photo. You'll find plenty to choose from on Etsy and various styles. It will look great framed and hanging on her wall to look at every day.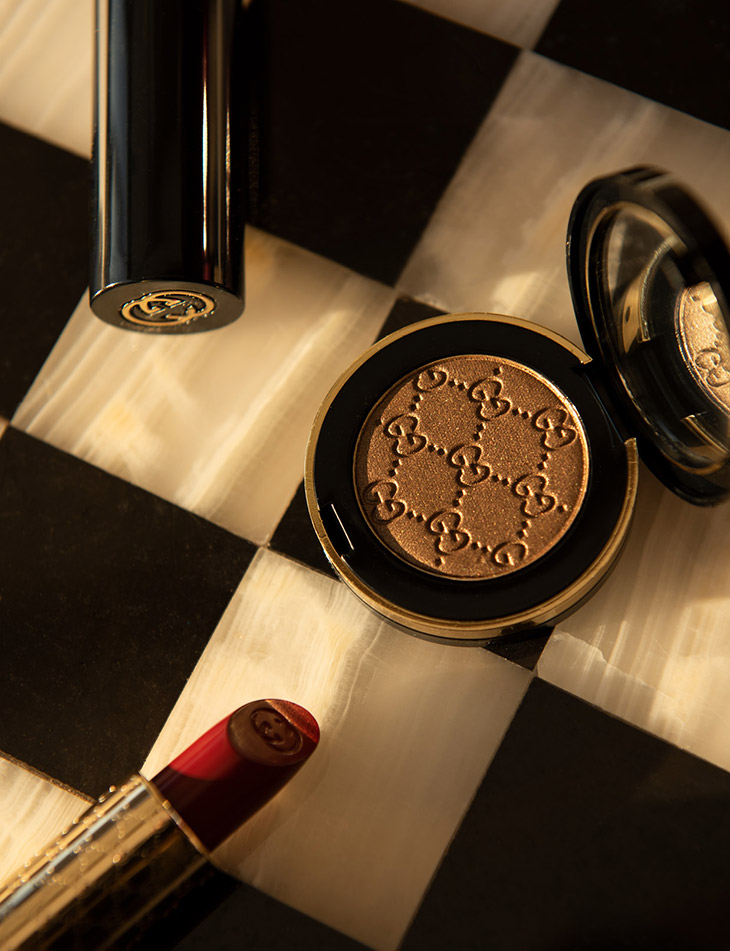 Dear Mum – From You to Me Book
This book is a real keepsake – an opportunity for mum to answer all the questions you might not have thought to ask her. It will enable you to discover more about who she is as a person outside of just being your mum and give her the opportunity to reminisce. When you give it to her, ask her to spend some time filling it in and then you can plan in an evening to spend going through it together.
A bespoke print
How about getting mum a framed print for the wall that has a lot of meaning behind it? It might depict a special holiday you had together? It could be the song lyrics or a soundwave of a song that you both love? It could be a portrait of the family home you grew up in, especially if they have since moved. Maybe it's a sketch of your family pet or if you're a family of football fans – your team's shirt but with each of your names on the back. The possibilities are endless, so you can make it truly unique to you.
Make it yourself
The most unforgettable gifts are the ones that have had the most thought, time and care put into them. So, if you are feeling creative, why not make the gift yourself. If you already have a skill – then put it to good use but if not, why not get a kit and teach yourself. This could be cross stitch, knitting – there are so many starter kits that will take you through it step by step. Alternatively, you could buy a hamper and fill it with all of her favourite things.
So, this year, make mum's Christmas extra special with an unforgettable gift.
All images by photographer Laurie Basset for DSCENE Magazine Spring Summer 2020 Issue. See more of the editorial – And The World Stood Still by Laurie Basset for DSCENE Magazine