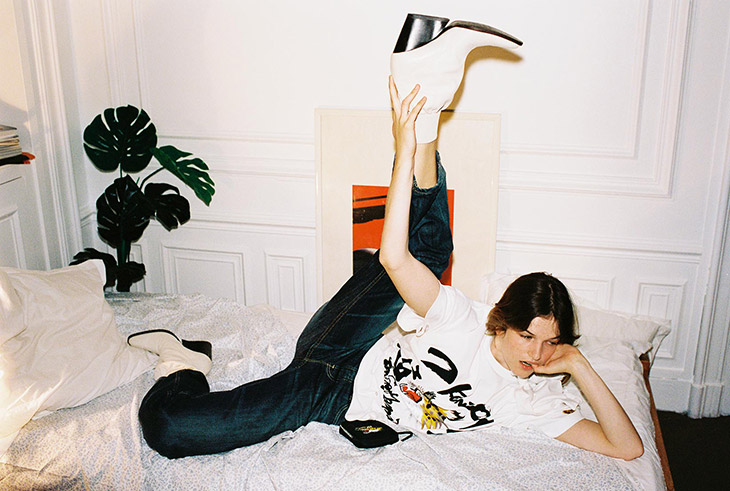 Fashion house KENZO and the legendary Japanese designer Kansai Yamamoto teamed up for the Holiday 2020 Collection, that fuses Kenzo Takada's joyful celebration of nature and Yamamoto's obsession with animals. The collection features punk-inspired looks with feline artworks by Yamamoto. Both designers Kenzo Takada and Kansai Yamamoto passed this year.
The campaign was directed by film maker Gregoire Dyer, and photographed by Raffaele Cariou. In charge of creative direction was Felipe Oliveira Baptista, with styling from Patrick Welde. The campaign celebrates two designers' optimism and contagious energy, and tells a story of a group of friends celebrating life.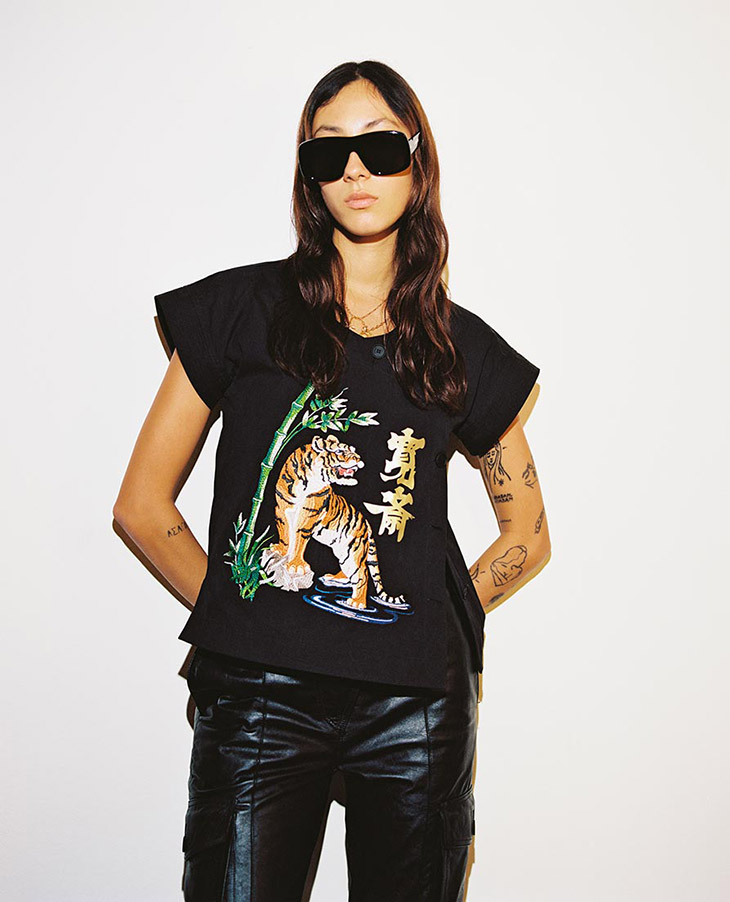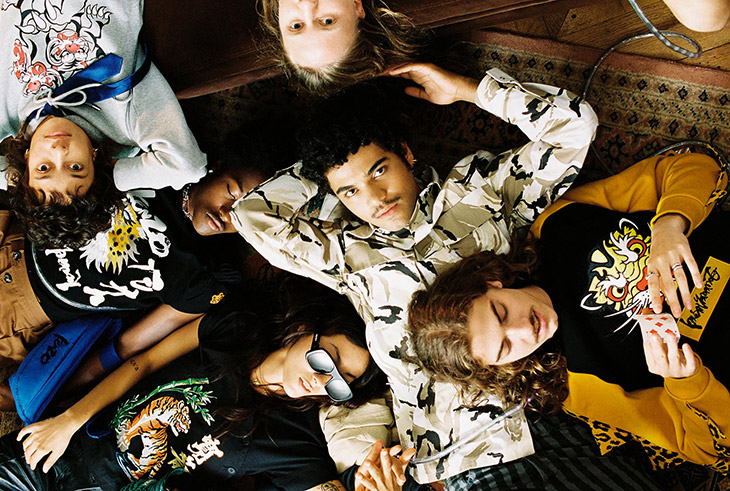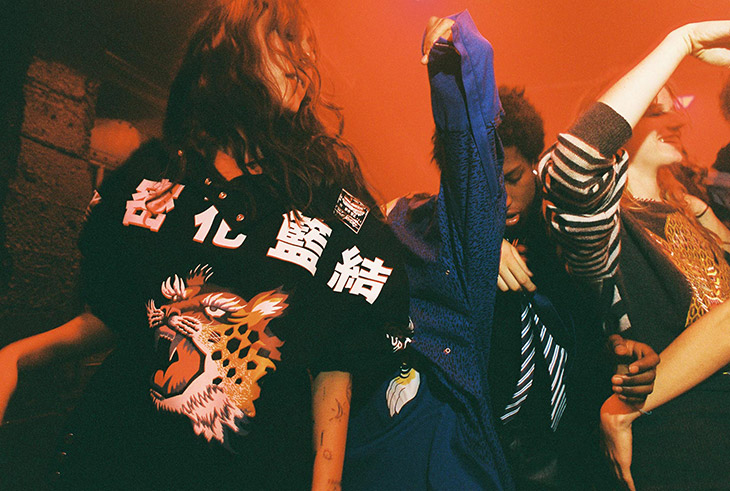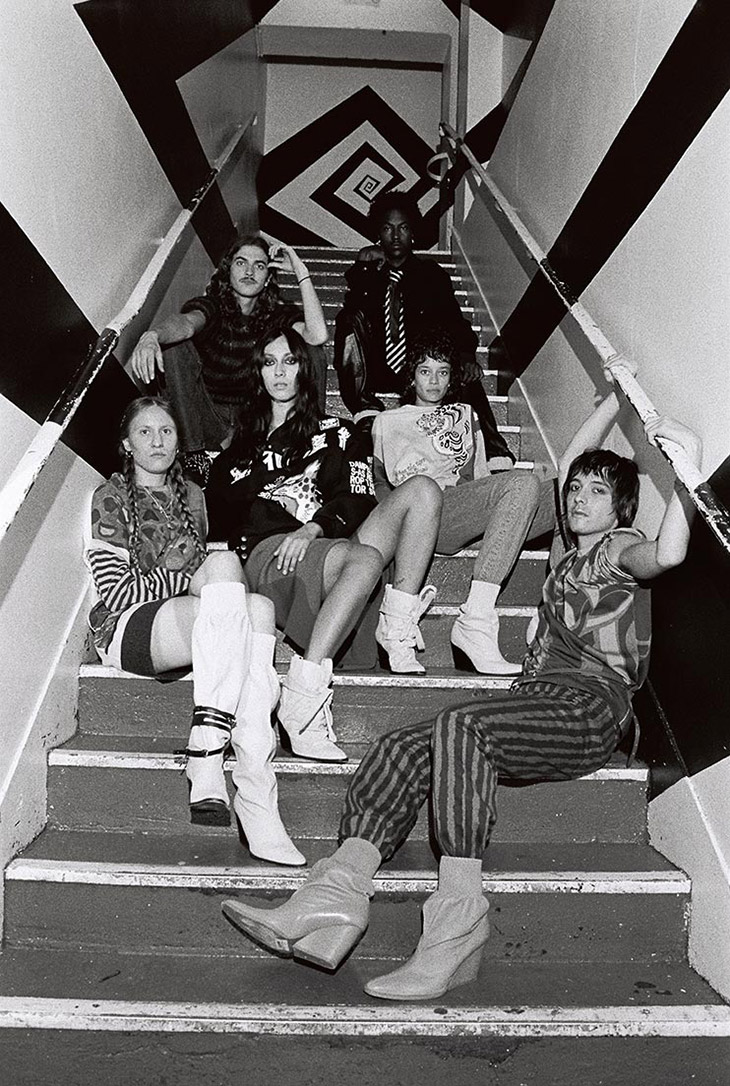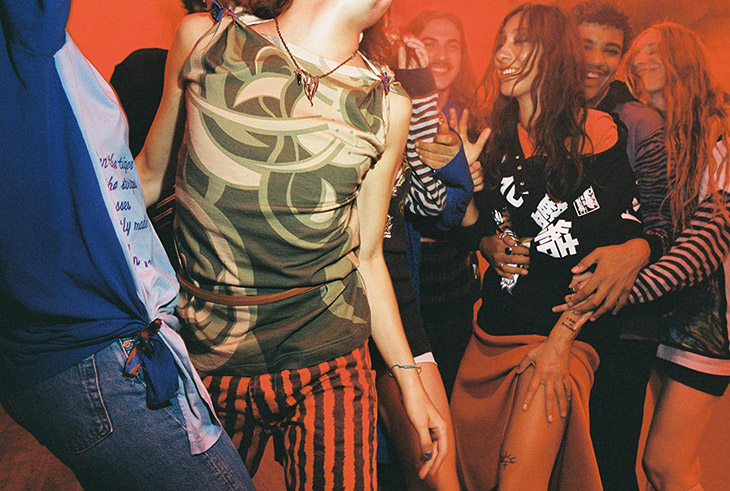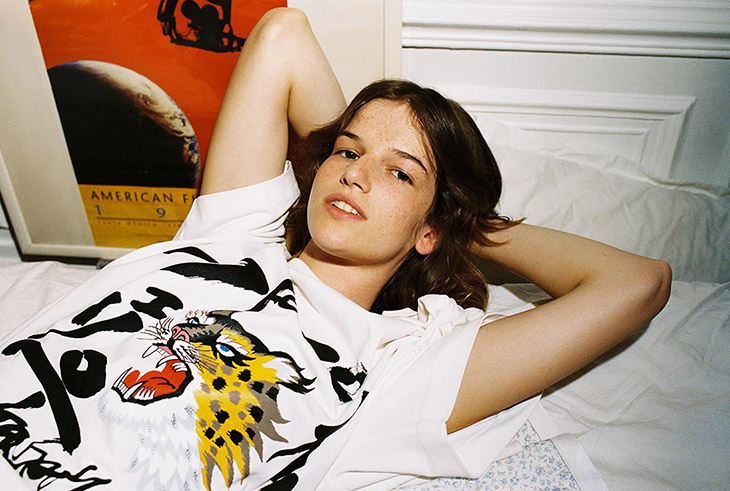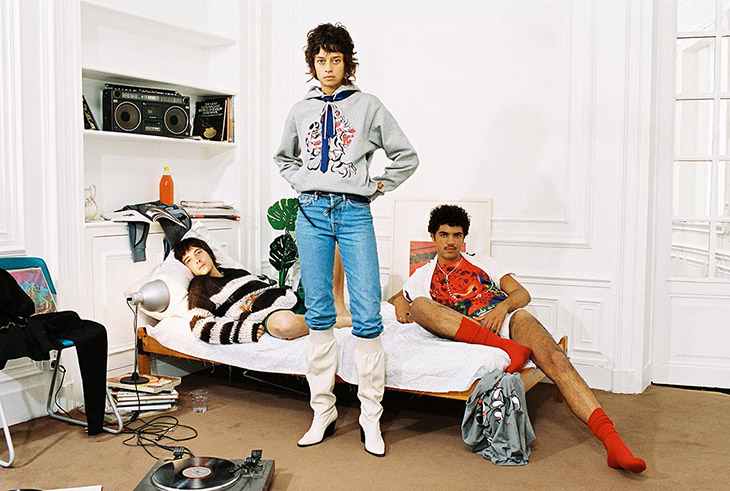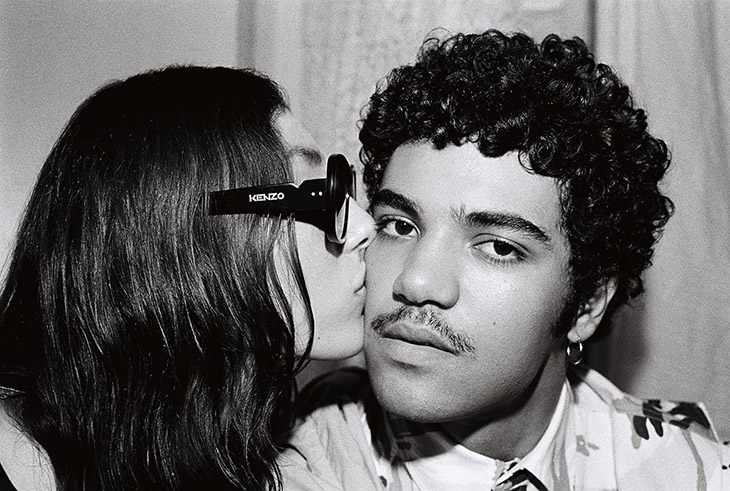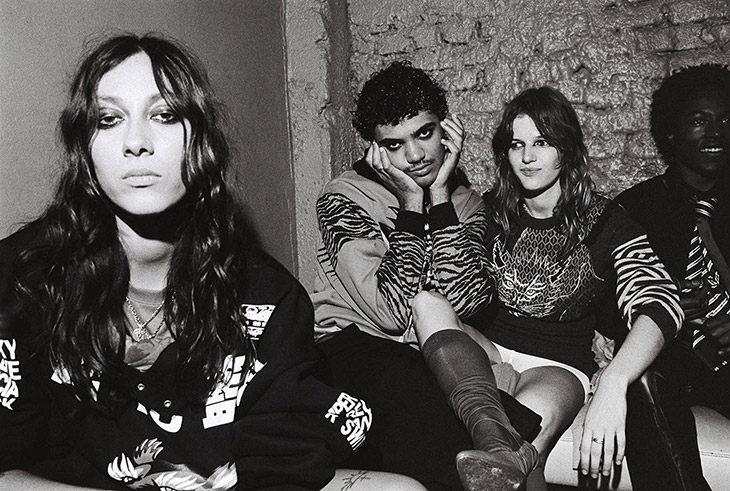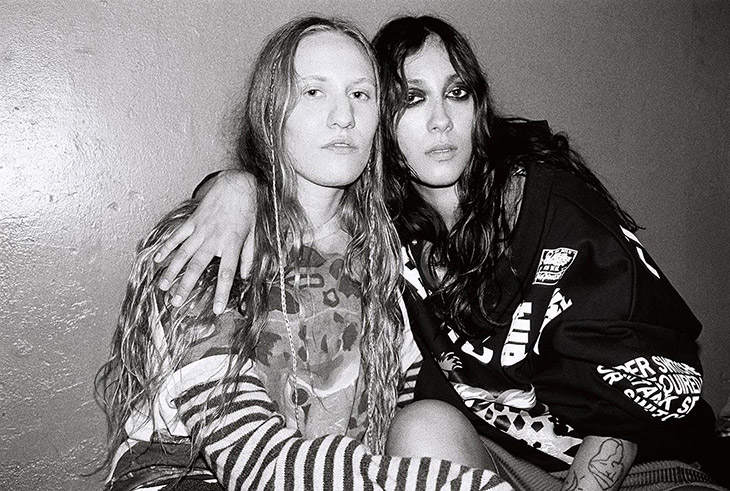 The collection will be available from 30th November in KENZO stores worldwide and on KENZO.com.