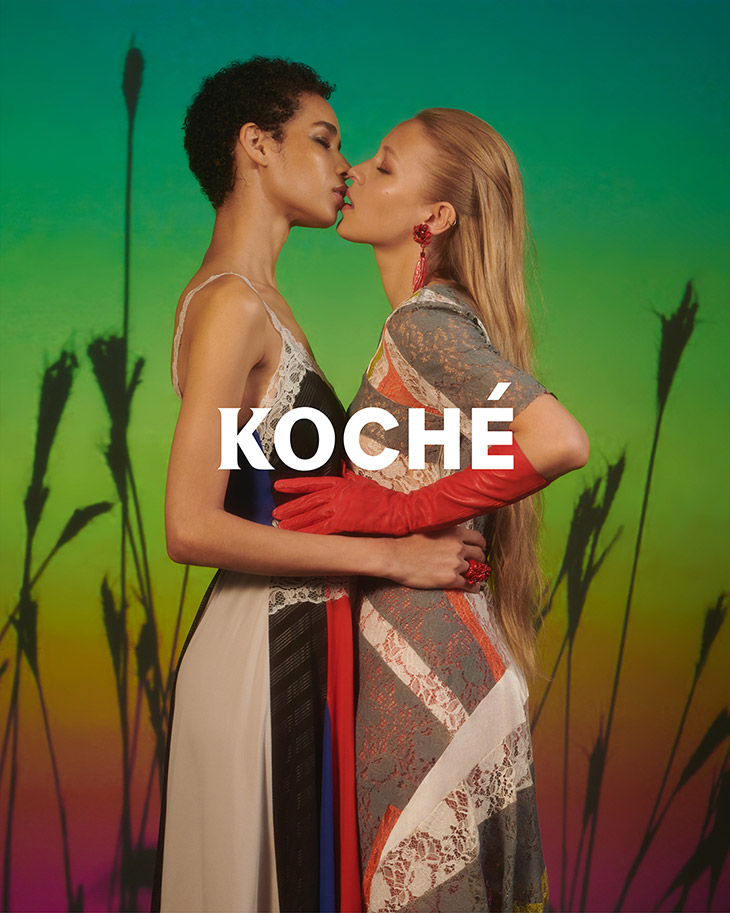 KOCHÉ presented their Fall Winter 2020 campaign that celebrates Universal Love lensed by fashion photographer Philippe Jarrigeon. In charge of styling was Marc Goehring, with hair styling from Miwa Moroki, and makeup by beauty artist Louisa Trapier. Stars of the session are Regina Anikiy, Zuleica Eliana, and Ange.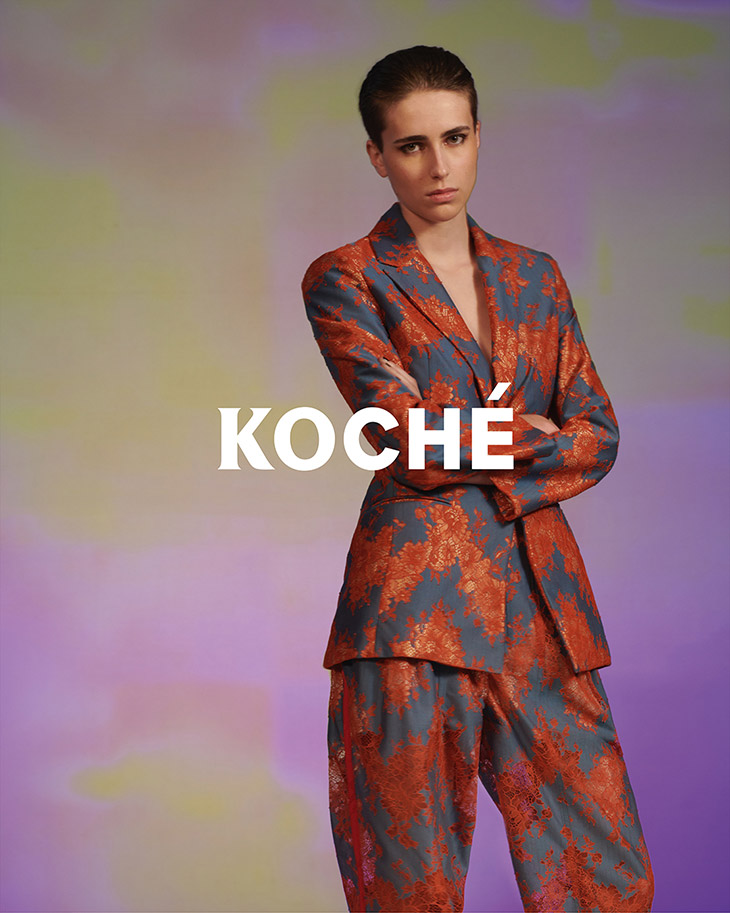 My idea is to show a strong message about Universal Love. The digital era and social media changed our vision of romanticism. This campaign shows the New Digital Romanticism bringing together boys and girls. But, above all, it is a celebration of personalities who do not care at all about genders or codes. There are just people loving themselves or loving each other. Life-affirming. – Christelle Kocher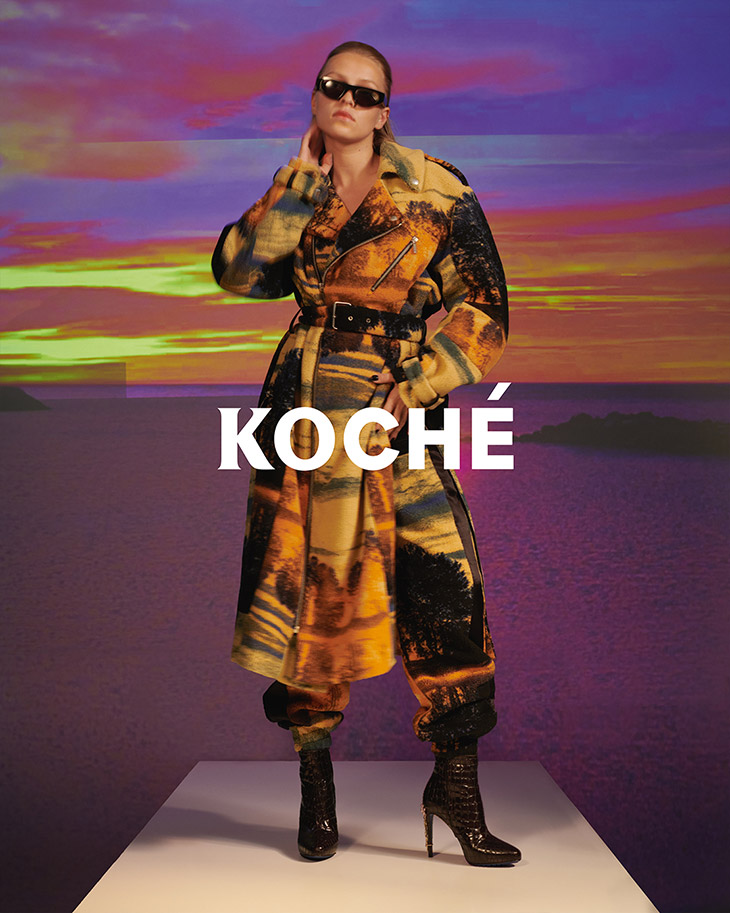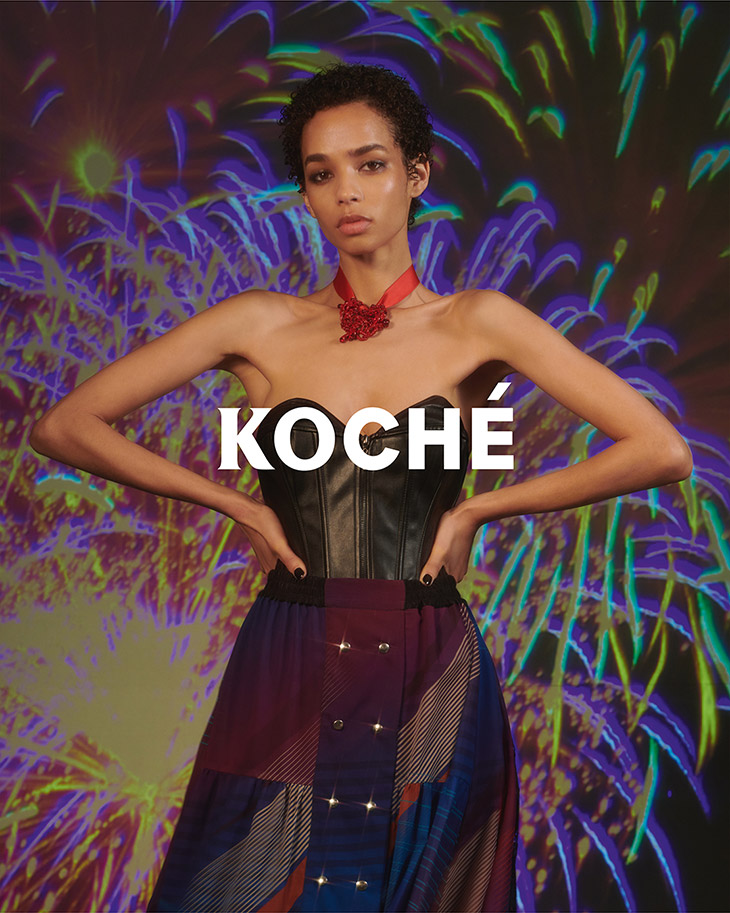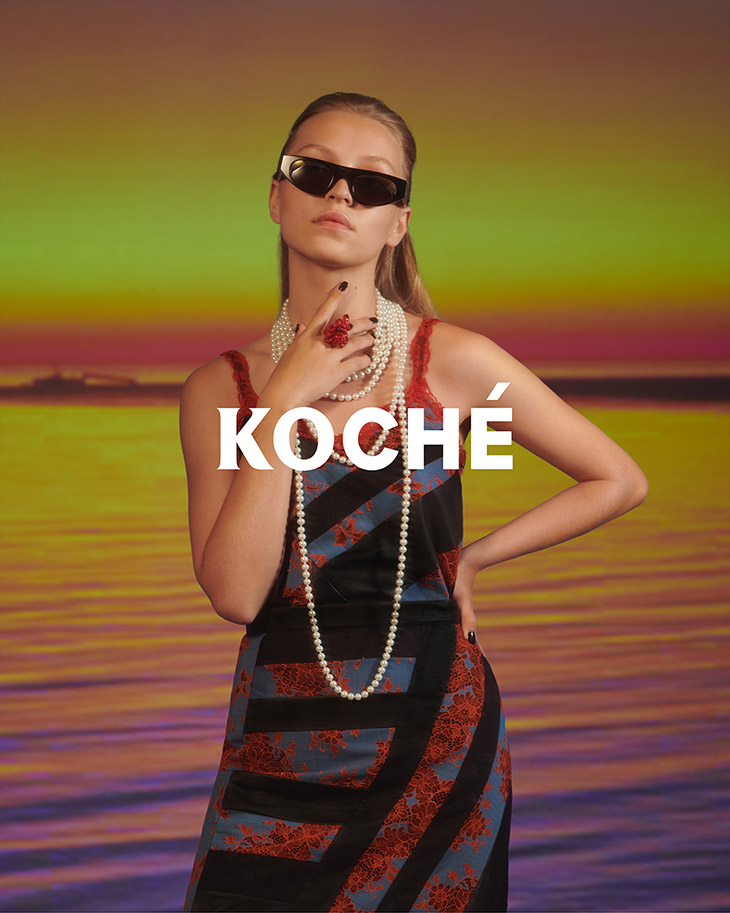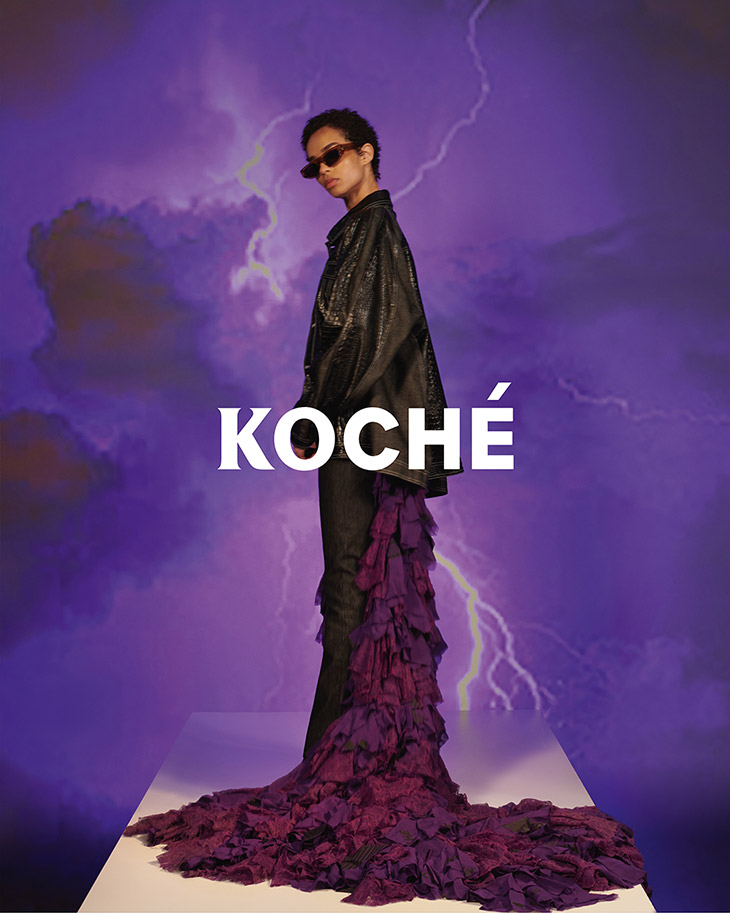 Discover menswear campaign on malemodelscene.net.