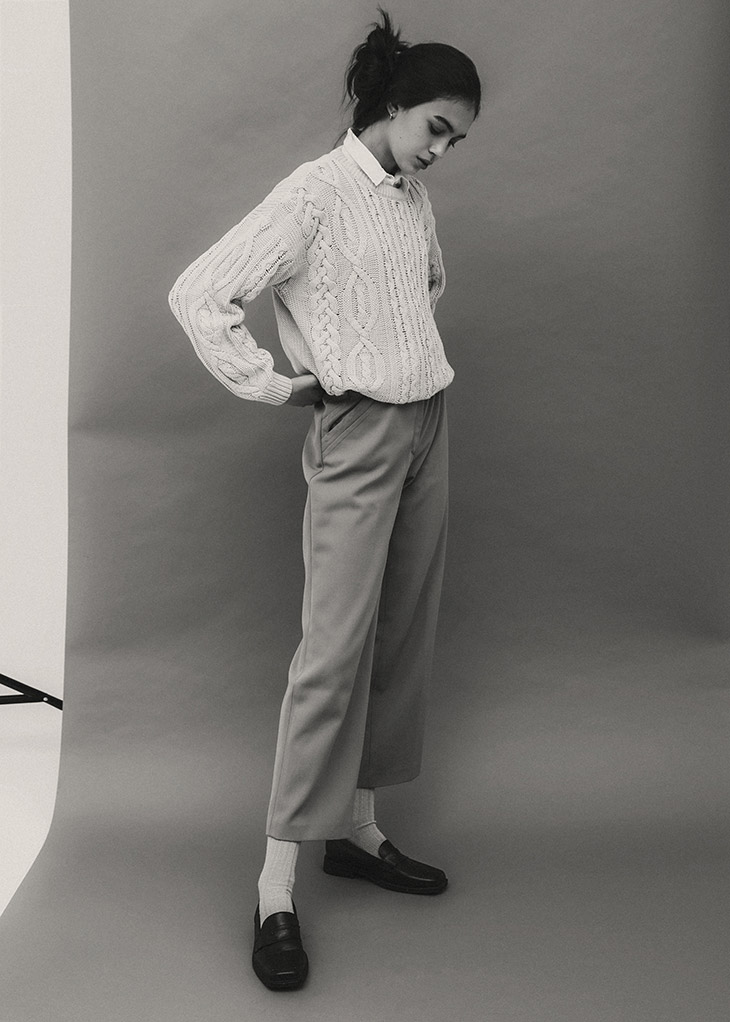 Sometimes, finding your perfect everyday look can be even harder than dressing up. Whether you want to find the perfect outfit for work, or want to rejuvenate your everyday wardrobe for the next time you lounge around your home, here is a guide to some of the best ways that you can perfect your Monday-to-Sunday appearance.
Read more after the jump: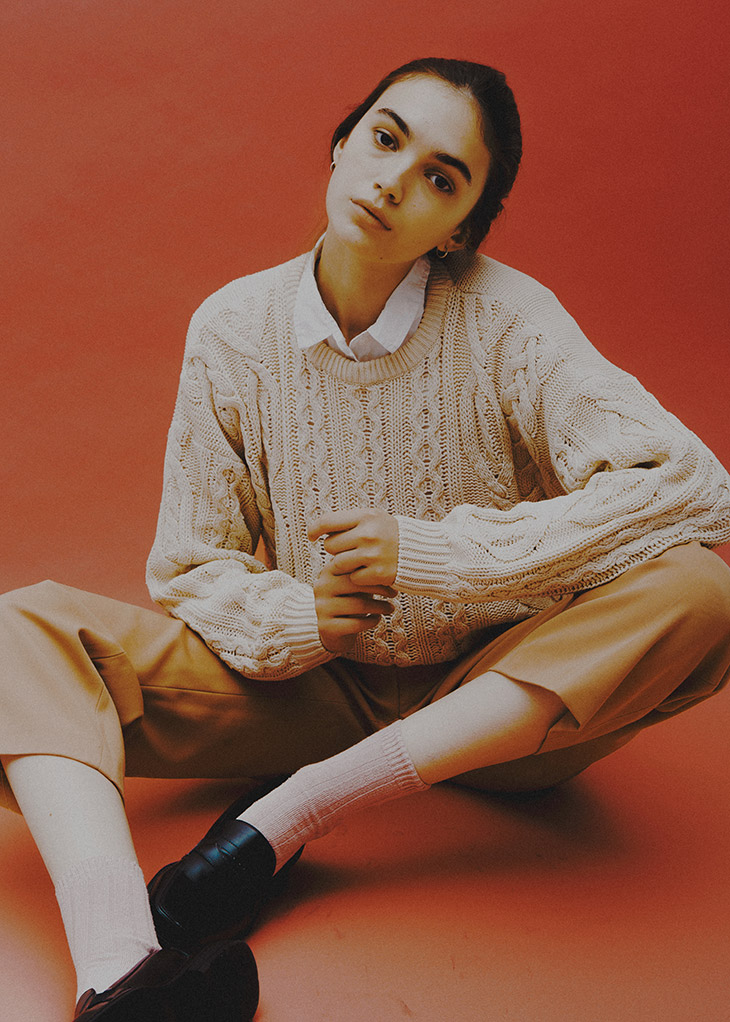 1. Scrap Glasses
Although glasses have started to come back into fashion, with many people opting to invest in non-prescription fashion glasses, contact lenses may be the best option for everyday wear. Rather than plan your outfits around the color of your glasses, contact lenses (which you can get from Contact Lenses UK) allow you to achieve a more natural look that can suit any style or outfit of your choice. Not only this, but one day contact lenses can also allow you to carry out your everyday life without disruption from steamed up or rain-splattered glass.
2. Go for the Basics
Do you have a tendency to buy signature pieces that you will never wear? Although that tulle skirt or lace dress might look fantastic, they can often be impractical for everyday wear, particularly if you do not always want to make a statement. Instead, basics can be just as stylish as iconic fashions, and it is easy to dress up a pair of jeans and a shirt in whatever way you want to.
3. Accessorize to Your Heart's Content
When you are dressing for everyday wear, the most important step that you should take to stay fashionable is to accessorize. Accessories can be the difference between a fashion success and a fashion flop, making the same outfits look almost completely different. The most important accessories that you should consider investing in are scarves and shawls, which can keep you warm and add patterns and prints to your ensemble, as well as belts, hats, and even gloves, helping you to dress up or down at your will.
4. Find the Right Style of Jeans
The staple item of most modern wardrobes is a pair of jeans. However, you should not simply rush to your local supermarket to grab any old pair. Instead, you should think carefully about the type of jeans that you get to find ones that are both trendy and suited to your body shape. You should also consider the color and wash of these jeans, as well as any embellishments that they have, such as rips, cuffs, or belts, as these could make a difference to the overall impact of them on your outfit.

5. Perfect T-Shirt
The t-shirt has been around since the early 1890's, mostly worn as an undergarment, normally peeking out from under a shirt. First it wasn't worn in public, as it was considered a bit scandalous. Around 1920 to the iconic "t-shirt" has become a standard part of everyone's wardrobe, men and women alike.
T-shirt's today do come in many various shapes now, from round necks, V-necks, scoop necks, Henley-Y neck style, sleeveless, cap sleeves, polo style and loads of others. The t-shirt is so much more than an undergarment now, it is a fashion accessory.
A plain white t-shirt without any graphics is a classic, but wearing a t-shirt with words, images or textures is now a statement piece.
6. Consider Neutrals
While some people only opt for monochrome, others invest in every single piece of colorful fabric that they set their eyes upon. However, while you might think that colorful clothing is always the best direction to take to look fabulous, neutrals can be just as powerful. Although they are subtle and understated, neutrals can help to give your look that classic wow factor that never goes out of fashion.
Images by Adrian Gachewicz for DESIGN SCENE.