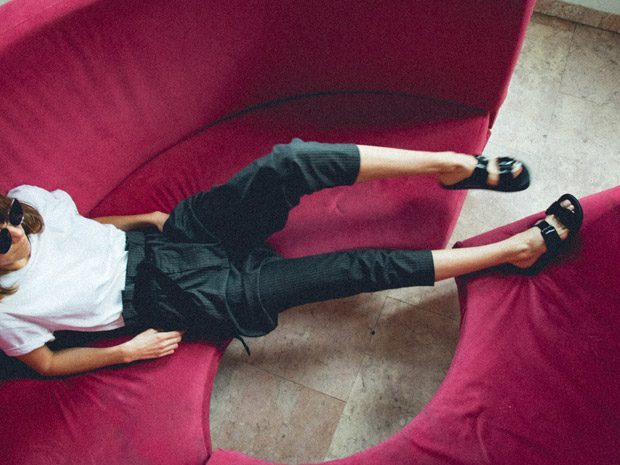 The t-shirt has been around since the early 1890's, mostly worn as an undergarment, normally peeking out from under a shirt. As it looked a lot like a long john, it was a bit scandalous to wear in public, and some law firms went so far as to put a ban on its public wear.
Read more after the jump:
Who iconified the T-shirt?
Around 1904, the Cooper Underwear Company launched their new range of undergarments for bachelors, pushing the fact that the t-shirt could be pulled over the head easily and would snap back into shape, moulding to the body for comfort.
The crewneck was born, and the men loved it! And, while it took a while to latch on, even going through a name change around 1920 to the iconic "t-shirt", it has become a standard part of everyone's wardrobe, men and women alike.
Today's T
T-shirt's today do come in many various shapes now, from round necks, V-necks, scoop necks, Henley-Y neck style, sleeveless, cap sleeves, polo style and loads of others. The t-shirt is so much more than an undergarment now, it is a fashion accessory. And, while Cooper didn't invent it, they certainly iconified it.
And, what about the personification of t-shirts?
What do we mean?
A plain t-shirt without any graphics will always be considered a classic, especially a white T, but wearing a t-shirt with words, images or textures emblazoned on the front is now a speaking piece.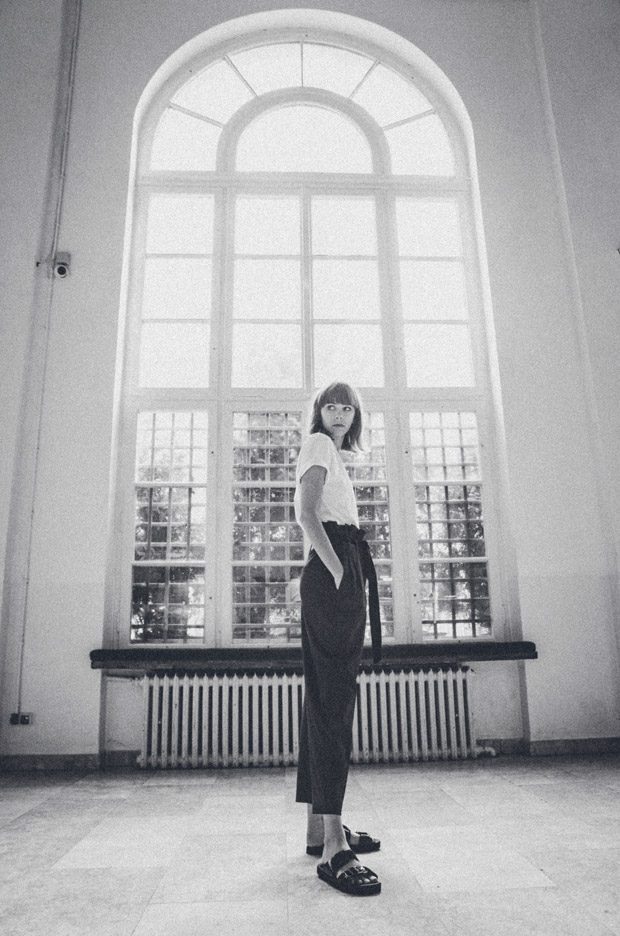 You can now become a designer!
One such company that has commercialized the quintessential t-shirt is ThatShirt.com, a custom t-shirts company, specializing in custom designed t-shirts, hoodies, sweatshirts, tank tops, polos and raglans.
They have made it so easy to have your say through your apparel. A simple click through will see you choosing your style of t-shirt or another garment on offer and customizing as you want it.
The steps are easy to follow and live up to the digital age, you do it all online:
• Choose your colour
• Choose your artwork
• Add text
• Choose distress effects
• Add your name and number
• Add any design notes and …
SEND!
ThatShirt.com offers custom t-shirts free delivery for any orders over $99 in the Canada region and of course discount for bulk orders.
While there are many similar companies out there offering a similar service, ThatShirt.com brings you the chance to personalize your everyday wear, and because the process is totally digital and customized, you are guaranteed of a very user-friendly experience.
And, what's more, if you don't have your own artwork or have no clue where to start, you can dip into their wide range of design ideas, from athletic to trendy, from slogans to mascots, and everything in between.
So, if you are looking for a statement piece t-shirt just for yourself, for your whole family (you know that Thanksgiving vibe) or for an entire team's gear, consider ThatShirt.com.
Images by Marek Slawinski for Design SCENE