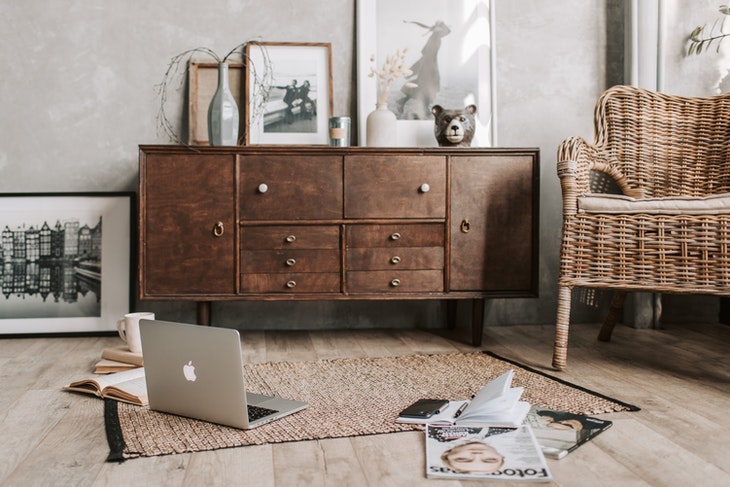 A lot of homeowners want to enhance the appearance of their homes. They'll follow interior design schemes so their homes look amazing. However, a lot of people mistakenly believe that apartment dwellers should not worry about these things. This isn't the case. Whether you're a renter or homeowner, you should make your home beautiful. Apartment dwellers should implement interior design tips so they can improve the appearance of their apartments.
Isn't it better to return home to a nice, comfortable apartment? Well, you should use the interior design tips below.
Read more after the jump: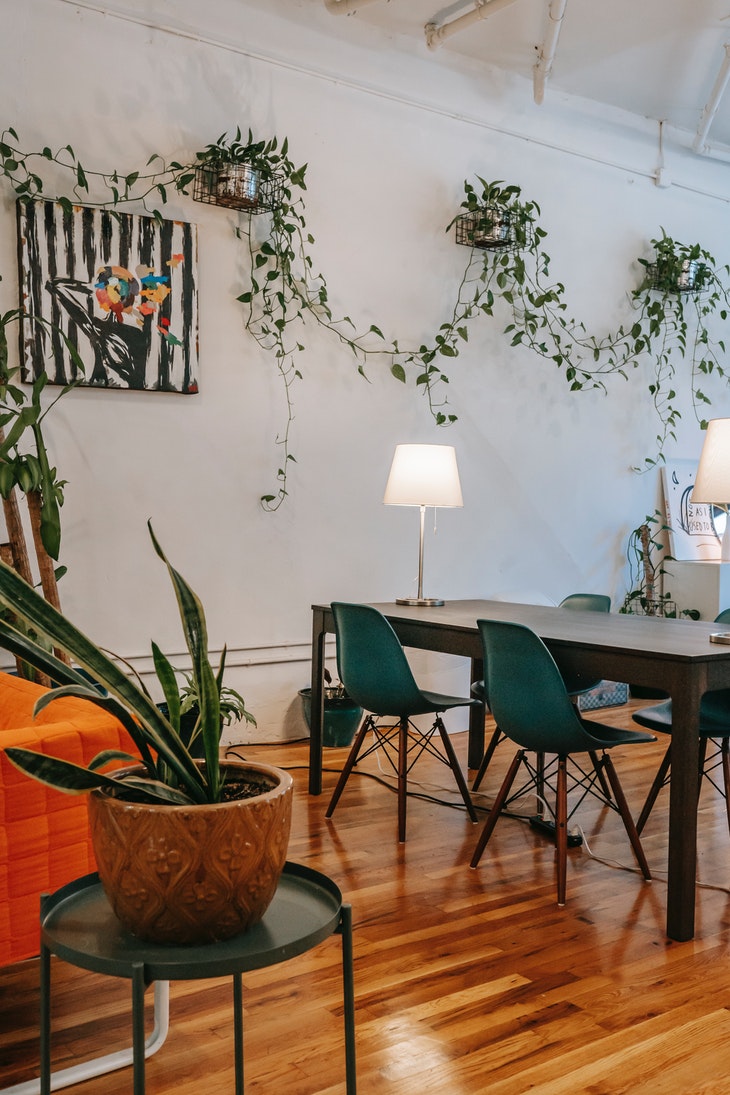 Expand
First and foremost, you should expand your space. You're living in an apartment so you have limited space. You need to remove clutter from your apartment. This is the best way to make your home look much bigger and more spacious. By removing clutter from your apartment, you'll make it look bigger. This will make the apartment more comfortable as well. You'll be able to maneuver through the apartment much easier. Decluttering your apartment is the best way to make it work better for you.
More Light
Your apartment might be on the bottom floor. This can be problematic since you'll have someone living above you. This makes it difficult to get natural sunlight into your home. Nevertheless, you'll want to brighten your home because the added light will make it more comfortable and warm. There are numerous ways to add more light to your apartment. You'll want to open the blinds and turn on your lights. If you live on the 2nd or 3rd floor, you should open the door leading to the balcony.
Off The Floor
When renting a room or apartment, you may not understand the importance of protecting the floor. This is a bad attitude to have. You need to do everything you can to protect the property even if you're renting. One thing to do is putting rugs on the floor. This is beneficial for several reasons. The rug will protect your floor. In addition to this, it'll make the apartment more comfortable. You won't have to worry about walking on the cold floor during the middle of the winter. The rug will keep your feet warm. Finally, a rug will add more to the home's interior design scheme.

Dividing Space
You're working with limited space. With this in mind, you should do what you can to get more from the limited space you have. One way to do that is by dividing the room with furniture. You can use furniture to create different zones in the apartment. Your kitchen and living room are likely combined. Well, you can separate them with a couch or table. This is a good way to distinguish the rooms from one another.
Artwork
Finally, you'll want to use artwork to enhance the appearance of your apartment. You can hand a few paintings on your apartment's walls. Or, you can try using prop-up artwork. Buy a few paintings and prop them up against your wall. This will add more colour and life to your apartment.
Include Plants
One of the best and easiest ways to decorate a place is with plants. There are a lot of reasons why this is such a popular choice – the plants look great in any interior, but they also have a great benefits to your health. Plants can be a lot of work though, and eery plant has specific growing needs that you must meet. Almost anything can be grown indoors, as long as it eventually doesn't get too big for your apartment. And don't be afraid to ask for help, there is plenty of useful advice online.