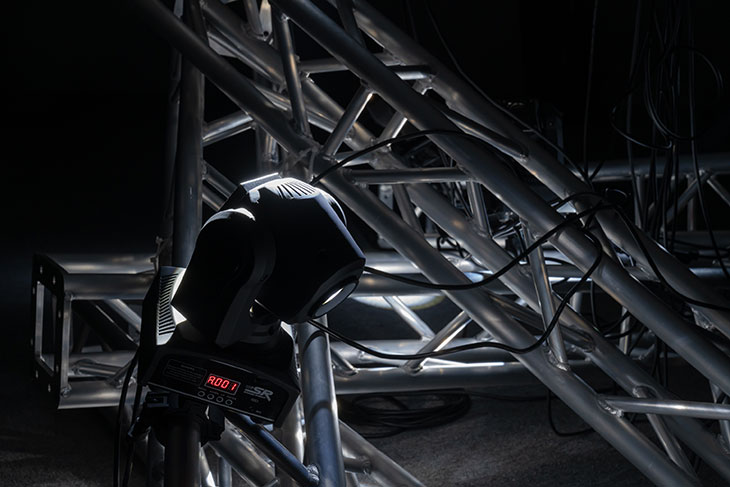 Whether through cultural advocacy or ardent storytelling, Nikita Gale's vision is a powerful statement to the ability of mixed mediums. Gale's work marries sound and sculpture with the contemporary flare for the eye-catching visual storytelling. Gale is a lesson in dichotomies: she has a BA in Anthropology with an emphasis in Archaeological Studies and exudes the wisdom of someone twice her age while questioning everything about the world around her with the inspiringly powerful vulnerability. Her work is intensely personal, yet it is often dealing with something as open as relations between art pieces and spaces the same occupy, and yet the artist herself is protective of the story surrounding her narrative.
Read more after the jump: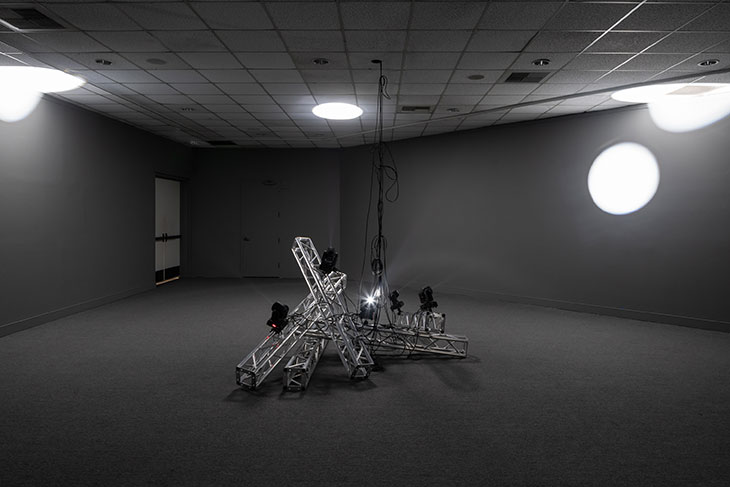 Gale's work has recently been exhibited in New York at The Studio Museum in Harlem as well as MoMA PS1; LACE, Commonwealth and Council, and Matthew Marks Gallery in Los Angeles; Rodeo Gallery in London and Ceysson & Benetiere in Paris. We catch up with Gale to answer six important questions:
Where does your love of art come from? Total obsession.
We're in a very particular moment for black artists, and more specifically black female artists. What that moment is for you and how do you see your position in it? I'm far more interested in how non-black artists would answer this question. Please ask them.
View this post on Instagram
The art world is historically dominated by white men. What do you think needs to happen for that to change and for the paradigm of diversity to shift? Reparations.
Long ago, you've decided to change your last name to Gale. Why? I was interested in decoupling the legacies of slavery and patriarchy from language. Language itself is a regime of power. The name change is a small gesture against it.
How do you imagine your work transforming those who encounter it? An audience should leave with more interesting questions than the ones with which they arrived.
What is next for Nikita Gale? Heaven.
Keep up with Nikita Gale on Instagram – @nikitagale