Fashion brand ERNEST W. BAKER presented their Fall Winter 2021.22 Collection, that breaks away from traditional masculine wardrobe and embraces the casual elements, mixing handmade and tailored looks.
Photographer Vladimir Kaminetsky captured the fashion film for the collection featuring models Diacaria, Oscar J, Marius Courcoul and Matthew. In charge of styling was Mauricio Nardi, with art direction from Inês Amorim and Reid Baker, and production by SP Entertainment. Beauty is work of hair stylist Michael Delmas.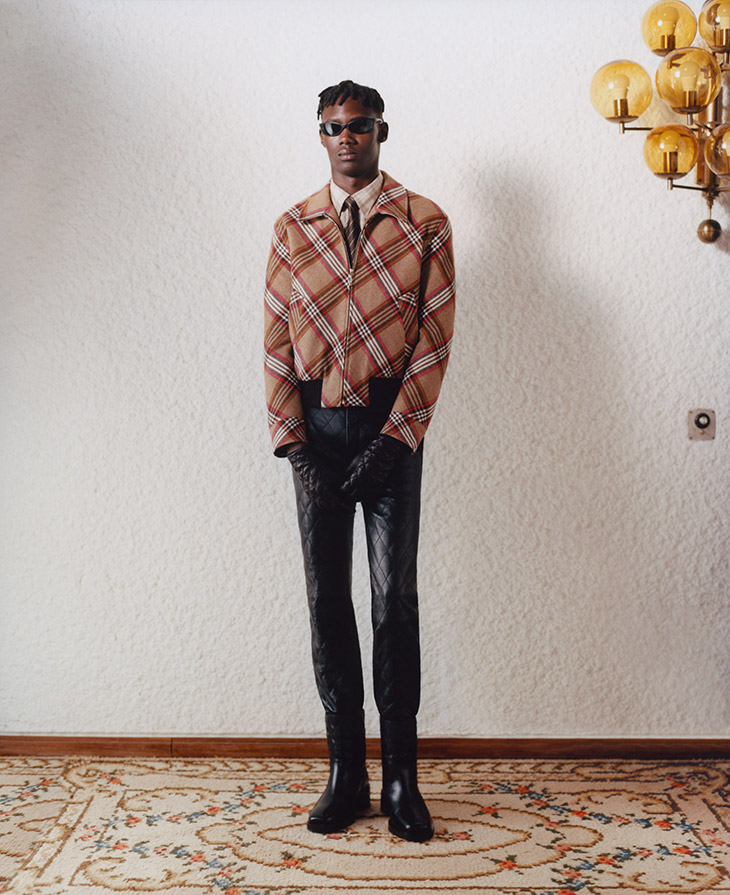 "To bring the season to life, we turned to the cinematic, not for its storytelling power but for the aesthetic feel that half-remembered dreams, and the past year, have left us with. The foundation of the video is the feeling of a lucid dream. Dreamy sequences, strong colors, beautiful frames, a hint of stress – the universe created by Wong Kar-Wai in Falling Angels. A rush of emotion, feelings rather than words, a bittersweet palette – the Wings of Desire unfurled by Wim Wenders. Surrealist vistas, creeping unease, memories yet to happen – David Lynch taking a turn into Mulholland Drive.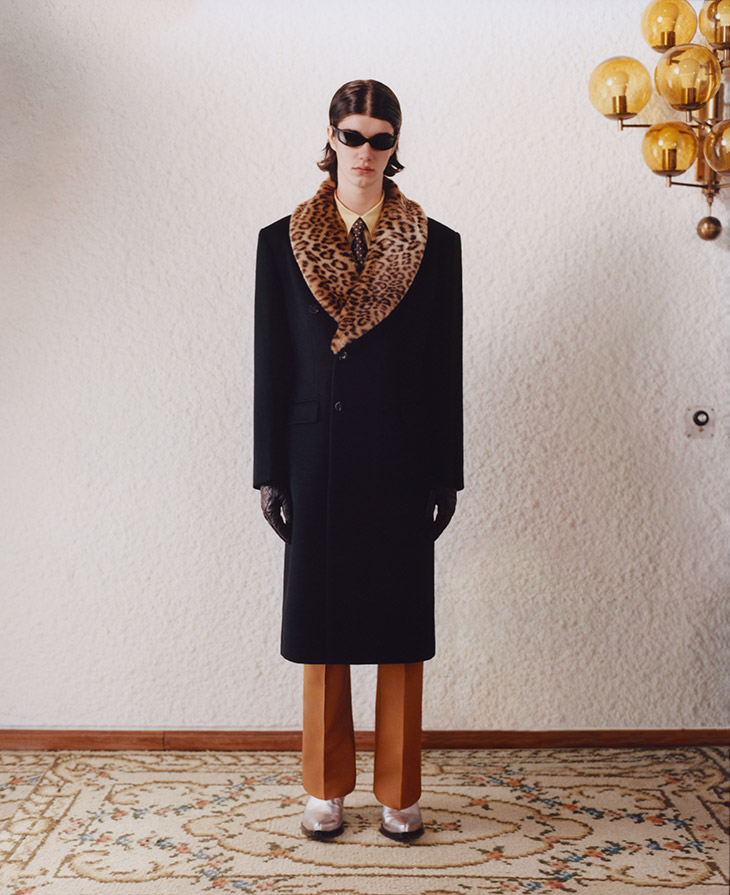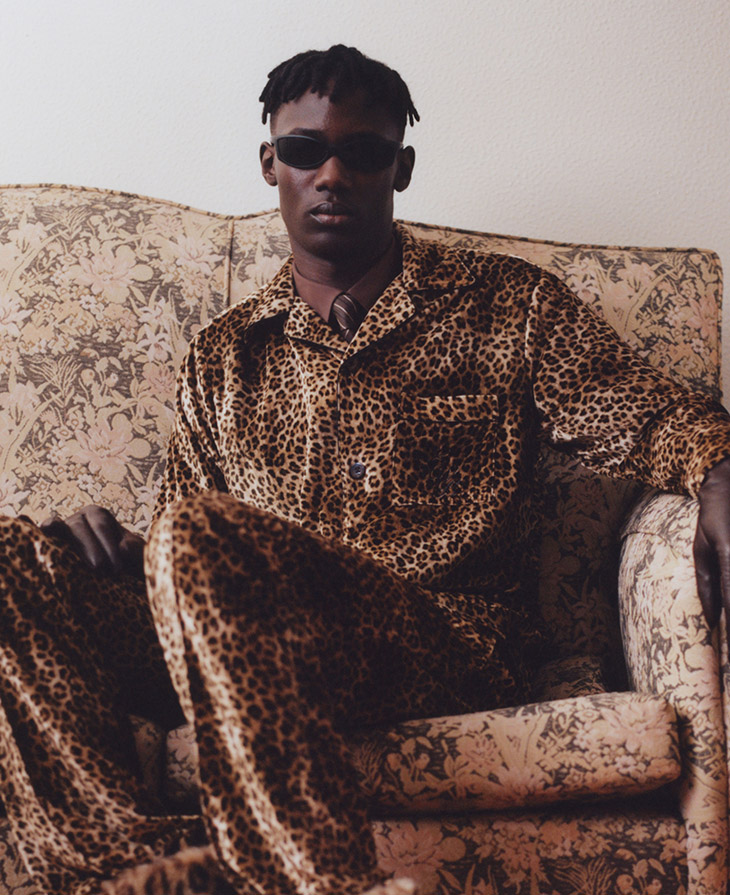 What we strongly believe in at Ernest W. Baker is that reinterpreting the past serves to inspire the present and transform the future. And right now, we have only one certitude: even the worst of dreams will eventually fade into the wakefulness of a new day. Here's to a good morning ahead." – from ERNEST W. BAKER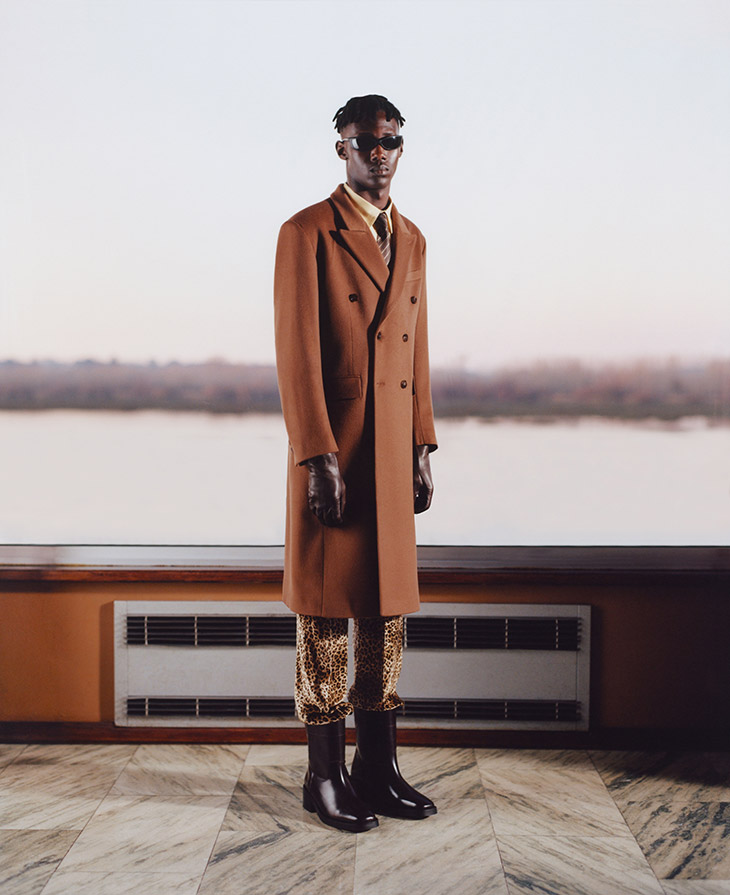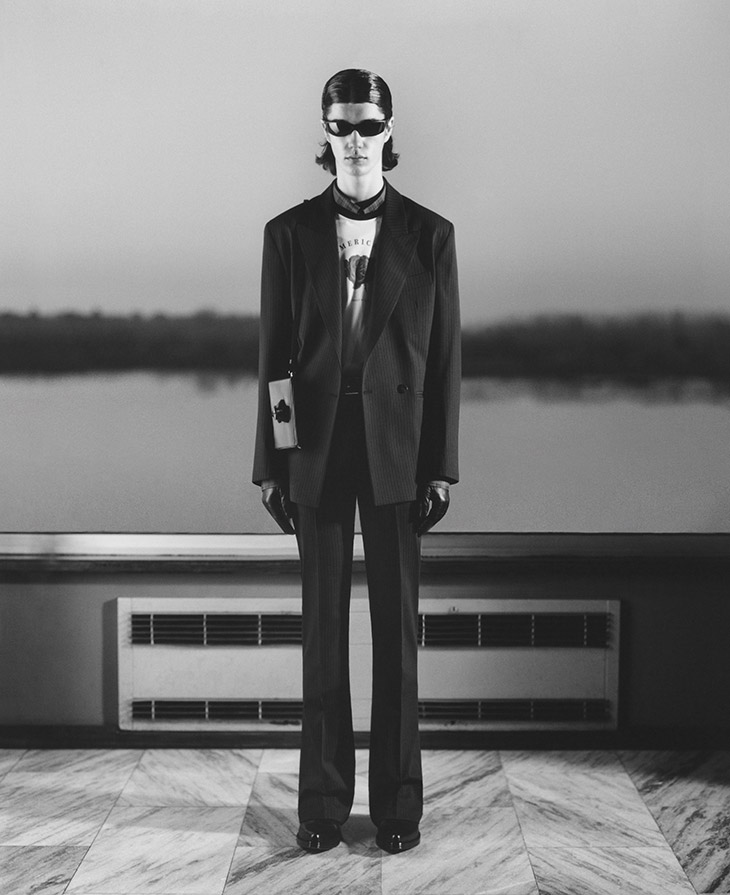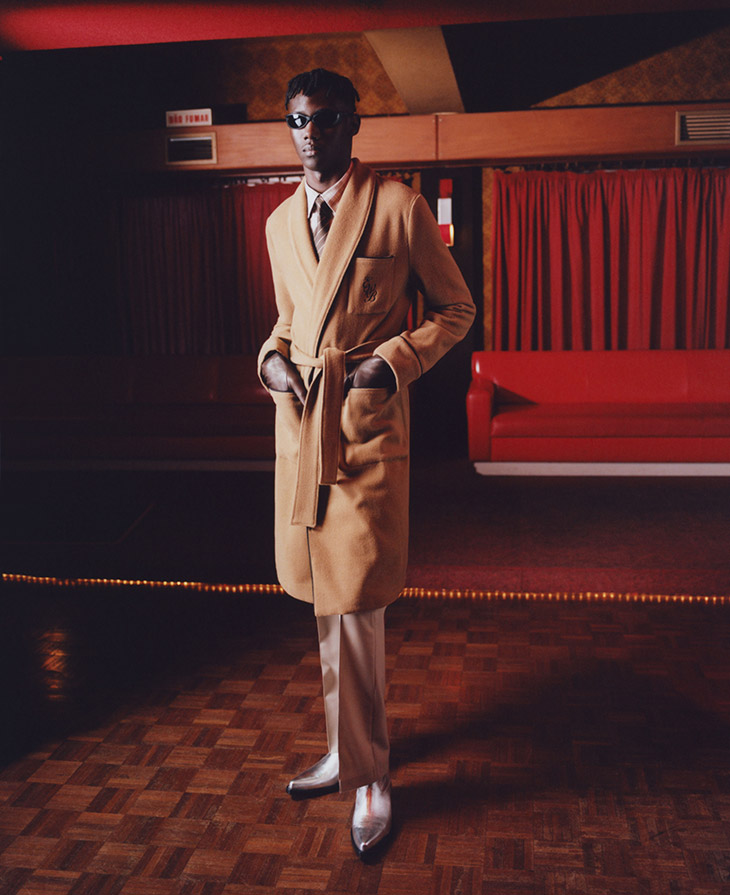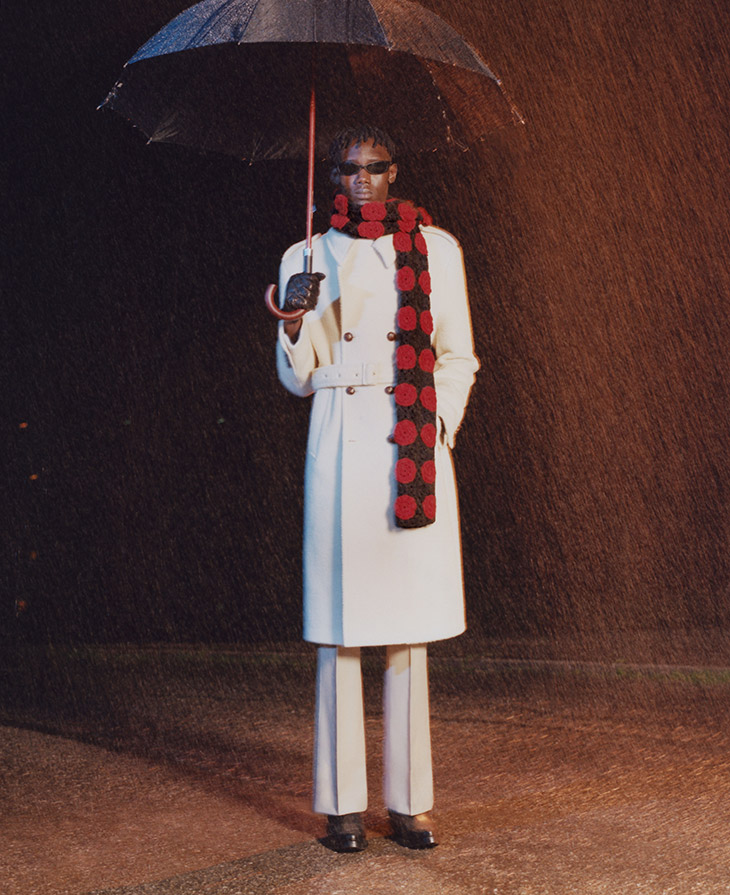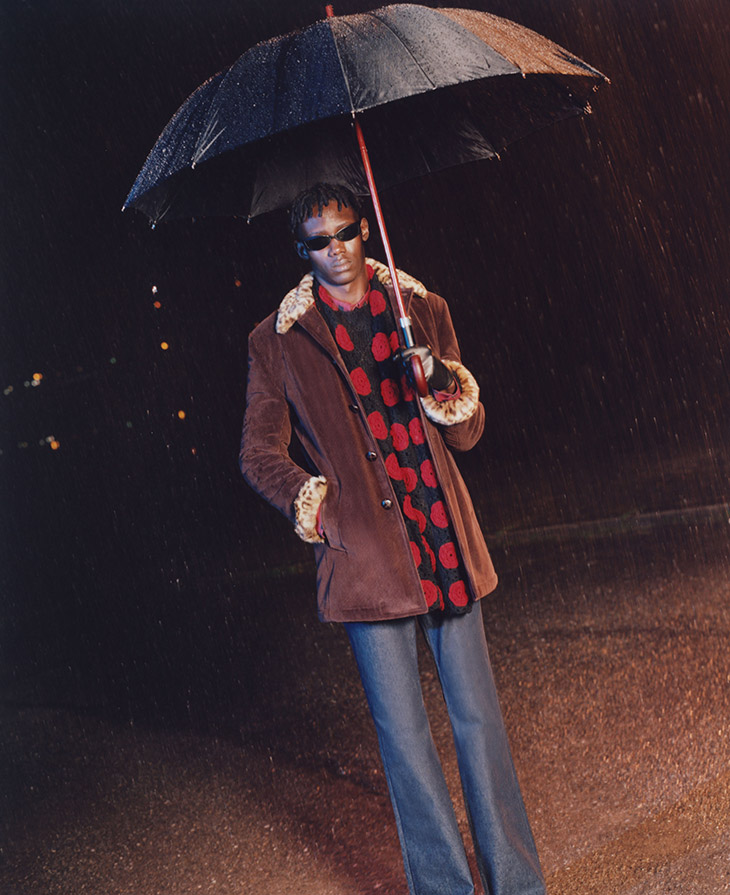 Directed By: Vladimir Kaminetsky
Art Direction: Inês Amorim & Reid Baker
Cinematographer: Juri Fantigrossi
Styling: Mauricio Nardi
Hair: Michael Delmas
Models: Diacaria, Oscar J, Marius Courcoul and Matthew
Music & Sound Design: Maurizio Bergmann
Voice: Susan Baker
Camera Dept: Matteo Zenini & Orkhan Abbasov
Organization: Portugal Fashion
Production: SP Entertainment