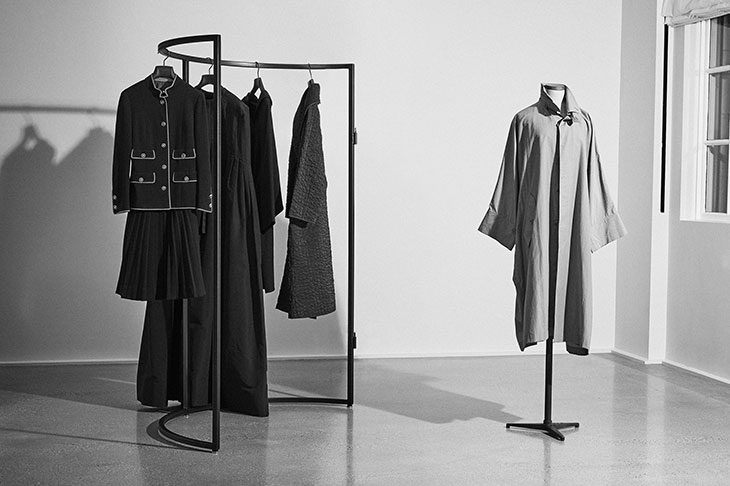 Mary-Kate Olsen has collaborated with Mon Vintage founder Marie Blanchet on a curated collection of vintage items, which are now on sale through The Row e-commerce site.
The collection of more than 30 pieces hail from the '80s through 2010, including the one-of-a-kind items that reflect the Olsens' minimal design aesthetic. The collection features vintage pieces from the likes of Chanel haute couture, Comme des Garçons, Pierre Cardin, Maison Margiela, Issey Miyake and many more.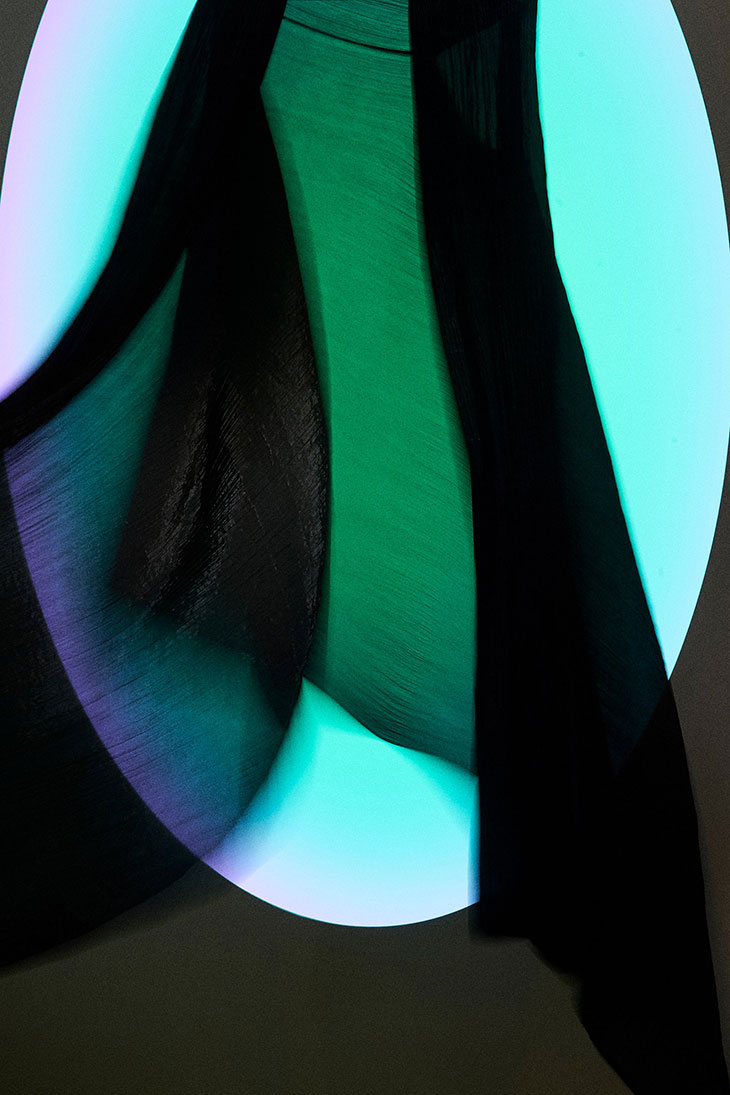 Pleats Please by Issey Miyake. Photo: Courtesy of The Row Photo: Courtesy of The Row
View this post on Instagram
For sure there are certain designers that I have collected over the years, but in general the approach for this project was very straightforward with pieces of exceptional design that we think will fit into the universe that we are aiming to create at The Row. – said Mary-Kate for Vogue.