New York's status as a world's fashion capital has long been in question. Whit big brands leaving for Paris and Milan, the international editors and buyers had even less of a reason to fly out. CFDA has announced that it will continue to encourage American designers to show in New York during New York Fashion Week, but the show schedule that is released by the CFDA each season will be renamed the "American Collections Calendar."
CFDA states that thy recognize the need for some brands to broaden their global visibility, and are aware of that many of their members have chosen to show in Europe, Asia, and other key markets over the past years. The events of the past year have only highlighted the need for flexibility within the fashion system. – said Tom Ford, who chairs the CFDA organizing body. CFDA will publish not only the schedule of designers showing in New York during New York Fashion Week, but also those of American designers showing off calendar and abroad.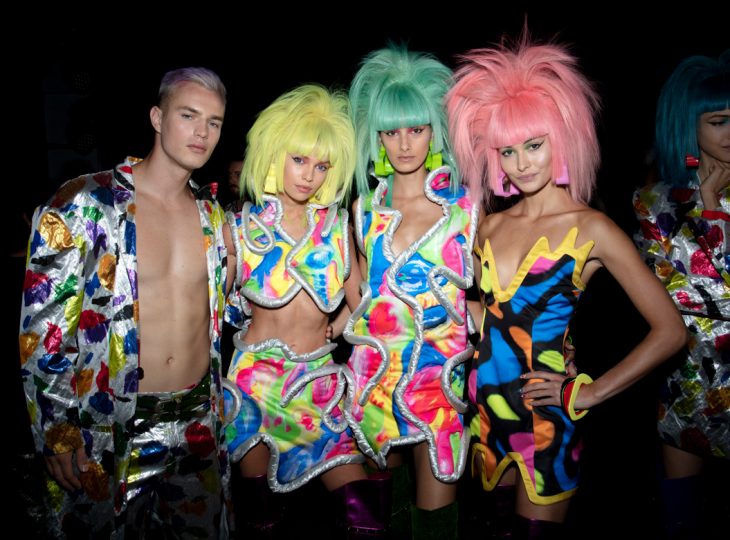 Most of the 90s powerhouse names like Tommy Hilfiger went for Europe, while Calvin Klein gave up on runway collections. Thom Browne, Jeremy Scott, Rosie Assoulin and many more, have chosen to present in Paris. The long-suffering NYFW was dealt a further blow when CFDA's Chairman Tom Ford scheduled his Fall Winter 2020 show in Los Angeles. And with manufacturing and design hubs spread throughout the country and celebrities and top stylists congregating in LA, New York was no longer the centre of US fashion.
This season, even more than last, will be a great challenge for all of us as the world grapples with an increasingly devastating pandemic and economic downturn. – said Tom Ford. We at the CFDA are here to support you in any way that we can. – he added.