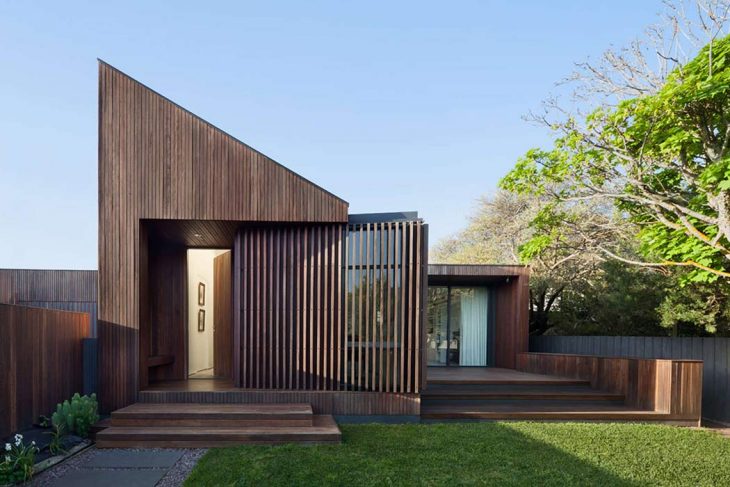 Selling homes can be stressful and challenging. However, if you're in a rush and you don't want to suffer the wait that usually accompanies selling a home, it can be a nerve-wracking experience.
Fortunately, for whatever reason you want to sell your home, there are some tactics that you can use, and below are some ways to sell your house fast this 2021:
1. Sell your home to a home-buying firm
One of the simplest ways to sell your house fast is to work with cash home-buyers or any home-buying firm near you.
The best thing about choosing these companies is that you don't need to clean-up, remodel, renovate or repair your home, because you can sell your property as-is. There's also no waiting for buyers to view your home, or to see whether buyers can get financing.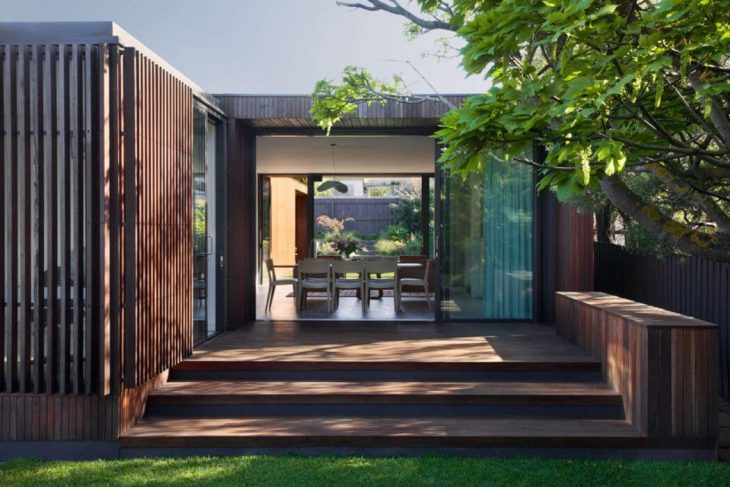 This tactic is perfect for homeowners who don't want to spend more money on repairs, pay commissions and fees, or wait for the showing and listing process. However, if you want to get a higher selling price for your home, you should hire a real estate agent instead.
2. Hire a real estate agent
If you decide not to sell your house on your own or through cash home buyers, real estate agents are your best choice. They've been working in the industry for years, and have the knowledge and skill to know what they're doing. This provides them with the ability to sell the house faster and for a higher price. They're also trained to have great negotiation skills.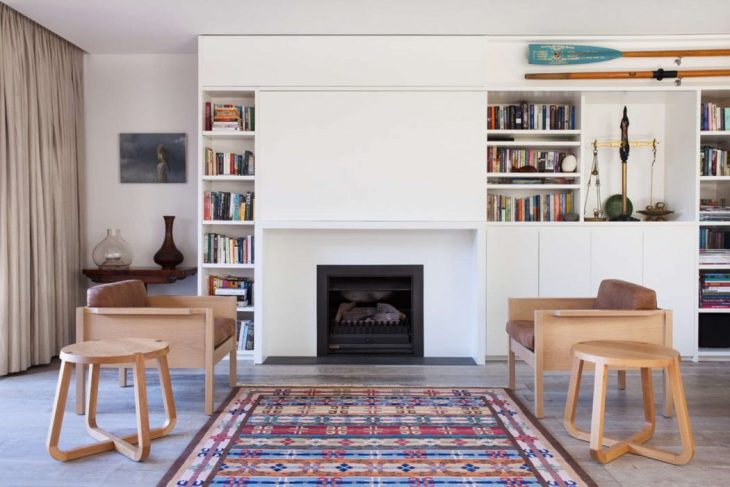 If your chosen agent has enough transaction flow, he or she could sell your home very quickly – especially if your property is already listed on the MLS. If you're picky when it comes to pricing, you can also instruct your agent as to your desired price, and how much you're willing to reduce it by if your potential buyers ask for lower.
By hiring any of the best real estate agents in your local area, you're much more likely to see fast financial rewards. Just make sure to choose the right agent for your needs.
3. Tidy up and stage your home to stand out
If you want to sell your home fast, start tidying it up before you take photos for listing. Take note that pristine houses are more attractive to buyers and they're more willing to pay top dollar and give you an offer quickly.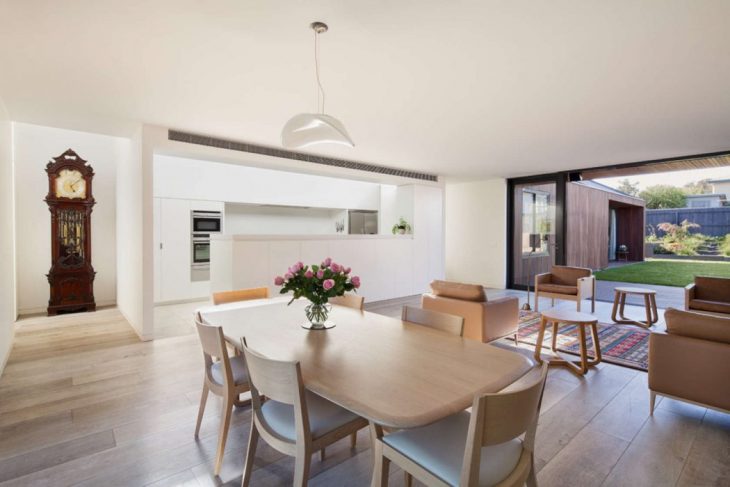 Fast selling also means removing the clutter both in the yard and inside the house and putting elbow grease into making everything look brand new. Getting rid of the clutter involves cleaning thoroughly, from the top to the bottom. It means wiping down the cabinets, drawers, and light fixtures as well as removing scuffs from the walls and cleaning the carpets and air vents.
Depending on your home's condition, decluttering may take a few days but the payoff is worth it for potential buyers. Once you're done with it, the next thing you should do is to stage your home.
Staging your home refers to preparing it to sell so it'll appeal to your potential buyers who are willing to pay for the highest possible price. Oftentimes, it includes removing your personal items like photos or books and replacing your old appliances with better ones. The focus of home staging is all the essential areas of your property, which includes the kitchen, living room, outdoor living spaces, bedrooms, and bathrooms.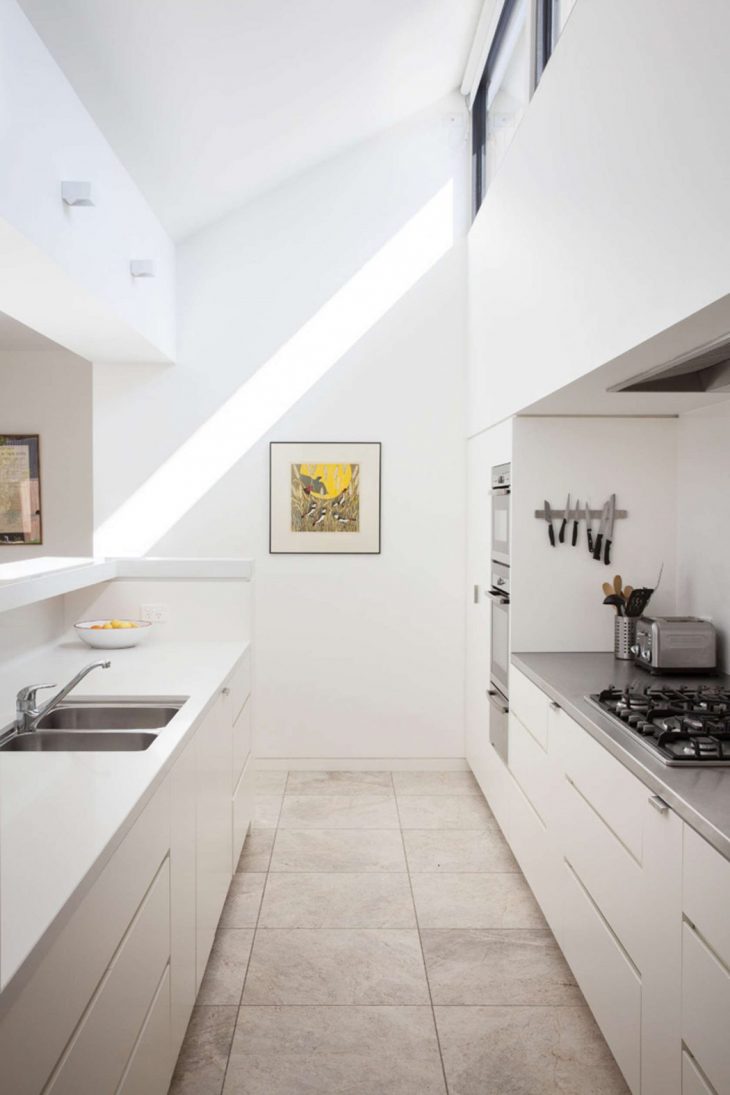 Conclusion
With today's current situation in the real estate market due to pandemic, it can be hard to sell your house fast, but this doesn't mean that it can't be done. Once you combine your efforts with the listed ways above, you can be sure that you'll get your house sold in no time without lowering its price.
All images feature the stunning project for Humble House designed by Coy Yiontis Architects – Photography by Tatjana Plitt – discover more of the project on our archiscene.net.