Chinese fashion brand TEAM WANG presented their second collection Cookies – The Velvet, that adds a new element while staying true to brand's DNA. The black colored collection with the minimalist aesthetics is complimented by velvet's sophisticated and sleek texture. It features the modern looks for the modern man.
D'SCENE editor KATARINA DJORIC sits down for an exclusive interview with TEAM WANG's designer JACKSON WANG.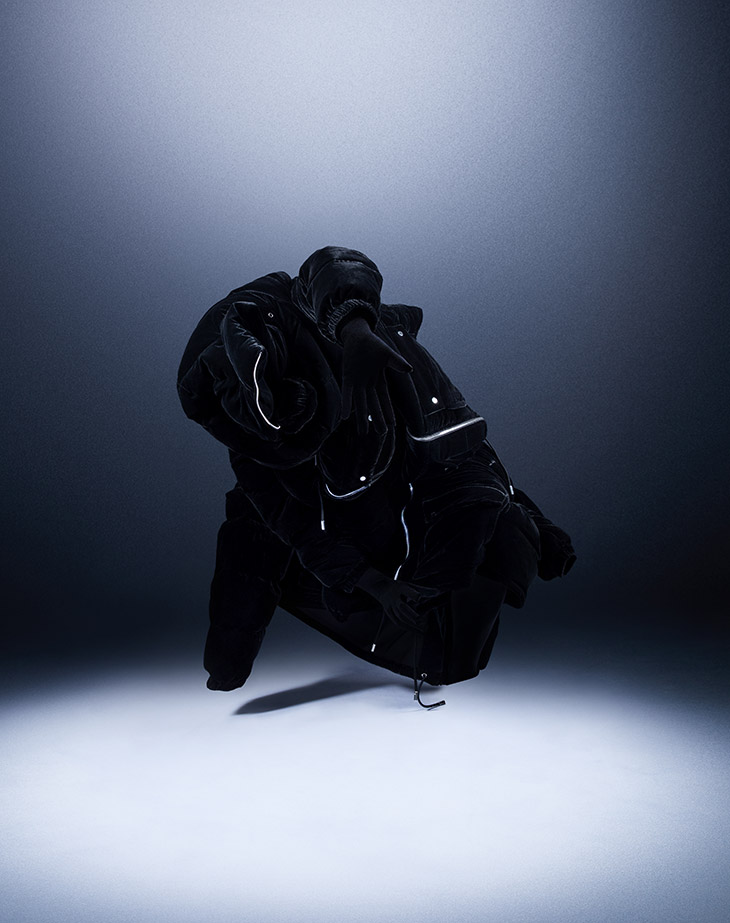 What was the story you wanted to tell with your new collection?
Self-confidence and vitality is the main focus of my new collection – COOKIES – THE VELVET. The fabric feels soft, almost like skin and for me its full not just of emotion and memory but strength as well.
Strength, resilience and fearlessness is at the core everything I do and this will always run throughout TEAM WANG collections now and in the future.
The pandemic forced us to completely change our lifestyles. Do you feel that this has forced us to reconnect to our inner selves?
The pandemic has changed everything – but thankfully creativity and art can never be stopped. For me, I can get inspired by anything at any time – relying on imagination as an outlet to express myself has only increased during these crazy times. I feel more connected with my inner self now as much as ever.
If you had to sum up Team Wnag in three words, what would they be?
ME. VERSUS. ME.
What's next for you?
We are focussing now on the launch of COOKIES – THE VELVET. So aside from working on music (I am currently in South Korea) and planning / designing our upcoming collections, we are also exploring e-gaming and a few other fun projects.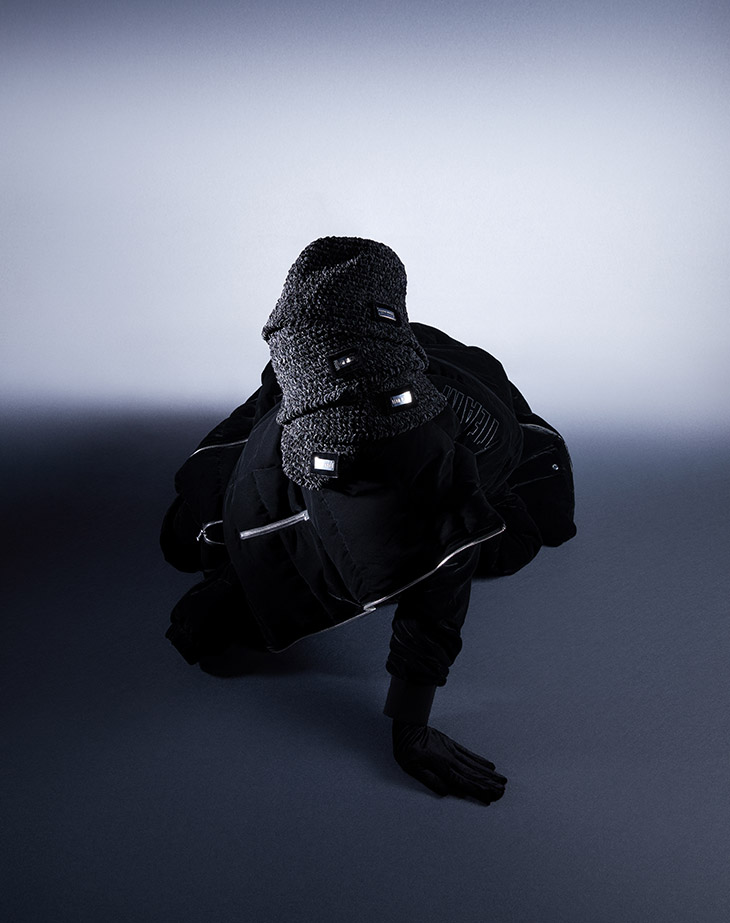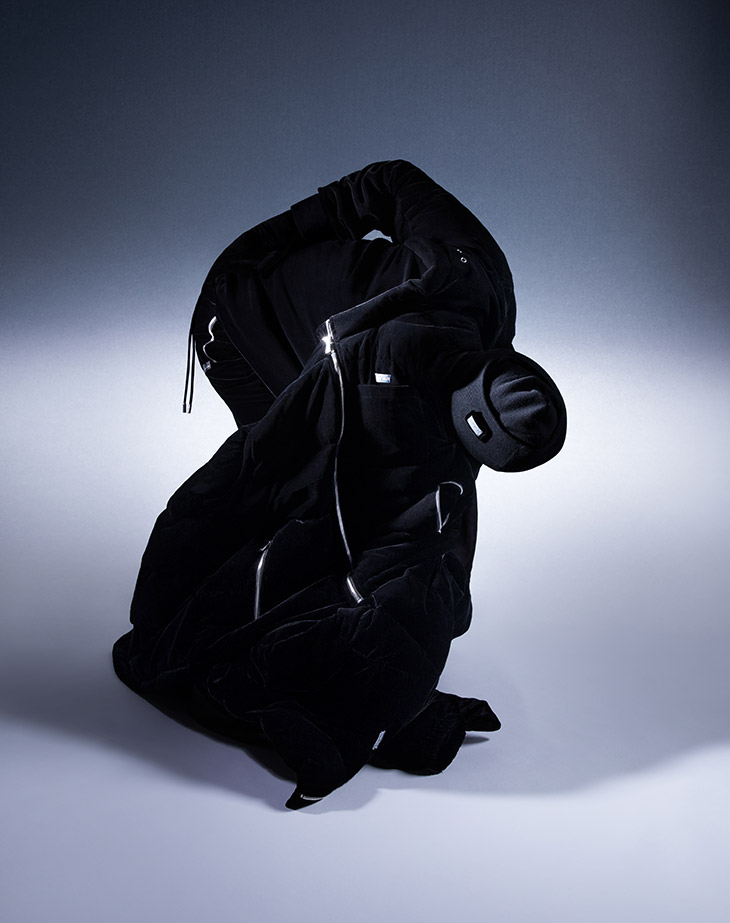 "COOKIES—THE VELVET contributes to TEAM WANG with its iconic design elements, EYELET and metal buckles, and introduces the new brand logo metal plate as a symbol of luxury. The TEAM WANG logo design on the back employs a low-key but bold method of dark fringe embossed in relief, giving off resilience and strength alongside the gloss of soft velvet. This collection comprising of 11 unique items, part of an outerwear collection, consist of down jackets and vests, round-neck sweaters, t-shirts, handbags, fisherman hats, baseball caps, small accessories and other fashion items. The jackets and down jackets of the COOKIES collection are lined with the MONOGRAM twill design, which not only embraces more iconic elements, but define various the elements of today's man." – from Team Wang