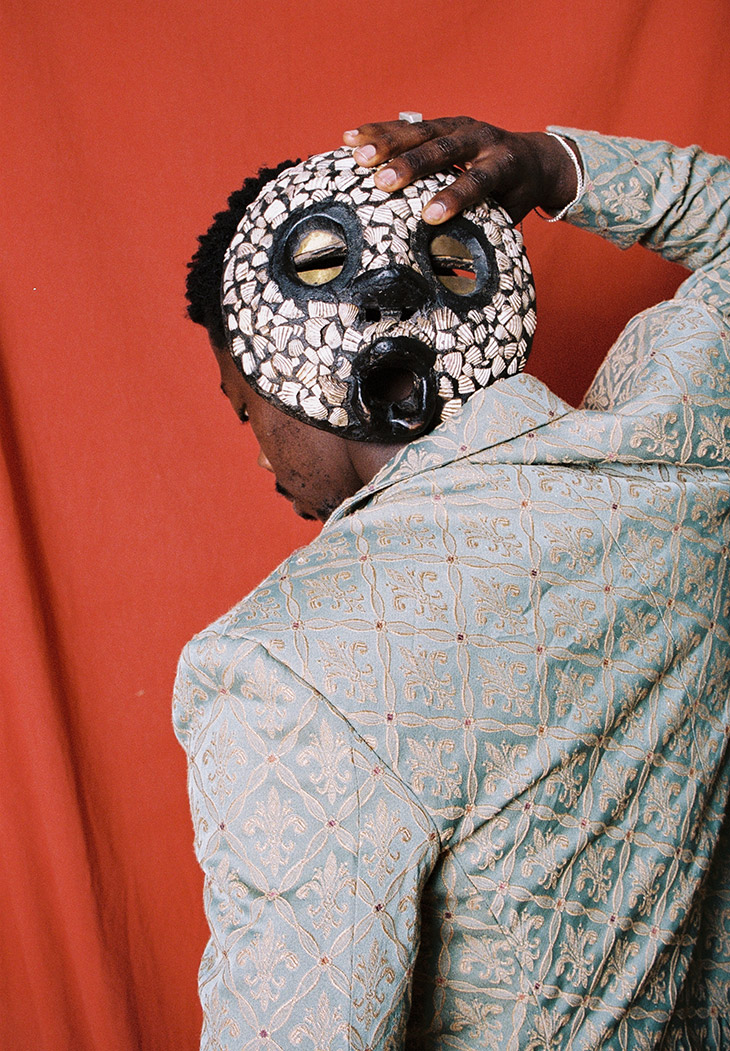 Artist and creative director Sydney Emeka Nwakanma founded his eponymous label in 2019. His goal is to create a more sustainable and equal future through the power of dressing. Since then, his colourful, joyful suits that certainly stay in mind, gained interest from the sustainable fashion scene. Emeka Suits caught our attention when the designer introduced his label as part of Fashion Open Studio during Mercedes-Benz Fashion Week Berlin. This new format gives the viewer the opportunity to digitally visit designers in their ateliers and gives you a bunch of interesting insights, such as an incredibly inspiring talk with Sydney Emeka Nwakanma. What stayed in mind? Vibrant, eye-popping colours such as tangerine, fuscia and arctic that radiate pure joie de vivre. Sophisticated suits in pastel hues, such as mint and rose, appear fresh and elegant. Additionally, some creations are provided with highly unique prints that appear graceful yet flamboyant with just the right amount of each. Simply stunning! When wearing any of these outstanding outfits, the attention will certainly be all yours.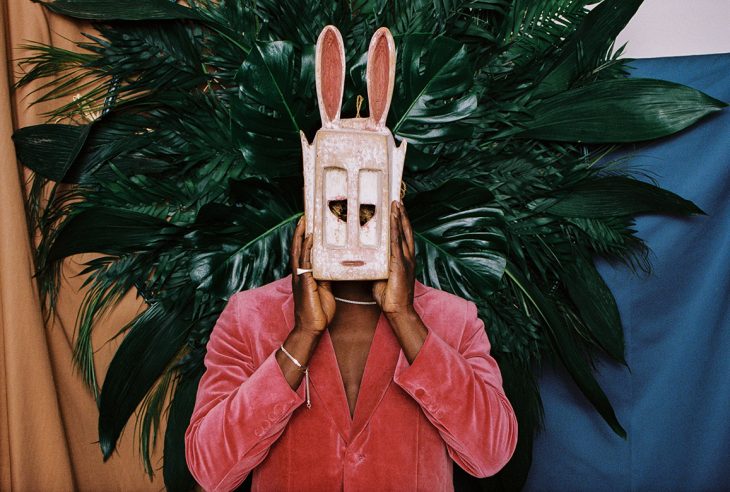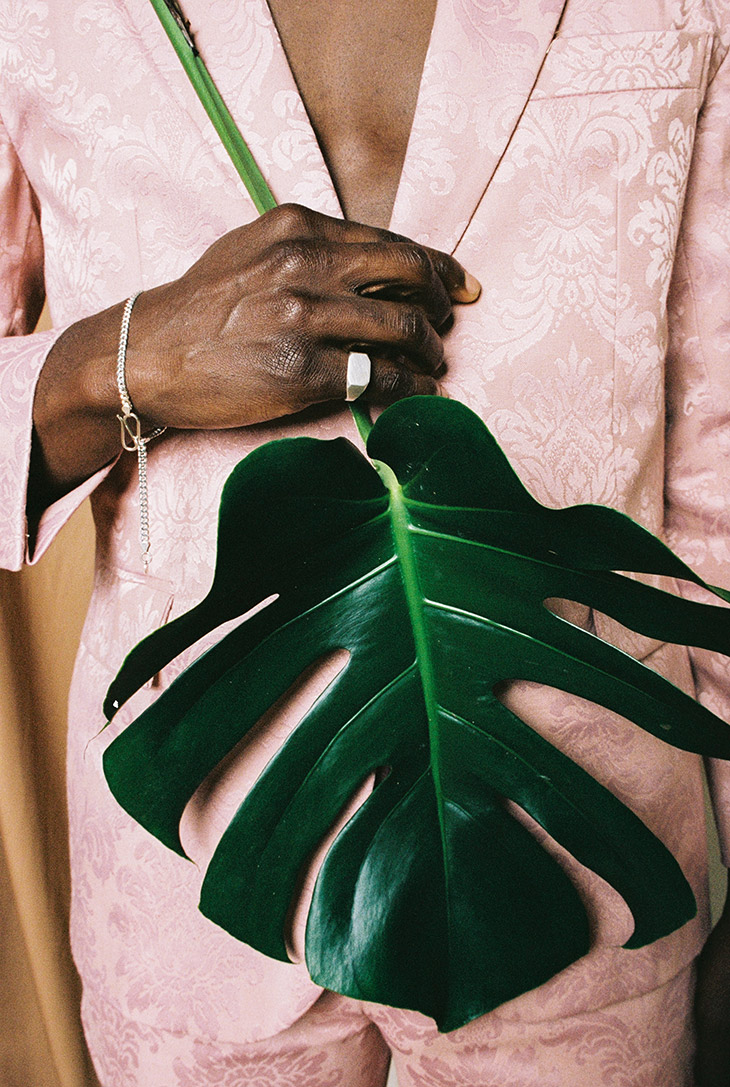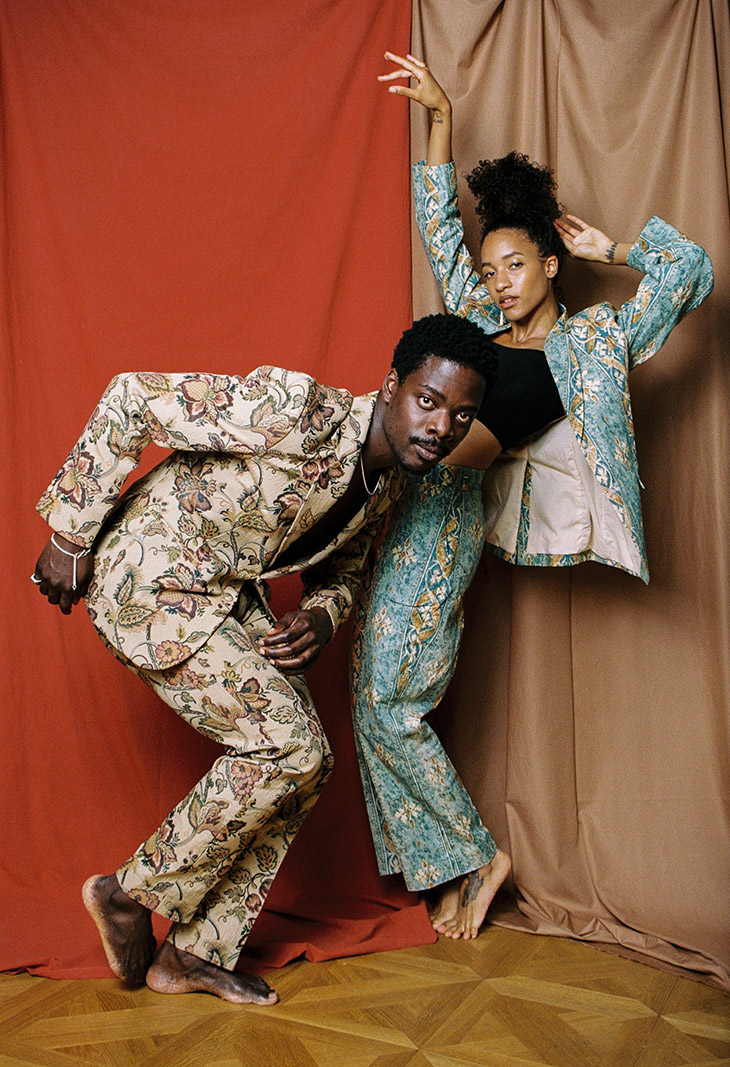 My fashion wants to create a culture of change. It is the uniform for people who think ahead, who dare to make a statement, who care for our planet. In that sense, my fashion is not about fashion, but about the people wearing it. – Sydney Emeka Nwakanma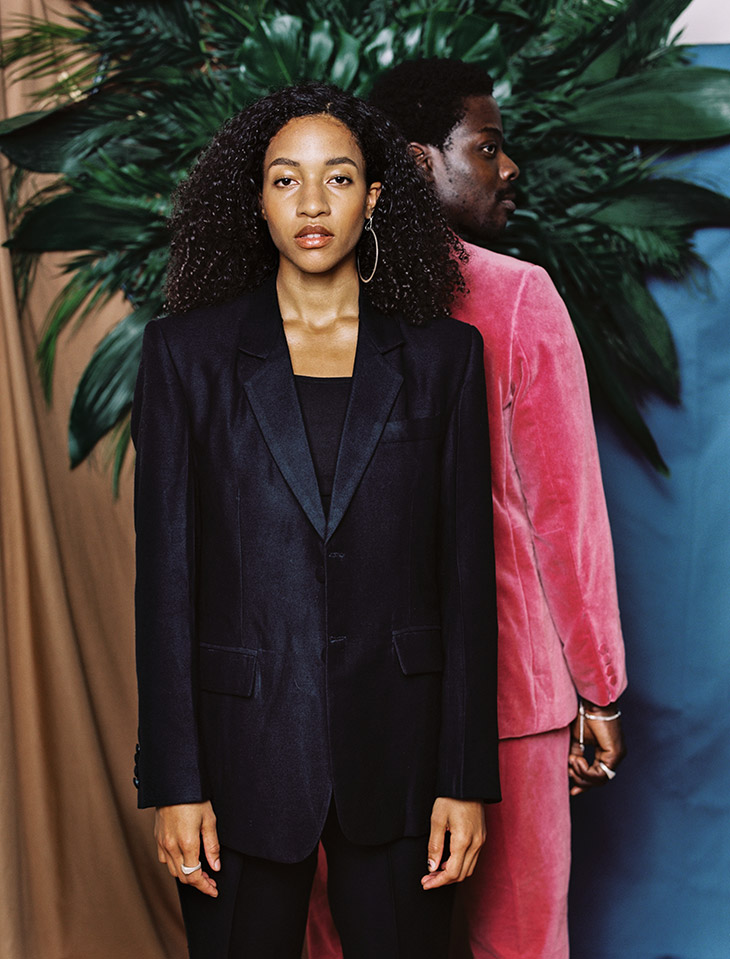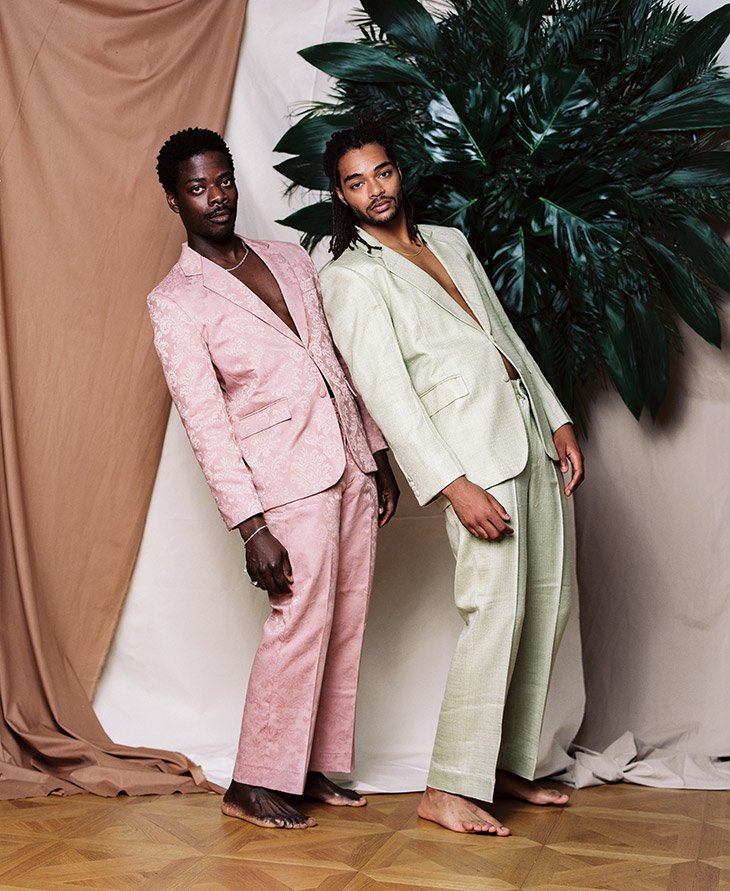 The story behind these compelling creations is a highly interesting one: the team behind this label is sourcing second hand materials in Kenya. The journey of these old fabrics starts in Europe or America where they get exported to Africa. For that purpose, Emeka Suits is employing local tailors in rural Kenya. That way the brand is providing jobs and supporting the African fashion industry. The employment gives the people the possibility to lead an independent life. One of the main aims of the label is to bring a change to the local people and their communities. At the same time the brand wants to diversify the European market with African-made products. Worth of mentioning is also the fact the pieces are all hand-picked and handmade by local tailors in Kenya. The cuts are enduringly flattering – our favourite cuts are long, over- sized blazers as seen in a tangerine- coloured womenswear suit. Can it get any more chic?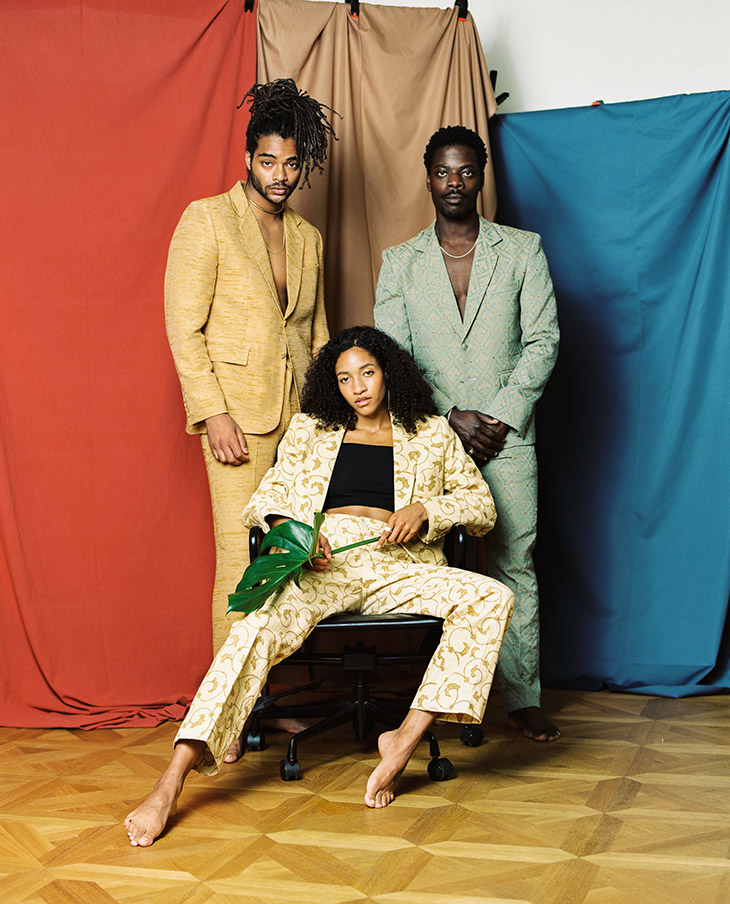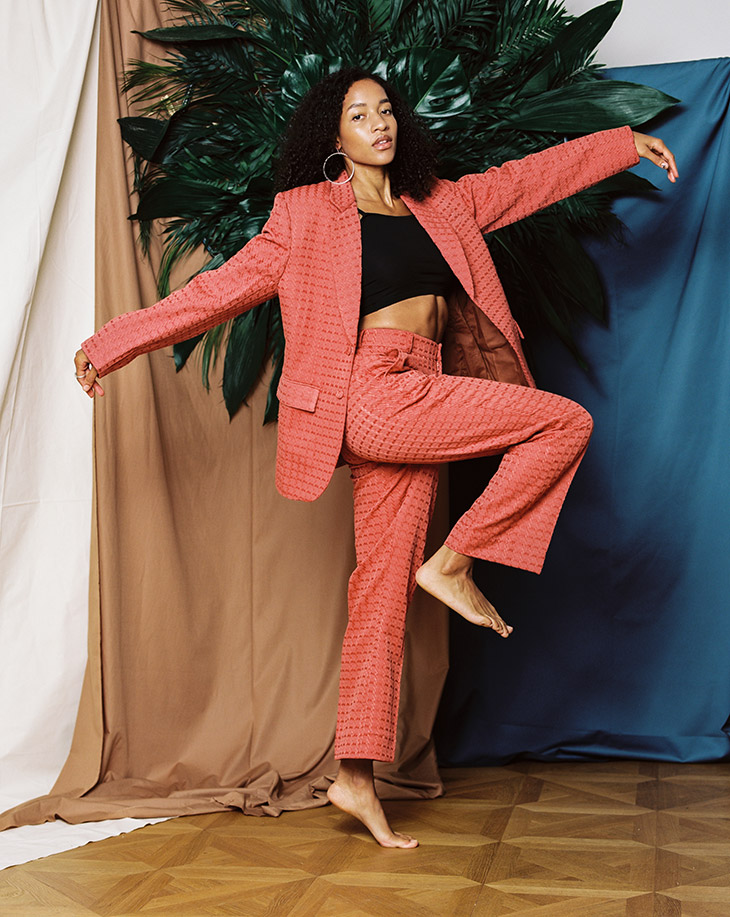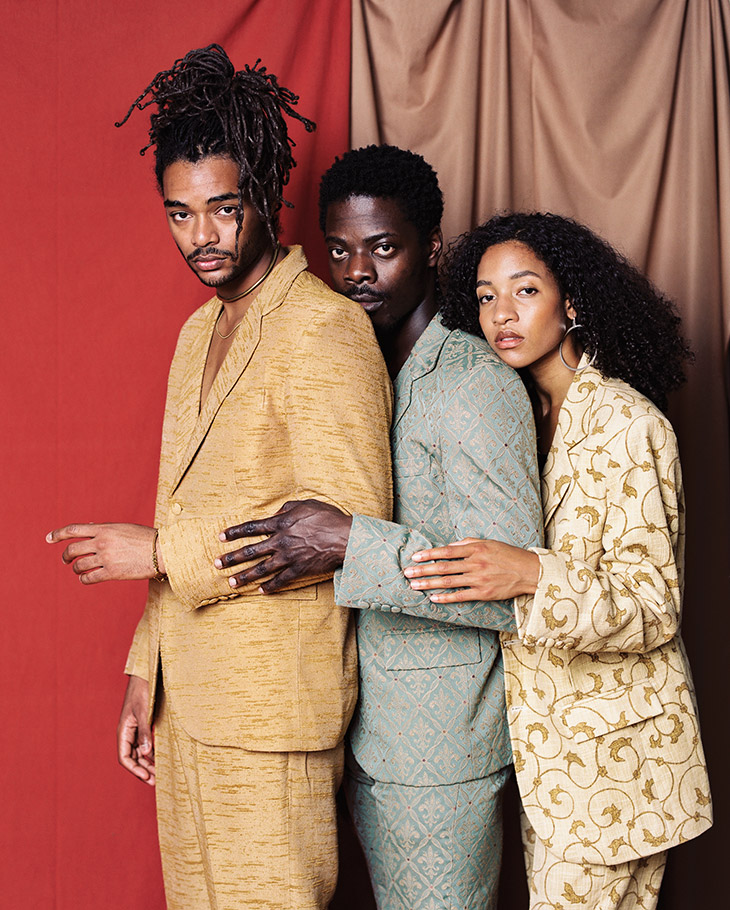 Sydney Emeka Nwakanma describes fashion as a "main pillar of our culture and our identity". Furthermore he sees his label as "unique, innovative and fulfilling the highest ethical standards, while following a vision for the future that we are striving for." The sustainable aspect of the label definitely deserves devotion. Furthermore it is a true enrichment for the European fashion market. We cannot wait injecting any of these sophisticated statement suits into our wardrobe and we will certainly keep an eye on Emeka Suits.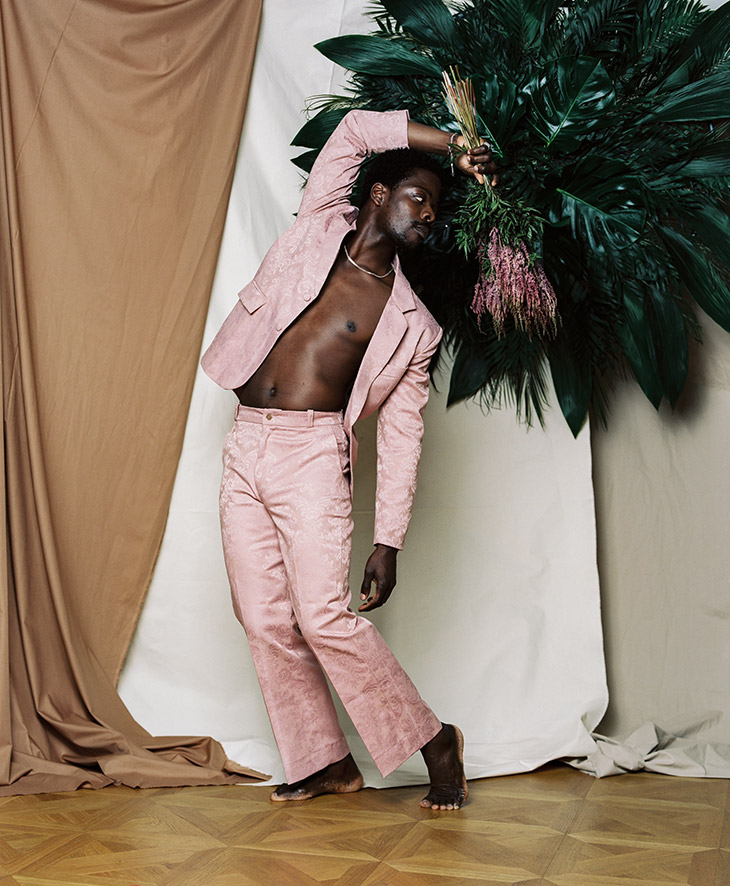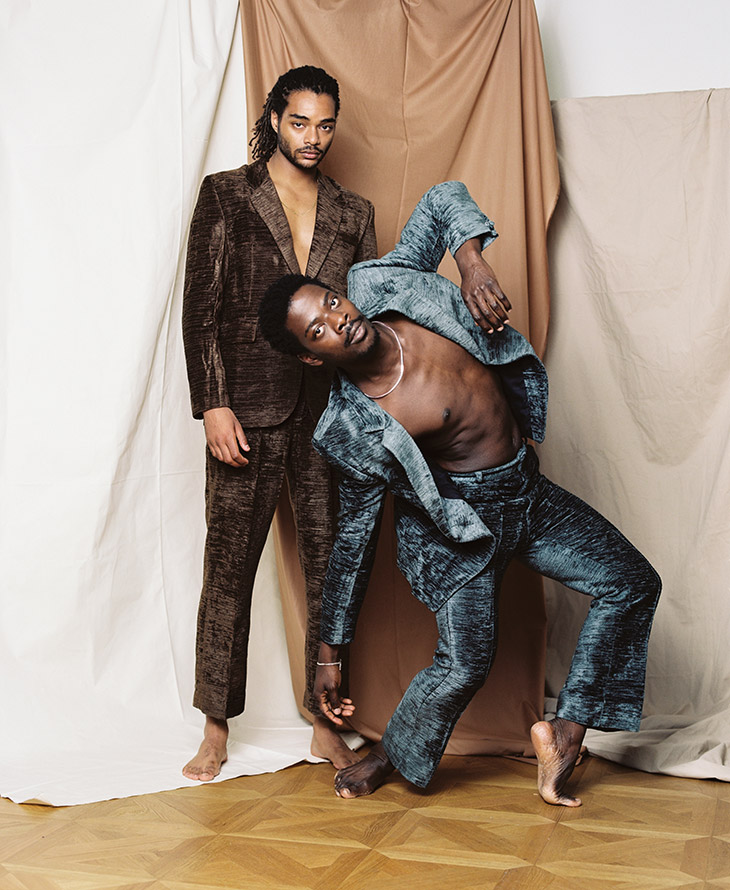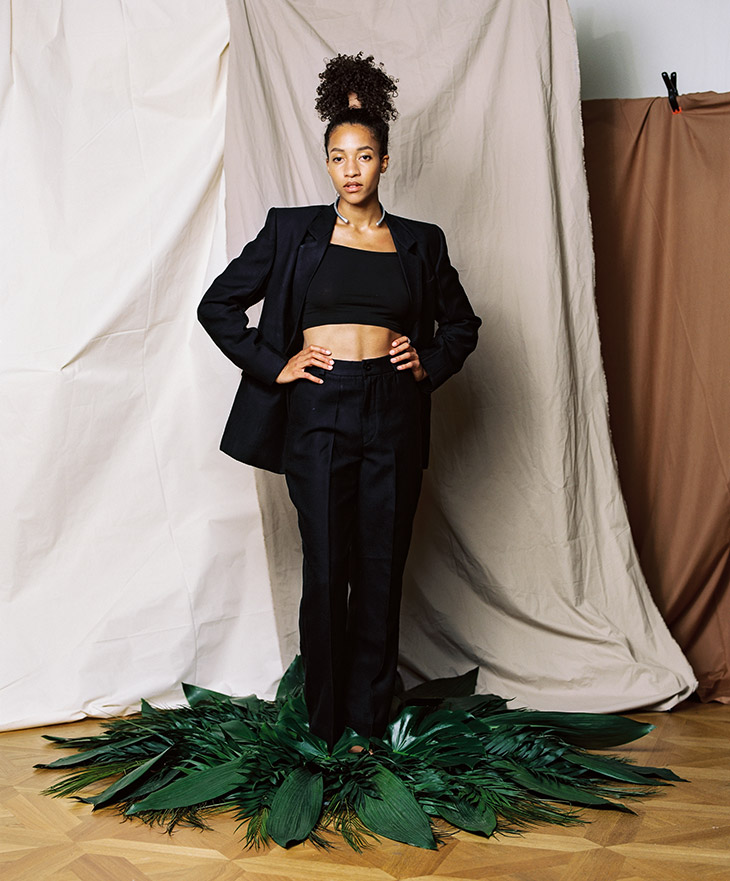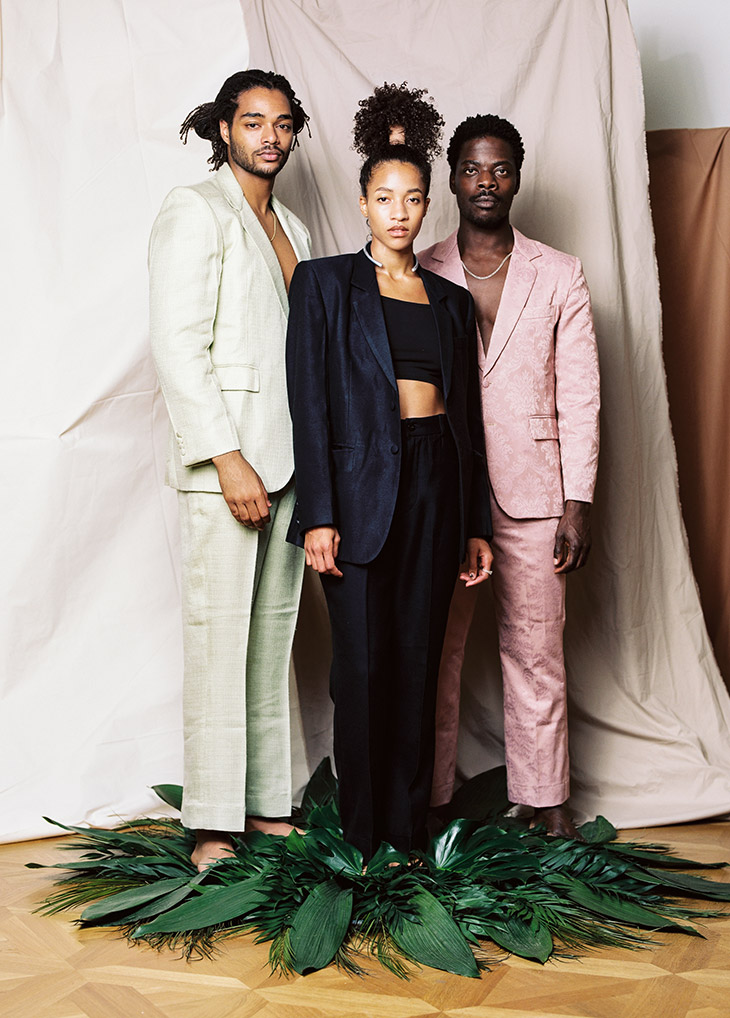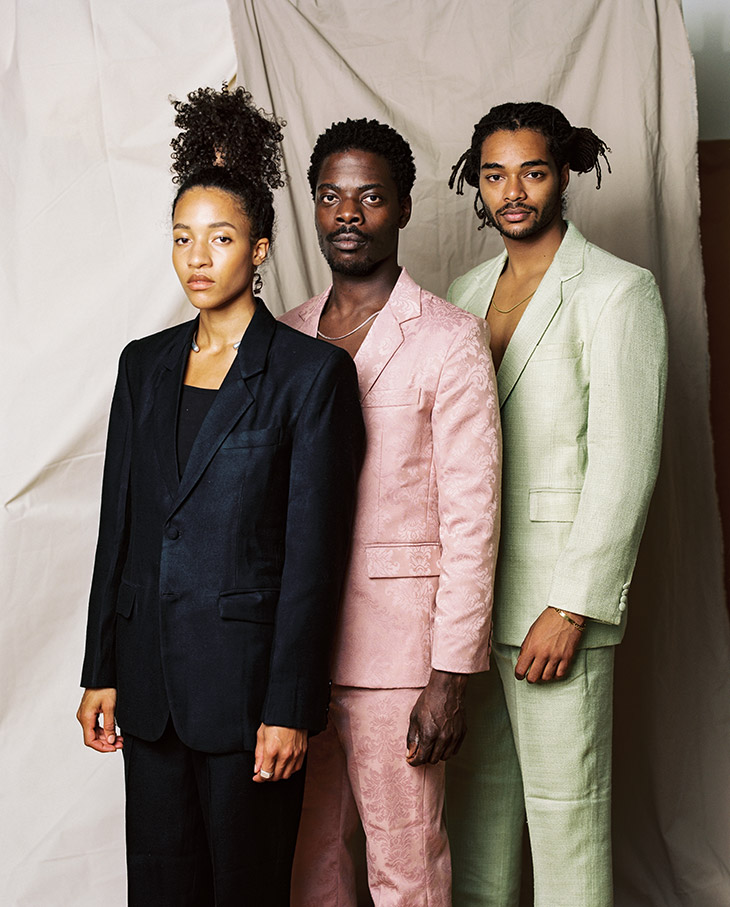 Images courtesy of ©EMEKA, Photography by J. Konrad Schmidt
Review by Sussan Zeck for DSCENE Magazine.