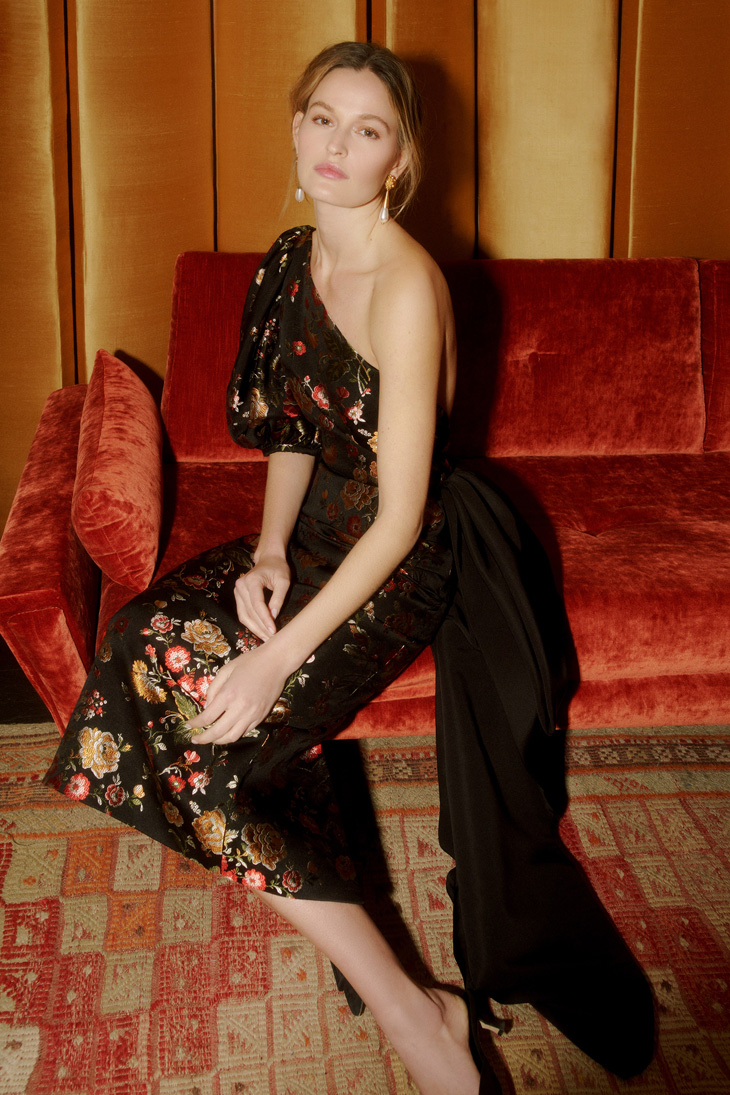 Designer Alexandra O'Neill presented MARKARIAN Fall Winter 2021.22 collection, that explores femininity, cocktail party looks, and leisurewear, as part of the ongoing New York Fashion Week. The collection features multidimensional floral fabrications from Italy, soft knit dresses, as well as gold jewelry. The collection was inspired by Ovid's Metamorphoses poem and ancient Roman art.
This year Markarian became a household name, when designer Alexandra O'Neill dressed First Lady Dr. Jill Biden for Inauguration Day.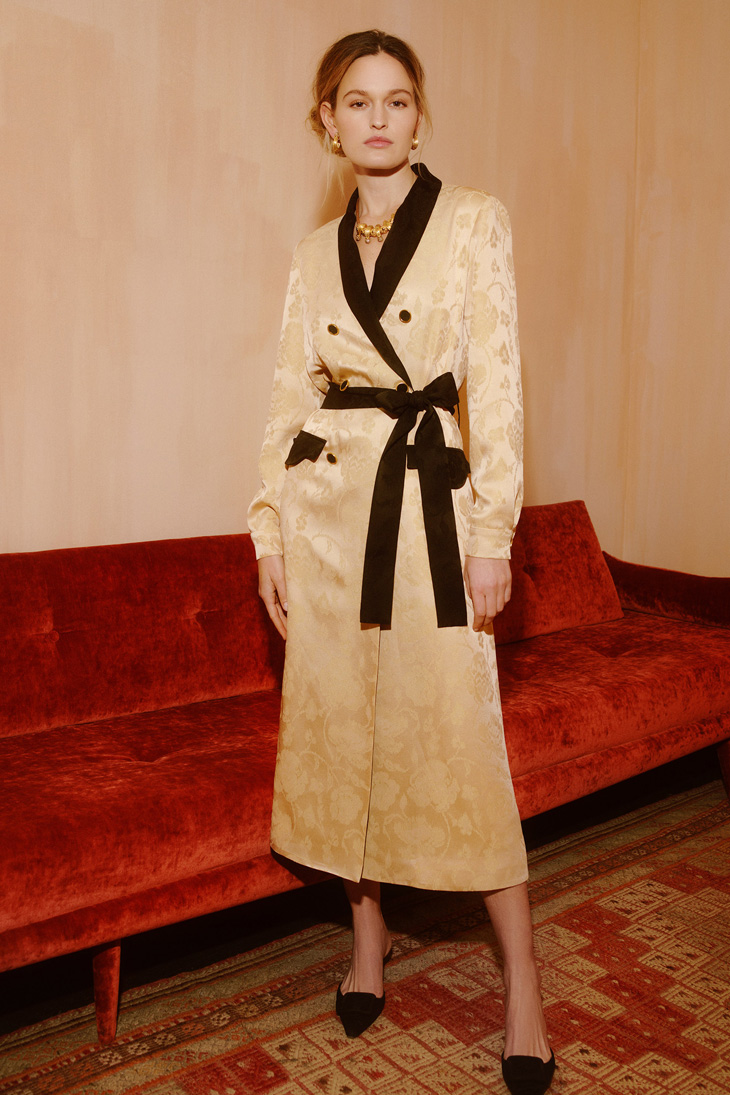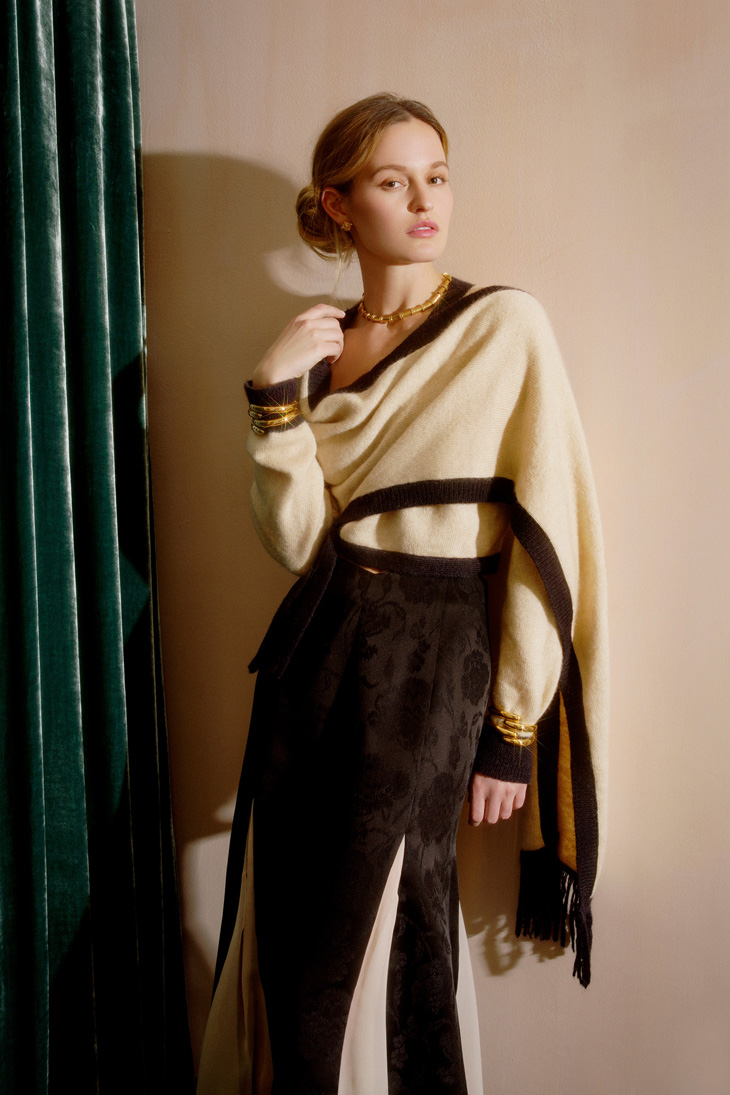 Fashion photographer Oriana Layendecker captured the lookbook featuring models Addie Bach and Austria Ulloa. In charge of hair styling and makeup was beauty artist Sacha Harford. Casting direction by Marina Fairfax.