If you could make a hands-free shoe, how would you do it? This simple question is where the Nike design team started working on a new Go FlyEase silhouette.
The easy on, easy off mechanism is evidence of how design, innovation and engineering can lead to the creation of a hands-free shoes. Behind their smooth motion is a bi-stable hinge that enables the shoe to be secure in fully open and fully closed states.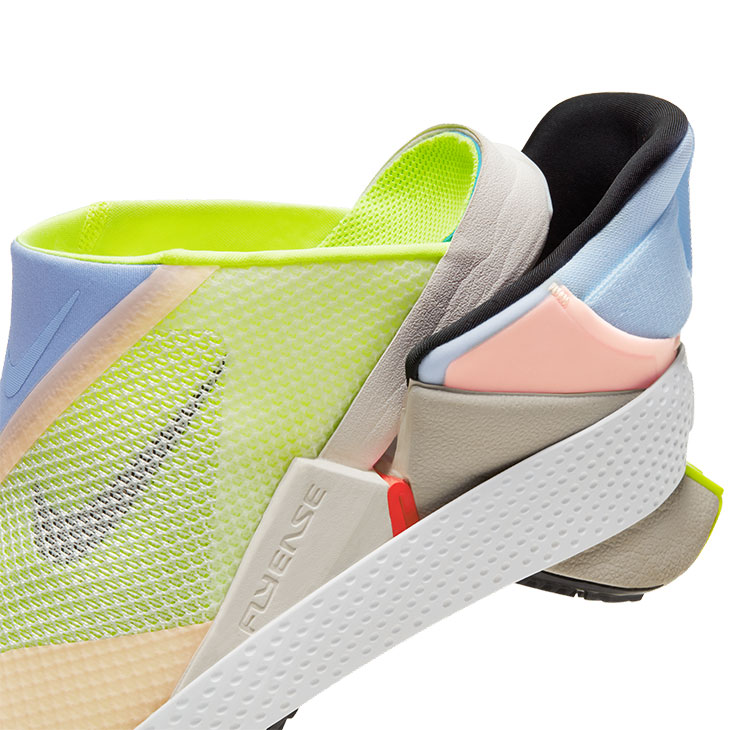 The Nike GO FlyEase is available initially via invite for select Nike Members, with broader consumer availability planned for later this year.
"Usually I spend so much time to get in my shoes. With the Nike GO FlyEase, I just need to put my feet in and jump on it. The shoes are a new kind of technology, not only for adaptive athletes but for everyone's real life." – says a champion fencer Bebe Vio.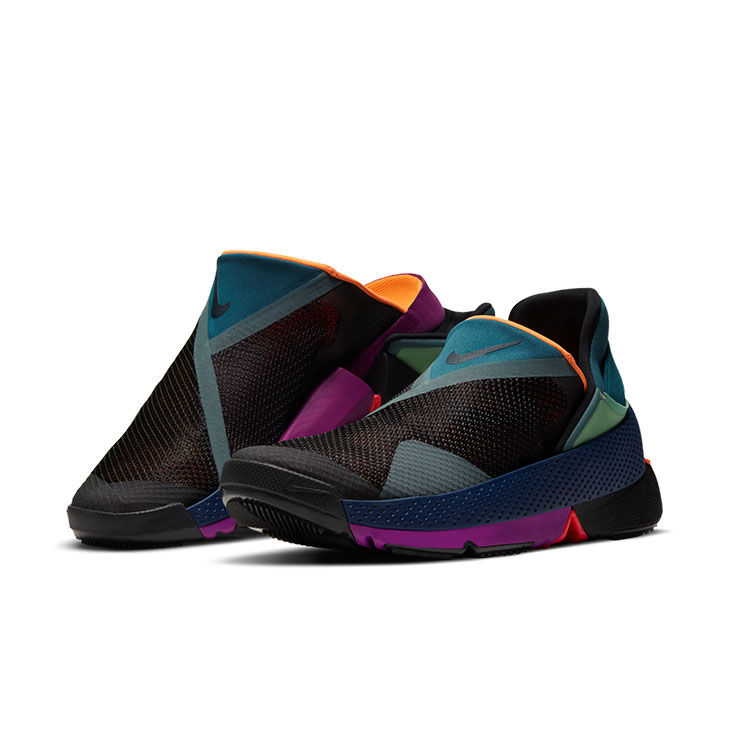 See how the Nike Go FlyEase design team met the goals of building a shoe that changes the way we get in and out of the day: