Ronald van der Kemp presented his Spring Summer 2021 couture collection during the Paris Haute Couture Week's digital outing. Dutch designer collaborated with director Victor Griffioen on a movie 'Behind closed doors', a surreal, glamorous and nostalgic reverie, featuring eccentric characters roaming the corridors in an almost abandoned Hotel de L'Europe.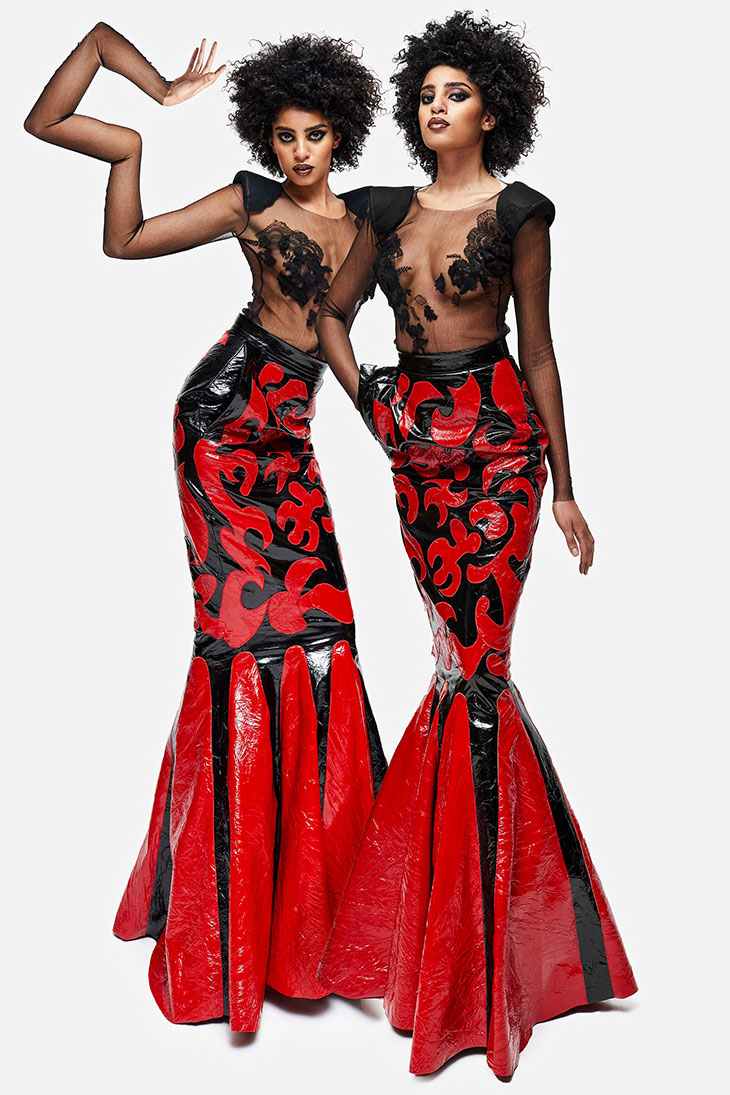 The world is full of beautiful things we can't see anymore, because we are too busy to consider them or too rookie to appreciate them.
The designer worked with vintage wall coverings, leftover couture fabrics, antique kimonos, surplus feathers, fringes and beads and turned them into dresses, pillows, art and accessories.
Van der Kemp used collaging, hand painting, dyeing, quilting, appliqueing, embellishing, hand weaving and embroidering to create elaborate pieces of textile art from scraps. He also reimagined discarded hotel 'paintings' – printed reproductions of Dutch masters – into new works of art.