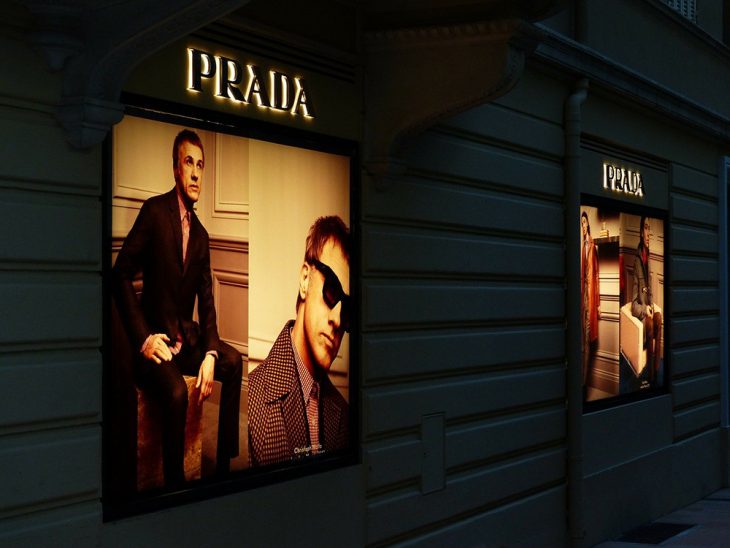 More and more fashion designers are recognising the importance of having a website for showcasing their products to the world. If you still don't have one, it's time to consider the benefits of moving your brand online. Not only can great web design give you a 24/7 runway and open up more selling opportunities, but it also incites loyalty andtrust in your customers. Read on to find out why your fashion business needs a website.
A website gives a voice to your brand
A website gives a voice to your fashion brand, allowing you to connect with your customers. Brand voice lets you share your values and motivations. This helps people to connect with, engage in, and believe in what you do. If your brand doesn't have a voice, your business is unlikely to be successful long-term. So, if you want to give your fashion business a unique voice which lets it stand out from the crowd, having a website is crucial.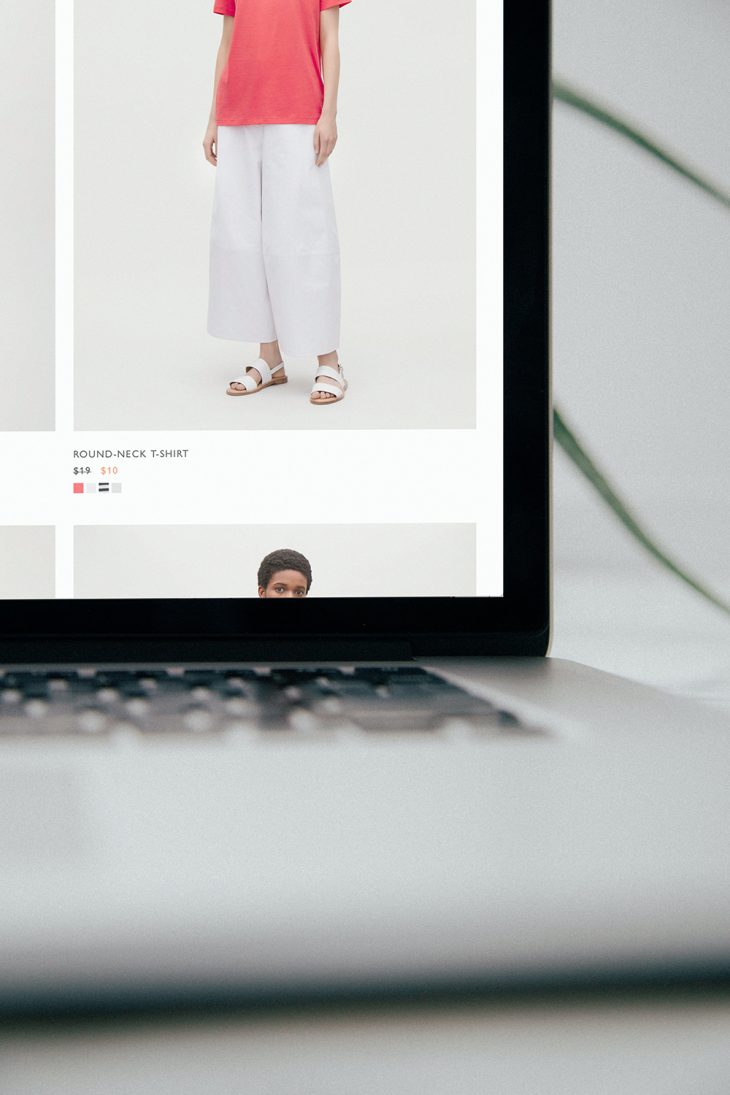 A website opens up more selling opportunities
Whether you have a brick and mortar store or not, it's important to recognise the importance of selling online. Since many of your customers shop digitally using their smartphones, it's important that they're able to find you online. If not, you risk missing out on countless potential sales. Being able to purchase clothing and accessory online with a few clicks is becoming increasingly attractive, particularly as the high street begins to decline in the face of virtual competition.
You control the narrative
When your fashion brand has a website, you have full control over the way you display and sell your work. With high-quality web design, you can create a fantastic experience for your customers that keeps them coming back again and again. Plus, when you have a website, you can determine how you're perceived by your customers. You can create your own story and have a say in how your fashion business comes across.
A website gives you a 24/7 runway
A website lets you showcase your fashion 24/7, with customers able to view your products whenever they like. You won't need to wait for the next fashion show to get your latest designs seen. Rather than having five precious minutes of runway time, your products will be constantly out there, ready for your customers to fall in love with them. You might have a brick and mortar shop or boutique, but since it can't be open all the time, it makes sense to have a website that's available to customers around the clock.
A website helps you build email lists
Don't underestimate the importance of building an email list for your fashion brand. A website can help you to build an email list relatively easily, particularly as you don't need a huge website in order to do so list. In some cases, a simple landing page containing an email opt-in form is sufficient. An email list can help you to embrace email marketing – one of the most effective and powerful ways of forging trust and building relationships with customers. This list can then be used to make your life easier so you can send sms messages directly from your email. By using an email to text gateway, you can convert an email to sms and reach thousands of customers at a time! If you need tips on how to implement an sms marketing strategy, take a look at this guide to text message marketing.
Fashion brands in particular can benefit greatly from email marketing. Email marketing not only allows you to communicate your brand's message and connect with your customers, but over time it can give you a better understanding of their behaviour and interests. This can help to build loyalty and boost referrals.
Your fashion brand can benefit greatly from having a well designed as well as functional website. Increased sales and enhanced customer trust are some of the biggest advantages. However, rather than simply being a platform that you create to sell your work, you need to spend time really optimising it and making sure it reflects your brand. In a seemingly endless ocean of fellow designers, you need to make sure you stand out from the many other fashion brands online.