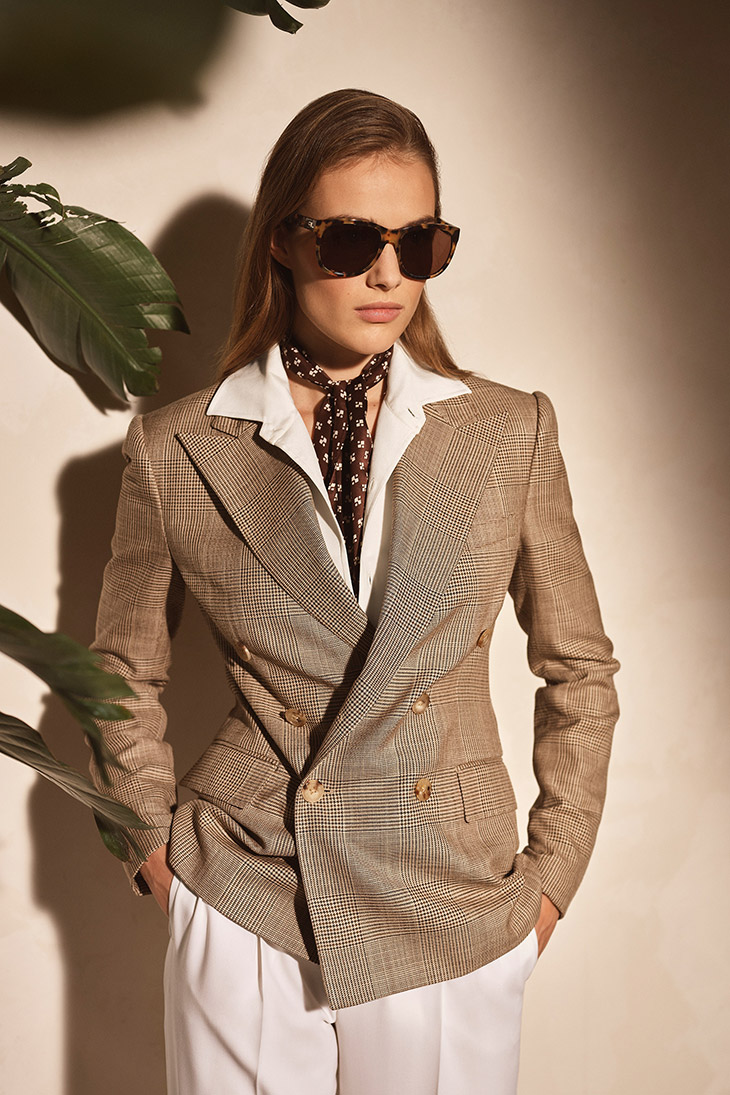 Luxury house RALPH LAUREN presented their Ralph Lauren and Purple Label Spring Summer 2021 collections with a fashion experience All or Nothing at All featuring an exclusive live performance by musician, actress, and activist Janelle Monáe, held at brand's Beverly Hills store. Monáe performed a selection of her favorite songs.
It feels really, really magnificent being here at Ralph Lauren, and I think about all of the icons — all of the bold, the brave, the black artists that helped pave the way for me. – Janelle Monae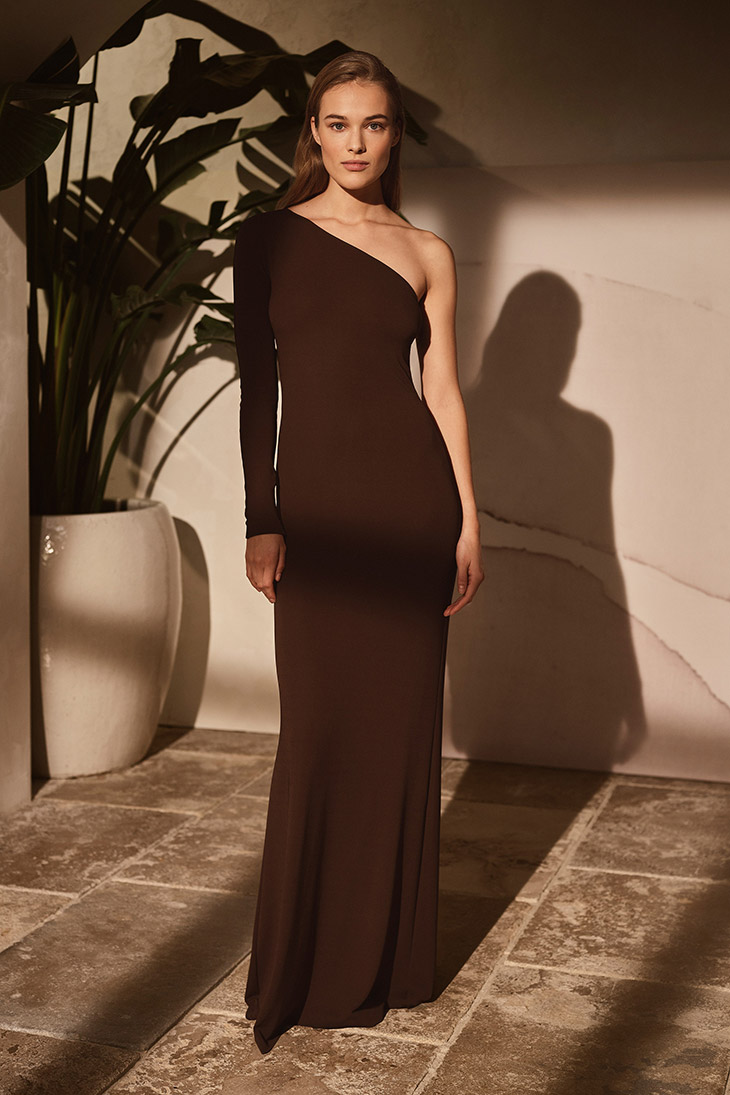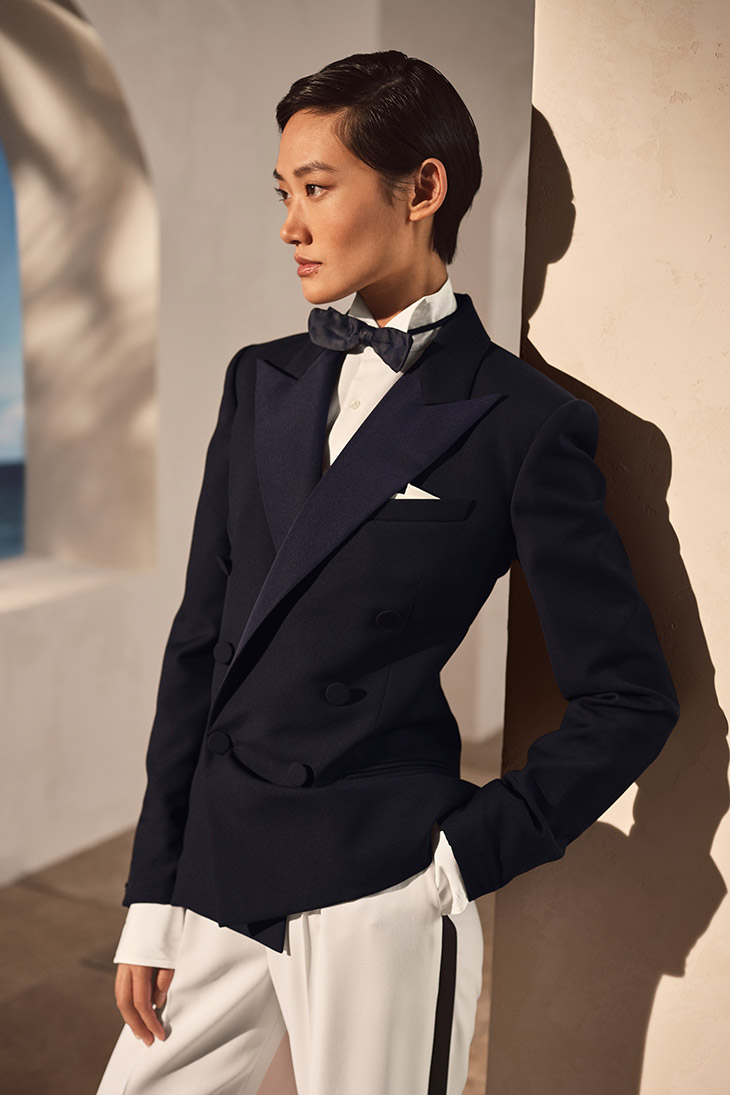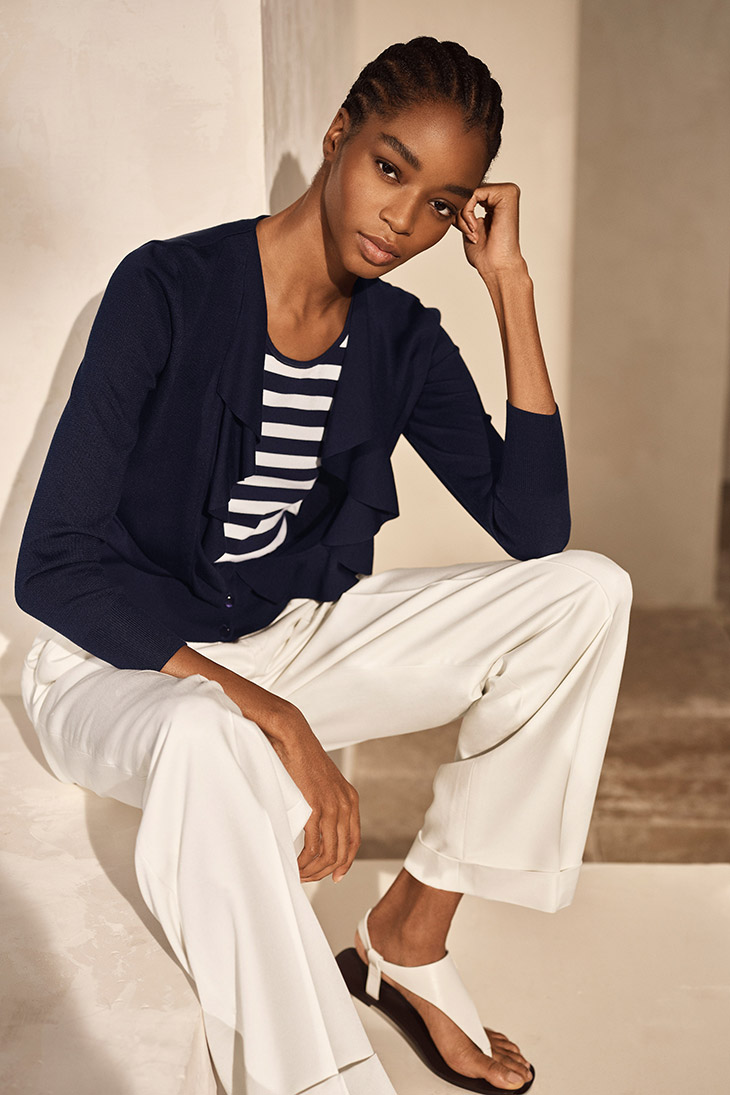 The collection was inspired by the Golden Age of cinema, and the glamour of the Old Hollywood. It tells a story of romance and style – intrigue and mystery. The collection captures the beauty of a timeless sophistication and brings luxurious ease.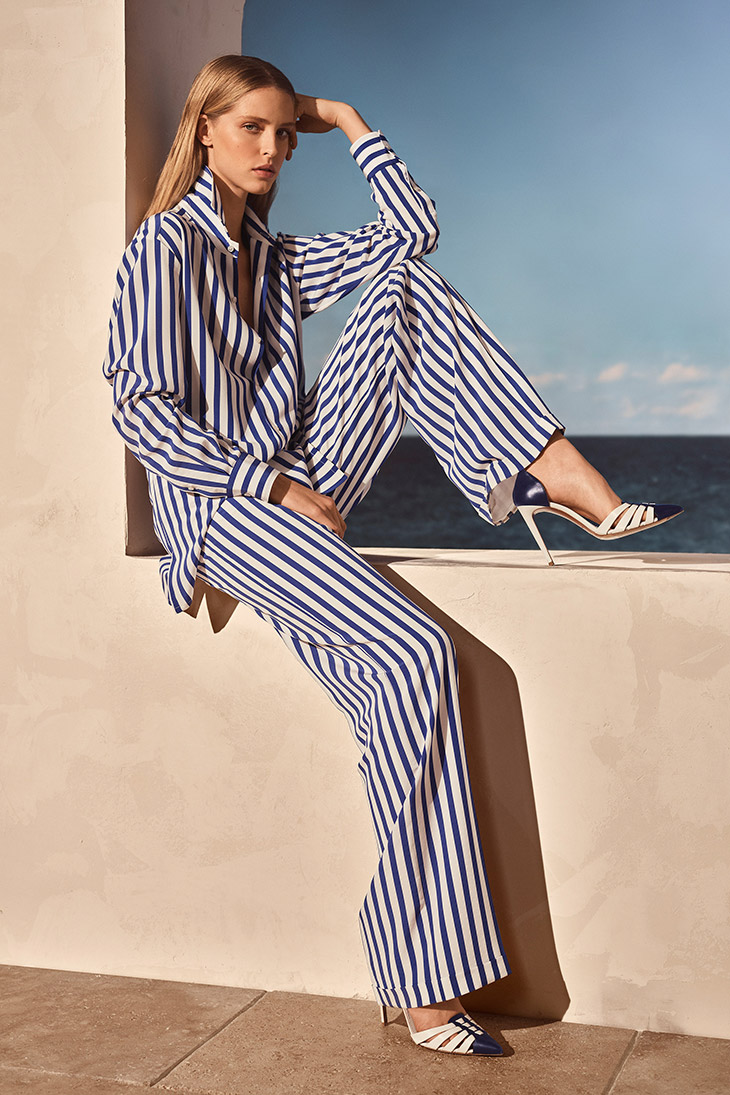 My designs have always been about creating a world that is beyond fashion, a world of romance and timeless sophistication. This season, my collections for both women and men intertwine those feelings and express a personal style that is modern and enduring. – Ralph Lauren